Trends
China removes the final Covid zero limitations, reopening its borders to the rest of the globe.
China will no longer quarantine arriving tourists as of January 8 following three years of self-imposed global isolation under the COVID Zero policy, which wrecked the economy and fueled long-running public dissatisfaction.  This will enable the country to end its three-year global isolation. Travelers entering China would only need to have negative COVID test results within 48 hours after leaving, according to a statement made on Monday by the National Health Commission.  In contrast, the current period of isolation is eight days, of which five are spent in a specified hotel or central facility and three at home.
The government said that outbound travel, which had nearly stopped during the epidemic, would begin in an orderly fashion and that it would make it simpler for foreigners to apply for visas if they needed to visit China for any purpose, including business, study, or family reunions.  In addition, the statement promises to lift present limitations on both the number of and passenger capacity of international flights between China and the rest of the world.
Furthermore, the country dropped the COVID administration from the highest level to the second-highest level, thereby doing away with the requirement for stringent COVID Zero restrictions.  The National Health Commission continued to pledge that it would monitor the virus's development and that it would take the necessary steps to stop the worst COVID outbreaks.
According to Liang Wannian, a senior health official in charge of managing China's COVID response throughout the pandemic, "our priority now needs to change from preventing and controlling infection to treatment, to ensure the health, preventing severe disease, and enable a stable and orderly transition as we adjust our COVID response.
According to Li Qun, a China CDC official, the Chinese Center for Disease Control and Prevention may reduce the frequency of reporting instances and eventually switch from the present daily release to a monthly report.  The CSI 300 Index rose as much as 0.9% on Tuesday as Chinese markets extended advances for a second day. Following China's decision to terminate the tourist quarantine, shares of tourism and consumer goods businesses increased in Japan and South Korea.
Officials have swiftly undone many of their strictest pandemic restrictions since late November when unhappiness with COVID Zero guidelines erupted and caused protests in cities across the 1.4 billion-person nation.  Health experts are baffled by the rapidity of change, and locals are struggling to adapt to a new way of life that has seen cases rise and rendered the border restrictions that were put in place to prevent the virus from entering China more useless.
The Health Commission said that by increasing the availability of life-saving medical equipment like ventilators and the capacity of intensive care units, China will improve the treatment of severely ill patients.  Additionally, hospitals will be converted from quarantine facilities to care for COVID patients.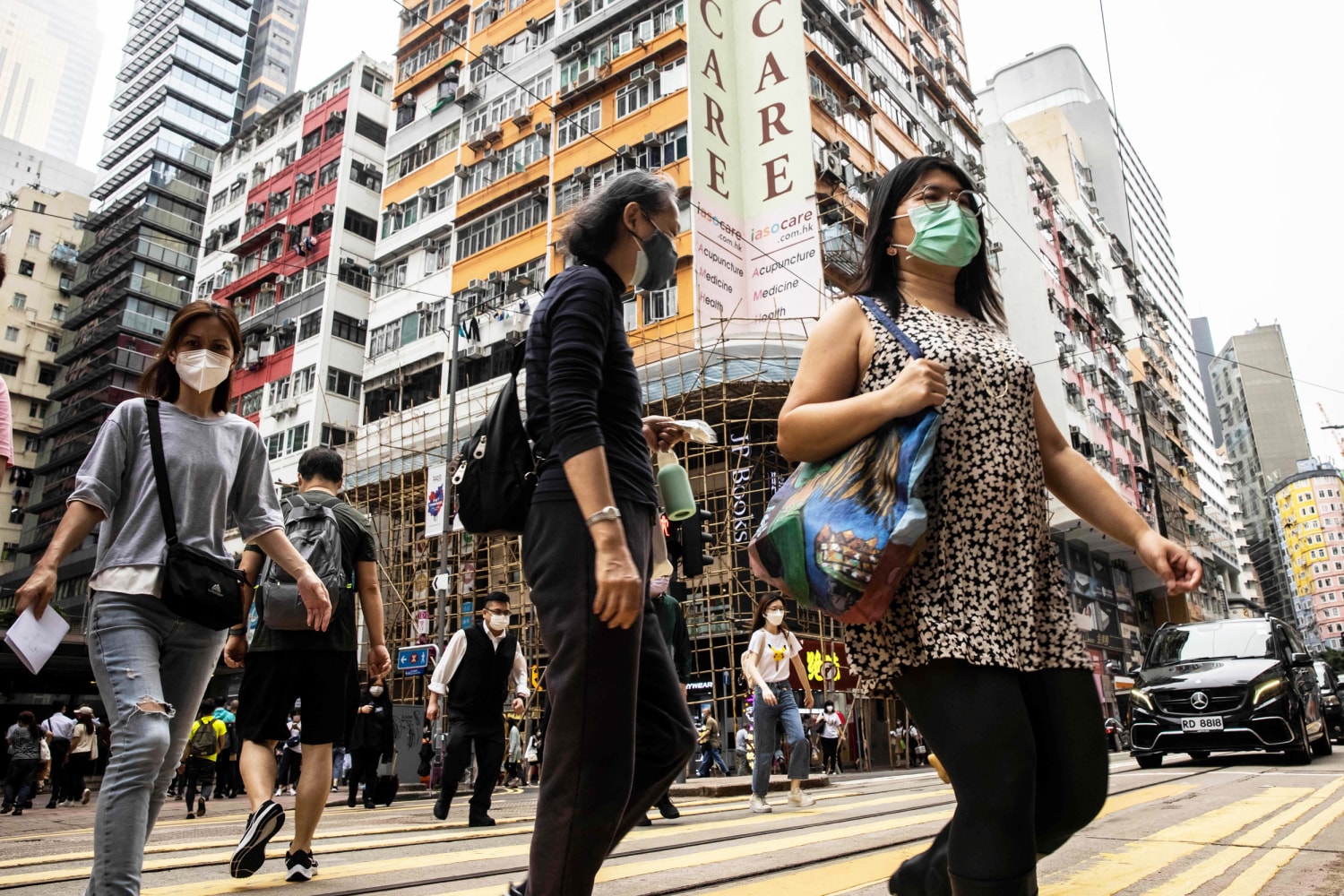 According to Jiao Yahui, a senior NHC official in charge of hospitals, the government has already increased the proportion of ICU beds from less than 4 per 10,000 people to 10. 6 in roughly a month, and another 70,000 beds may be converted nationwide for intensive care.
The Chinese name of Covid-19, which was once "new coronavirus pneumonia," has been changed to "new coronavirus diseases," which is another sign that the government is downplaying the virus's consequences.  According to the authorities, Omicron's dramatically reduced virulence compared to the initial strain that emerged from Wuhan suggests that the majority of patients only suffer mild upper respiratory tract infections.
According to the claim, "The new coronavirus will survive in the environment for a very long length of time. The disease it causes will gradually turn into a common respiratory issue since it is no longer as aggressive as it previously was. The second-largest economy in the world has been completely cut off ever since China first imposed a general ban on overseas travel in the early months of 2020. Even after the outright ban was lifted, a complicated system of administrative rules and testing procedures governing international flights persisted, deterring most passengers and virtually keeping the country closed off from the rest of the world.
It is likely to be advantageous for the numerous nations around the world that depend on Chinese visitors if entry and exit into China are made simpler. Additionally, the recent relaxation of the testing and isolation requirements for travel within China may help to increase domestic tourist receipts, which fell 26% for the weeklong National Day vacation in October compared to the same time last year.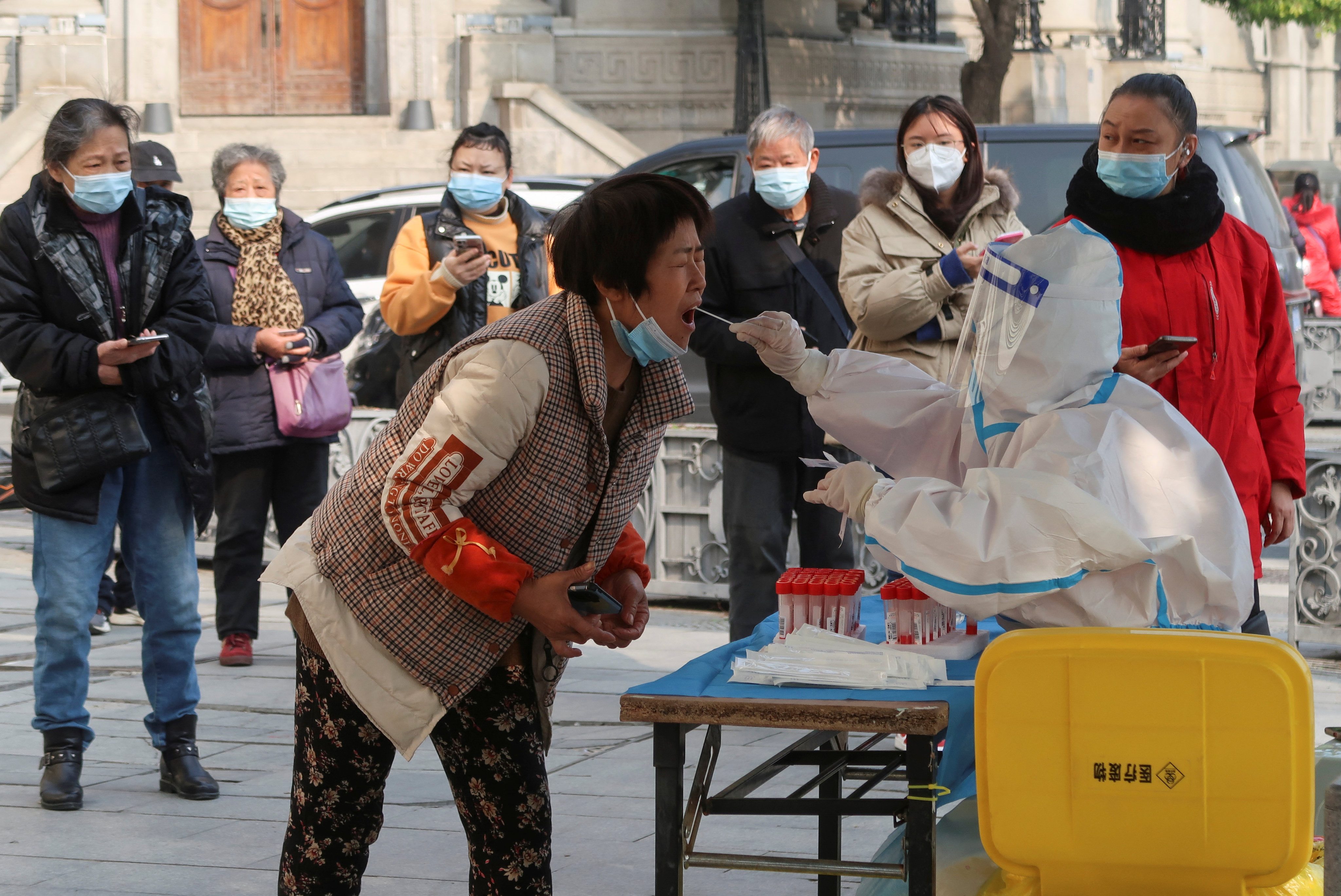 Estimates for how China's policies would affect economic development have become more challenging as a result of the country's rapid U-turn on COVID Zero. The legislative change opens the path for a greater recovery once the first significant wave of illnesses has passed, even though there will undoubtedly be significant short-term challenges as cases rise and residents regularly stay at home, interrupting a range of activities.
Analysts have remarked that the emphasis is definitely on boosting the gross domestic product, with officials likely to strive for growth of 5% or higher. China has pledged to increase private sector support and consumer expenditure in 2023.
Reducing COVID laws will "help reduce the outbreak's social and economic harm to the utmost feasible degree," NHC's Liang told reporters at a briefing on Tuesday in Beijing.  Colm Rafferty, the head of the American Chamber of Commerce in China, said, "It looks that China has finally turned the corner. "We believe that resuming direct contact between citizens of the two countries would help to strengthen the bilateral relationship.
The United States, like India and other nations, will impose immigration restrictions on Chinese nationals.
In light of a recent COVID-19 epidemic in the Asian nation, the United States is considering imposing entrance restrictions for travellers from China, along with India and other nations. US authorities have brought up concerns raised by the World Health Organization in relation to this (WHO). Additionally, in line with the measures taken by India, Japan, and Malaysia, US authorities are considering enacting harsher regulations for Chinese nationals travelling abroad.
While Japan and India have made a negative COVID-19 test report necessary for travellers travelling from their neighbouring nation, Malaysia has implemented extra monitoring and tracking procedures to control the recent infection rise in China. India has already started randomly selecting 2% of foreign passengers to test for the virus; in contrast, foreign visitors who test positive in Japan would have to spend a week in isolation.
These actions come as China is getting set to reopen its borders on January 8 and has already loosened a number of restrictions imposed by its strict "Zero Covid" policy. According to sources, the National Health Commission has also stopped disclosing asymptomatic illnesses and has completely stopped publishing daily infection statistics during the previous several days.
WHO Director-General Tedros Adhanom Ghebreyesus has voiced worry on the developing COVID-19 scenario in China and the rising number of patients with reference to the current COVID situation. He said WHO needed more specific data on illness severity, hospital admissions, and demands for ICU assistance in order to do an in-depth risk assessment of the situation on the ground.
India's Ministry of Health and Family Welfare has modified its entry requirements for visitors in light of the growing COVID instances in Asian nations. All arriving fliers must undergo random testing, and all passengers must also undergo thermal screening, with some being checked upon arrival. Here is all the information you want on the most recent recommendations for visitors to India.
All foreign travellers leaving from Japan, China, South Korea, and Thailand must undergo RT-PCR testing as a requirement, and those who test positive for COVID-19 or exhibit symptoms will be quarantined. All overseas travellers will need to fill out the form to report their health status now that Air Suvidha is back in business. All travellers visiting India will now be subject to a required thermal screening. Additionally, anyone discovered exhibiting symptoms will be quarantined and sent to a predetermined medical institution.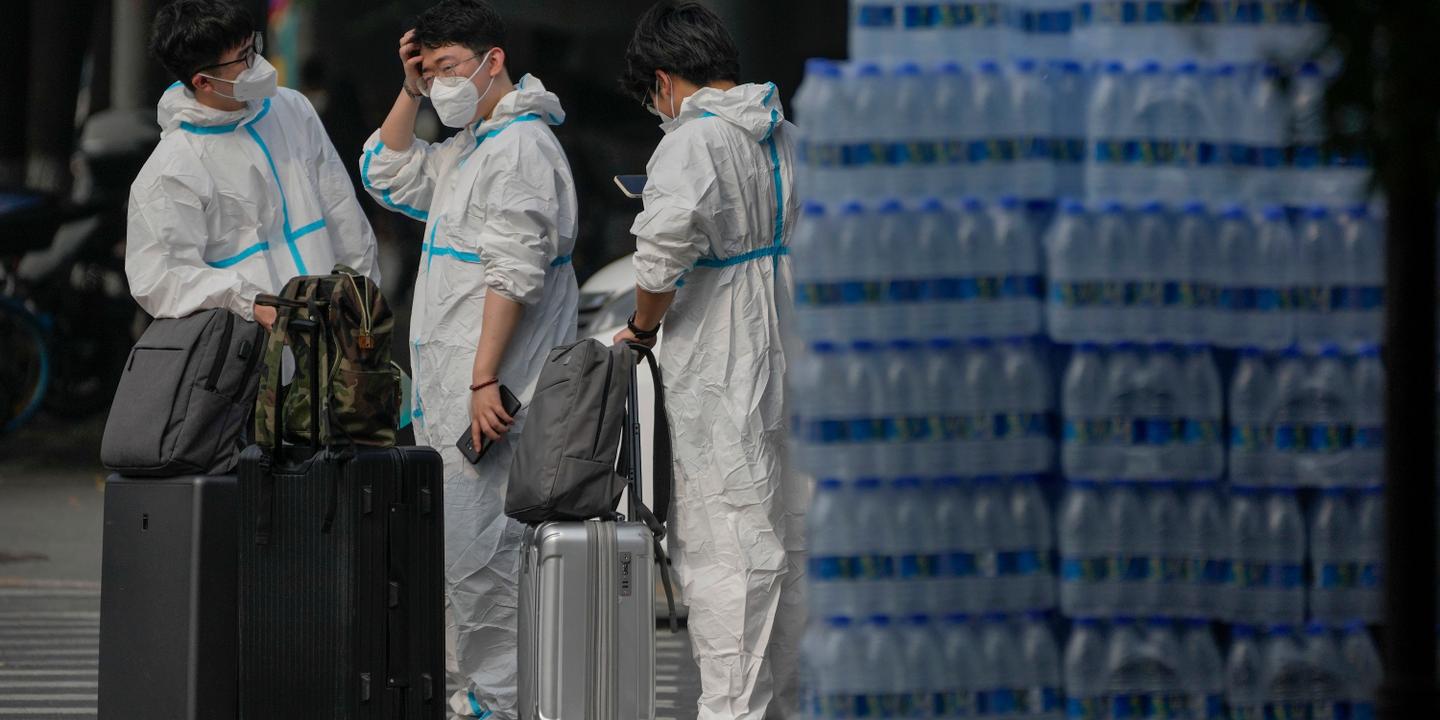 Additionally, COVID-19 testing will be required for 2% of all foreign passengers on each arriving international aircraft. They will be chosen at random, but after providing the sample, passengers will be free to go without having to wait for the test results.
According to sources, no other nation has yet made any big announcements on traveller protection. However, Singapore has increased protection for employees who deal with arrivals. The scheduled New Year celebrations will go forward, and the situation is under control, according to Thailand's health officials.
Edited by Prakriti Arora