Trends
China's Warning as Lockdowns to Certain Covid Outbreak Bites into Growth.
China's Warning as Lockdowns to Certain Covid Outbreak Bites into Growth.
Beijing: China's premier has issued an unusually harsh caution about the world's second-largest economy. As the nation's zero-Covid policy eats into development, it must function normally, according to the statement. China is the last large economy to adhere to a program of mass testing and swift lockdowns to eradicate virus outbreaks, but the severe restrictions have hurt enterprises.
In recent months, restrictions on dozens of cities, including the manufacturing strongholds of Shenzhen and Shanghai and the breadbasket of Jilin, have knotted supply lines and pulled economic indices to their lowest levels in nearly two years.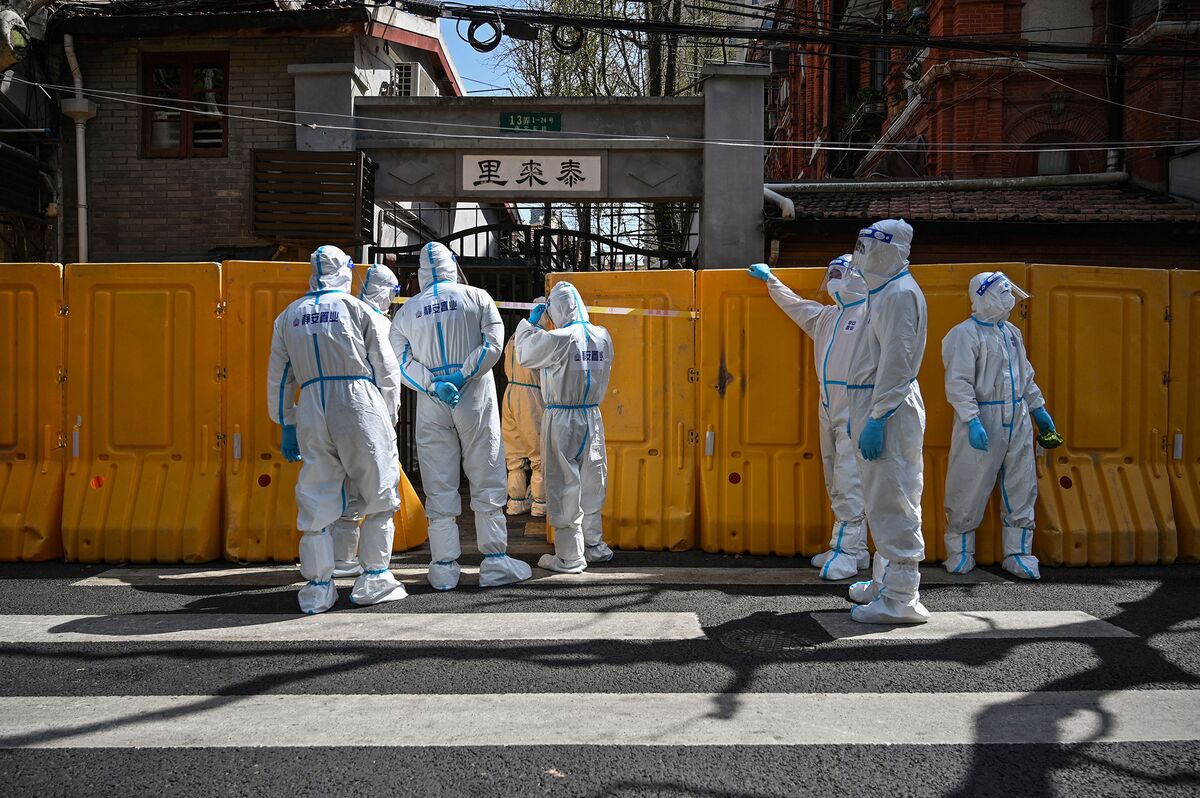 According to a translation provided by the official Xinhua news agency, Premier Li Keqiang said during a State Committee meeting that the impediments are now "greater than when the pandemic hit strong in 2020." "We are at a vital point in deciding the economic trajectory for the entire year," Li said, according to Xinhua.
"We must grab the opportunity and work to restore normalcy to the economy." Li's comments are the latest in a rising chorus of officials and business executives calling for a better balance between combating the virus and bolstering the economy. China's retail sales plunged 11.1 percent in April, while factory output sank 2.9 percent — the worst showing since the early days of the Covid crisis.
In addition, the urban jobless rate has risen to its highest level since February 2020, putting the full-year growth objective of roughly 5.5 percent in jeopardy. Employment, factory output, electricity consumption, and shipping declined "substantially" in March and April, according to Li, during the State Council meeting.
According to Xinhua, he stressed the importance of coordinating virus control and economic development. According to a statement released late Saturday, Li directed all federal agencies and regions to prioritize steps targeted at helping enterprises retain employees and weather the current problems.
"Stabilizing employment is important for people's livelihoods, but it's also critical for the economy to function within a normal range," Li added, urging enterprises to continue production while Covid-fighting measures are in place.
Even as economic activity declined substantially in April due to industrial closures and supply-chain disruptions, China's top officials doubled down on the country's Covid-Zero strategy last week, warning against any efforts to question the lockdown-dependent approach.
On May 7, China confirmed 4,384 new Covid-19 cases. Shanghai, which has been under siege for weeks, saw 3,975 new illnesses, down from 4,000 or more each day previously. On Saturday, the financial center declared that college and high school entrance exams would be postponed until July, while some of the city's most important manufacturers have stated that they are attempting to reopen factories.
Beijing authorities have recorded 62 new cases as they try to contain a wider spread. To prevent infections, the city's eastern Chaoyang area, which is home to embassies and offices of global corporations such as Apple Inc. and Alibaba Group Holding Ltd., has ordered the closure of some establishments that provide non-essential activities such as gyms and movie theatres.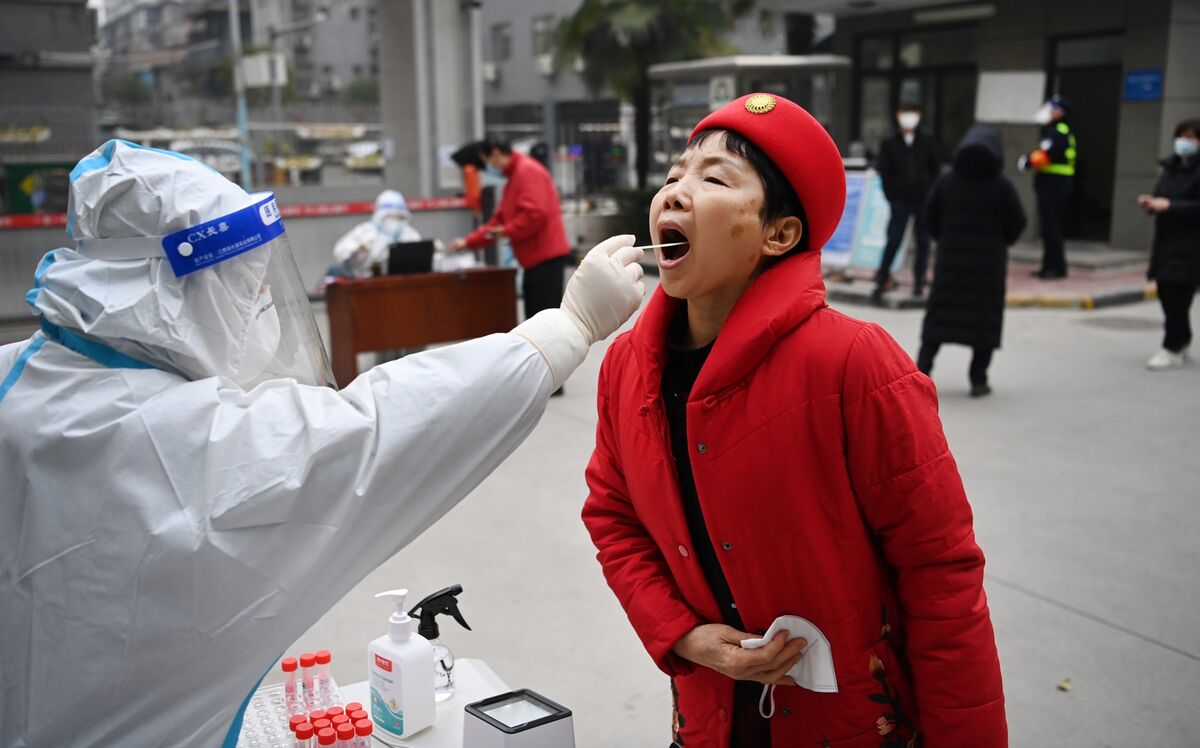 China will also foster the healthy development of online platform enterprises to assist employment, Li said during the meeting. The People's Bank of China's vice governor, Chen Yulu, stated that the central bank would focus on stabilizing growth and expanding support for the real economy. In a Xinhua interview posted on Saturday, Chen also indicated that regulators would help smaller banks improve their lending capacity by selling everlasting bonds.
Despite the rising expenses, Chinese President Xi Jinping has repeatedly ruled out any change away from dynamic zero-COVID, stating last week that the country should "persist in placing people above all, life above all," as he seeks a historic third term at the next party conference in October.
Faced with weakening economic prospects, Beijing has signaled that pro-growth policies such as tax cuts and rebates and the sale of special-purpose bonds (SPBs) to support infrastructure projects will be accelerated.
The China Securities Regulatory Commission announced Monday that it would ask long-term investors and significant shareholders to purchase shares in order to assist the country's falling stock market stabilizing. In March, it recorded $11.2 billion in bond withdrawals and $6.3 billion in stock outflows. Many analysts expect more sweeping measures to follow shortly, including interest rate cuts and looser lending rules.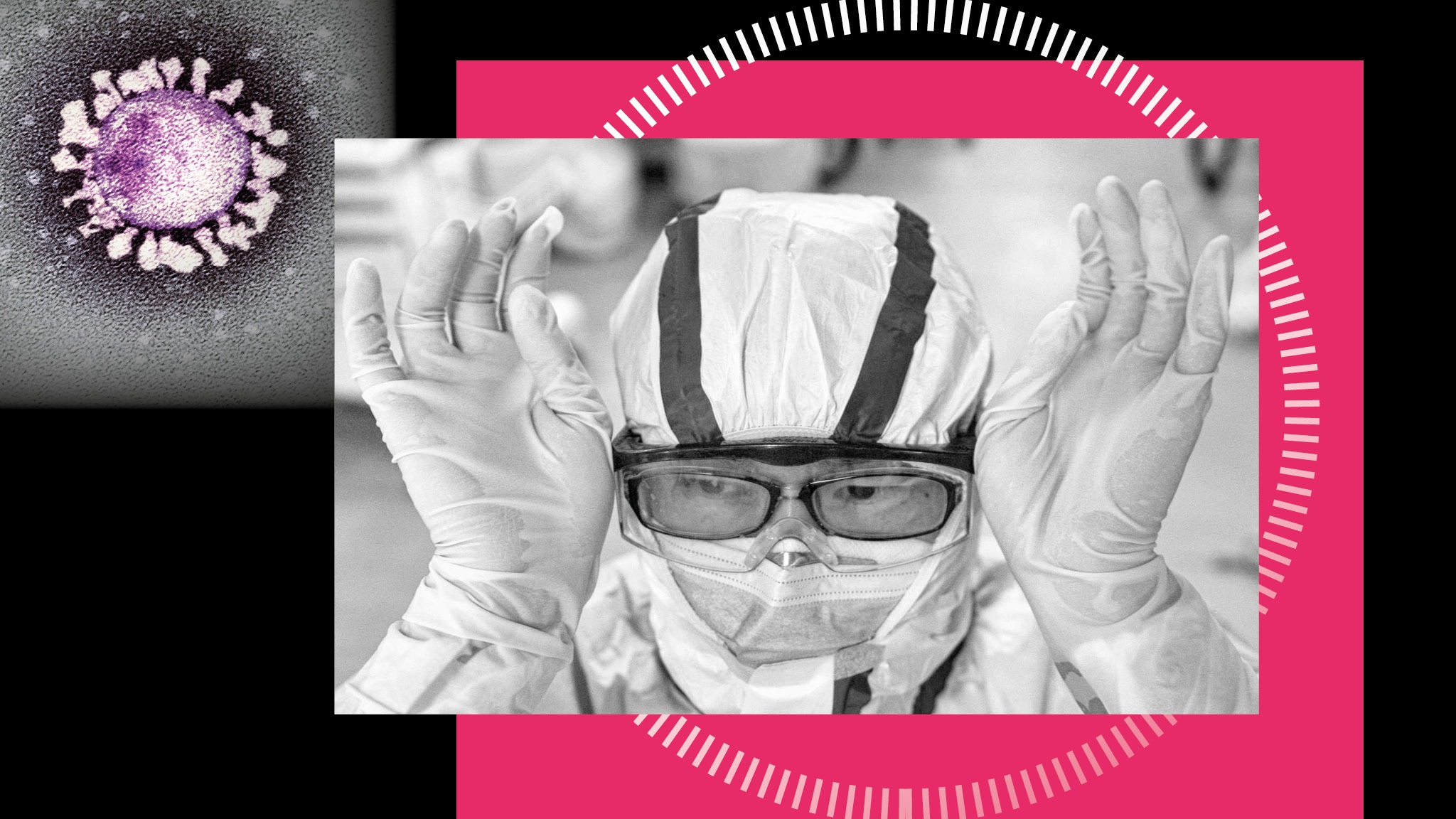 "Up until now, Chinese leaders have been extremely cautious about stimulus," Joe Mazur, a contemporary political and finance analyst at Trivium China. However, if things continue to go as they are, Beijing may have little option but to return to the infrastructure stimulus playbook to goose growth.
According to Taylor Loeb, a banking and politics expert at Trivium China, economic circumstances have reached the stage where "support programs will have to cast a wider net," according to Taylor Loeb, a banking and politics expert at Trivium China.
The SPBs, which normally fund local government infrastructure improvements, are also being rolled out more quickly. SPB funds, like RRR cuts, run the risk of being invested in ineffective projects, as happened in the 2010s, but this may be a necessary risk for policymakers to take to boost the economy.
According to Holz, the HKUST professor, Beijing may consider harsh measures to achieve its aims, such as increasing the pay of government and Communist Party workers. "It would result in a budget deficit of around 20%," he continued, "but that would not become completely obvious until after the Chinese Communist Party's 20th National Congress."
"The administration will have to put less emphasis on its growth objective this year and be honest about how domestic challenges and a hard foreign climate will affect China's economy." If China's enigmatic leadership can't bear changing its economic goals, especially in such a politically charged year, it may try to change the story instead.
"Party Secretary Xi Jinping's most likely assessment is that the simplest answer to the conundrum is to blame COVID-19 for failing to meet the growth objective, keep the fatality rate low by prolonged lockdowns, and secure his position as party secretary at the 20th party conference. In 2022, the PRC's average annual increase could be 0 percent or perhaps negative, "Holz said.
"And if public outrage over lockdowns reaches record proportions, he may cite new scientific information and ride the COVID wave as long as he can portray himself as the level-headed, well-intentioned leader who merits another term as party secretary and president."