Trends
EdTech startup Lido Learning files for insolvency and bankruptcy: Startups laying off in India 2022
According to the EdTech startup Lido Learning's regulatory filings with the Ministry of Corporate Affairs (MCA), the cash-strapped company is having difficulty paying teachers and its former employees and has filed for insolvency and bankruptcy with the Mumbai bench of the National Company Law Tribunal.
In recent weeks, Lido Learning is the second company that has declared insolvency and bankruptcy. The ShopX-backed company made a similar announcement about ceasing operations last month.
The firm has received funding from seasoned investors like Anupam Mittal of Shaadi.com, Vijay Shekhar Sharma of Paytm, and Upgrade founder Ronnie Screwvala.
Earlier, it was stated that Lido Learning and Reliance Industries were in the last phases of investment negotiations. The amount of the investment, though, wasn't made public.
Since its founding in April 2019, Lido Learning has provided live tutoring and individualized online coaching for math and science to students in grades 5 through 9 from the CBSE and ICSE boards.
The EdTech business Lido has not yet submitted its financials for FY22, but according to its annual financial records filed with RoC, during FY21, it experienced a notable 3X growth in revenue, going from Rs 3.62 crore in FY20 to Rs 10.9 crore. The company's yearly losses increased 35% to Rs 58.75 crore in FY21 from Rs 43.52 crore in the fiscal year ending March 2020.
The Lido Learning Board of Directors has approved a special resolution to submit an application under Section 10 of the 2016 IBC Code.
The business claimed in the filing that it is defaulting on its obligation because it is unable to make payments. For several months, the business hasn't paid its employees' salaries. More than 11,000 people have been let go by numerous startup businesses this year.
After receiving $10 million from Ronnie Screwvala and others, among others, Lido Learning made headlines for laying off 1,200 workers and ceasing operations.
"Resolved that in accordance with Section 10 of the Insolvency & Bankruptcy Code, 2016, taking into account the facts that the company is unable to pay its debts that are due and there have been defaults by the company, the consent of the shareholders be and is hereby accorded to file an application/petition, i.e., initiation of Corporate Insolvency Resolution Process by the corporate applicant, be filed before the National Company Law Tribunal, Mumbai Bench in order to resolve its debts.
"Despite the company's repeated promises to pay in the upcoming months, I haven't gotten my two months' income and incentives, which total roughly ₹86,000. The money hasn't been credited yet, despite the fact that I received my full and final settlement calculations from the human resources division, said Abhinav Kumar, a senior business development associate at Lido.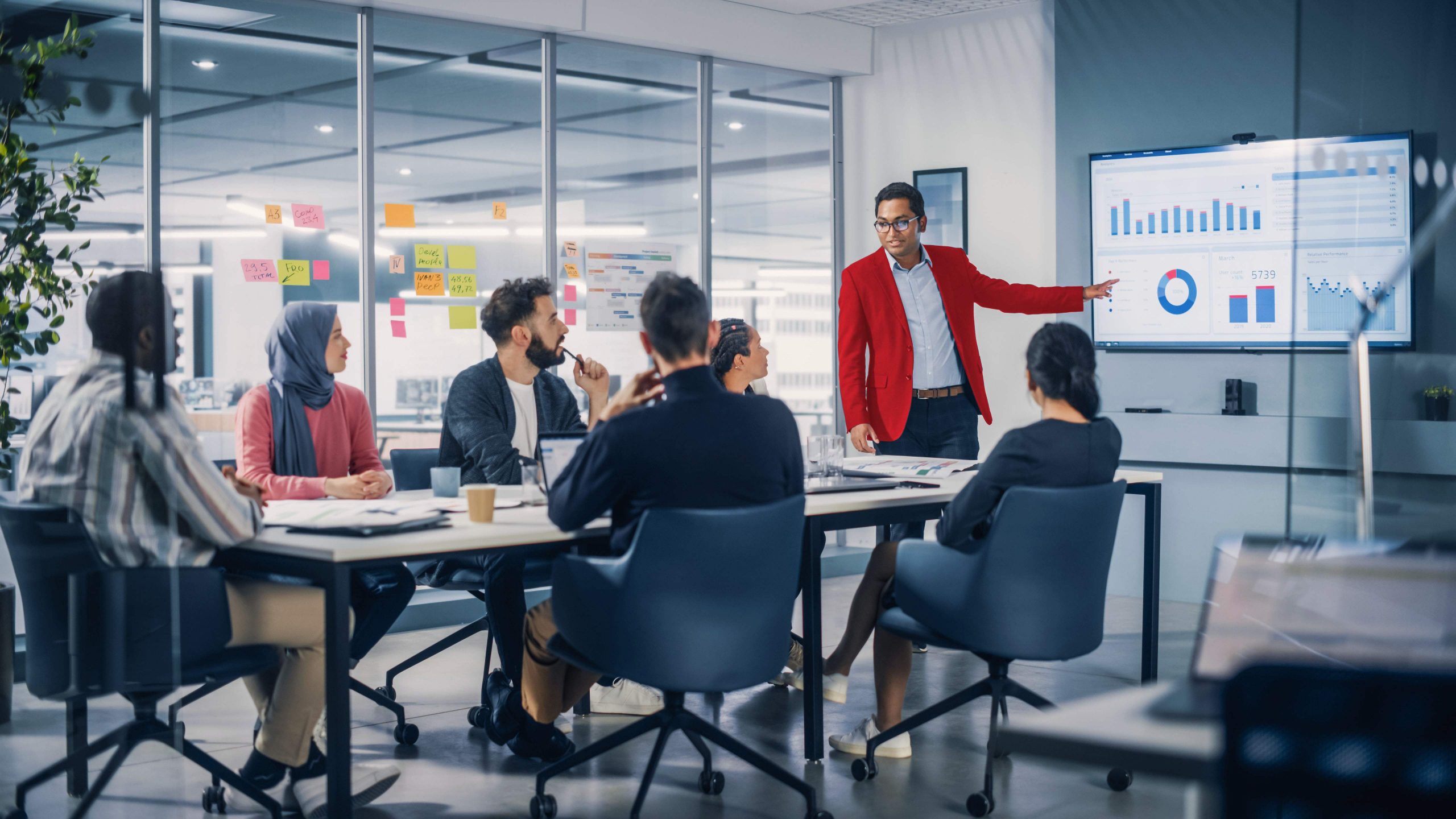 Startups like Lido Learning laying off in India
Indian EdTech firms have been plagued by the lack of funding and widespread layoffs in an effort to survive as schools and educational institutions resumed operations following the pandemic. Employers at ed-tech companies, including Unacademy, Vedantu, and WhiteHat Jr., which is owned by BYJU, also made layoffs earlier in 2022.
Only $733 million was raised by Indian ed-tech companies between April and August of this year, which is a 61% decrease from the $1.92 billion raised during the same period last year.
Due to the COVID outbreak, digitization has accelerated during the past two years. However, since everything returned to normal, their troubles have grown. These companies' investors are now primarily concerned with profitability.
Since the start of 2022, more than 11,000 employees have been let go by a number of firms with venture capital backing. The hiring frenzy has subsided after the pandemic-fueled digitalization of the previous two years as many cash-hungry startups saw their finances dwindle and investors shifted their attention to profitability.
Most layoffs have occurred in the EdTech industry. Even at Toppr and Whitehat Jr., businesses bought by EdTech decacorn Byju's, pink slips were visible.
Many businesses, some even more than once, have been cutting personnel in recent months, including Byju's, Ola, Netflix, Tesla, and Unacademy. Layoffs were one of the cost-cutting measures many entrepreneurs had to take as a result of the global start-up ecosystem's lack of funding.
Staff members have been let go by EdTech unicorns like Unacademy and Vedantu in recent months. The most recent EdTech business to lay off employees was LEAD, which had just joined the unicorn club after raising $100 million.
Early-stage EdTech companies like Lido Learning have also laid off employees, and the learning platform Udayy has shut down operations and fired all of its workers.
Startups outside the EdTech industry, including Meesho, Furlenco, Cars24, MFine, MPL, OkCredit, CitiMall, and Fraazo, have also fired staff members. Notably, the majority of these firms have raised large sums of money by 2021.
After e-commerce and fintech, EdTech reportedly received the third-highest amount of startup funding in India in 2021, according to local media sources. In contrast to $2.2 billion in 2020, EdTech startups raised $4.7 billion last year.
The reopening of traditional brick-and-mortar schools and tuition centers has put a strain on this phenomenal development, though. The global shortage of startup capital has only made matters worse, and some of these startup superstars are turning to cost-cutting strategies, including hiring freezes, reduced advertising spending, and elimination of free office lunches.
Business founders claim that reasons for failure include running out of money, being in the wrong market, lacking research, poor alliances, inefficient marketing, and lacking industry expertise.
Business failure results from the inability to create a successful growth model where the cost of gaining a customer is less than their lifetime worth. Additionally, inadequate cash flows brought on by investors pulling out or poor product pricing frequently cause firms to fail. Finally, weak managerial abilities, bad hiring procedures, and flawed marketing all contribute to firms failing.
Edited by Prakriti Arora