Trends
Freshworks Co-Founder And CTO Shan Krishnasamy Made A Silent Exit From The Company To Have A Career Break.
Shan Krishnasamy, the co-founder of Freshworks and its chief technology officer, quietly left the business six months ago to have a career break.
Freshworks Co-Founder And CTO Shan Krishnasamy Made A Silent Exit From The Company To Have A Career Break.
Shan Krishnasamy, the co-founder of Freshworks and its chief technology officer, quietly left the business six months ago. Although rumors of his departure have been circulating for days, there has been no official statement from the business.
The biggest publicly traded cloud computing company in India has gone at least five months without a technology leader due to businesses' reluctance to invest more money in technology.
In Chennai, Girish Mathrubootham, Shan Krishnasamy, and Vijay Shankar started Freshworks in 2010.
A global provider of SaaS-based software solutions, it enables companies to make the most of their software. Freshworks, whose main office is now in San Mateo, California, United States, was originally headquartered in Chennai, India. Freshworks is currently listed on Nasdaq.
According to insiders, Shanmugam Krishnasamy left the company quietly because of a management shake-up that reduced his duties as chief technology officer.
Krishnasamy is no longer listed as Co-founder and CTO on the Freshworks website either.
His profile in Freshworks' "Leadership" section appears to have been deleted after June 1, 2022, according to internet records. His profile had originally characterized Krishnasamy as being responsible for the technology roadmap of the organization.
Freshworks' technology architecture was established in large part thanks to Krishnasamy, a protégé of co-founder and CEO Girish Mathrubootham from their time at Zoho Corp. who also helped Freshworks become the face of the software-as-a-service industry in India.
After 11 years of putting in a lot of effort and advancing Freshworks' technology, Shan took a career break in September 2022. According to a statement from the company, CPO Prakash Ramamurthy has taken over his former responsibilities and is also in charge of the technical and product teams.
At a town hall gathering with staff a few months ago, Mathrubootham revealed the news that Shan was leaving the company, news that had gone unreported in the media up until that point.
The announcement was confirmed on Twitter by co-founder and CEO Girish Mathrubootham, who said that his friend and co-founder Shan decided to take a sabbatical and travel throughout India seven months ago after working for Freshworks for more than ten years and aiding in the company's IPO.
He said that he is incredibly happy with what they were able to accomplish together and is eager to see what his creative mind comes up with next.
As the company grows to new heights, the Product and Platform BUs have their own architects who continue Shan's legacy, he added.
The company appointed Dennis Woodside as its president in September 2022. Woodside was in charge of directing the strategy and operations for Freshworks' international business.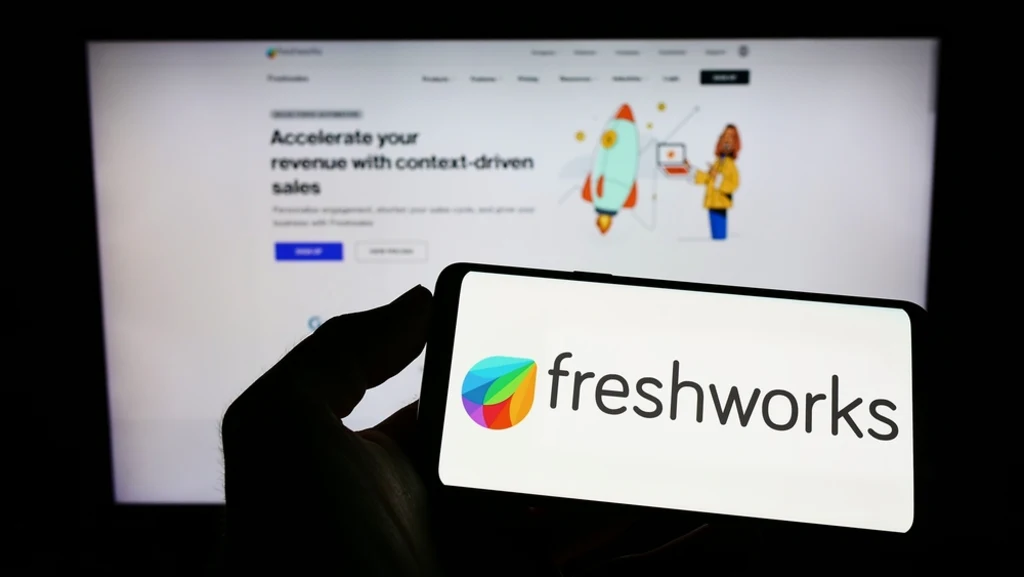 Freshworks current position
In January 2023, Nasdaq-listed Freshworks reported consolidated revenue from operations of $498 million for the entire year 2022, up roughly 34% year over year. Its Annual Recurring Revenue (ARR) for 2022 exceeded $500 million, mostly due to new business wins.
The business recorded revenue of $133 million for the fourth quarter that ended in December 2022, an increase of about 26% from the prior year.
Freshworks has not been an exception in a period where American stocks, particularly those in the tech industry, have been severely damaged.
The price of its stock, which crossed the $50 threshold a few weeks after it debuted on NASDAQ on September 22, 2021, has plummeted by more than 64% from its $43.5 initial listing price.
Freshworks creates and sells simple-to-use SaaS software and assists all of its clients in achieving tangible business results with a focus on enabling various big and small businesses and their expanding requirements.
The company's products include Freshdesk, Freshworks, Freshservice, Freshteam, Freshchat, Freshcaller, and others.
Innovative SaaS customer engagement solutions are provided by Freshworks for startups and other business professionals. It caters to companies of various shapes and sizes and makes it simple for the operating teams to attract clients and maintain their loyalty over time. Now, the corporation has operations in the US and India.
Freshworks' valuation had risen to around $13 billion at the time of offering, but it is now closer to its pre-IPO valuation of $3.5 billion in November 2019 at just over $4.5 billion.
Due to the state of the economy, SaaS businesses have suffered a slowdown in business because of their clients' lower software spending, which has forced them to make cost reductions and change their emphasis from growth to efficiency.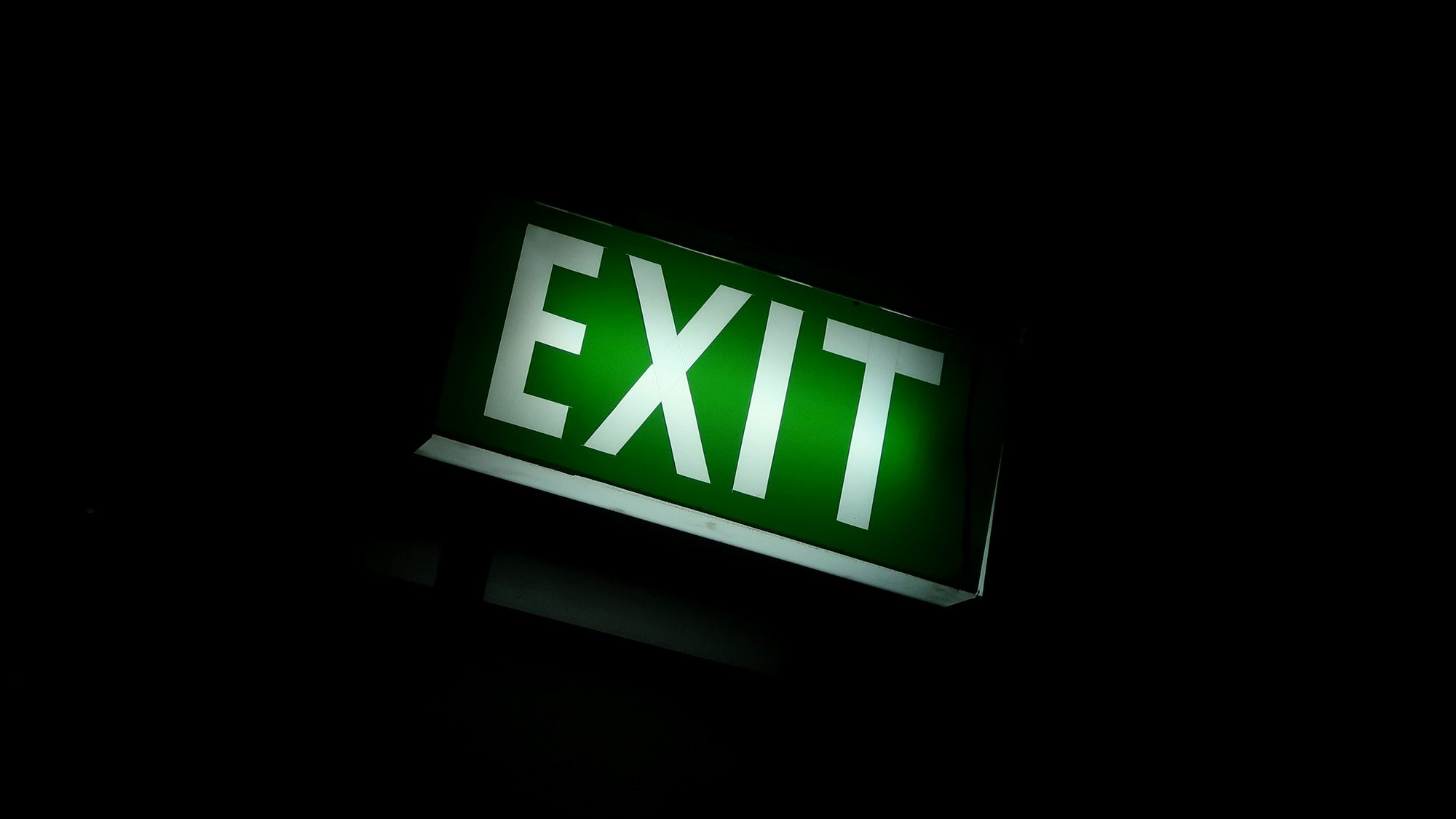 Shan Krishnasamy after exit
Before helping to create Freshworks, he was working as a Technical Architect at Zoho Corporation for more than 9 years. Shan completed his undergraduate studies at TPGIT and worked as the CTO and co-founder of Freshworks.
According to sources, Krishnasamy, who is in his early 40s and is well-known for his love of coding, had not participated in regular business activities for a number of years. He has always avoided making public appearances because he is very reserved.
It's unclear how big of a stake Krishnasamy has in Freshworks or what projects he's working on right now.
Krishnasamy is listed as a Designated Partner at Skal Ventures LLP and associated organizations as well as a Director at Sassist IO India Pvt. Ltd. in the MCA filing. Suman Gopalan, the director of Sassist IO India and the chief human resources officer at Freshworks.
According to a private market data provider source, Krishnasamy has so far invested in seven companies, including the marketing automation provider Betaout, the real estate technology firm Bric Spaces, the travel search engine Me Tripping, the employee engagement company Super Beings, the provider of digital wealth management Scripbox, the open-source test automation platform Testsigma, and the online media platform The Ken
edited and proofread by nikita sharma