Trends
An interesting game development startup announced a funding of USD 7 million 
An exciting game development startup announced a funding of USD 7 million.
Let us talk about the game development industry and what it is doing. Do you know what game development is? It is defined as the art of creating games and describing the structure, development, and release of games. It involves the generation of concepts, design, building, testing, and finally releasing. The person who works in the line of game development is usually called the game developer. A game developer can be a programmer, a sound designer, an artist, a designer, or any other person playing any role in the industry.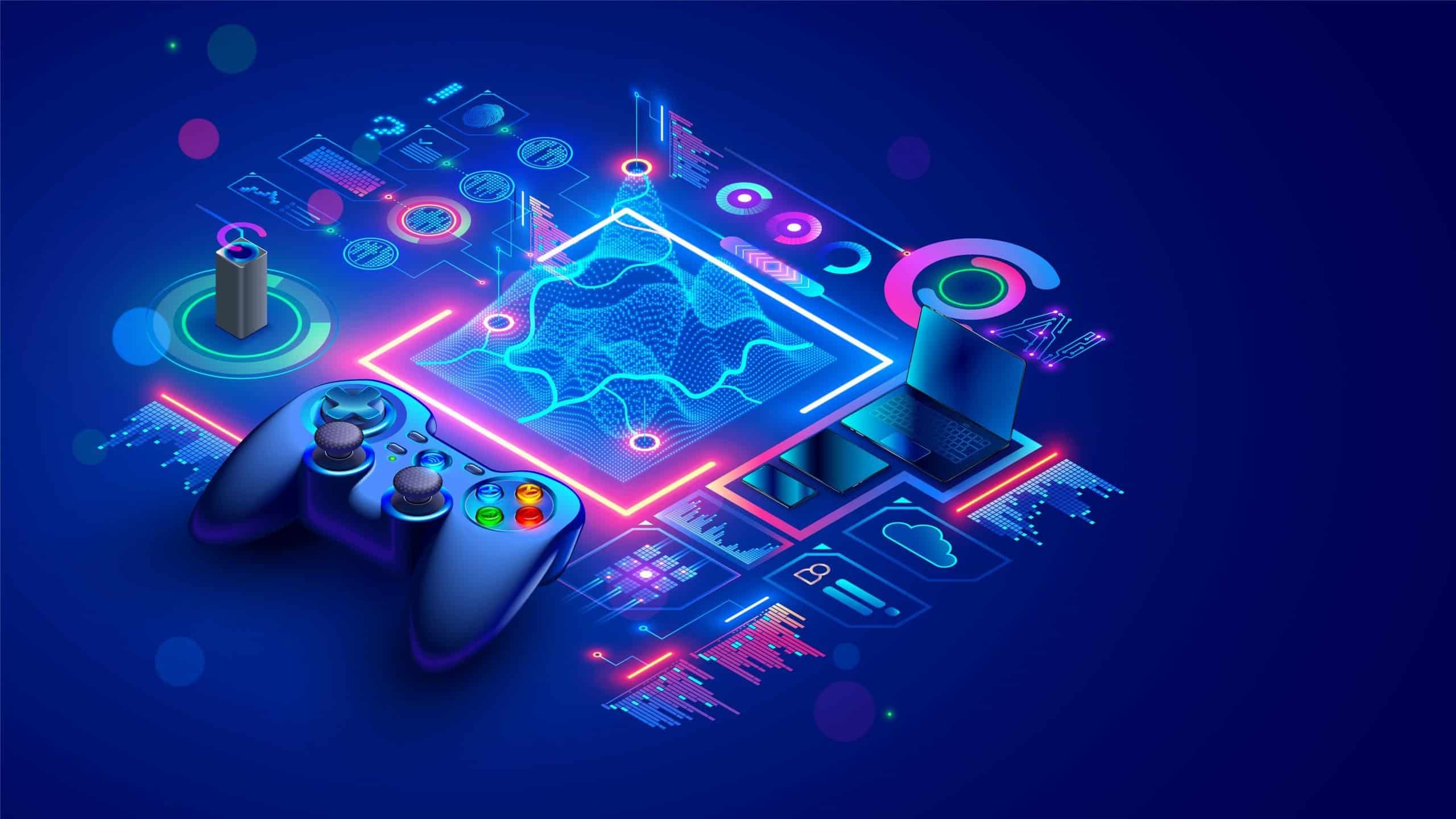 The famous game engines are CryEngine, Unreal Engine, Unity Game Engine, Game Maker, Construct 2 or 3, Twine, Source, Frostbite, and BuildBox. Our country, India, is one of the fastest-growing games markets in Asia. The revenue of the mobile and PC gaming industry is expected to reach USD 1.49 billion in the year 2025, thus showing a CAGR of 29.8% growth from USD 534.1 billion in the year 2021. 
We shall move on to the funding of a game development startup that has been conducted recently.
Announcement of funding of a game development startup 
The game development startup, Bombay Play has raised funds worth USD 7 million, as announced on April 04, 2022. This round of funding is the Series A round of funding and was led by Kalaari Capital. The other investors who took part in this round of funding were Winzo, AdvantEdge, VC, and AMEA Ventures. Even some already existing investors of the startup were also a part of this round of funding. These investors were Lumikai Fund, Leo Capital, and PlayCo. 
The startup plans to use the funds raised in increasing its existing 'hypersocial' game offerings. The startup also has planned to use some portion of the funds raised in giving a push to its projects coming in the future. The game development startup will also be investing in research and segment in this domain. According to the startup, this new round of funding will help the startup to increase its development bandwidth and revenue by ten times. The startup after this round of funding has in total raised more than USD 9.5 million in capital. The startup earlier had raised USD 1.5 million in June 2020 and USD 1 million in December 2020. 
About the game development startup that has announced its funding 
The game development startup, Bombay Play was founded in 2018 by Oliver Jones and Abhas Saroha and has its headquarters in Bengaluru, Karnataka. The startup is a game studio that is engaged in pioneering the Hyper Social games genre. The mission of the game development startup is that it loves and understands players and it always strives to deliver the best entertainment. The startup is humble yet confident in its pursuit of creating an extraordinary experience for players. 
The purpose of the startup is to create the future of gaming, unmissable entertainment, anywhere will billions of smiles. The startup has it focuses on HTML-5 based casual games that have been designed with a social-first approach and are played across various platforms. The startup has developed many games for its users to play. Such games are Dice Merge Puzzle, Card Party, and Daily Word Puzzle, which is a word puzzle like Wordle. These games are so popular that there are more than 40 million players around the world playing these games. The game development startup currently has around 50 employees and has plans to double the count by the next financial year. 
The startup has an innovative factory model, according to which it has teams that create games from the drawing boards to launch and publish games made by others. The games of the startup are available on the Web, Apple, and Google marketplace. The current monetization of the startup is through advertisements and in-application purchases. 
Coming to the life at Bombay Play, innovation, health, and happiness go hand in hand. The startup is invested not only in the overall health of the employees but also in the safeguarding of their future. It provides competitive salaries, performance bonuses, and opportunities for equity participation. It also provides medical insurance for employees and their families. It has flexible work timings, paid work offs, employee assistance programs, and maternity and parental leaves for birth parents and adoptive families.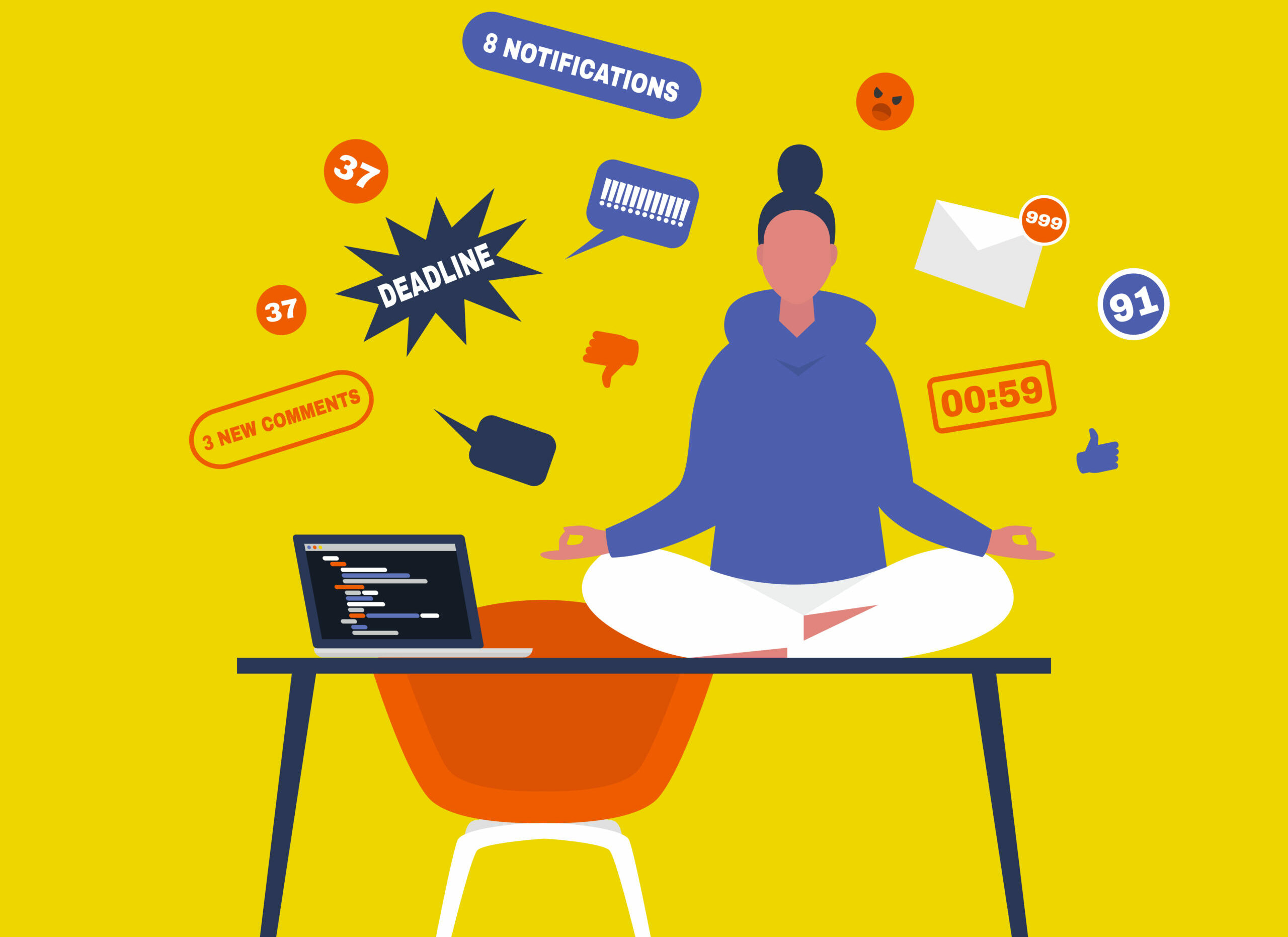 The game development startup has an amazing employment engagement culture with TGIF evenings, game jamming sessions, monthly game changer awards, and VOBP, which is the short form of Voice Of Bombay Play Feedback surveys. 
About the founders of the game development startup 
The game development startup, Bombay Play was founded by Abhas Saroha and Oliver Jones. These co-founders have worked together for almost a decade. 
Abhas Saroha had previously led engineering at Zynga, Moonfrog, and Makemytrip.com.
Oliver Jones has previously led game designs at Glu Mobile and Zynga. There he helped create one of India's most successful card games, Teen Patti Gold. 
About Kalaari Capital 
With headquarters in Bengaluru, Karnataka, Kalaari Capital is an early-stage, technology-focused venture capital firm. It is engaged in investing across Seed and Series A startups and empowers visionary entrepreneurs to build unique solutions that reshape the way Indians live, work, consume, and transact. The vision of Kalaari Capital is to play a vital role in the Indian startup ecosystem by enabling entrepreneurship in the digital economy. The mission of Kalaari Capital is to create deep long-term partnerships with founders through the challenges of building their ideas into successful enterprises. 
The portfolio of Kalaari Capital consists of companies like ATIRATH, AGRIM, Aastey, Cashkaro.com, and Cure. fit, Dream11, HealthPlix, Guardian, Hiver, Koo, Kind Life, Jumbotail, Mall91, MedPlus, MilkBasket, MOZARK, MyGlamm, Myntra, Shop 101, Skit, Snapdeal, Urban Ladder, VOGO, Via.com, YourStory, and several others. 
About Winzo 
Founded in the year 2018 and having its headquarters in New Delhi, India, Winzo is the largest social gaming and interactive entertainment platform in the country. Winzo is engaged in providing a platform to third-party game developers to host their games and earn up to 100 times revenue when compared with the conventional revenue models like IAPs and Ads.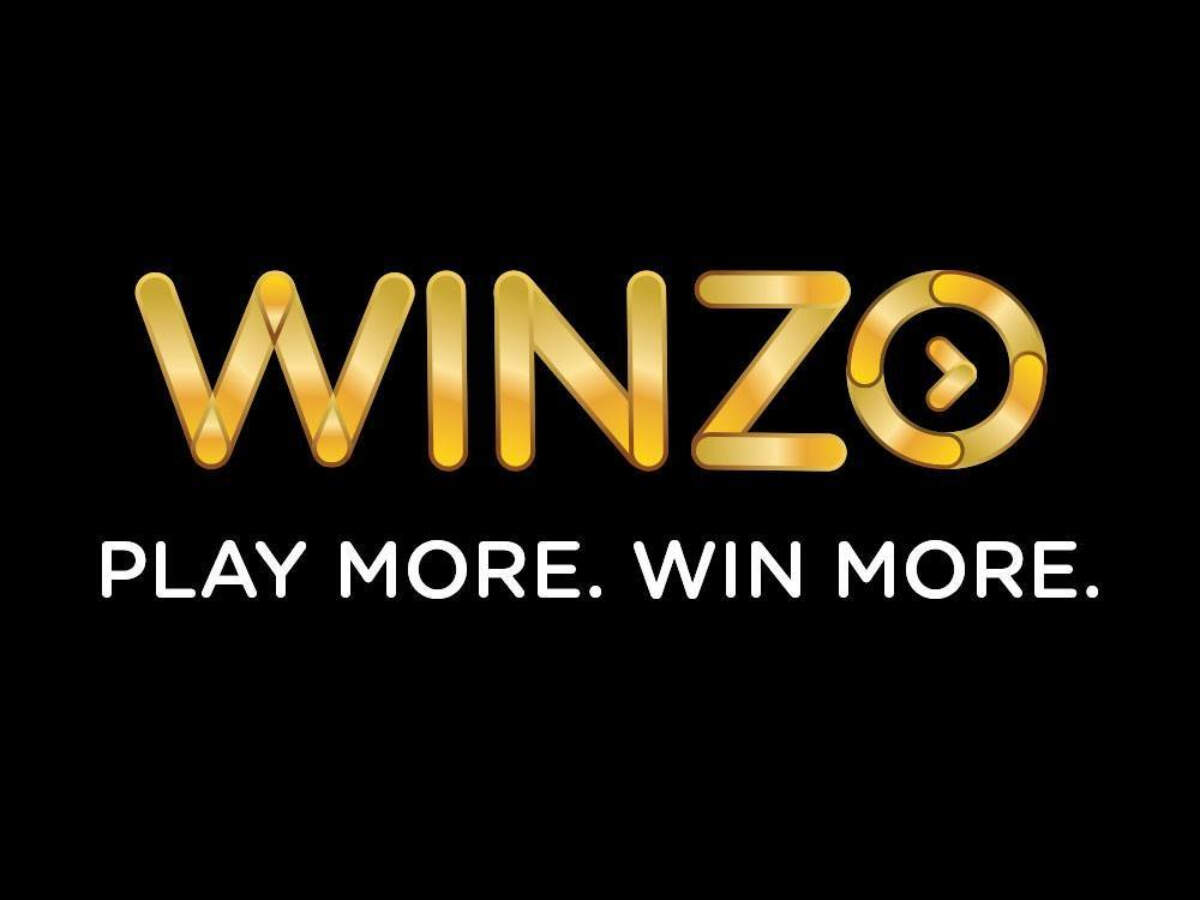 About AdvantEdge 
AdvantEdge is an early-stage tech fund that is engaged in investing across consumer sectors with a focus on mobility. The portfolio of Advantage Edge consists of companies like Rapido, Chalo, Park+, GRIP, Exponent Energy, ByteLearn, Krab, TyrePlex, White Owl, and others. 
The startup is setting its foot in the gaming industry, which is growing at an awe-inspiring rate. We wish the startup a stroke of good luck and a bright and prosperous future ahead.