Trends
India successfully created 14 unicorns in the first half of 2022- before funding slowdown hit them.
India created 14 unicorns in the first half of 2022- before funding slowdown hit them.
Since April of this year, the value of Indian startups has plummeted. Despite this, India succeeded in creating more unicorns in the first five months of 2022 than it did the previous year. From January to June 1, 2022, 14 Indian companies became unicorns, or companies valued at over a billion dollars, according to a recent analysis by market intelligence firm Tracxn. During the same period last year, the figure was 13.
In particular, the year 2021 was the best for Indian companies, particularly in terms of unicorn formation. In 2021, 44 companies reached this milestone, a fourfold increase over the 11 unicorns formed in 2020.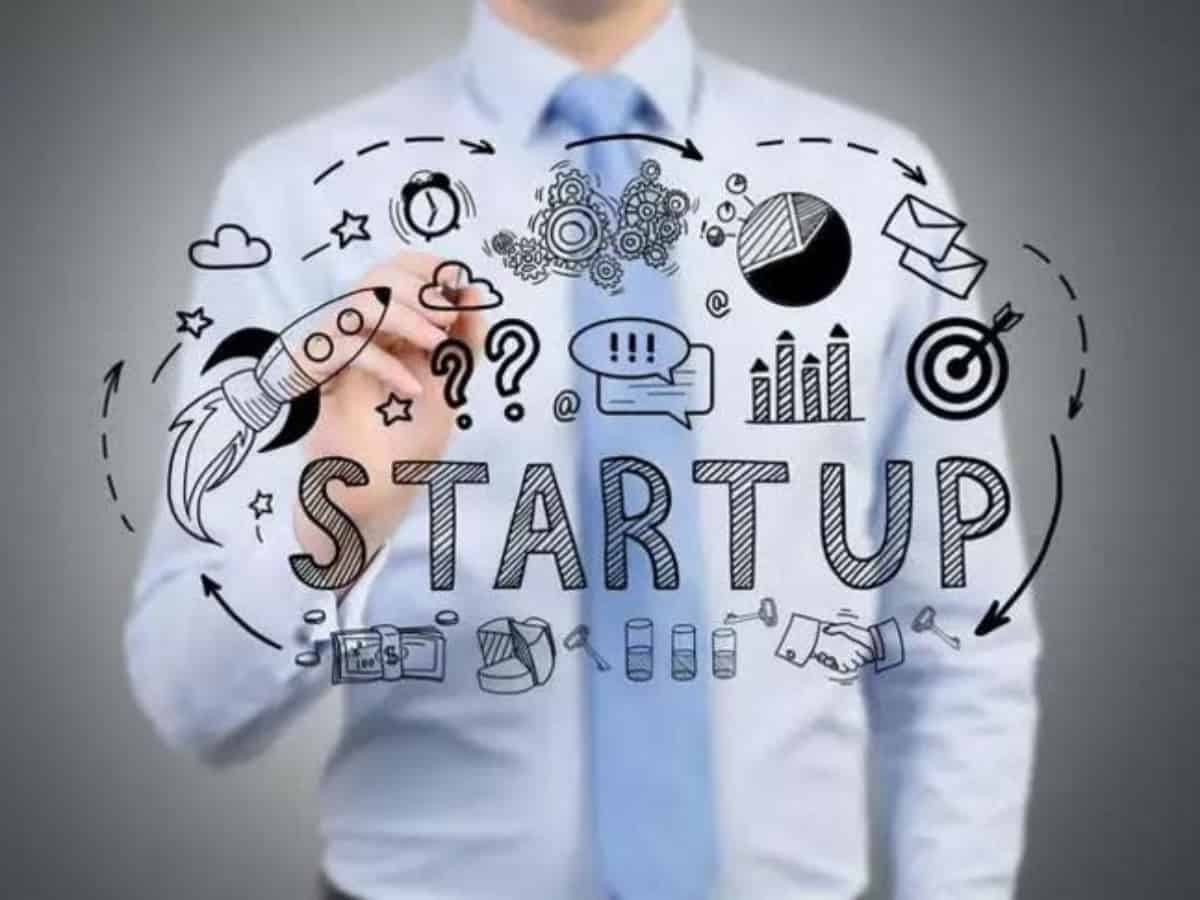 India is now on the ranking of being third globally for the number of unicorns developed, with the United States claiming the lead. Regarding unicorn creation, China is second, and India has surpassed the United Kingdom.
Piyush Goyal, India's minister of business and industry, stated earlier this year that the Indian startup should aspire to raise 75 unicorns in 75 weeks in honor of the country's 75th anniversary. While the aim seemed attainable at first, with ten unicorns entering the country in the first 53 days, things have slowed since then.
The ongoing Russia-Ukraine conflict, fears of approaching recession, and Fed rate hikes have all contributed to a fundraising slowdown in India's startup sector. Investors are becoming careful with their money, resulting in stock price corrections. As a result, the Indian startup has been expanding its runway in preparation for a fundraising winter.
Ola, Unacademy, Cars24, Vedantu, MFine, and other companies have cut off a significant portion of their workers. According to Gaurav Munjal, founder, and CEO of ed-tech startup Unacademy, the fundraising slowdown might continue anywhere from 12 to 24 months.
India is only the third country on the planet to have produced 100 unicorns. With 23, eCommerce has made the most unicorns in India, followed by fintech with 21, and enterprise IT with 19 unicorns. India has 100 unicorns, which will be the next generation of unicorns.
Flipkart, India's largest e-commerce company, quickly followed suit, becoming the country's second unicorn. A flurry of firms, including Mu Sigma, Ola, and others, quickly reached a $1 billion value.
By 2021, total funding had surpassed $42 billion, startup launches had reached 1,500, and the number of unicorns produced in a fiscal year had surpassed 44 for the first time.
While startup funding is expected to decline in 2022, 14 Indian startups have already achieved unicorn status this year, bringing the total to 100 in a decade.
We looked at how India's unicorns compared to the rest of the world a few days ago. This time, we're looking at what Indian unicorns do, which industries are vital in the unicorn ecosystem, and what the undercurrents are within it.
There are 23 retail unicorns in total, the most in any industry. Flipkart and Nykaa are two such examples. ECommerce has exploded in the last few quarters, with Thrasio-styled businesses like Mensa Brands and GlobalBees reaching billion-dollar estimates in record time.
The direct-to-consumer approach, also known as D2C, has developed as a prominent eCommerce subsegment that is gaining traction across the country. By 2026, the direct-to-consumer market will reach $200 billion, accounting for roughly 60% of the total eCommerce market.
As a result, it's no surprise that eCommerce has produced the most unicorns, with over 4,658 firms in the sector.
Fintech closely tracks e-commerce, with 21 of India's unicorns working on issues such as fintech SaaS, payment, investments, lending, and crypto, among other things. Paytm, Bharat Pe, and Phone Pe, among others, are examples of fintech unicorns in India.
So far, 19 unicorns have been born in the enterprise sector, which comprises subareas such as SaaS, HR Tech, and business applications, among others. These include InMobi and Mu Sigma, two of India's first unicorns, and listed unicorns like Freshworks and MapmyIndia.
The Most Profitable Industries
With a total valuation of about $85 billion over 23 unicorns, eCommerce unicorns are the most expensive among India's unicorns, with an average unicorn valuation of $3.69 billion.
In fact, with a $37.6 billion valuation, Flipkart alone covers nearly half of the total category valuation. Nykaa is in second place, with a market capitalization of roughly $8.9 billion, a far cry from its peak of $14 billion.
Fintech is ranked second on the list, having 21 unicorns valued at $63.95 billion dollars. Paytm was formerly the most valuable financial unicorn, with a peak value of $16 billion during its initial public offering. However, according to Google Finance, that did not last long, and the company's current market valuation is $4.73 billion.
Razorpay, a payments gateway company, is currently the most valuable fintech unicorn, valuing $7.5 billion. Enterprise tech unicorns round out the top three with an accounting approach of $45 billion across 19 unicorns. Fresh works, a NASDAQ-listed HRTech business, used to be the most valuable enterprise tech unicorn in India, with a peak value of $12 billion just before its IPO.
Freshworks, like Paytm, has taken a hit to the chin and now has a market worth of $4.49 billion, as per Google Finance. Postman, a SaaS API development firm, is now the segment's most valuable unicorn, with a valuation of $5.6 billion.
Ecommerce unicorns are head and shoulders above the competition when it comes to fundraising. Fintech unicorns are the closest to e-commerce unicorns, however, their total raised capital of $12.4 bieCommerceis almost half of what eCommerce unicorns have raised.
To date, Flipkart has acquired the most money of any online unicorn, with a staggering $12.6 billion in financing. To put things in context, it's more than the combined capital raised by all 21 financial unicorns ($12.4 billion).
The eCommerce behemoth has been backed by major investors like Accel, SoftBank, Tiger Global, and worldwide corporations like Tencent and Walmart, which bought it in 2018.
On the other hand, financial unicorns have successfully raised $12.4 billion in funding. Although the gap between the top four fintech unicorns (Paytm, Phone Pe, Pine Labs, and Policy bazaar) is not as big as it was in eCommerce, the top four unicorns (Paytm, Phone Pe, Pine Labs, and Policy bazaar) have raised more financing ($6.3 billion) than the other 17 unicorns ($6.1 billion).
Enterprise tech unicorns also make the top three in this category, with $6.25 billion in funding garnered to date. Fractal, the analytics unicorn, is at the top of the enterprise tech fundraising statistics, having raised $685 million so far. Network, a manufacturing SaaS unicorn, a conversational analytics unicorn, are hot on their heels, each raising more than $600 million.