Trends
Is There a Cancer Cure? Dostarlimab, a new drug, cures all patients in trials for the first time
All people with rectal cancer who took part in a clinical trial in the US were cured. The medical miracle happened at the Memorial Sloan Kettering Cancer Center, known worldwide. Experts say this may be the initial time in modern medicine that an experiment worked so well against the most feared disease.
Reports say that 18 people took the drug Dostarlimab for six months. All of the patients' cancerous growths went away. A researcher at the New York hospital, Dr. Luis A. Diaz J., said it was a massive step forward in the fight against cancer.
What is rectal cancer?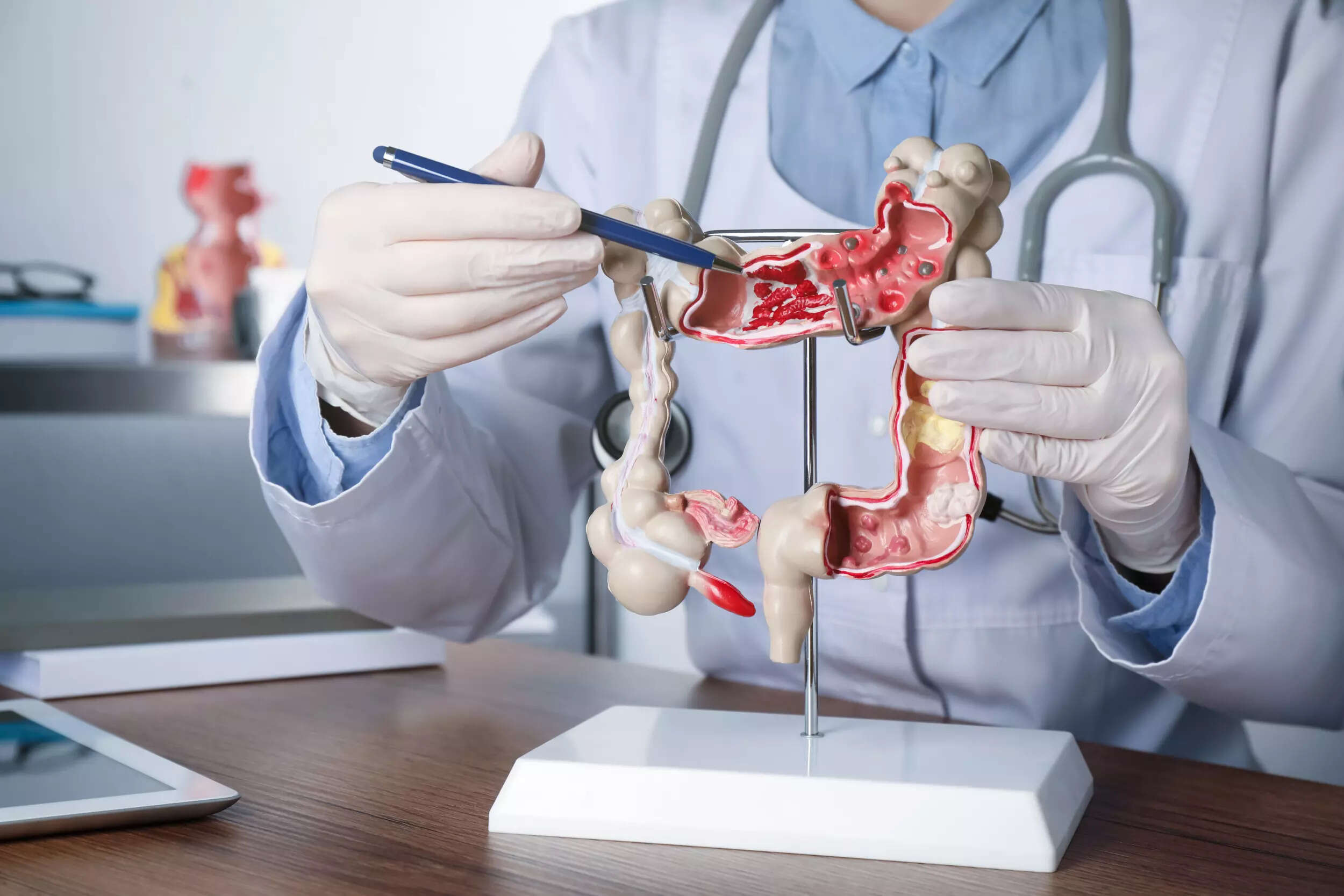 Rectal cancer is caused by the growth of cancerous cells in the tissues of the rectum. One of the most critical signs of rectal cancer is a change in how you go to the bathroom, and another significant sign is blood in the stool.
The rectum is a part of the complex digestive system of the body. The last two parts of the system, the rectum and the anus are in charge of getting waste out of the body after digestion.
63% of people with rectal cancer are still alive after five years. Cancer that hasn't spread outside the rectum has a 91 percent chance of being cured within five years.
Rectal cancer signs and symptoms
Some of the symptoms include blood in the stool, a change in bowel habits, constipation, diarrhea, an unusual shape of the chair, gas pains, bloating, a change in appetite, sudden and unexplained weight loss, and tiredness. Chemotherapy, immunotherapy, surgery, or a combination of all three can be used to treat cancer.
What kind of drug is Dostarlimab?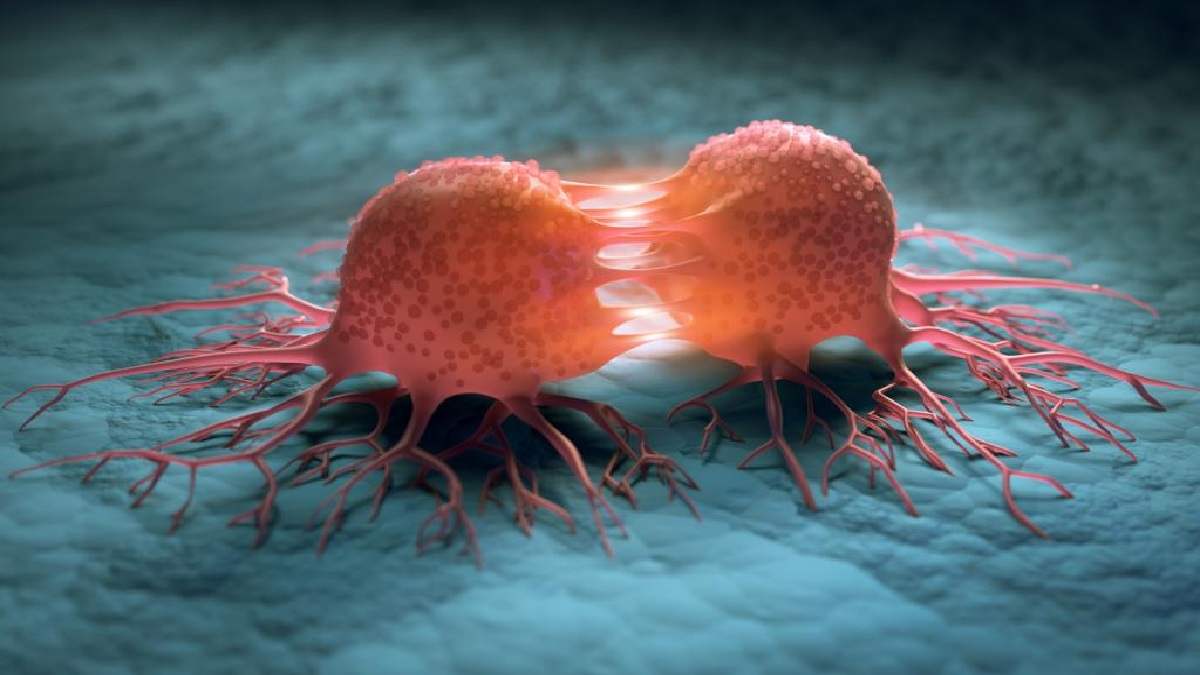 A humanized monoclonal antibody that targets the negative immunoregulatory human cell structure receptor programmed cell death 1 (PD-1) (also called "programmed death-1"), which could block immune checkpoints and fight cancer.
When dostarlimab-gxly is given, it binds to PD-1 and its signaling pathways and stops them from working. This may fix the immune system by getting T cells to work again.
PD-1 is a transmembrane protein in the Ig superfamily found on T cells. When activated by its ligands, an immune checkpoint protein stops T-cell activation and T-cell-mediated immune responses, programmed cell death receptor ligand 1 (PD-L1) or 2 (PD-L2). It is a vital part of how tumors avoid being attacked by the host's immune system.
Why do doctors give this medicine?
Dostarlimab-gxly injection is used to treat a type of endometrial cancer, which starts in the lining of the uterus. It is given to adults whose cancer has progressed or returned after being treated with other chemotherapy drugs.
Dostarlimab-gxly injections are also used to treat a specific type of solid tumor that has spread to other parts of the body in adults who have already tried another chemotherapy drug without success and don't have any other good options.
The injection of Dostarlimab-gxly is part of a group of drugs called monoclonal antibodies. It works by stopping a specific protein in cancer cells from doing what it needs to do. This helps the body's immune system fight the cancer cells and slows the growth of the tumor.
How should you take this medicine?
Dostarlimab-gxly injection comes as a liquid that a doctor or nurse in a hospital or infusion center will give intravenously (into a vein) over 30 minutes. It's usually given once every three weeks for the first four cycles and then once every six weeks for as long as your doctor says you should.
Getting an infusion of dostarlimab-gxly may cause severe or life-threatening side effects. A doctor or nurse will keep a close eye on you during the injection to ensure you don't have a bad reaction to the medicine.
During the infusion, you should tell your doctor or nurse right away if you feel any of the following: chills, flushing, shaking, dizziness, shortness of breath, wheezing, fever, itching, rash, back or neck pain, or faintness.
Depending on how you retaliate to the medication and any side effects, your doctor may slow down your infusion, stop your dostarlimab-gxly injection treatment for a good or a while, or give you other medicines.
What are the possible side effects of this medicine?
Dostarlimab-gxly might make you feel different. Tell your doctor if any of these symptoms are severe or don't go away:
Nausea\sConstipation

Fatigue

Muscle or joint pain
Some of the side effects can be awful. If you have any of these symptoms or any of the ones listed in the HOW section, you should call your doctor right away or go to the emergency room: cough, chest pain, or trouble getting enough air.
Diarrhea, more bowel movements, black, tarry, sticky stools, stools with blood or mucus, or pain or tenderness in the stomach area.
Skin or eyes that are yellow, urine that is dark in color, bleeding or bruising more quickly than usual, loss of appetite, severe nausea or vomiting, less energy, or pain on the right side of the stomach area are all signs that you may have a liver problem.
Headaches, even if they are strange or won't go away
Changes in how you feel or act (decreased sex drive, irritability, or forgetfulness)
Deepening of voice or hoarseness
Changes in weight (gain or loss)
Weakness
Hair loss
Feeling dizzy or passing out
Changes in vision
a lot more sweating
Urinating more often
Getting more sensitive to light
A quick heartbeat feeling like you need to eat or drink more than usual
Having a chill
Changes in the amount or color of urine, swollen ankles, blood in urine, or loss of appetite are all warning signs.
Pale skin or trouble breathing
Rash, blisters, peeling or sores on the skin, itching, painful sores or ulcers in the mouth, nose, throat, genital area, fever or flu-like symptoms, or swollen lymph nodes are all signs of an allergic reaction.
Rashes, stomachaches, or diarrhea
Swollen lymph nodes, a rash or painful lumps on the skin, a cough, shortness of breath, changes in vision, or pain in the eyes.
Confusion, fever, weak muscles, trouble keeping your balance, feeling sick, throwing up, a stiff neck, difficulty remembering things, or seizures.
Imagined things (seeing things or hearing voices that do not exist)
There may be other side effects of dostarlimab-gxly. Call your doctor if you have any strange problems while taking this medicine.