Trends
Lenskart FY22 revenue rises 66% to Rs 1,502 cr, but slips into losses, Posts Rs. 102 Crore Loss.
Lenskart, the eyewear retailer, posted its financials; its consolidated revenue from operations rose 66 per cent to Rs 1,502 crore in FY22, compared to Rs 905 crore last year. 
However, while its consolidated revenues have increased, the SoftBank-backed company also reported losses of Rs 102 crore in FY22; last year, the eyewear retailer had reported a profit of Rs 28 crore in the previous financial year.
According to the company, its total expenses rose 73 per cent to about Rs 1,726 crore in FY22. It indicated that its material cost almost doubled to Rs 486 crore in FY22 compared to Rs 279 crore last year. 
Expenses related to employee benefits stood at Rs 245 crore compared to Rs 176 crore in the previous year. The other costs are Rs 772 crore in FY22 compared to Rs 437 crore.
The sale of eyewear products was the primary income source, contributing around 94.3% of the total operating revenue. Collection from this vertical swelled 65.8% to Rs 1,418 crore in FY22, whereas income from subscription fees increased 14% to Rs 49 crore. Revenue from lease, website license fees, scrap, and customer support fees collectively stood at Rs 36 crore in FY22.
Lenskart also made Rs 115 crore from interest on fixed deposits and gains on its investments, pushing its total revenue to Rs 1,618 crore in FY22.
On the expenditure front, the cost of procurement emerged as the most critical cost point and formed 37% of the overall cost, which zoomed 88% to Rs 635 crore in FY22. Commission paid to selling agents rose 64% to Rs 305 crore.
Lenskart Global Ambitions
Lenskart had revealed that it was looking to expand globally and thus has been on a spree of making acquisitions. Keeping up with its plans, it bought a majority stake in Japan's direct-to-consumer eyewear brand Owndays sometime earlier this year.
This acquisition helped Lenskart make its foray into 13 Asian markets, including India, Singapore, Thailand, Taiwan, the Philippines, Indonesia, Malaysia, and Japan.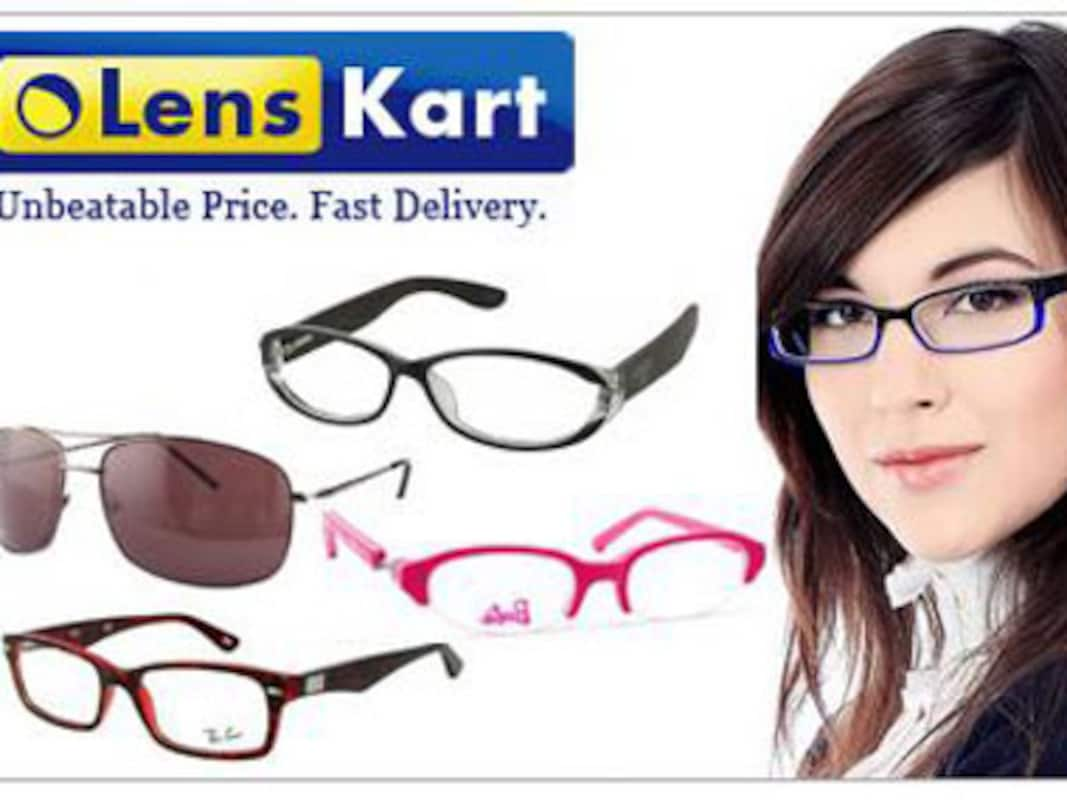 The deal was estimated to be worth $400 million. The two firms reported a combined revenue run rate of $650 million in the ongoing financial year, with $400 million from Lenskart and the rest from Owndays.
SoftBank Group Corp backed Indian startup in a statement said it had agreed to purchase Owndays shares held by L Catterton Asia and Mitsui & Co. Principal Investments. The deal valued the Japanese chain at about $400 million, while Owndays reportedly operated as a separate brand led by co-founders Shuji Tanaka and Take Umiyama for the target premium segment; on the other hand, Lenskart was to focus on the middle and mass market segments.
Lenskart, as per reports, would own a majority stake in Owndays, but the deal was designed as a merger deal.
The move created a retail giant with operations over dozens of markets – India and Japan to Southeast Asian countries. Lenskart utilised technology and supply chain automation to sell eyewear directly to consumers and leaned on Owndays to expand its presence in physical retail.
Japan's Owndays
Tokyo-headquartered Owndays was founded in 1989; it opened its first overseas stores in 2013. It currently operates 460 stores in various countries besides Japan, selling more than 2.5 million pairs of glasses annually. In Nov 2018, L Catterton and Mitsui acquired Owndays for an undisclosed sum.
L Catterton was initiated as a partnership between Catterton, luxury goods brand LVMH and Groupe Arnault. However, its Asian arm had been considering a sale of the Japanese chain for over a year. 
It sold $360 million worth of minority interests in June to accounts ma by Hamilton Lane and other institutional investors, raising capital for the Asia unit to re-channel in new investments.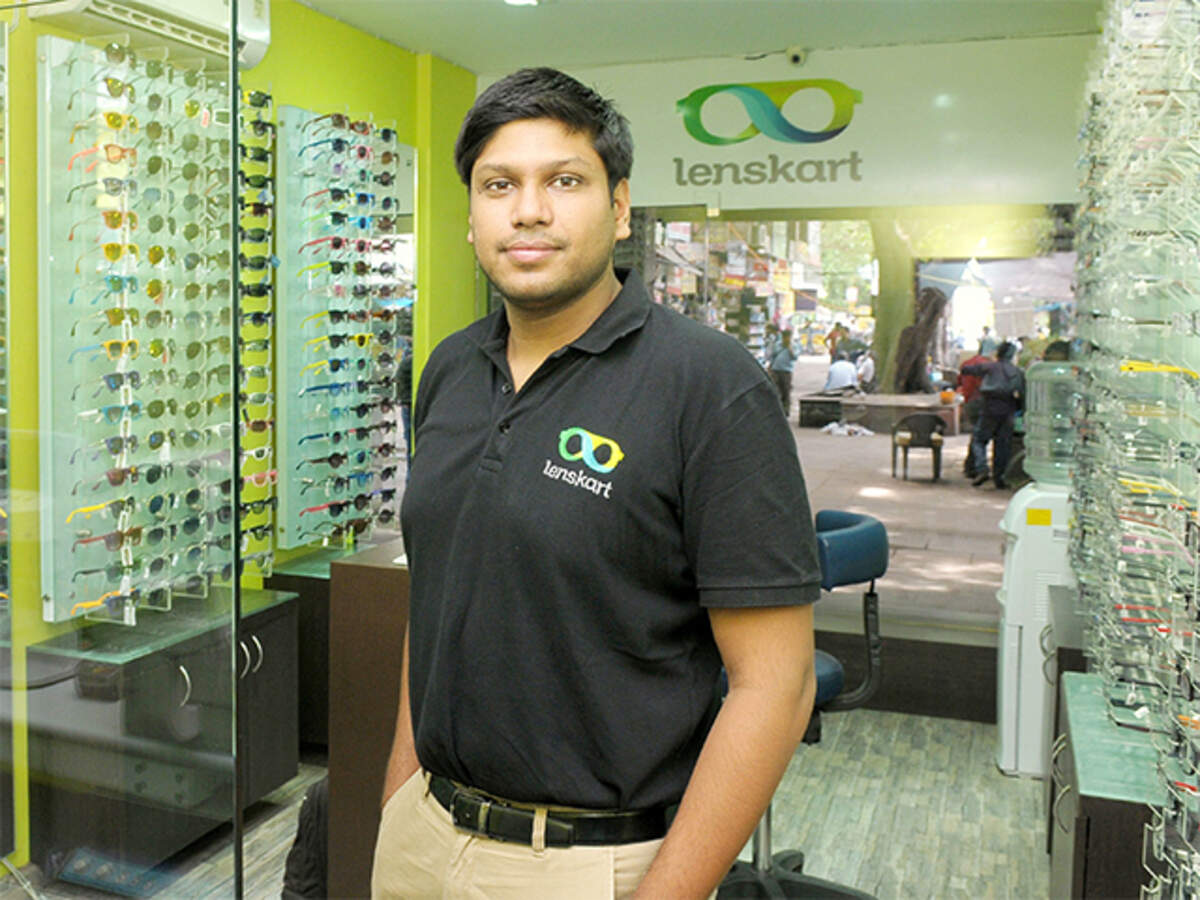 Lenskart 
Lenskart, led by Peyush Bansal, recently said it strives to build the world's largest eyewear firm. It aspires to ship 300-400 million spectacles annually and serve 50 per cent of users in India. 
Also, in going with its strategy, the firm is setting up the world's largest eyewear manufacturing plant in Bhiwadi, Rajasthan, whereby the company will be able to ship 50 million pairs of eyewear a year. Bansal is investing around $150 million to build this facility in Rajasthan.
According to sources, the firm recently completed a $200-million funding round led by Alpha Wave Global (previously Falcon Edge); thus, its valuation rose by over a third to $4.5 billion.
Lenskart Operations
The company, which sells eyewear via online and retail outlets, has grown over 200 per cent in the last two years.
Softbank, while owning about 20 per cent, TPG and IFC were also the company's early investors. Lenskart's expansion plan considers four key markets–India, the Middle East, Southeast Asia, and the US. 
The Softbank-backed company grew 60 per cent in FY22, and Peyush Bansal expects the company to achieve more than 50 per cent growth in FY2023.
At that point, Bansal said, "We do not need enormous capital to grow the business; we are on clear path to profitability,".
He also disclosed the company's plans to come out with its IPO in the coming 24 to 36 months. While also stating that the company was in no hurry for an IPO and that there was no liquidity issue.
'Shark Tank' judge also acknowledges they have a long way to go; the company wants to be practically the Maruti eyewear equivalent in India.
"There's a huge demand for high-quality, affordable eyewear," Bansal said about the Indian market. He claimed that 40% of their potential customers still find Lenskart expensive.
"We want to give glasses to 50 per cent of people in India, and for that, we need to invest in infrastructure and supply chain, but as a company we don't burn operating capital as much," Bansal had said.
Speaking on fundraising plans, Bansal says that Lenskart will use the money to build technology, strengthen its supply chain and expand distribution and that a significant opportunity for the company lies in II & III markets.
"In the past two years, the growth from tier II cities have grown, it has definitely taken a huge spike versus earlier. But I would say we still 60 per cent metro driven business," he said.
Lenskart Market
"According to Bansal, Lenskart has a great market to tap as about 4.5 billion people worldwide need to wear prescription glasses; however, only half of them do; thus, there is a $50 billion to $100 billion opportunity left to be tapped.
Bansal estimated that the company should reach profitability when it reaches $400 million in sales by the end of March 2023.
His startup, founded in 2010 and backed by Falcon Edge Capital, KKR & Co., Temasek Holdings Pte and PremjiInvest, grew 65% last year and is projected to surpass that this year.
Lenskart has since evolved into the country's largest optical brand, shipping over 10 million pairs of eyewear yearly and offering facial analysis-driven suggestions on its mobile app and home vision tests.
Bansal said that a public listing for Lenskart is at least 36 months away. The company is now constructing what it says is the world's largest eyewear manufacturing plant northwest of Delhi. The manufacturing plant will be able to ship 50 million pairs of eyewear annually.
Conclusion: Lenskart may have reported a loss in revenue, but overall the company has a solid record and has done significantly to achieve its expansion plans.