Trends
Japan To Invest 70 Billion Yen In A new Chip Company
Yasutoshi Nishimura, the Economy, Trade and Industry Minister said that semiconductors would be important for the growth of technologies and innovations like the digital industry, artificial intelligence, and healthcare. He added that the new chip company will be called Rapidus. It aims to start manufacturing chips in the decade's second half.
On Friday, Japan said that it will invest up to $500 million i.e., to 70 billion yen, in a new firm of semiconductors led by technology firms including NEC Corp. and Sony Group Corp. as it rushes to rebuild and re-establish itself as the leading manufacturer of advanced chips.
Yasutoshi Nishimura, the Economy, Trade, and Industry Minister said that semiconductors would be important for the growth of technologies and innovations like the digital industry, artificial intelligence, and healthcare. He added that the new chip company will be called Rapidus and aims to start manufacturing chips in the decade's second half. Japan is concerned that China may try to take over Taiwan, a global center for advanced chip manufacturing.
As part of this, the Japanese government is offering financial assistance to encourage foreign chipmakers to build plants in Japan, including ¥400 billion to help TSMC i.e., Taiwan Semiconductor Manufacturing Co, the world's leading logic chip maker, build a plant in Kumamoto Prefecture. which will supply semiconductors to Sony and auto parts maker Denso Corp.
Importance Of the Semiconductor Industry For Japan
Semiconductors play an increasingly important role in economies around the world. While Japan has long functioned as a manufacturer and major exporter of semiconductor devices, the recent global chip shortage has shown that the country must increase its efforts to secure supply chains and become more self-sufficient in manufacturing processes. Because of the wide range usage of semiconductors in important technology products such as smartphones, computers, and automobiles, the industry is considered essential to economic success and has even become a national security concern in Japan.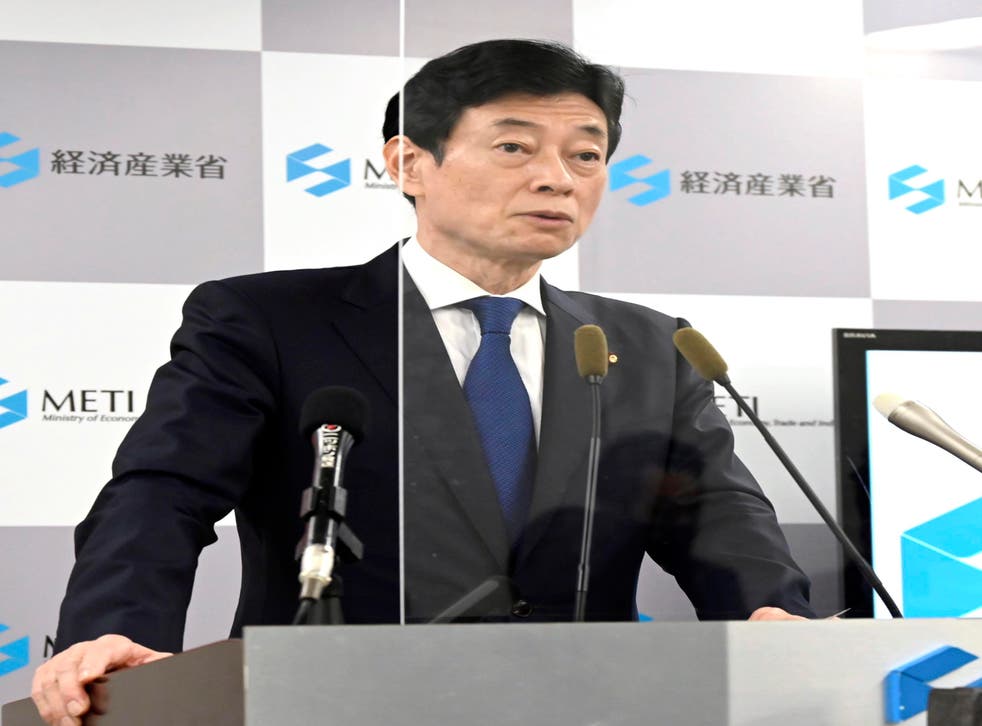 Although Japan reported for more than half of worldwide chip production in the late 1980s, it was unable to maintain its leading position due to several factors, including the relocation of equipment to foreign manufacturing locations, the upsurge of other contestants such as South Korea and Taiwan, the focus to vertically integrated production models and lack of public finance.
The Current State Of The Semiconductor Industry
It was the spring of 2021, and the demand for new cars was growing. But while consumers, flush with savings accumulated during the pandemic, rushed to charters around the globe, the Japanese auto manufacturer, one after another, hung around manufacturing while they waited for the import of an important component i.e., semiconductors.
The coronavirus outbreak has shut down chip factories, and an unexpected increase in demand for electronics from people staying home from the pandemic has limited supplies. The chip shortage — a blow to Japan's budget and economy, a policymaker named Yoshihiro Seki, who heads a semiconductor study group — has awakened the country to the fragility of the supply chains, which has prompted a broad reassessment of how Japan can protect its economy, the world's third largest, from unforeseen economic shocks such as the pandemic and looming risks like rising tensions between the United States and China. The review affects several industries, including energy, but semiconductors are among the main concerns.
The new efforts are seen by both countries as critical to countrywide safety and finances as China takes an increasingly aggressive stance toward Taiwan and increases its segment of the chip market.
Japan once produced more than half the world's supply of semiconductors that powered Toshiba calculators and Nintendo consoles, but its market share has fallen to about 10 percent as globalization has forced companies in rich countries to outsource chip production.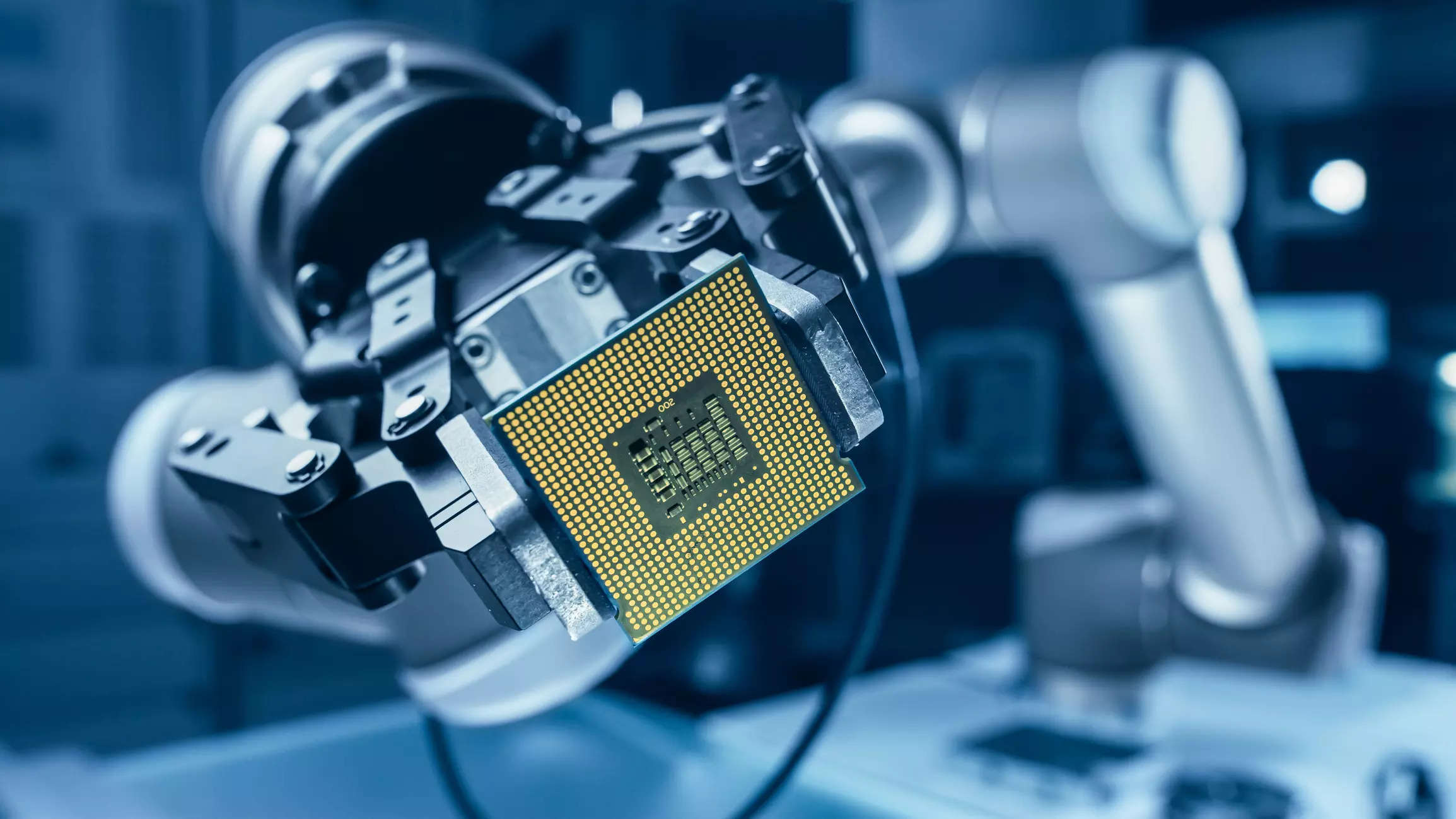 Firms like Taiwan Semiconductor Manufacturing Company or TSMC, which specialized in custom chip manufacturing and received extensive government support, had accumulated enough customers to achieve economies of scale. It made little sense for firms in Japan and other places to continue manufacturing most of the chips in – House.
Japan still leads the market for some products necessary for semiconductor manufacturing, including specialty chemicals and silicon wafers. The country also has a near monopoly on some highly specialized tools used in the manufacturing process.
However, it lacks the expertise to produce high-end chips, which are only produced in Taiwan and South Korea. And while the geopolitical calculus around supply chains has changed, many of the economic factors that have caused Japan's share of the chip market to shrink have not.
Analysts say it will be difficult and potentially very costly for Japan to revive the industry. A semiconductor study group led by Japanese lawmaker Mr. Seki estimated that there is a need for an investment of around $78 billion to achieve success in this field.
Japan's semiconductor industry revenue was anticipated to nurture more in the upcoming years which had already reached approximately USD 36.5 billion in 2020. The country's main influence industry about added value on the worldwide semiconductor lies in the field of manufacturing facilities. As global investment in manufacturing capacity increases, Japan's manufacturing equipment industry is expected to benefit from the accompanying demand for machinery.
Revival Of the Semiconductor Industry 
As a result of increased market competition and in taking note of fresh supply chain disturbances, both the private sector and government have sought to revive and improve domestic manufacturing capacity. METI, in June 2021, printed a strategic document that highlighted the importance of semiconductors for the economy and economic security. In November of that year, the Japanese government decided to support the semiconductor industry with a package worth 774 billion yen, about half of which is to be used to build a new foundry in Kumamoto Prefecture for TSMC.
Although Japan lacks high-end domestic manufacturing capacity, it is home to many major technology companies involved in the semiconductor business, like Tokyo Electron, Kioxia, Sony Semiconductor Solutions, Renesas Electronics, Toshiba, and Rohm. In semiconductor research and development (R&D) spending, Japan is one of the important and leading countries.
Moreover, as said, Japan aims to turn out to be a front-runner in power semiconductors, which are a key to reducing energy consumption. In this regard, the project involving the cooperation of Rohm, Toshiba, and Denso is led by NEDO (New Energy and Industrial Technology Development Organization). Among other goals, the project aims to halve the energy losses of energy management devices by 2030.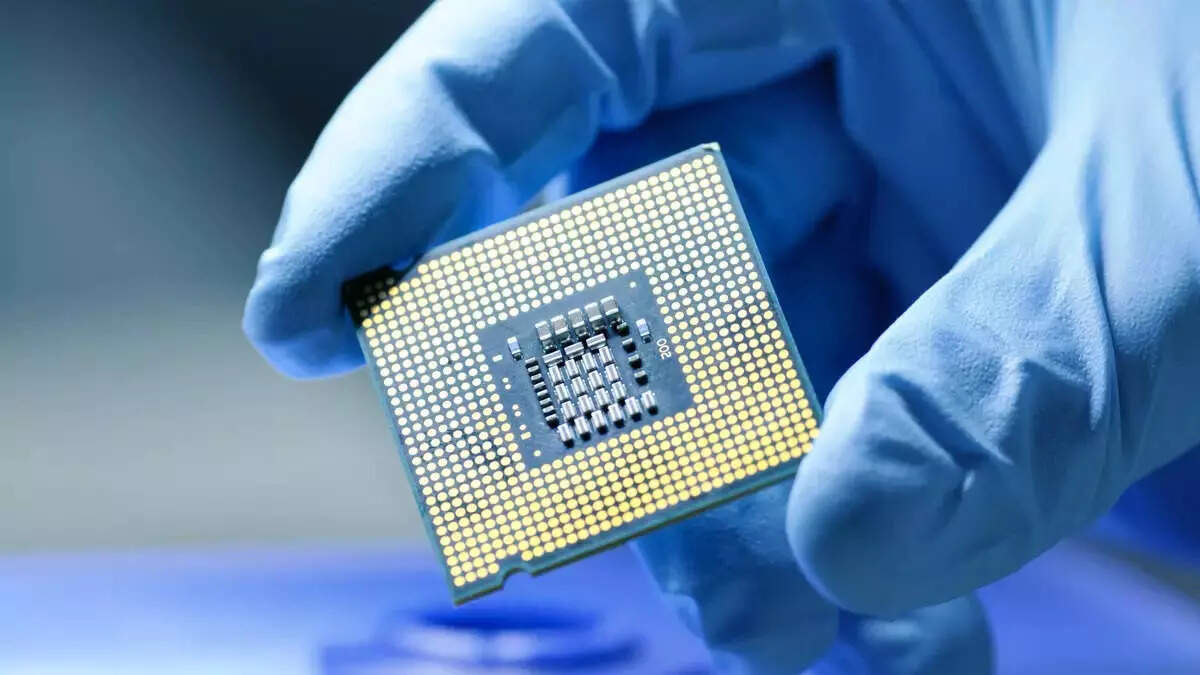 In July, Japan also offered a 93-billion-yen funding to aid memory chip manufacturers – Western Digital Corp and Kioxia Corp develop production in Japan. In September, it pledged to give US chip maker Micron Technology 46.5 billion yen to increase production capacity at its Hiroshima plant.
The new chip company represents the next phase of Japan's semiconductor strategy and is another sign of its deepening technology development cooperation with the United States after the two countries agreed in July to establish a new joint research center for faster and more energy-efficient development.
The new company will also include investments from firms such as Nippon Telegraph and Telephone Corp, Kioxia Holdings, and TV Tokyo.
The report states that the Japanese government will establish a new research center for the development of sub-2 nanometer semiconductors by the end of 2022.
Edited by Prakriti Arora