Trends
Why Indians Should Stay Away From Chinese Hakka Noodle Companies. List Of Chinese Hakka Noodle Companies In India
Why Indians Should Stay Away From Chinese Hakka Noodle Companies. List Of Chinese Hakka Noodle Companies In India
As we all know, the Indian judiciary is one of the most laid back, corrupt and impotent judiciary in the entire world.
In a large country like India, even the most grievances cases like rape, murder and gang-rape cases takes year and years to get justice. Thinking about getting consumer protection and issues resolved through the legal system is like mungeri lal ke sapne.
As said by some wise man, prevention is always better can cure, the only thing we can guide you is always going for trusted and reliable brands, some well recognised and well-respected brands may be a little bit costly but would always give you absolute value for money and mental peace. They always believe in customer support and after-sales services, and retaining the customers is their top priority. They listen to their customers and thus are today the market leaders.

Sometimes people get in the trap of these chinese Hakka noodle companies for cheaper products and then run from pillar to post for customer support and after-sales services. Why are we calling them Hakka noodle companies is because Hakka noodles are Indian-Chinese style noodles. Similarly these companies are born In China with Chinese as their top management, share-holders & investors, and their most consumer base are in India due to low price product strategy.
The Chinese companies always follow the rules of quantity at a lower price and not quality. They do not have any reputation to save and thus play around with their customers without being worried for the issues of the customers.
If today you are facing issues with your products and services and lack of support from your vendor company is all because they also know that weak legal system in India can be easily manipulated, and the person would have to run from pillar to post to get justice, in the end he himself would withdraw the cases due to his harassment and torture by the judiciary and decades of waiting, thus most such fraud companies get out of the hands law and escape scot-free.
May be this is the reason even today almost 90% of the court cases are settled outside the court and even the judiciary itself ask to compromise among parties out of court.
Today we are presenting a list of Chinese Hakka Noodle Companies which Indians must stay away and should not get trapped in a cheap price trap, this may lead to a lot of mental harassment and torture from companies side and you may end up losing your hard-earned money.

Xiaomi is the number 1 brand in our list of such companies, the company boast of producing cheap phones and claims to surpass Samsung in terms of manufacturing, but in reality, their products are not worth a penny, the product designs have too many flaws, the software updates are buggy, and they have one of the worst service networks in India. Customer support is awful and shit.
Many of their phones which claims to have fast charging ends up exploding like Bombs and may also be dangerous to your life.
The company has very poor service network and customer support, and you may end up being tortured after buying their products.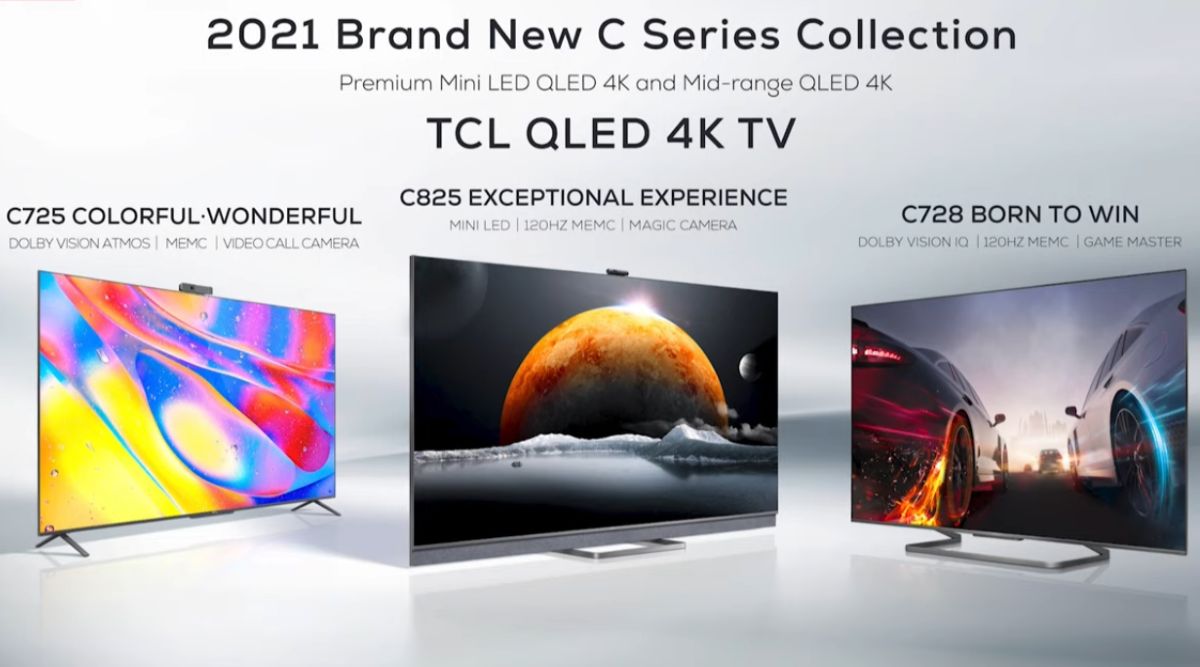 TCL is the second company on our list, TCL claims to be the world's second-largest TV manufacturer In the world after Samsung, but in fact, it's basically a scam, they produce cheap TV sets which has no durability, no quality and lack of support and services from the company.
The after-sales services of the company is worst with poor support network, the TV set hangs a lot, and if in any case the products gets fault, they will make you feel like hell and you will regret buying their products.

This is another Hakka noodle company and is associated with BBK electronics which is a junkyard in the world of electronic companies, they produce one of the worst devices and equipment with lots of flaws in terms of designs buggy software, their phones have lot of heating issues and hangs often.
OnePlus is a new brand under BBK electronics. The reason BBK electronics runs under several brands is to make a fool of customers. When their one product line badly fail, they immediately launch a new product line in order to fool the customers but in fact the mother of all companies like oppo, vivo, oneplus is BBK electronics, every time their one brand fail, they launch another brand with new identity and keep scamming people.

You might be well aware that Huawei is banned in USA for privacy breaches and spying and stealing DATA, even google has also banned their product line from using their Android OS, but no such strong step is ever taken and will never be taken by the Indian government, it is simply because almost 50% of the Indian economy is dependent on China and its Chinese companies. Our government has completely destroyed our manufacturing sector in order to promote the Chinese products in India due to which these Chinese companies enjoy immunity in our country and are treated like Kings

Lenovo is another chinese company which overtook IBM, lenovo produce one of the worst laptops, their designs are so bad, laptop has poor quality with bad screen, heating issue, cheap and junky components and are just one time use and throw products.
MG (Own by SAIC Motors)

MG Morris Garages was a British company but now owned by SAIC. SAIC Motor Corporation Limited (SAIC, formerly Shanghai Automotive Industry Corporation) is a Chinese state-owned multinational automotive design and manufacturing company headquartered in Shanghai, China.
MG cars looks good from outside, but have worst design specification, the safety features are almost zero and products are not at all durable.

There are more Chinese companies working in India under some other brand names and in many sectors, but the above companies are some of the largest players in the market
Before we conclude this article, we would like to bring two very shocking things in front of our readers, almost every Chinese company including mobile, laptop, software companies are known for privacy breaches, stealing the data, snooping and data leak
You all might be well aware that Huawei has been blocked by the US government & google in USA under the privacy breach and spying and stealing the private data of the consumers.
Some chinese companies including Oppo, VIVO, Xiomi, Oneplus are also known to evade tax in our India making our country hollow from Inside, they hakka noodle chinese companies are not leaving any stone un-turned to attack the Indian consumers, Indian economy and also trap Innocent Indian consumers in their paws.
Many loan operators Under the Chinese companies are also known to attack the people who have taken loans from such small time app, they have stolen the entire phone data from the applicant phones and made multiple harassment calls to all the people in the contact list in order to recover loans bringing shame to the person, many companies are also known to attack their clients physically to recover the loan and abuse them publicly.
In the end all we want to say is that your safety is in your hands, so don't get trapped in cheap prices and go with good brands and get value for money, government & judiciary should also make sure that our consumer rights In India should be treated with utmost urgency and importance and no consumer should be harassed in India by any corporations