Trends
Micro Labs Dolo-650 Scam: What is the cause of the maker's troubles?
Micro Labs Dolo-650 Scam: What is the cause of the maker's troubles?
The Dolo-650 paracetamol pill may be unfamiliar to relatively few individuals in India. The pill, often known as the "Magic Pill," was frequently used to treat fever, particularly during the Covid-19 epidemic. Since its launch in March 2020, it has earned the moniker "Covid – Pandemic's Favorite Snack" and has sold more than 350 billion pills, generating sales of INR 500 crore.
The renowned drug, as well as generic medications and medications for cardiology, diabetology, anti-infectives, and ophthalmology, are produced by the Bangalore-based pharmaceutical business Micro Labs Ltd. The late Mr G. C. Surana founded Micro Labs, a privately held business that is now run by Mr Dilip Surana and Mr Anand Surana. However, a new issue has just engulfed this 49-year-old Indian multinational corporation.
Dolo-650's Supposed Scam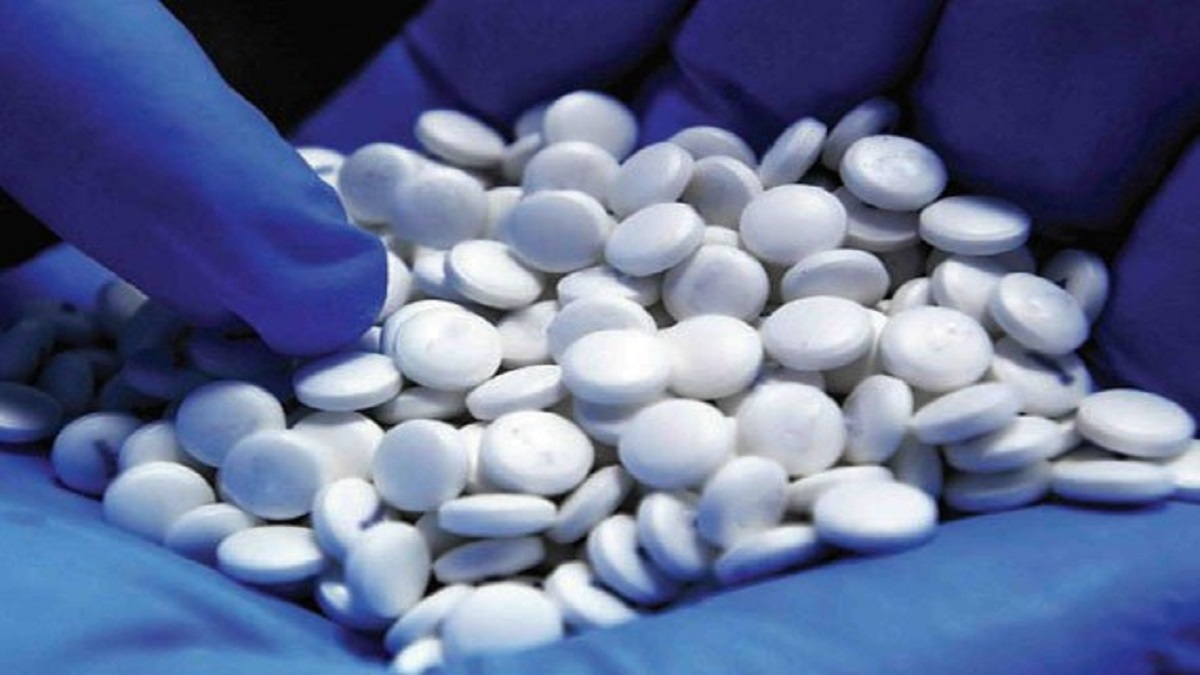 The Dolo-650 maker, Micro Labs, was under investigation for tax fraud and evasion earlier this year when the Income Tax Department filed a complaint against it.
In the most recent development, the Central Board for Direct Taxes (CBDT) has accused the producers of Dolo-650 of giving gifts totalling INR 1,000 crores to physicians in exchange for their prescriptions for this pill. The Federation of Medical and Sales Representatives Association of India's representative, Advocate Sanjay Parikh, drew attention to this. It is "an unreasonable dosage combination," according to advocate Parikh, to ensure that the firm makes more money.
Additionally, he submitted a response in which he asked the court to be informed of additional information. The court granted his motion, and the judges have given him one week to present all the evidence. When the Supreme Court's D.Y. Chandrachud and AS Bopanna bench heard the case, Justice D.Y. Chandrachud referred to it as a "serious matter."
"Your words are not music to my ears," he said. I took a similar medication lately when I had Covid. We will investigate this significant problem.
The issue was continued for a hearing on September 29, 2022, and Additional Solicitor General K.M. Nataraj was tasked with responding in writing within 10 days.
Micro Labs' Reaction to the Complaints
A corporate spokeswoman reacted by stating that the number being referenced represents all sales and marketing costs paid for the company's Indian operations over the previous five years. He continued by saying that Micro Labs kept supplying consistent during the epidemic while maintaining the pricing the same as following government regulations. Despite growing raw material prices, this was the case. Dolo-650, a cost-effective alternative, allowed doctors across the nation to successfully treat covid sufferers while sparing the general population from pricey pharmaceuticals.
A representative for the corporation said, "Thinking about giving away freebies worth thousands of crores is thus very absurd. Doctors have recommended the prescription because of its high quality, efficacy in reducing fever quickly, and the confidence that has been established over the last three decades. We are working closely with the authorities to give them all the facts and justification they want for a fair decision.
In an interview, Mr Dilip Surana, Chairman and Managing Director of Micro Labs, also shared his thoughts. He said that Dolo-650 was only created after extensive consultations with medical professionals and the realization that there was a gap in the treatment of fever since the relief offered by Paracetamol 500 mg was insufficient. The medication was introduced in 1993 to fill the aforementioned gap. He continued by saying that the drug had never been actively promoted to the public and that its surprising rise to renown during the epidemic was due to this. He added, however, that since the drug's launch, Dolo 650 has consistently been the most often prescribed medication in its category in India.
By addressing public concerns through posters posted at all vaccination centres across the nation, according to Mr Surana, Dolo-650 assisted in the marketing of the vaccine push. As a result of the immunization, doctors also recommended the pill for symptoms of fever or body aches. As a result, the brand gained widespread acclaim.
The Effects of the Scam
The Supreme Court has been urged by an NGO to hold drug manufacturers liable for encouraging doctors to prescribe their products.
The Supreme Court agreed in March to consider a petition asking that the federal government be given guidance in drafting a uniform code of pharmaceutical marketing practices. This would serve to stop the unethical behaviour of pharmaceutical firms, guarantee an efficient monitoring system, promote accountability and openness, and provide harsh penalties for infractions.
In the Supreme Court, attorney Parikh made it clear that he has been pursuing this issue with the government since 2009 and that, in the interim, the government has urged the court to establish some rules. The argument made by Advocate Aparna Bhat was that a Code of Conduct for Doctors must be prescribed by the Indian Medical Council (Professional Conduct, Etiquette and Ethics) Regulations of 2002 to control their interactions with pharmaceutical firms and the allied health industry.
It must expressly forbid medical professionals from accepting entertainment, travel, hospitality, gifts, cash, or other financial donations. The argument went on to say that although they are referred to as "sales promotions," they are benefits that are given to doctors in exchange for higher medication sales. This unethical medication advertising may harm a doctor's prescription, putting lives in jeopardy.
Conclusion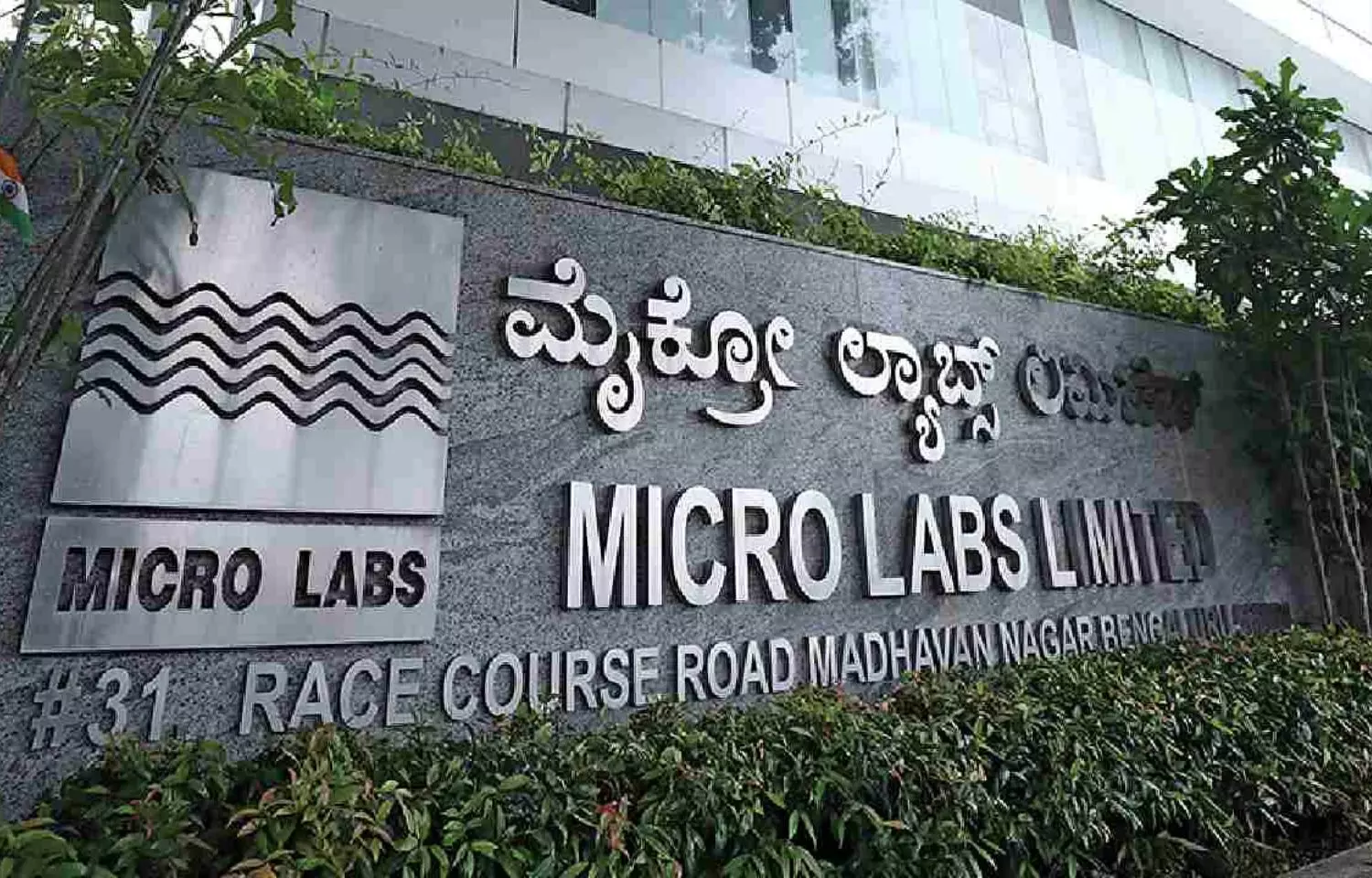 Other than Dolo 650, Micro Labs manufactures and markets a variety of pharmaceutical goods, including APIs (Active Pharmaceutical Ingredients). There are several of them, such as Lubrex, Diapride, Vildapride, Arbitel, and Avas. However, the business has recently come under an income tax investigation for tax fraud and evasion. It will be interesting to see how this accusation against Micro Labs, the company that made the Dolo-650, evolves.
FAQs
What is the purpose of paracetamol Dolo-650?
A common medication used to treat fever, back pain, common colds, muscle aches, sore throats, and nerve pains is called Dolo-650.
Why is Micro Labs, the maker of the Dolo-650, having problems?
The Dolo-650 maker, Micro Labs, was under investigation for income tax violations after the Income Tax Department accused them of dodging and cheating on taxes. Dolo-650's manufacturers are accused of giving doctors gifts worth INR 1,000 crores in exchange for writing prescriptions for the drug.
What company makes Dolo-650?
Dolo-650 is made by the Indian pharmaceutical business Micro Labs Limited.
Article proofread & published by Gauri Malhotra.