Trends
'Sign language view' is a new meeting feature that Microsoft has introduced for MS Teams 2022.
'Sign language view' is a new meeting feature that Microsoft has introduced for MS Teams 2022.
Microsoft, a major player in technology, has released a new function for MS Teams users. Corporate entities often use MS Teams for conferences, video calls, file sharing, training, and other uses. Microsoft has included a gesture recognition view in MS Teams to improve user experience. It will benefit signers, including those who are hard of hearing or deaf, and interpreters. Microsoft claims that the gesture view will provide a more stable meeting environment and allow users to prioritize up to two additional signers' video streams for center-stage placement.
"Sign Language View provides a more stable meeting experience that allows users to give preference to up to two additional signers' video feeds for center stage placement. When Sign Language Viewing is turned on, the prioritized video streams show up with the correct aspect ratio and maximum quality. According to a blog post from Microsoft, you can use Sign Language View during a meeting either immediately or as a setting that applies to all of your calls.
According to the statement, when a sign language view is allowed, designated signers will be visible on stage as soon as their video is active. Without trespassing on the signers' personal space, other participants may likewise be highlighted or pinned. Enabling Gesture Recognition View is a private setting that won't notify other attendees or alter how they understand and take the meeting, it continued.
According to Microsoft, anytime someone in the meeting shares content, the priority signer's video instantly moves to a different area of the stage while remaining larger, accessible, and of amazing quality. The feed is client-side only, meaning users will be the sole ones who can see the sight, because the other players each will have their own, according to Microsoft(opens in new tab), who claims that the stream becomes major than the different feeds and maintains a high quality for the best view possible.
The signer's video will be pushed to the side with everyone else's if someone shares material during the meeting, but it will keep a major aspect ratio. The interpreter won't be crowded out, and other speakers can still be highlighted.
Additionally, the business made preferences sticky so users won't have to mess around with features and displays when they join a meeting. According to the blog post, the accessibility pane and sign language view are only presently usable through a Private Preview that is made available to each user individually.
In the "coming weeks," the tech behemoth will spread out to all government and commercial users. In Microsoft Teams, click on Settings and more, select Settings > Accessibility, and then turn on Sign Language to allow the gesture recognition view across sessions by default.
What is possible with the New Meeting encounter feature?
The major change you'll likely "experience on your own" is that any contacts and meetings will bubble out into separate windows, independent from the leading Teams window, after allowing the New meeting encounter feature and restarting Teams.
Here are some other experiences you'll have:
The meeting screen's toolbar was shifted to the top. The meeting screen's upper right corner has the meeting control toolbar, which is "static" and always present. Because it is moored there, you always have access to it. The meeting toolbar generally doesn't obtrude on the shared content or video.
You can search up to 49 streaming videos simultaneously in the large gallery view. This view is available when ten or more participants share a video. Together mode gives you the impression that you and the other meeting participants are in the same conference room.
In the main Teams window's Meeting notes tab, notes are captured directly during meetings. You can use the focus mode when you are directly interacting. Focus mode allows you to focus more on the shared information without being distracted by the video feeds.
Sign language view is the first step to addressing a number of requests from the D/HH society, such as:
Maintaining interpreters' and other signers' video feeds in a depend solely.

Ensuring that video streams are a suitable shape and size for the gesture to be visible.

Giving participants the ability to have a maximum of two other signatories in opinion across each meeting; and

Reducing repetitive meet and greet setup tasks, like pinning translators and turning on subtitles at the start of every meeting.
When the sign language view is turned on, the top-priority video streams automatically change to the best quality and aspect ratio. Similar to pinning and captioning, your use of sign language is private to you and has no bearing on other people. It adjusts to your needs: you can instantly activate a sign language view during a meeting or as a preset that remains constant across your devices.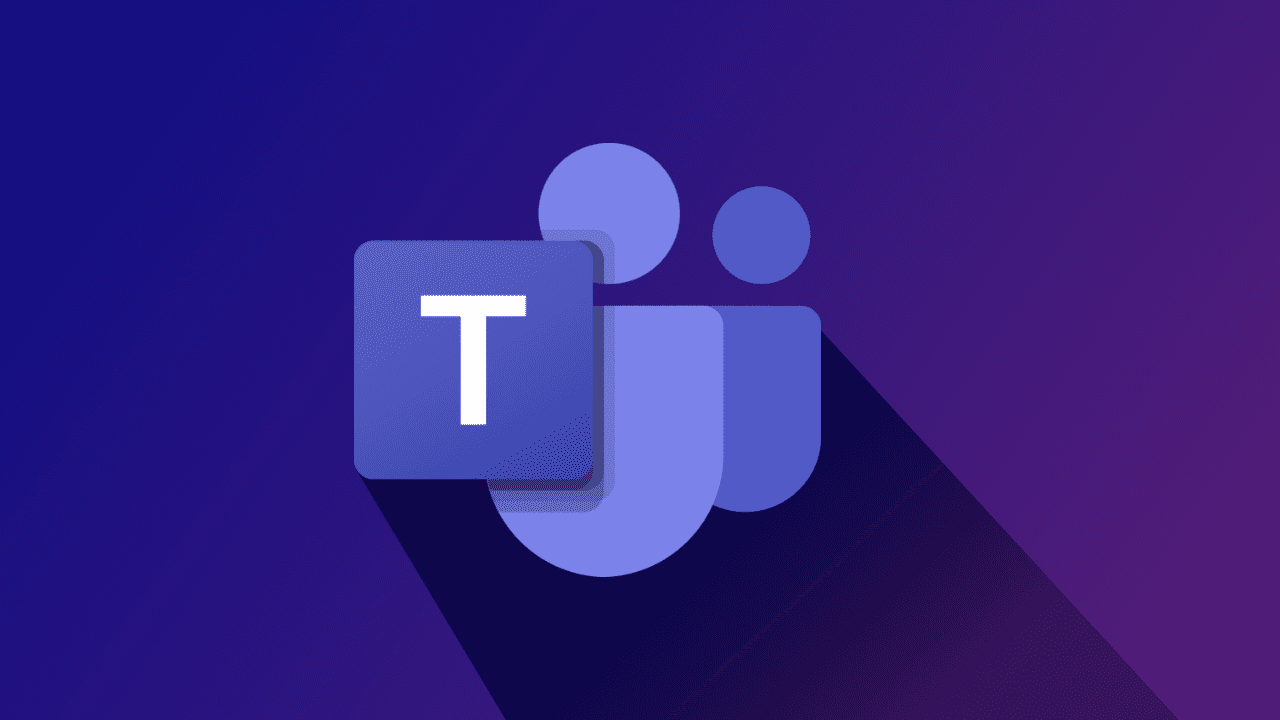 When the sign language view is activated, the camera feeds of the people you've decided remain visible on stage when their videos are active. Additional people may be highlighted or pinched without intruding on the main sign interpreter's space.
Finally, preferences are now sticky, so you won't have to mess with capabilities and views every time you enter a meeting. You may configure the sign language view to be on by default for all sessions under the new Accessibility panel in the Settings menu. You can pre-identify a group of decided signers you often collaborate with inside your company, like your regular translators (or, for interpreters, your regular clients).
Additionally, the pane provides a switch to allow subtitles for all of your meetings. Setting these choices in preparation makes joining calls easy and quicker, allowing you to take advantage of the introductory small talk or get right into a more in-depth discussion.
edited and proofread by nikita sharma