Trends
Google will settle a US location-tracking investigation for close to $400 million.
Google will settle a US location-tracking investigation for close to $400 million.
According to the Michigan general's office, Google, owned by Alphabet, will pay $391.5 million to settle 40 state lawsuits alleging that the company illegally tracking the movements of its users. The Oregon and Nebraska investigations and settlements present that attorneys general has pursued the tech giant's user-tracking methods in recent years, landing the corporation in legal peril.
In addition to making restitution, the Iowa attorney general's office demanded that Google increase consumer transparency concerning the timing of location tracking and give users with information about location tracking on a dedicated website page.
Tom Miller, said in a statement: "When customers choose not to expose the position information on their phones, they must be able to believe that companies will no more track their every step. "This settlement makes it clear that businesses must be open about customer tracking and adhere to federal and state and sector privacy regulations."
Google official Jose Castaneda stated, "Based on the improvements we've made recently, we've resolved this inquiry by our old goods policy, which we amended years ago."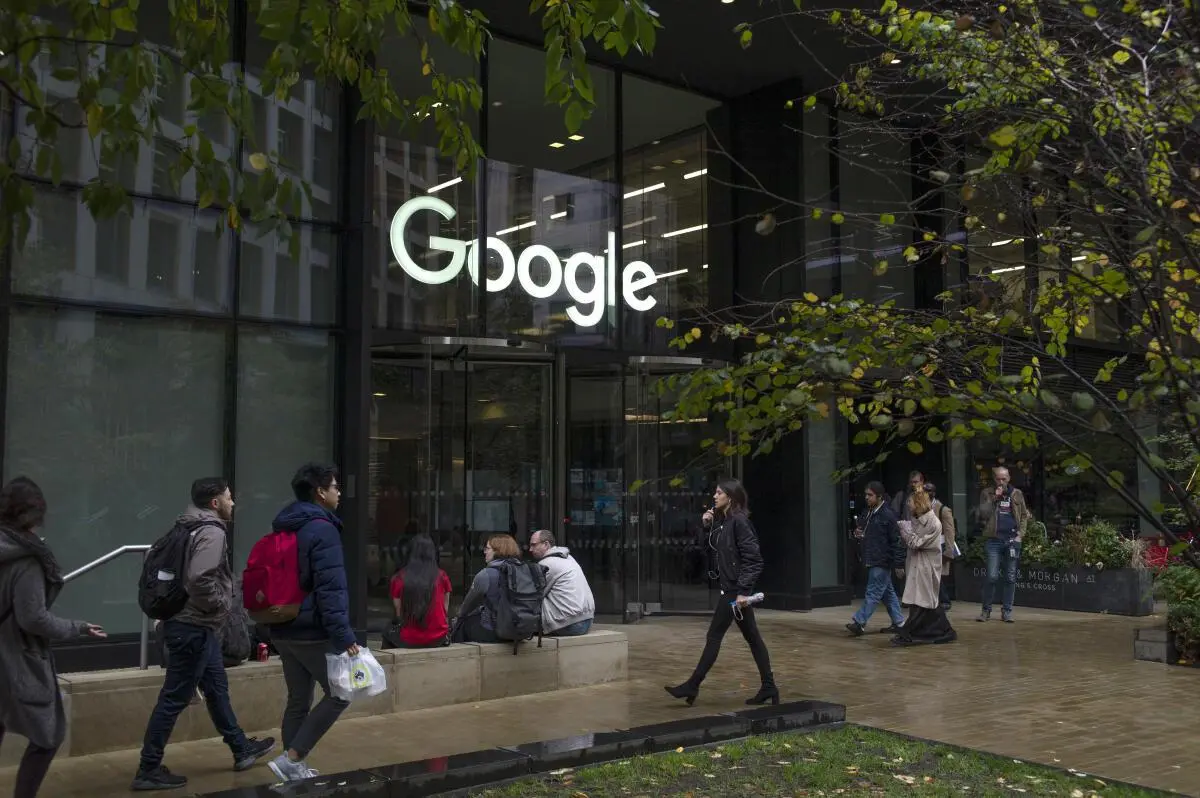 Google announced that it would "bring out enhancements in the following months to allow greater visibility and control over location data" in a weblog post on Monday. The removal of location data has been made simpler as part of these modifications. When they attain a specific age, new users can have access to auto-delete features that will allow them to urge Google to erase particular data.
State prosecutors launched an inquiry in 2018 after hearing rumors that Google recorded users' location data despite their requests for it not to. According to the study, Google has been deceiving customers about its GPS location tactics since 2014, which is against state consumer protection rules.
Similar legal action brought by Arizona against Google was resolved in October 2022 for $85 million. In a January lawsuit, Texas, Indiana, Washington state, and the District of Columbia accused Google of violating users' privacy with its deceptive location-tracking techniques.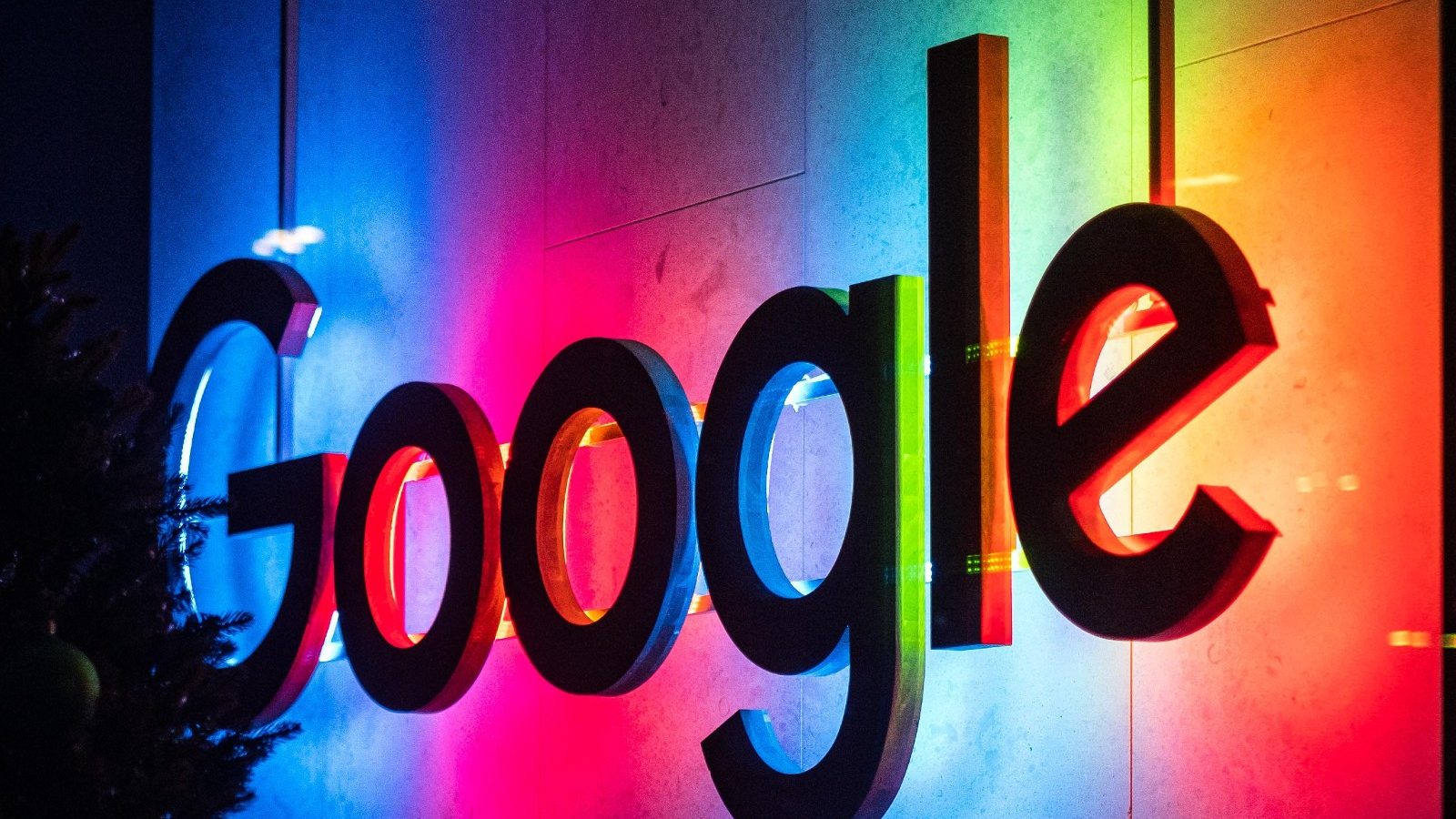 In the first quarter of this year, Google generated more advertising money than any other internet advertising supplier, with $111 billion in sales. Consumer location is crucial for assisting advertisers in slicing through the digital noise, making ads more relevant, and capturing customers' attention.
Regarding the probe
According to advancements made recently, we have resolved this inquiry, which was founded on out-of-date product policies that we revised years ago, said Google spokesperson Jose Castaneda.
Google needs to improve its transparency, inform users when their movement is being tracked, and provide them with all the information about the data monitoring app in addition to the major payment requested.
After the United  States Supreme Court decision striking down the right to an abortion, the subject of abortion and privacy has been especially controversial due to concerns that law enforcement could use such information to track women's whereabouts and impose state restrictions. In response to the concerns, Google stated that it would automatically remove data on user trips to sensitive areas, like abortion clinics.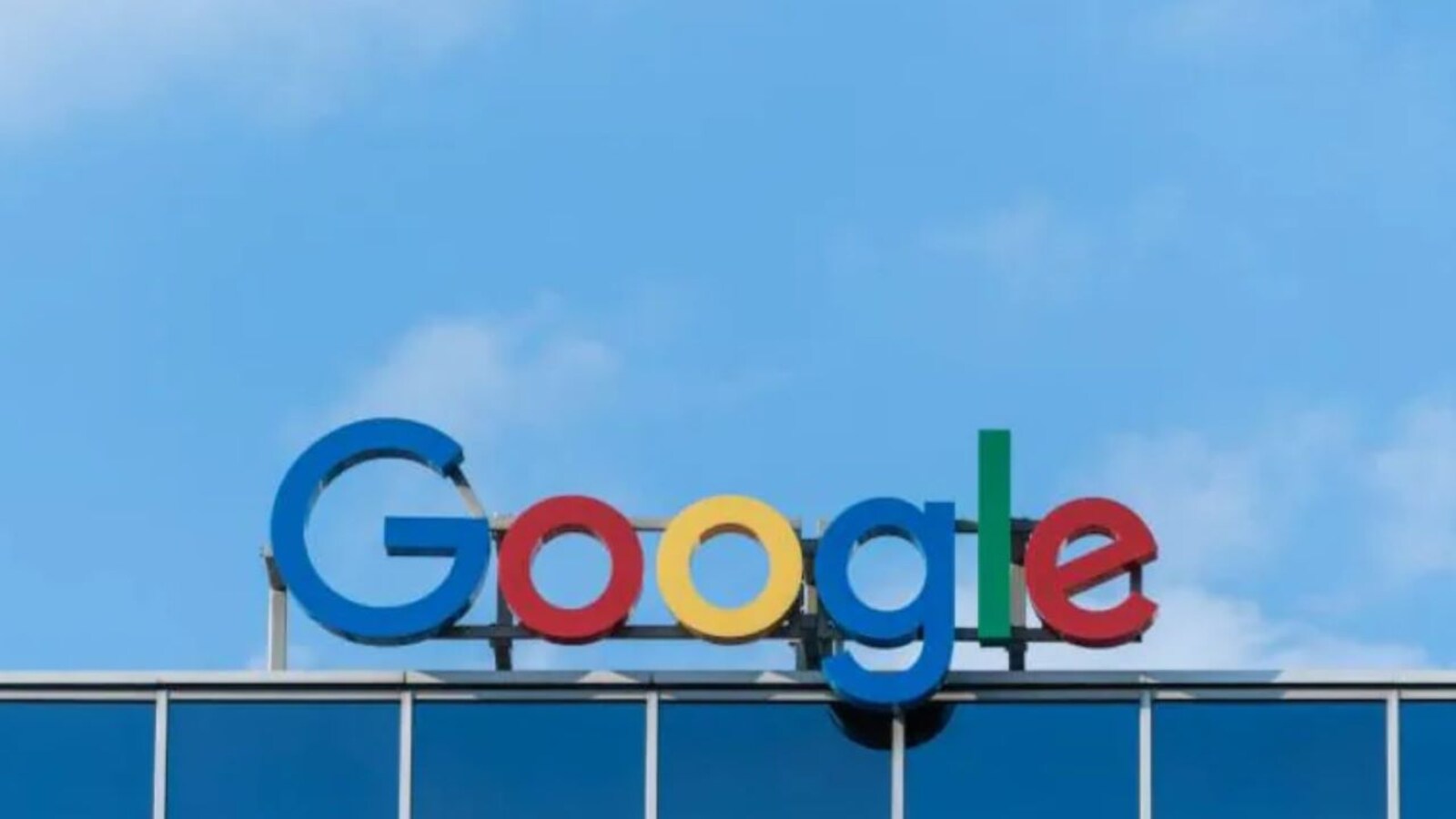 According to a second announcement by Michigan Attorney General Dana Nessel, the multi-state investigation was initiated by a 2018 Associated Press piece claiming that Google "tracks your movements even when you specifically instruct it not to." Location History and Internet & App Activity are two Gmail settings with which the states started to have problems with the conditions stated to have problems.
In keeping with the advancements we've made recently, we have resolved this inquiry, which was founded on out-of-date product standards that we changed years ago, according to spokesperson José Castaeda.
Privacy and Advertising Sales
New Jersey Attorney General Matt Platkin stated in a statement that Google can track users' positions through sensors on their devices that interact with GPS, cell towers, Wi-Fi, and Bluetooth signals. He added that it can use those messages to track someone's location "both outside and inside the buildings." Online technologies like Google cannot assert that they provide consumers privacy settings while collecting and selling users' data to advertisers, according to Platkin.
Arizona filed a lawsuit against Google in 2020, and the state received an $85 million settlement earlier this year. In that lawsuit, Google was charged with breaking the state's Consumer Fraud Act for collecting location information even after users had chosen not to use a feature.
According to Nessel, the 40-state agreement's transparency requirements "will ensure that Search not only informs users of how their location information is being used but also explains how to change their settings page if they wish to disable place account page, delete the data collected and set document retention limits."
A separate lawsuit involving the usage of website pages and Facebook's "Like" button to monitor user activity will be settled for $90 million by Meta Platforms Inc. A federal district court in California gave the agreement its final approval on November 10.
Regarding Google
One of the most well-known and often-used search engines globally is Google. The business has established a solid reputation and gained the patronage of its users. Nowadays, most issues, whether personal or professional, are resolved by Google. People think they don't need to worry about anything as far as they have Google on their side since they believe it to have the correct response to any issue. The company's aim is to give people access to a wealth of information to get anything they set out to do without encountering any difficulties.
edited and proofread by nikita sharma