Trends
Now In Jamshedpur Coke Plant, Tata Steel Executes Implosion Of Two Obsolete Units in 2022
Tata Steel announced on December 18th that it has successfully imploded two older coke oven units at its Jamshedpur manufacturing facility. In a statement, the company said it would replace 4,444 outdated coke plants with new, eco-friendly versions with "state-of-the-art technology."
"Tata Steel has replaced Jamshedpur's existing coke batteries 5, 6, and 7 (total capacity 1 MnTPA) with new coke batteries 6A and 6B (total capacity 1 MnTPA) with the latest technology and higher energy efficiency," he pointed out.
According to Tata Steel, the implosion was "the first of its kind" engineering activity as it took place at a working steel plant that included "the tallest large structure in India". The company announced today that it has demolished "a 110-meter-high concrete stack (battery shaft #6) and a 48-meter-high coal tower." The implosion was carried out with the help of its contractor, Edifice Engineering India, with assistance from Jet Demolition South Africa, she added.
About Tata Steel
Founded in 1907, Tata Steel was Asia's first private steel company. The company was one of the first companies in the Tata Group and continues to be a significant contributor to earnings. Owning its mine has allowed the company to keep raw material costs down and afford to set margins. At Tata Steel, various HR innovations were first introduced in India and have become standard across the industry. When Mahatma Gandhi visited the steel city of Jamshedpur to solve the labor problem, he said: In fact, not many people know that Netaji Subhash Chandra Bose was one of his early presidents of the Tata Steel Workers Union.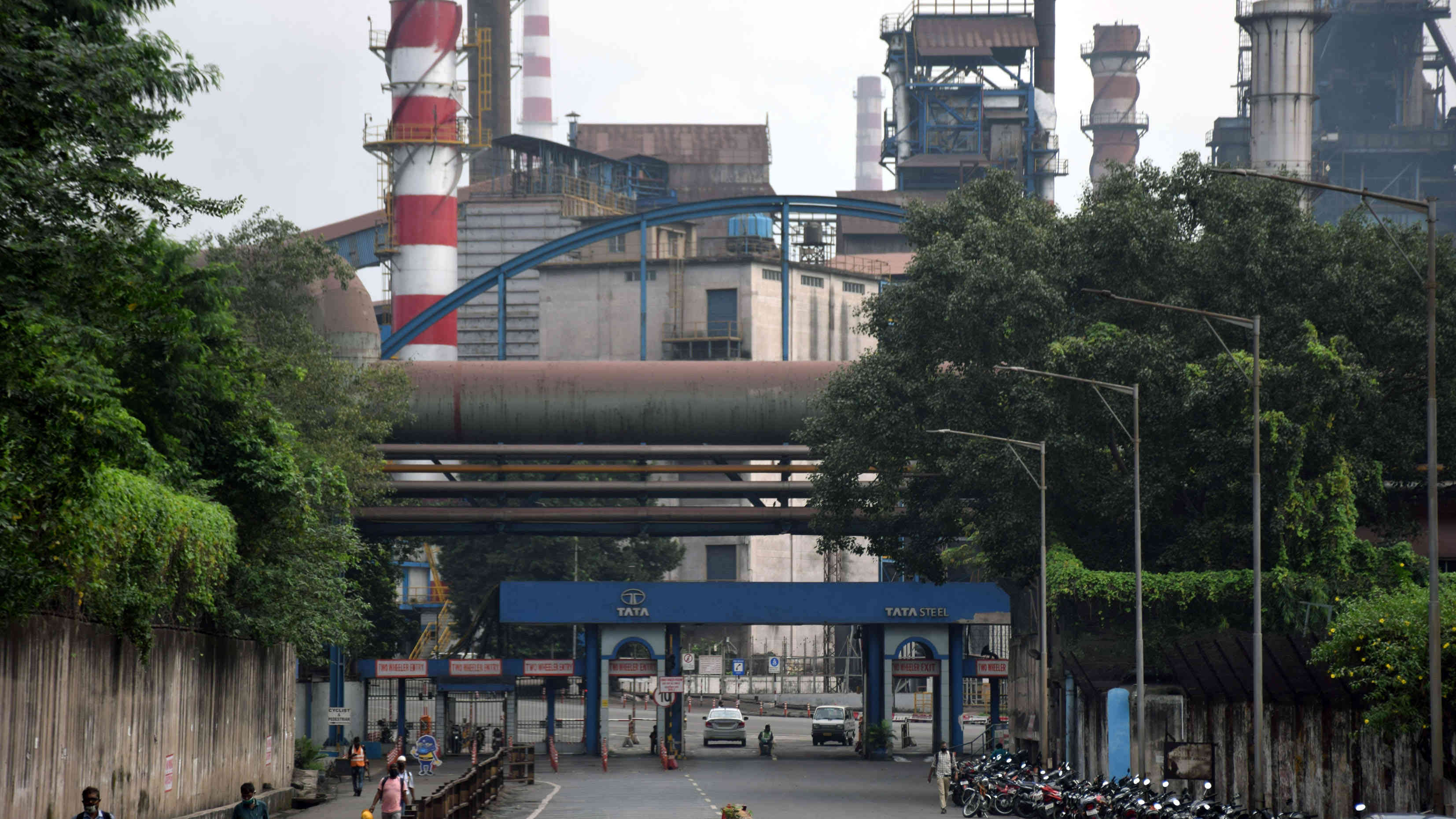 Tata Steel has experienced turbulent times in its 115-year history but has remained as intact as the steel it produces. Different monuments of modern architecture from Burj Khalifa. Howrah Bridge and the new Narendra Modi Cricket Stadium have their roots in high-quality steel manufactured at Tata Steel's factories. The growth of the steel industry is synonymous with the economic growth of the country. Tata Steel products affect your life in some way. As of September 2021, India was the second-largest crude steel producer in the world. India's goal of becoming her $5 trillion economy won't be far off if some of its major industries, including steel, are on a growth trajectory. 
Sustainability is best measured using six capitals: human capital, social and relationship capital, natural capital, financial capital, intellectual capital, and productive capital. The company participates in ResponsibleSteel, the world's first multi-stakeholder standards, and certification initiative. This initiative will help you comply with the ISEAL Global Codes of Good Practice. Committed to improving sustainability, the company has created autonomous organizations such as Tata Main Hospital and JUSCO to benefit entire communities. In addition, the company actively works with dealers by providing training and ensuring their needs are met.
Success Story Of Tata Steel
Tata Steel has benefited from the robust quality management models in place in the steel industry. The company's flagship 'SHIKHAR25' operational efficiency model has helped reduce wastage at various levels of production. This was reflected in the achievement of the prestigious Deming Grand Prize in 2012. In recent years, iron ore prices have behaved as a better economic indicator than its competitors copper and gold. If iron ore prices increase, it indicates increasing demand and more economic activity. It has been observed (S&P Report) that China is the main driver of iron ore price change.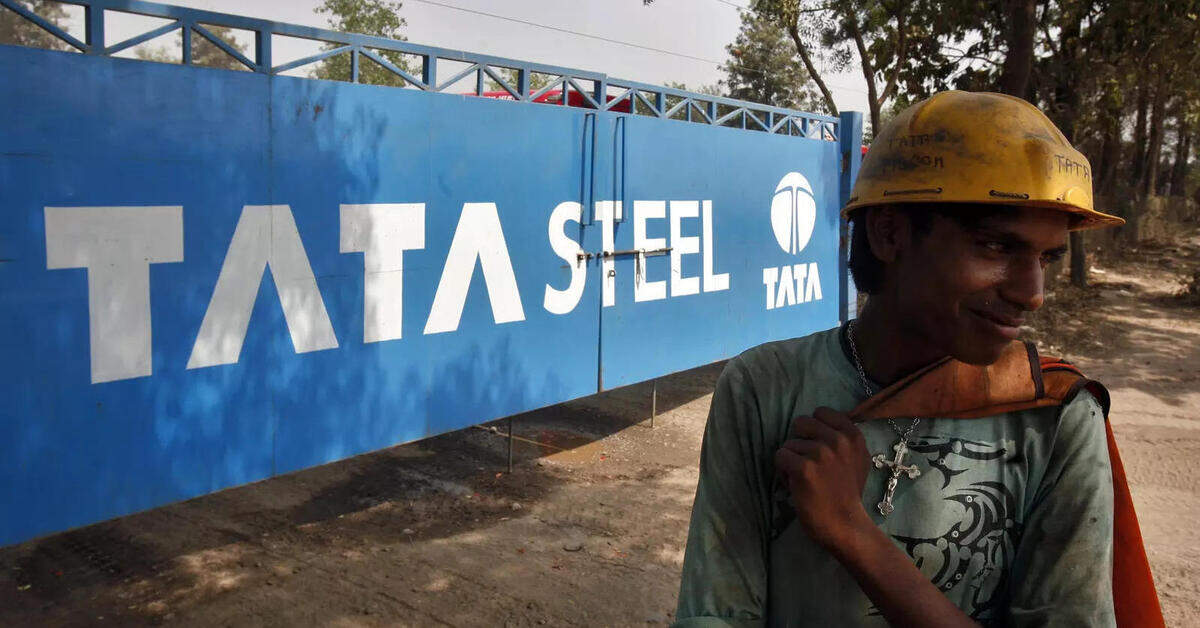 It has approximately a 90% correlation with China's A50 stock index. This shows that the largest consumer is China, and at the same time, the largest producer is China. This dominance in the steel sector contributes to the overall economic prosperity of the country. India has Tata Steel as the only participant in the list of top 15 crude steel producers according to Statista report. Now let's look at this little rule given by the industry: "To make 1 ton of steel we need about 3 tons of raw materials in the form of iron ore and coke".
This ratio further increases the challenge of robust inbound logistics. In India, unlike several other countries, most of the steel plants are located in remote inland areas to be closer to the source of the raw material. This affects outbound logistics to get the customer on time. So this capital-intensive sector is pinning its hopes on stable demand to continue financing its massive debt.
Steel sector sales are cyclical, meaning they will rise when there is a boom and fall when there is a bust. The major drivers for the huge sales could be growth in infrastructure and related activities, the automobile sector, the telecom sector, and other household-related sectors. Each of these sectors has its determinants. The automotive sector can be a determining factor in the price of oil.
Therefore, demand can fluctuate constantly, and this increases the risk of financial leverage. Tata Steel reduced its debt to Rs 51,049 crore thanks to a rise in global steel prices. The stock has been on a downtrend, losing as much as 61% from its one-year high. This decline is not attributed to Tata Steel alone. Other companies in the sector have also corrected significantly. Last month, the government imposed a 15% export duty on iron ore and some other steel intermediates in a bid to curb construction cost inflation. Companies associated with metal have been in decline ever since. This has negatively affected the capacity utilization of the industry.
Last year, world steel prices hit record highs, even surpassing 2008 levels from the financial crisis. Pandemic-induced restrictions began to be eased and China was one of the first countries to open up its economy, resulting in a surge in demand. But after the introduction of the omicron variant, Chinese demand slowed due to blocking curbs. Rising prices for coking coal, an input for steelmaking, further weighed on the stock price as operating margins narrowed.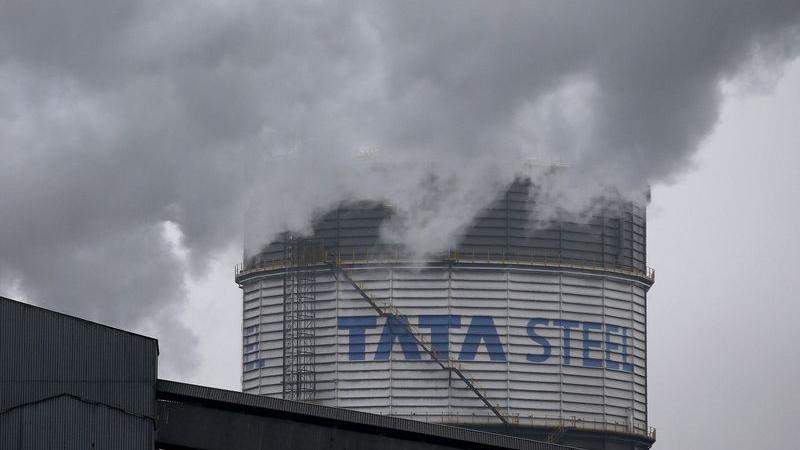 The world of Tata Steel is a world without boundaries – growing, changing, and challenging, a world that embraces diverse skills, continuous innovation, sustainable growth, and a better quality of life. Tata Steel is currently the second most geographically diversified steel producer in the world. Tata steel's digital journey, which began even before digitization became the need of the hour, has accelerated by leaps and bounds, not only in the variety of offerings but also in the sophistication of the technology deployed. Tata Steel continues to inspire with its progressive and robust people-friendly HR programs.
From numerous affirmative action initiatives with a special focus on the tribal community to being sensitive to LGBT needs, Tata Steel has demonstrated what a truly inclusive organization looks like. The work environment is challenging and he takes care of his people in the same way. Opportunities to learn and grow abound. The many initiatives undertaken by the organization to support various stakeholders during Covid have once again brought the humane face of the organization into the limelight.
The controlled implosion of the 110-meter-high chimneys was carried out using a mechanical hinge that allowed the structure to fall in one direction with zero degrees of deviation, the report said. "Water curtains" were used to control dust, and "dike trenches" were deployed to absorb vibrations, she added, adding that the use of "steel wire mesh" prevented debris from being dispersed.
"We have completed the important step of a safe and controlled implosion of obsolete coke plant equipment. This is a testament to our commitment to operational efficiency, safety, resource optimization, and sustainable growth strategy," said Tata Steel Vice President (Safety, Health, and Sustainability) Sanjiv Paul.
Edited by Prakriti Arora