Trends
On India Buying Cheap Russian Oil, German Envoy Says : Not Our Business
India, the third-largest importer of crude oil in the world after China and the US, has been buying discounted Russian oil as a form of retaliation against Moscow for its invasion of Ukraine.
Not our business, the German ambassador stated on India's decision to acquire Russian oil at a discount, weeks after the US said it was "okay" with New Delhi's strategy. The German ambassador to India, Philipp Ackermann, stated, "I have made it clear time and time again that India buying Russian oil is none of our concern because that's something that the Indian government decides and if you get it at a very price, you know I cannot blame India for buying it".
India, the third-largest importer of crude oil in the world after China and the US, has been buying discounted Russian oil as a form of retaliation against Moscow for its invasion of Ukraine. India has maintained its stance that it will continue to purchase oil (or Russian oil) from any source that offers a good price.
India's Response To Russian Oil Controversy
Russia has stated that it appreciates India's decision to oppose the price ceiling on Russian oil that the G7 and its partners had previously announced. S. Jaishankar, the minister of external affairs, responded to the criticism in December of last year by claiming that between February and November, Europe purchased significantly more fossil fuel than India. Ukraine was occupied by Russia on February 24 of last year.
"The European Union imported more fossil fuel from Russia between February 24 and November 17 than the next ten nations combined. The amount of Russian oil imported by the European Union is around six times that of India. Gas is limitless because we don't import it, although the European Union imported gas worth 50 billion euros "Declared Mr. Jaishankar in December.
According to figures from trade sources, India's imports of Russian oil increased to a record 1.4 million barrels per day (bpd) in January, up 9.2% from December. India has been purchasing an increasing amount of inexpensive Russian oil recently and processing it into fuel for Europe and the US. There is no consensus that fuel refined in India is of Russian origin.
According to a top Biden administration source, India is advancing G7 policy by negotiating hard with Russia to buy crude oil at the lowest price possible. Washington is "happy" with New Delhi's strategy for resolving challenges connected to energy security.
The Russian crude oil price is being "extremely successfully" negotiated by Indian firms, according to US Assistant Secretary of State for Energy Geoffrey R Pyatt, allowing Indian refiners to sell the finished product on the international market at a "highly competitive and lucrative price." India was promoted by the German ambassador as a "suitable candidate" to find a way to end the conflict in Ukraine.
"India is a talented and effective diplomat", Ackermann, the ambassador, added.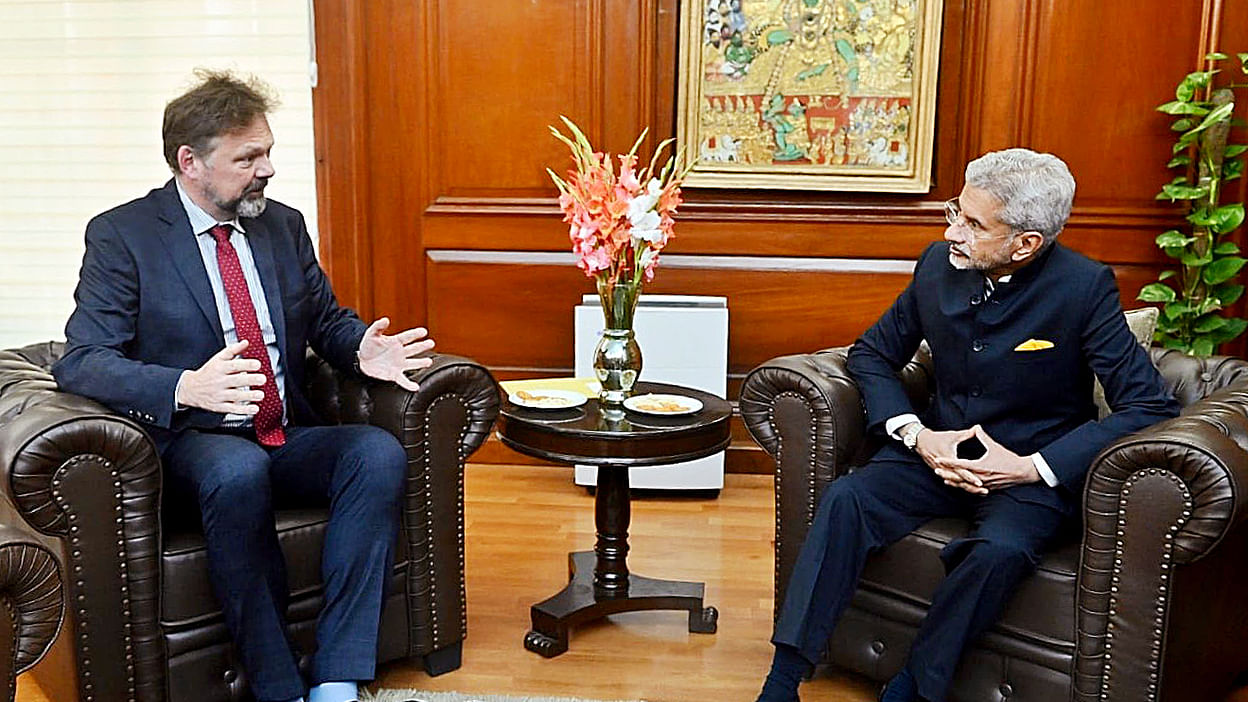 India indicates That It will keep Purchasing Russian Oil.
While consistently calling for a "rapid end of hostilities" in Ukraine, New Delhi has not backed Western sanctions against Moscow, despite India and Russia's close ties. India, another important market for Russian-made weapons, has so far refrained from voting in favor of U.N. resolutions condemning Moscow's conflict. India's daily purchases of Russian crude oil have skyrocketed to 1.7 million barrels (bpd) in January, a sharp increase from the record-breaking 1.2 million bpd in December 2022.
Historically, the US has been a significant consumer of virgin gas oil, a refined Russian commodity (VGO). Since it can no longer purchase VGO directly from Russia, it is doing so from Indian refineries controlled by Reliance Energy and Nayara Energy, whose VGO is produced using Russian crude oil. The largest exporters are Reliance and Nayara.
The US purchases completed goods from Reliance daily of 200,000 bpd, mostly VGO. Unexpectedly, the United States is where Indian items are most frequently exported. Reliance and Nayara are the two major exporters to the US, according to Katona.
The two major consumers of Russian crude are Reliance and Nayara, although other large public sectors players like IndianOil Corporation (IOC), Bharat Petroleum (BP), and Hindustan Petroleum (HP) have also made significant investments in the market. Everyone is purchasing. It has become a national pastime," claims Katona.
Around half of Reliance's total refinery capacity, or about 600,000 bpd, is being purchased this month from Russia. Currently, the Nayara refinery processes almost exclusively Russian crude.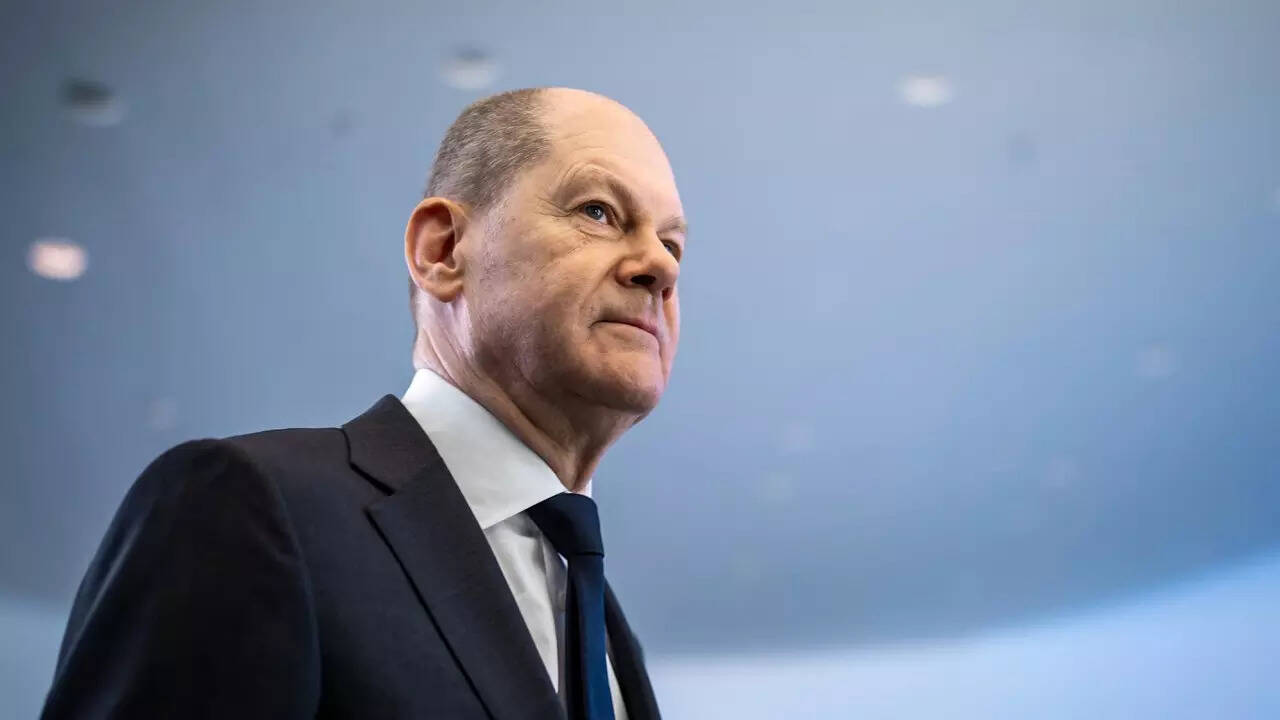 Discount of $10 for India
India has defied Western requests to stop buying Russian oil since the start of the Ukraine crisis a year ago, asking instead for dialogue and claiming that its 1.4 billion people need Russian petroleum to safeguard their energy security. The US has also been working to replenish its strategic stocks, which were depleted as a result of the Russian sanctions ban and measures to prevent the OPEC price hike from raising prices at US petrol pumps. According to the rankings, the US was the most popular location or item in December.
The UAE is in the second rank, and Singapore is in the third. According to Katona, the US exports an abnormal amount of VGO. Dissecting VGO It is a semi-product that is excellent for making gasoline for transportation. Especially for diesel, it's really good for transportation fuels, says Katona. Moreover, it can be improved into gasoline.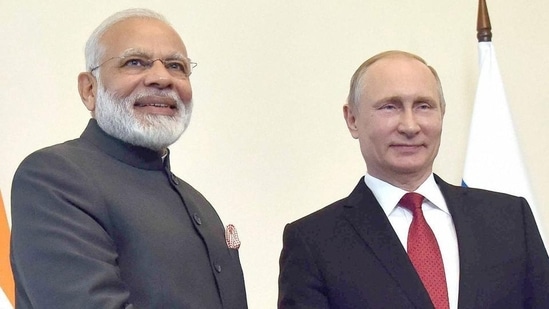 India uses roughly 5.4 million bpd of crude oil each month. Hence, around 30% of our crude oil presently comes from Russia. Another 15% to 20% come from domestic sources, and the remaining 50% come from outside sources. We no longer purchase as much from Saudi Arabia.
India is now the world's second-largest consumer of Russian oil, trailing only China, but we are the greatest consumer of consignments delivered by ship.
Europe has almost fully stopped purchasing Russian crude as a result of the sanctions. Only Bulgaria is free from this restriction and is permitted to purchase shiploads of Russian crude.
Edited by Prakriti Arora