Trends
Data Privacy Labels For Top Apps In Google Play Store Are Misleading: Mozilla
The method, according to the researchers, falls short of assisting users in making more informed decisions about their privacy before making a purchase or downloading one of the 2.7 million apps available in the store.
A Mozilla study published discovered that the data privacy labels were false or misleading in nearly 80% of the apps evaluated on the Google Play Store due to differences between the apps' privacy policies and the information the apps self-reported on Google's Data Safety Form.
The method, according to the researchers, falls short of assisting users in making more informed decisions about their privacy before making a purchase or downloading one of the 2.7 million apps available in the store. The analysis reveals significant gaps in the Data Safety Form that gives apps an easy way to deliver inaccurate or misleading information.
Consumers are concerned with privacy and want to download apps wisely. Google's Data Safety labels are meant to assist them in accomplishing that. Based on differences between the applications' privacy rules and the information the apps self-reported on Google's Data Safety Form, a Mozilla study stated that in over 80% of the apps assessed on the Google Play Store, the data privacy labels were inaccurate or misleading.
Misleading Private Policies Of Google Play Store
According to the researchers, the system falls short of assisting users in making better decisions regarding their privacy before they buy or download one of the 2.7 million apps available in the store. The investigation reveals severe flaws in the Data Safety Form that make it simple for apps to offer inaccurate information. According to the study, Google releases itself from the obligation to confirm the accuracy of the information by saying that apps "are responsible for making complete and accurate declarations" in their Data Safety labels.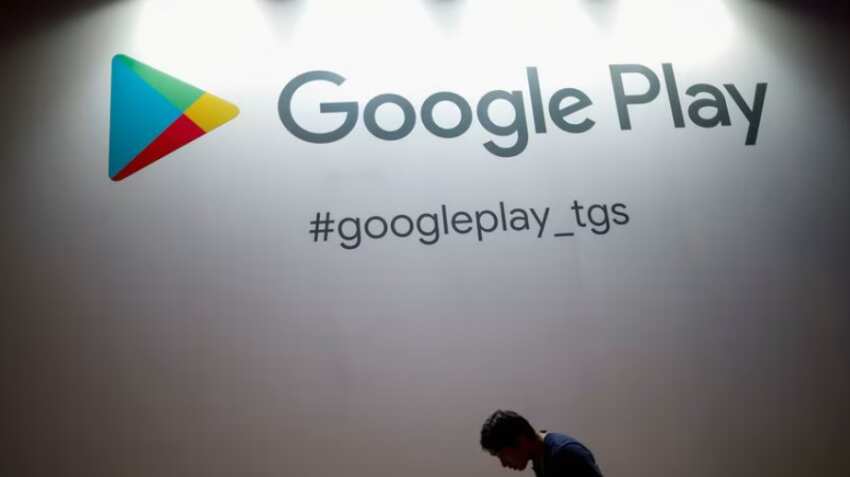 The 20 most popular premium applications and the 20 most popular free apps on the Google Play Store were compared for the study's privacy policies and labeling. It was discovered that 16 out of 40 apps, or 40%, were rated as "Poor," including Facebook, Twitter, and Minecraft. An intermediate rating of "Needs Improvement" was given to about 15 apps, or 37.5%, including YouTube, Google Maps, Gmail, WhatsApp Chat, and Instagram.
Only six of the 40 apps got an "OK" rating. These applications included League of Stickman: 2020 Ninja, Stickman Legends Offline Games, Subway Surfers, Candy Crush Saga, Google Play Games, and PowerAmp Full Version Unlocker. Three applications—UC Browser, League of Stickman Acti, and Terraria—completely failed to complete the form.
"We can eat healthier thanks to accurate nutrition labeling. We should have transparent data safety labels so that we can better safeguard our privacy", Caltrider remarked.
Mozilla's Job 
Members of Netscape formed the free software community Mozilla in 1998. The Firefox web browser, Thunderbird email client (now provided by a subsidiary), Bugzilla bug tracking system, Gecko layout engine, Pocket "read-it-later-online" service, and others are among Mozilla's current offerings.
The objectives and values of Mozilla are described in the Mozilla Manifesto. The statement, "The open, global internet is the most potent communication and collaboration resource we have ever seen", affirms Mozilla's dedication to the internet. It symbolizes some of our most ardent wishes for human advancement. The following paragraph then describes Mozilla's position in the growth of the internet, saying, "The Firefox project uses a community-based approach to generate new kinds of collaborative activities and world-class open source software." Finally, it outlines their ten guiding principles: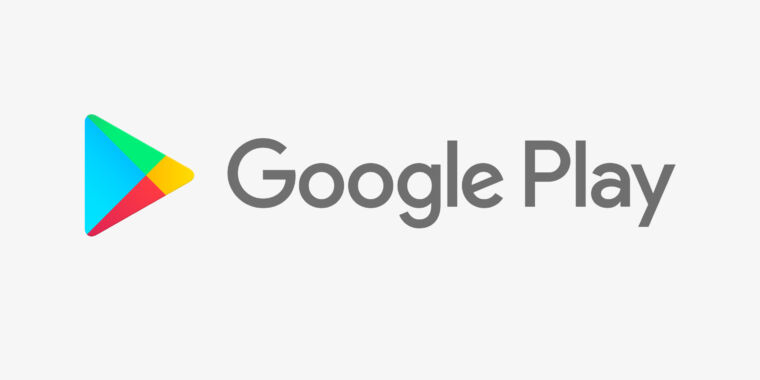 The internet is a crucial element of commerce, communication, collaboration, entertainment, and society as a whole.

The internet must continue to be an open and available worldwide public resource.

Individuals' lives must be improved by the internet.

People's online security and privacy are essential and cannot be taken for granted.

People must have the power to influence the internet and their own online experiences.

Innovation, decentralized global engagement, and interoperability (protocols, data formats, content) are all necessary for the internet to be effective as a public resource.

Free and open-source software encourages the growth of the internet as a resource for the general public.

Open, accountable, and trustworthy community-based systems encourage involvement.

Business involvement in the development of the internet has many advantages; it's important to strike a balance between private profit and the public good.

Highlighting the internet's advantages for the general people is a significant objective that merits the effort.
Consumer litigation alleging rights violations
In addition to being a crucial part of company cybersecurity strategies and practices, privacy has grown to become a flashpoint for consumer litigation alleging rights violations. Although privacy rules are now ubiquitous, vendors occasionally run into issues with what might seem to be the fairly standard language in contracts.
For instance, Google has a long history of looking for malicious programs in its app repository, the Play Store. Google removed several apps from the Play Store less than a year ago that was hiding the banking Malware SharkBot. While it would seem wise to remove problematic apps from the Play Store, Google goes one step further and enters a legal hazard.
Google states that it scans for malware in its Play Store Terms of Service (ToS) and has the right to remove it from a user's computer if required. Malware defense is stated in Google's TOS.
Google may obtain details about your Device's network connections, potentially hazardous URLs, the operating system, and programs installed on your Device through Google Play or from other sources to safeguard you against malicious third-party software, URLs, and other security risks. If Google determines that an app or URL is hazardous, it may alert you to the situation or remove or prevent its installation on your device if it is known to pose a risk to users, devices, or data.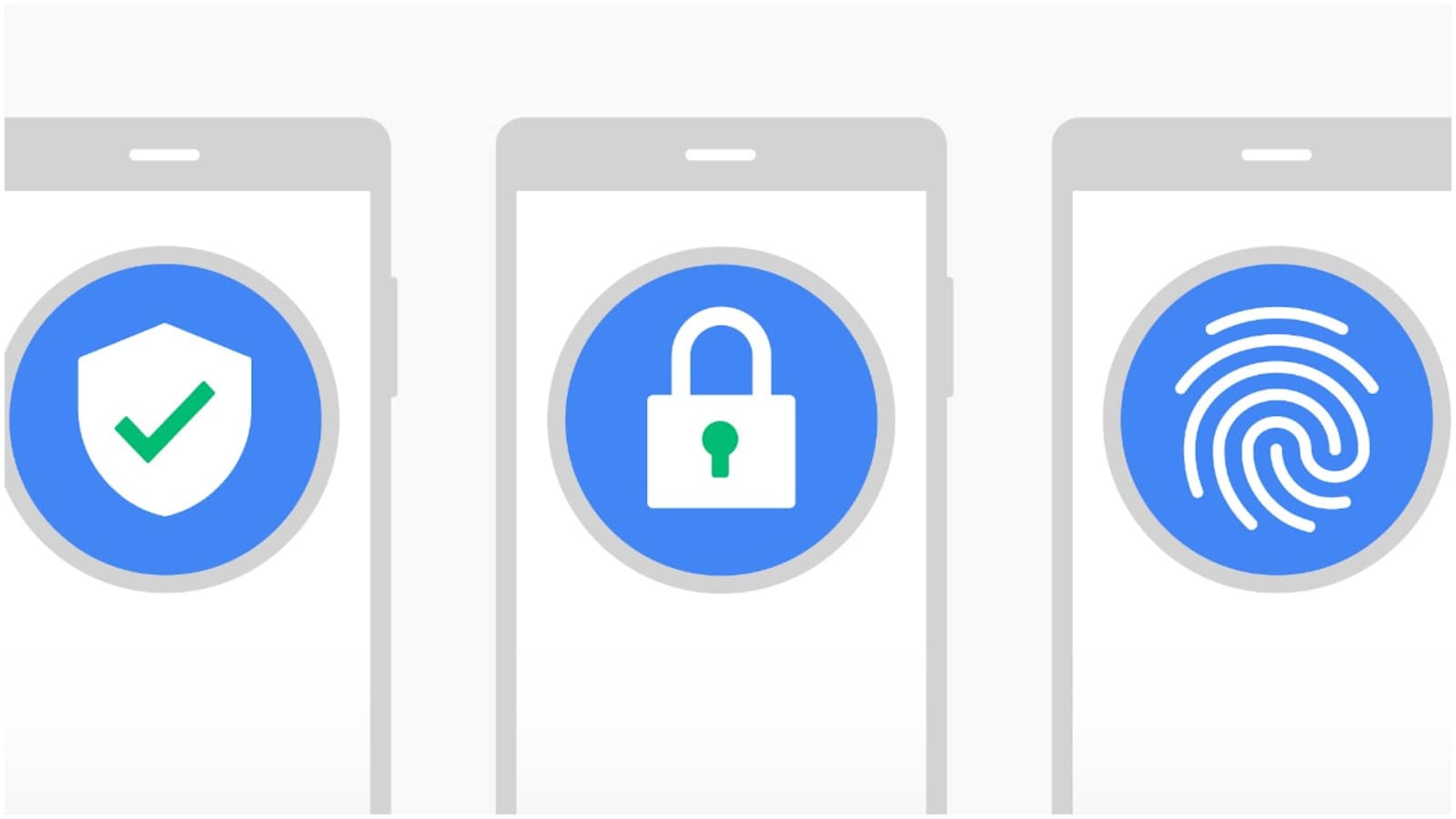 Although you can opt to turn off some of these security measures in your device's settings, Google may still receive information about apps installed through Google Play and apps from other sources may still be examined for security flaws on your device without transmitting information to Google.
Several privacy experts are wondering why there is a 130-word paragraph in the 3,537-word paper. The fact that Google provides a range of connected services that function within the Google ecosystem, according to Debbie Reynolds, CEO of data privacy consultant Debbie Reynolds Consulting, sets its ToS apart significantly from those of other businesses.
She claims that Google's Terms of Service are unclear because they are not specific about what they may ban or remove that is "known to be damaging to the device, data, or users." Moreover, Google is not required by the ToS to notify users of such deletions.
Users may have a valid justification for wanting software on their system that Google deems dangerous if they feel the risk is acceptable to them. Without alerting the user, Google might erase that, which could have unintended results. In the future, it is conceivable that Google's equivocal position on alerting consumers about actions conducted on their devices will face legal challenges, Especially if a sizable number of people express dissatisfaction with Google's lack of openness and the harm that they believe their activities have caused, "says Reynolds.
Data Is Not Removed Even After Uninstalling The App
Nevertheless, Rebecca Herold, the "Privacy Professor" and the CEO of consulting firm Rebecca Herold & Associates, asserts, "They don't appear to be asserting a right to change or remove data, in my opinion. If an app, which is software, is detrimental to data, users, or devices, they reserve the right to eliminate it." She makes it clear that user data and applications are two different things.
In the context of how this is stated, Herold asserts that an app is not data. "There is nothing in the line you cited that suggests they will remove data, in my opinion'. The linked data may still be accessible from other devices even after the app has been deleted from the device in question. [Google] makes no mention of erasing or modifying data. It implies that they might remove access to the data by uninstalling an app they find dangerous and/or blocking a website they find harmful. As a result, they have developed their legal specifications and restrictions on how far they can go.
Law, and emerging threats, claims "Adhesion contracts, which are unilateral and non-negotiable, are regarded as legal; however, if any particular clauses significantly restrict the rights of the client or consumer, they may be deemed disputable or unenforceable, and the business may be required by courts to alter the language. The provision in question goes above and beyond the simple "warning" or even "blocking" terminology that is pretty normal for tech corporations because it also actively intervenes and enters a user's system."
According to Tsukerman, this intervention step is "very dubious in and of itself because Google arguably does not have the right to access the user's whole system." Software removal could affect other system components
Anytime such language is too general, it is extremely likely to be deemed unlawful and to violate the rights of the third party, in this case, the user. According to Tsukerman, the terminology, in this case, is "particularly problematic due to excessive vagueness."
Edited by Prakriti Arora