Trends
Paytm CEO Vijay Shekhar Sharma spotted a torn seat pocket on this airline
CEO of Paytm Vijay Shekhar Sharma, the head of Paytm, checked into his new position at the Delhi airport.
Vijay Shekhar Sharma, the CEO of Paytm, posted a picture of a torn seatback pocket on an IndiGo flight on Friday.
Vijay Shekhar Sharma tweeted, "First ever torn seat seen in this airline," along with a picture of the torn seat-back pocket. The Paytm CEO's check-in location was at the Delhi airport.
Many people correctly identified the airline as IndiGo after seeing the entrepreneur's tweet. One person uploaded a picture of a flight's broken seat.
A passenger on a recent British Airways flight claimed to have discovered a dental implant in her meal while returning from London to Dubai.
A video that went viral last week showed airline workers carelessly tossing boxes onto a trailer. The airline then claimed that the boxes seen in the video contained non-fragile cargo and were packaged to "endure fast manoeuvres," and that customer luggage had not been handled improperly.
Over the past few months, a number of IndiGo passengers have voiced their displeasure over the airline's decision to stop marking luggage containing breakable items with the "Fragile" tag. According to IndiGo, the fragile tag is no longer used because "we value all of our passengers' bags and take the utmost care during its transport."
Paytm must use its substantial liquidity instead of the proceeds from its IPO for buybacks. According to sources, no company is permitted to repurchase shares using the proceeds from an IPO.
One 97 Communications Ltd, the company that runs Paytm, the largest provider of digital payments in India, cannot use the money from its massive IPO to repurchase its own shares, according to sources, who also added that the company will use its strong liquidity instead.
According to its most recent earnings report, Paytm has a liquidity of Rs 9,182 crore. On December 13, the company's board of directors will meet to discuss a share buyback proposal. ""The management believes that a buyback may be advantageous for our shareholders given the company's current liquidity and financial position," it had said in an exchange filing on Thursday.
The stock is down 60% in 2022 following a closely watched IPO in the latter part of last year, as concerns about the company's profitability, competition, and expenses for employee stock options and marketing are raised.
According to sources, no company is permitted to repurchase shares using the proceeds from an IPO. Through its IPO, Paytm had raised Rs 18,300 crore in November of last year.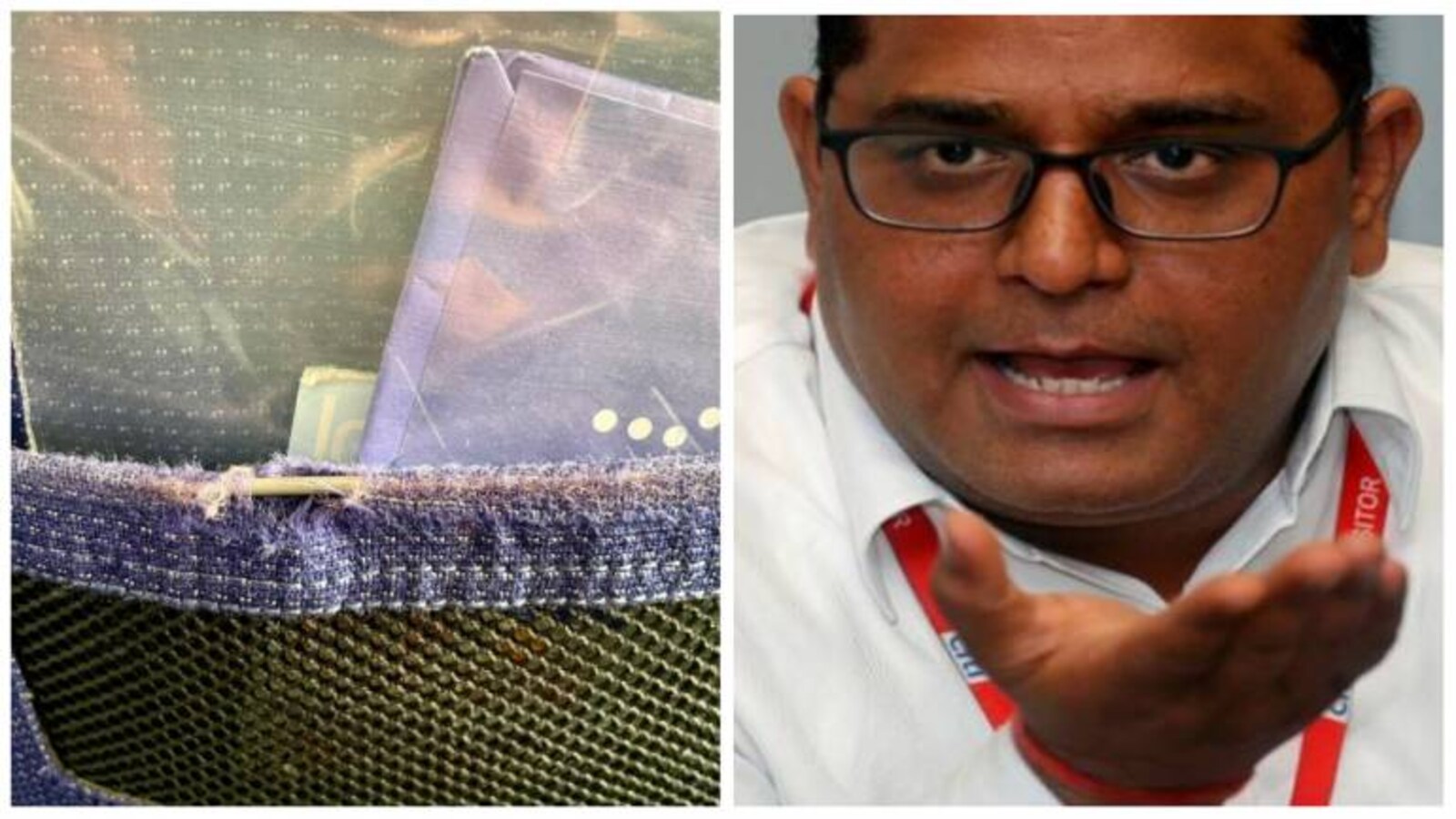 Sources indicate the company is close to cash flow generation, which will be used for business expansion, even though the company had stated last month that it would become free cash flow positive in the following 12 to 18 months.
Despite rumours that the company is using IPO funds for the buyback, sources claim that no company is allowed to do this due to regulations. Only the specific purpose for which they were raised, which is also monitored, may be used with the proceeds from the IPO.
Paytm's top management emphasised in the recently concluded meeting with analysts that the company is close to cash flow generation, which will be used in the future for its further expansion.
More of Paytm
According to sources, Paytm will almost certainly use its pre-IPO cash reserves for the buyback and will start using the generated cash flow for its expansion in the near future. The company has not yet disclosed the size of the buyback or any other information, but this is likely to change after the board meeting.
There are rumours that the buyback will be priced lower than the IPO price. Furthermore, the law expressly forbids any negotiated buyback deals or side deals.
As a general rule, a company launches a buyback programme when it has idle surplus cash flow or when its shares are available at a discount to intrinsic value, making it an excellent opportunity to retire capital.
In the case of Paytm, the buyback programme satisfies the requirements. In its second quarter results, the company stated once more that it would become profitable by the end of September 2023.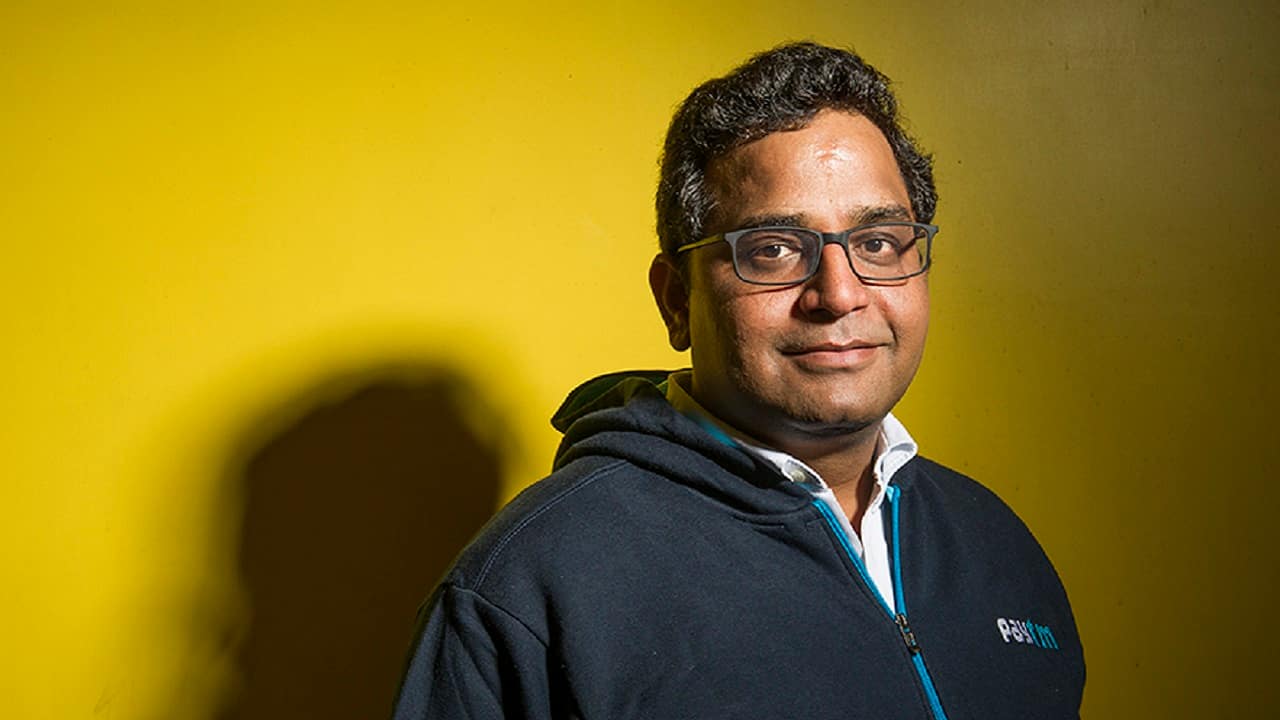 According to Paytm's most recent financial results, revenue increased by 76% year over year while losses shrank by 11% quarter over quarter. In 2021–2022, Paytm reported a loss of Rs 2,325 crore. In the June quarter of 2022–23, it reported a loss of Rs. 628 crore, which was reduced to Rs. 588 crore in the September quarter.
Its BSE closing price on Friday was Rs 545, which is less than the Rs 2,150 IPO price.
Many people recognised the airline as IndiGo after the post went live. IndiGo is rapidly deteriorating, one person said in response. Another person responded, "Ignore that and enjoy the Hello 6E magazine and order mouthwatering treats that are never available."
Actor Rana Daggubati had previously posted on Twitter about his "worst airline experience." The worst airline experience ever in India was @IndiGo6E! Lack of knowledge of flight times Lost luggage not found… Staff is clueless as to how much worse it could be!" On Twitter, Rana Daggubati posted. Following that, IndiGo sent the actor a letter of apology.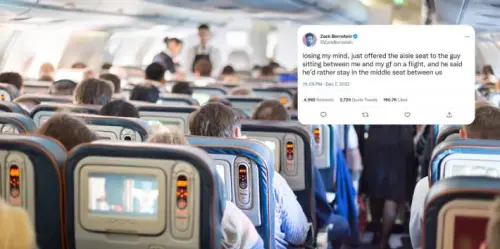 In addition, a video from a few days ago showed airline workers carelessly throwing boxes from an aeroplane to a trailer that was parked.
Actress Pooja Hegde described an IndiGo employee as "rude" and "arrogant" in June. She expressed her sadness over the way she had been treated on Twitter.
According to data from the Directorate General of Civil Aviation (DGCA), IndiGo is the biggest domestic airline in India with a market share of 56.7% as of October. Vistara, Air India, and AirAsia India are next with 9.2%, 9.1%, and 7.6%, respectively.
edited and proofread by nikita sharma