Trends
Paytm must make another decision following a $10 billion selloff.
The largest digital payments business in India, Paytm, is now facing yet another judgement a year after marking the worst IPO in the country's history. This week, the company's stock's lock-up period will come to an end, allowing shareholders to sell any shares that haven't yet been approved for market trading. The three largest shareholders in One97 Communications Ltd., the company that owns Paytm, are Alibaba Group Holding Ltd., Ant Group Co., and Japan's SoftBank Group Corp.
The largest IPO in India was completed by Paytm and its creator Vijay Shekhar Sharma in November, but the company's shares had one of the worst starts ever. Since then, the company has had to spend a lot of money to raise revenues, accumulating losses as investors have become increasingly leery of investing in firms that are losing money.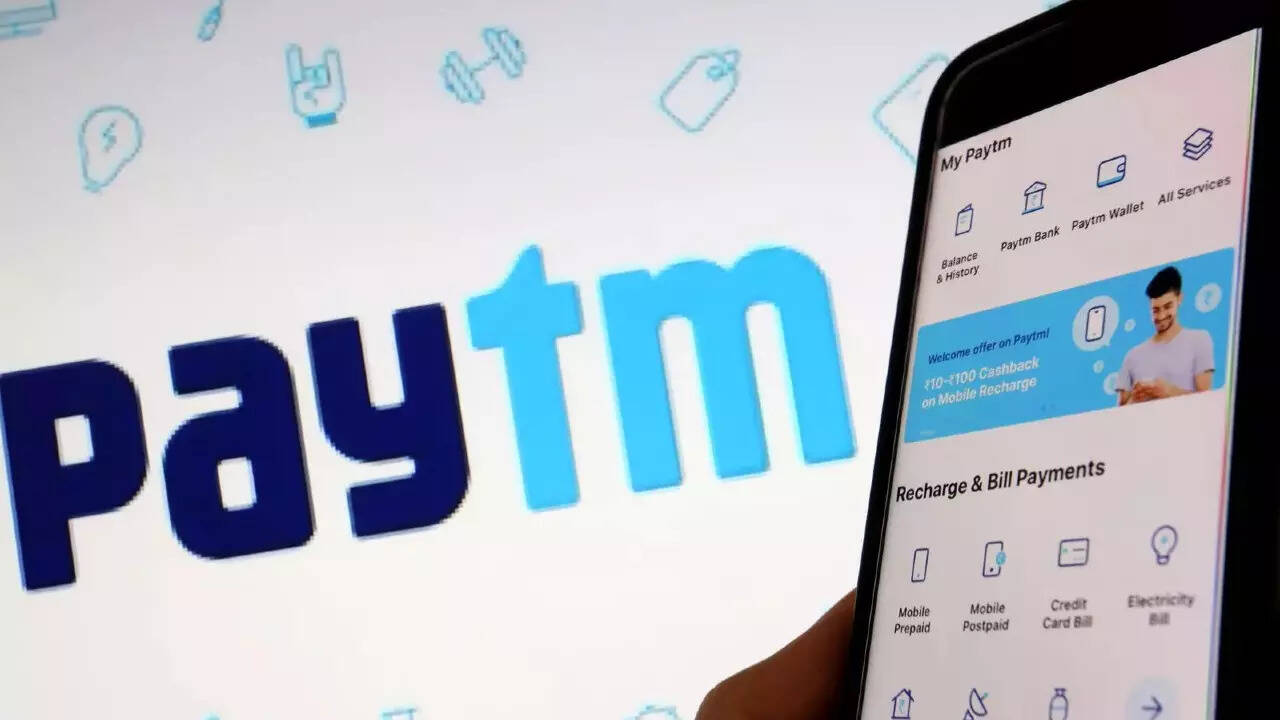 According to Deven Choksey, managing director of wealth management KRChoksey Holdings, the days of cash-burning enterprises receiving free money are now finished. Even when the lock-in period for Paytm has gone, new investors will not join unless they see free cash flow in the near future. Until then, the stock will remain volatile. On Tuesday, the company's shares fell slightly more than 1% to 630.8 rupees, much below the IPO price of 2,150 rupees per share. With a market capitalization of $5 billion, it is far less valuable than when it peaked.
SoftBank declined to comment, while Alibaba took its time replying to requests for comment. A Paytm staffer verified the November 15 expiration date. When lock-ups expire, stocks usually fall as a result of investor selling, putting downward pressure on share prices. It is unclear what the selling strategy of large Paytm shareholders would be. SoftBank owns around 17.5% of the firm, while Berkshire Hathaway Inc. owns approximately 2.5%.
In a September research note, Goldman Sachs Group Inc. analysts Manish Adukia, Rahul Jain, and Harshita Wadher stated that they "recognize that lock-in expiry (86% of Paytm's outstanding shares) may pose an overhang on the company."
However, given the company's efforts in increasing revenue and heading toward profitability, the analyst advised purchasing Paytm shares. According to their report, "We anticipate Paytm to post c.50% revenue growth for the next three quarters and continue its transformation from an erstwhile payments-only firm to one with a robust financial services portfolio."
In a letter to shareholders earlier this week, Sharma, 44, sought to calm market concerns about the shares' continued volatility. "We visited the open markets a year ago. "We are aware of the expectations that Paytm has raised, and I can assure you that we are on the right track in terms of profitability and free cash flow," Sharma added. We are merely at the beginning of our journey to build a scalable and profitable financial services firm.
Paytm is not alone in its struggle to navigate market volatility. Last year, both Zomato Ltd., a food delivery startup, and Nykaa, formerly known as FSN E-Commerce Ventures, went public. When their shares were made available for trade, they took a battering.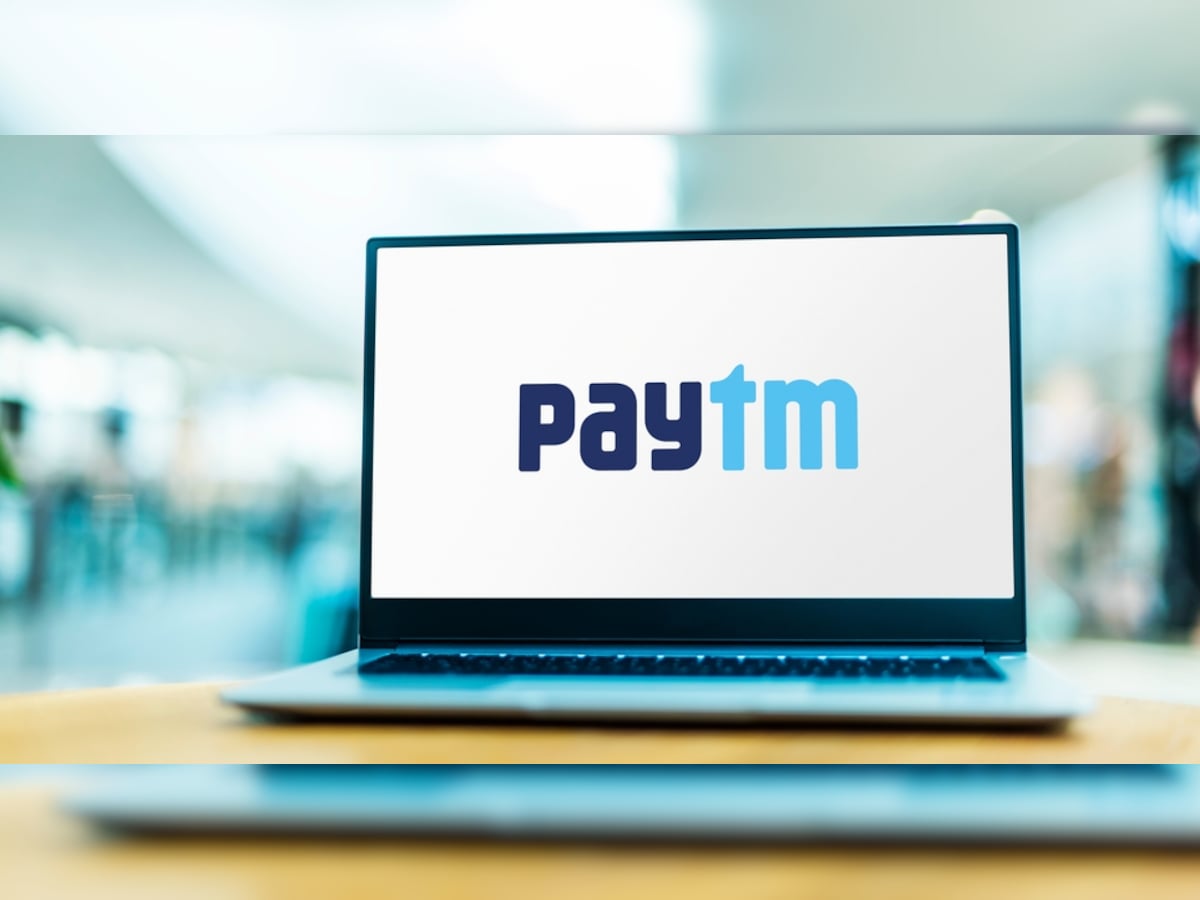 Experts explain why One-97 Communication-backed Paytm shares didn't have much of an influence as the pre-IPO investors lock-in period comes to an end. The share price of One97 Communications (Paytm) fell by almost 2% on the markets today as the anchor investors' lock-in period came to an end. The stock opened at Rs. 624.70 per share on the NSE and closed at Rs. 626.10 per share on the BSE on Tuesday. 55.6 Crore shares, or about 86 percent of Paytm's shareholding, were scheduled to be released from the anchor lock-in IPO period.
On November 18, 2021, Paytm made a modest stock market debut. The initial public offering (IPO) for Rs 18,300 crores was introduced in November with a price range of Rs 2,080-2,150 per share. Paytm's share price was listed on exchanges at Rs 1,950 per unit, which is 9% less than the issue price. The stock has lost nearly 60% of its value in the past year and has corrected over 70% from its issue price. On the other hand, the stock showed an increase of over 5.5% over the previous six months.
The stock price has varied during the last six months from Rs 586 per share to Rs 843 per share. The shares had increased by about Rs 800 each in August. On November 18, 2022, it reached a 52-week high of Rs 1,961.05 and currently has a market cap of Rs 40,630.09 crore. The target price has been set at Rs 695 per piece by Morgan Stanley, which has kept its Equal weight rating.
The brokerage firm claims that despite a year-over-year decline, the company's Gross Merchandise Value (GMV), a measure of the total amount of sales over a specific time period, remained strong. The brokerage added that an increase in ticket size helped Paytm's loan disbursement increase by 9% month over month (MoM). Other international brokerages, like JP Morgan and Goldman Sachs, who are positive on the company over the long run, anticipate that Paytm will reach its breakeven goal before September 2023.
Experts state that even after the pre-IPO investor lock-in expires today, the price of Paytm shares has not increased significantly. Paytm's Lock-in expiry had no effect on the share price because of the company's strong performance, according to Avinash Gorakshakar, Director of Research at Profitmart Securities. He continued by saying that long-term bets on Paytm have been made by investors like Warren Buffet and SoftBank. The market analyst Gorakshakar noted in his comment that SoftBank CEO Masayoshi Son has also recently stated he is not hastening his exit.
edited and  proofread by nikita sharma