Trends
Crypto Exchanges Hunker Down As Everything Goes Wrong In India.
The biggest digital asset exchanges in India are preparing for a protracted crypto winter with some unfavorable local twists.
Exchanges like Binance-backed WazirX have shelved expansion ambitions due to falling token values, problems with clients depositing funds into their accounts and the impending introduction of a dreaded transaction tax on cryptocurrencies.
Rajagopalan Menon, Vice President of WazirX, stated, "We have reduced all of our non-critical costs." We are not spending any money at all; we are only paying critical employees. Using industry slang for a protracted bear market, he declared, "This is crypto winter."
It's not just WazirX. Rival exchanges Uno coin and Buy coin are additionally reacting to declining trade volumes in a region that was ranked second in the world for the adoption of cryptocurrencies just one year ago.
It's not surprising that a crypto market would be looking to cut costs; just in the last two weeks, Coin base Global Inc. and Crypto.com have announced layoffs. However, Indian exchanges now have to deal with a new tax structure that executives believe would kill off what little trade there is. According to Coin Gecko data, WazirX's daily volume has decreased by nearly 95% since October.
Despite industry fears that it may reduce liquidity, a tax-deductible source of 1% on all digital asset transfers over a certain size goes into effect on July 1. This is in addition to the current 30% rate on income from these assets and the proposed rise in value-added tax that is currently working its way through the bureaucracy.
In addition, the government treats cryptocurrencies differently from equities and bonds by forbidding the offsetting of trading losses.
The fact that most cryptocurrency exchanges have been shut off from the conventional financial system since mid-April just makes the suffering worse. When the widely used United Payments Interface in India suddenly and unexpectedly became unavailable to customers, other banks and payment gateways immediately stopped providing service, making it challenging for businesses to top off their accounts with cash.
It's a significant change from the previous year, when India was among the hottest markets for cryptocurrencies. According to research firm Chain analysis, which utilized a metric to estimate the total amount of cryptocurrency received in a country, the market there grew by more than 600% in the 12 months leading up to June 2021.
To advertise their services to one of the world's youngest populations, cryptocurrency exchanges bought full-page newspaper ads and signed Bollywood celebrities. The cricket series between India and Sri Lanka now has Coinbase-backed CoinDCX as its official title sponsor.
According to Menon, the golden period ended last year. "In seven months, we went from six programmers to 50." Since that hiring boom, WazirX has only brought on "a few developers and some very senior folks," according to him.
Influence Investment
Some people are not applying the brakes. According to Vinay Tiwari, senior vice president for finance at CoinDCX, which raised $135 million in April from investors including Pantera Capital, the company has no plans to reduce expenses. It stands out among exchanges because of that.
Only developers and engineers are being sought after by BuyUcoina tiny exchange with 45 staff, according to CEO Shivam Thakral.
According to Thakral, it is also reducing expenditure on things like collaborations with social media influencers and forgoing mainstream advertising. According to him, since peaking last year, BuyUcoin's trade volume has decreased by around 80%.
According to Sathvik Vishwanath, CEO of a cryptocurrency exchange Unocoin, "all organisations are being careful when it comes to spending right now." Same with us as well." We are not hiring for redundancy, but we are continuing to hire for important positions. "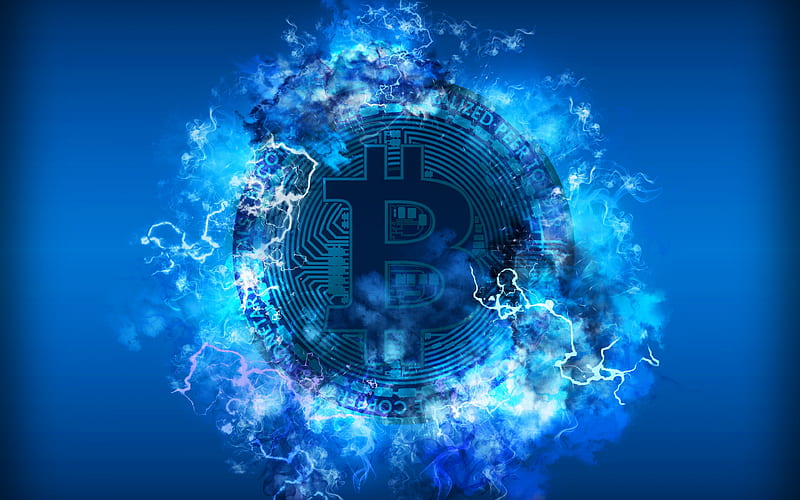 Vishwanath stated that he will first assess the impact of the transaction tax, also known as TDS, before making any significant strategic decisions. He asserted that despite efforts by the industry group to which he belongs, the government refused to lower the TDS.
There is no immediate respite in sight, therefore current WazirX employees may need to take on extra work. Menon said that if someone left the company, the replacement was practically instantaneous. We are now searching for a backup applicant for that position.
edited and proofread by nikita sharma