Trends
Punjab & Sind Bank will decide in the fourth quarter regarding a Rs 300 crore QIP. MD Saha
Punjab & Sind Bank will decide in the fourth quarter regarding a Rs 300 crore QIP. MD Saha
Swarup Kumar Saha, managing director of the government Punjab & Sind Bank, said the bank would decide whether to raise any equity capital through a qualified institutional posting (QIP) after considering third-quarter results and the percentage of loan growth. In terms of capital adequacy, the institution is very well capitalized at 15.68% and can easily handle business expansion this year, he said in a chat with PTI.
He added, "On the equity side, there needs to be some cushion built up, nevertheless. Therefore, we would expect to raise a modest sum of money through either equities or bonds, like 200 crores or Rs 300 crores.
"We will monitor our third quarter results and the pace of loan demand and base our choice on QIP or other ways." He stated that the bank had redeemed the Additional Tier 1 (AT1) bonds and that it was presently exploring other options, including the more affordable QIP.
At the end of 2022, the Indian government-owned 98.25 percent of the bank. The government's holding would decrease based on the amount of capital raised by the bank through the sale of shares.
The government injected Rs 5,500 crores and Rs 4,600 crores through non-interest-bearing recap bonds during the preceding two years (2020-21 and 2021-22). The government's stake in the bank climbed to 98.25 percent in the month of March 31, 2022, with the injection of Rs 4,600 crore.
Saha stated that the bank's purpose for loan growth during FY23 is a 15% increase, which the actual capital basis can easily support. To reduce the risk on its balance sheet, the Delhi-based lender changed its concentration to the retail, agricultural, and MSME (RAM) sectors. In Q2FY23, corporate segment lending increased by a modest 2.5%, while retail lending increased by 16% annually.
In the 2nd period of FY23, the smallest public service bank reported a 27% increase in earnings to Rs 278 crore thanks to a decrease in bad loans. At the same time last year, the bank declared a gain of Rs 218 crore.
The bank's total revenue for the July-September fiscal quarter of FY23 increased to Rs 2,120.17 worth rs 1,974.78 crore during the same quarter of FY22.
The bank's gross non-performing assets (NPAs) decreased from 14.54 percent over the same time a year ago to 9.67 percent of gross loans at the conclusion of September 2022. Additionally, Net NPAs decreased from 3.81 percent in the second quarter of last year to 2.24 percent this quarter. The bank's reserves for risky debts and uncertainties dropped, because of the result, falling from Rs 203 crores a year earlier to Rs 125 crores for the quarter.
Unsecured Redeemable Non-convertible Subaltern Lower Tier-II Bonds with a tenor of 124 months and a call option at the end of six years have been issued by Punjab & Sind Bank for Rs 300 crore. On June 20, 2011, the issue was introduced and concluded.
The bank raised the interest percentage on local term deposits earlier in May, starting on May 30, 2011, by fifty basis points for tenors of 7 to 14 days and 1-2 years. Domestic term deposits with tenors of 7–14 days were provided at 4.00% p.a. under the new rates. And had been at 9.50% p.a. for around 1-2 years.
One of India's 19 nationalized banks, Punjab and Sind Bank, a GoI initiative, has exceeded its branch network dramatically and is present primarily in north India.
The government has chosen Swarup Kumar Saha to lead the Punjab & Sind Bank. Saha, the executive director of Punjab National Bank (PNB), took over from S Krishnan, who retired on May 31 even. Saha, a science graduate from the University of Calcutta in Kolkata, began his banking career in 1990 to be a probationary officer with the former Oriental Bank of Commerce.
According to the bank's CEO on Tuesday, Punjab and Sind Bank are focusing on reducing their toxic debt and motivating recoveries to make sure that net non-performing loans fall under 10% by the conclusion of FY23.
Swarup Kumar Saha, the bank's new managing director who took over in June, told Reuters, "We have declared war on non-performing assets and want to keep slippage low." "We are engaging in aggressive loan recovery efforts and expect the recovering loans of 25 billion rupees ($317.91 million) in this fiscal year."
In order to reduce the number of hazardous assets, the sector will transfer bad loans totaling more than 5 billion rupees to the lousy national bank.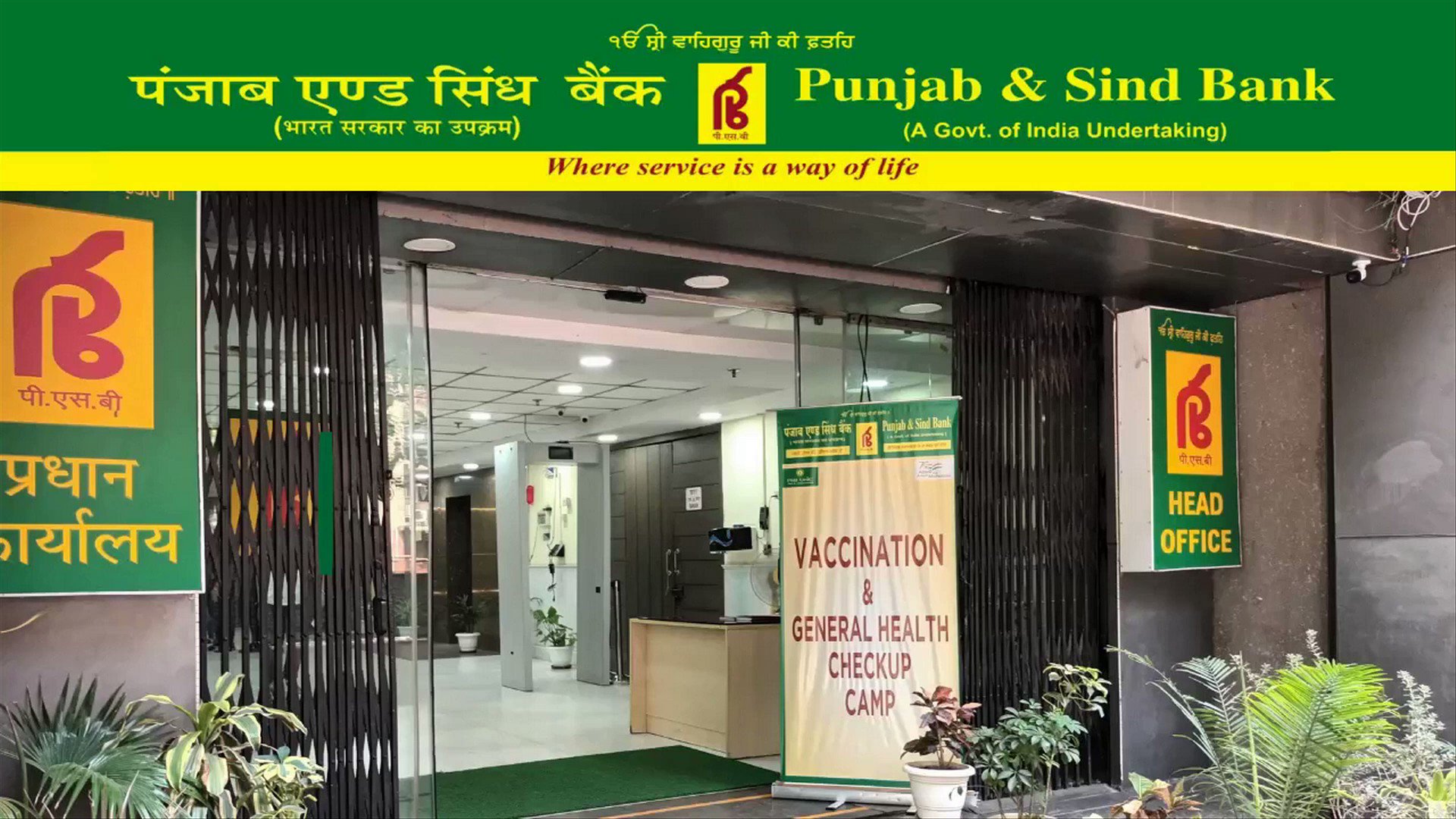 The bank's gross non-performing liabilities for the June quarter were higher at 11.34% compared to its competitors. Systemwide, bad loans have been declining, reaching a six-year record of 5.9% in March 2022, and the nation's central bank expects that this trend will continue.
With a focus on retail, agricultural, and small- and medium-sized business loans, Mr. Saha said the lender likewise plans to boost credit growth to get the bank back on the growth curve after a lackluster performance in recent years.
edited and proofread by nikita sharma