Trends
Meta stops producing these hardware items after firing 11,000 workers.
Meta stops producing these hardware items after firing 11,000 workers.
After letting go of roughly 11,000 people a few days ago, Meta has discontinued it is Portal video-calling intelligent displays and two unfinished wristwatch projects as additional cost-cutting measures. Reuters reports that "executives announced on Friday in an employee town hall session that Meta Platforms is abandoning its Portal smart TVs division and will unwind development on smartwatch projects."
In the letter, Zuckerberg said, "Today I'm sharing a few of the most challenging changes we've ever made at Meta. "I've decided to let more than 11,000 of our excellent employees go to lower the size of our workforce by around 13%. They are also reducing discretionary spending and continuing our pay freeze through Q1 in order to become a smaller and more effective firm. The price of Meta shares increased by around 7.7% on a few days back.
The layoffs come at a difficult time for Meta, the parent company of Facebook, which gave lackluster fourth-quarter profit projections in late October, alarmed investors and led its shares to drop over 20%.
The third quarter saw a 19% year-over-year increase in Meta's costs and expenses, raising them to $22.1 billion, which has investors worried. In the most recent quarter, the company's overall sales decreased by 4% to $27.71 billion, while operating income fell 46% to $5.66 billion.
"I want to accept responsibility for these choices and how we arrived here. I apologize to those impacted because I realize this is difficult for everyone. Said Zuckerberg. He claimed that recruiting will be particularly impacted by the company's plans to offer fewer workers in 2023, and Meta is making cuts throughout its organizations. With a few outliers, the business continued its hiring moratorium during the first quarter, according to Zuckerberg.
Smart Displays are called in a Meta's Portal Video
Meta provided internet video conversation options through Portal devices. Alexa was already built into every Portal video-calling device. It launched in 2018 with Portal & Portal.  However, this has stopped producing devices for consumers. Instead, the commercial use cases were the company's new target market. Now, even companies won't be able to purchase these devices.
The business also abandoned its efforts to market the gear to other enterprises. The development of one of the watches was just beginning, and the other was in the midst. It was also previously stated that the company's smartwatches, the specifications of which have leaked, have been discontinued. Codes from one of the watches were released, and it was given the moniker "Milan." Except for a few breaches and rumors, the device's specifications were kept a secret.
The smartwatch's rendering resembled an Apple Watch, except it had an edge-to-edge gap at the bottom that included a camera. Meta has had trouble growing its hardware division despite being a data powerhouse. The business previously postponed the release of its Glasses earlier this year.
The Smartwatch Project of Meta
The Verge said that Meta intended to release its smartwatch, code-named "Milan," in 2023 for about $349. Its distinguishing feature was the two built-in sensors it was supposed to have. It's interesting to note that neither the Apple Watch has cameras built inside it. It is now stated that the idea of introducing smartwatches has been abandoned.
 A Warning of Cost-Cutting from Mark Zuckerberg
Notably, CEO of Meta Mark Zuckerberg stated that additional cost-cutting measures would be implemented in a statement following the mass layoffs. In the upcoming months, he said, the corporation will implement other cost-cutting measures similar to these. In addition, the statement said, "We are reducing expenditures and continuing our hiring freeze until Q1 to build a smaller and more efficient firm."
What are the total rewards for terminating an employee?
In terms of severance pay, Meta will provide up to 16 weeks of basic salary plus two additional weeks for each year of service. Additionally, the business will pay for people's and their family's medical expenses for a period of six months. The organization intends to offer three weeks of career help with an outside partner, including instant access to untapped job prospects. Each person will have time to make preparations and sort out their immigration status thanks to the notice period before dismissal and various visa grace periods that are in place to provide immigration support.
According to Zuckerberg, the business would offer similar support and separate procedures outside of the US that take into account regional employment rules.
What other modifications does Meta make?
Mark claimed that terminating employees was the company's last option for reducing costs. For those who already spend significant amounts of time outside of the office, Meta has chosen to implement desk sharing to reduce its real estate footprint. In the upcoming months, there are further cost-cutting measures.
With a few exceptions, it is also banning hiring.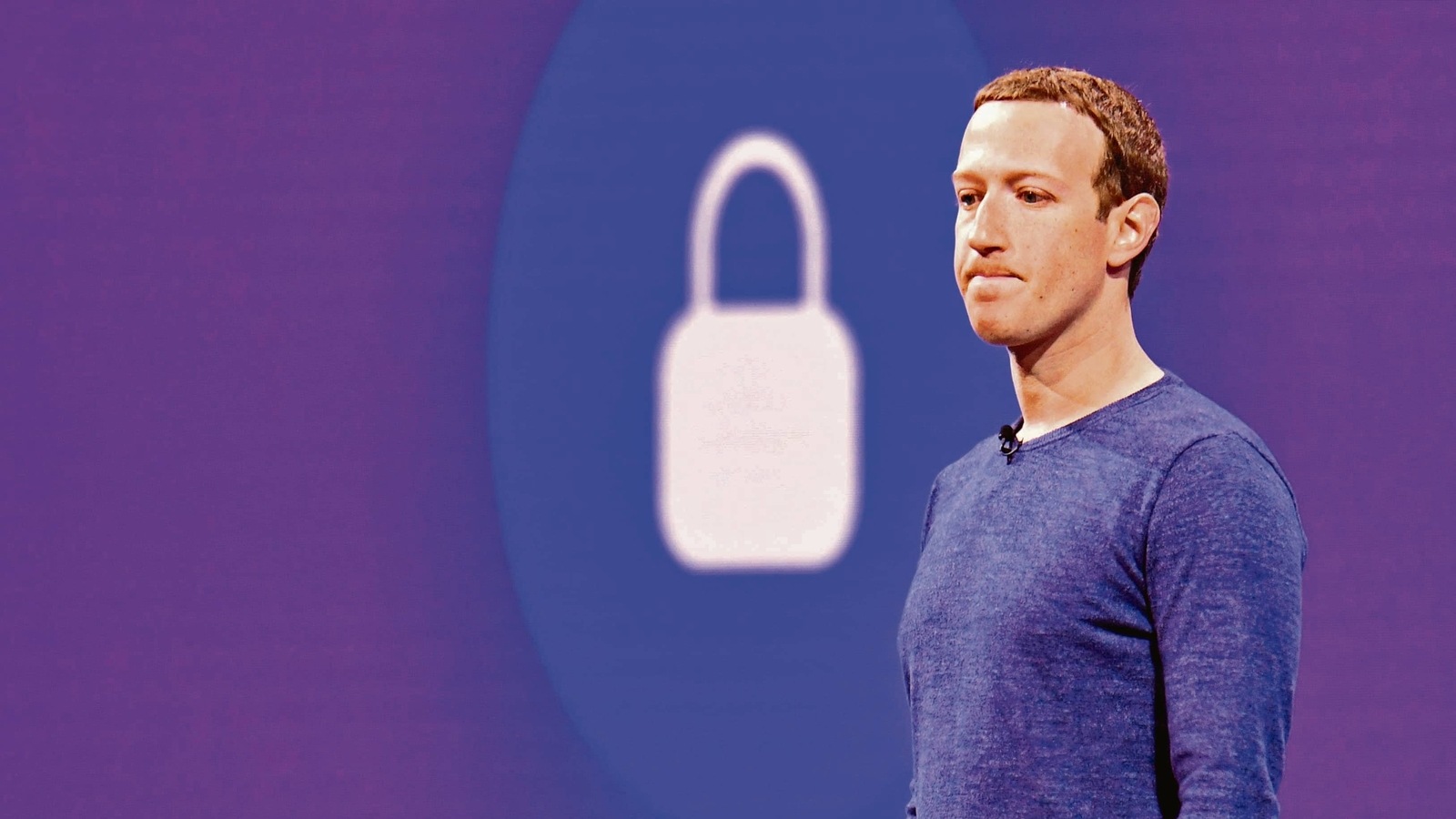 "We're making all these adjustments for two reasons," Mark stated, "we want to make sure we're running efficiently across the Family of Apps & Reality Labs, and our revenue forecast is less than we anticipated at the start of this year."
Meta is making significant investments in the metaverse, a term used to describe a future virtual and augmented reality environment still under development. Meta has already lost $9.4 billion in 2022 as a result of this big wager, and the business predicts that losses "will climb considerably year-over-year."
Zuckerberg stated that Meta intends to "focus our spending on a small handful of high-priority development areas" over the course of the following year throughout a call with analysts as part of its third-quarter earnings report. According to Zuckerberg, "it means certain teams will grow significantly in the coming year, but the majority of other organizations will stay steady or decrease." Overall, we anticipate that by 2023, we will be about the same size or even a little smaller than we are now.
A difficult period for the Meta workers
Zuckerberg stated that Meta employees would be facing more challenging times. At the time, the CEO warned the staff that the worst economic downturns were on the horizon and that they would have to get used to completing more work with fewer resources.
Reuters reported layoffs at Metas Reality Laboratories in May. Internally, Cto Andrew Bosworth had mandated project reductions and increased attention to hardware development. A leaked document from July foretold turbulent times to come.
According to The Verge, Chief Product Officer Christopher Cox advocated for more high-quality work in an atmosphere with slower development. Teams shouldn't anticipate a significant flood of fresh talent or funding.
edited and proofread by nikita sharma