Trends
Singtel to sell Bharti Airtel shares worth Rs 12,900 crores.
Singtel to sell Bharti Airtel shares worth Rs 12,900 crores.
A Singaporean telecommunications corporation called Singtel Group is selling its ownership of Bharti Airtel. Before the sale's completion, Singtel will effectively own about 31.4% of Airtel. Singtel will hold a 29.7% compelling interest in the telecom industry after selling 198 million shares.
According to the corporation, the Singtel Group's actual partial stake divestment in Bharti AirtelSingtel Group's actual partial stake divestment in Bharti Airtelaccording to the company is a crucial part of its overall capital reuse strategy. It highlights its wealth management initiatives to restructure and optimize its investment portfolio. In investment managers in the telecom industry.
This is consistent with Singtel's purpose to crystallize and unlock wealth from its latent assets to finance the major growth engines and improve total shareholder return, the company claims. In an announcement on August 25, Singtel, the largest telecom company in Southeast Asia, announced that it would transfer the interest to Bharti Telecom Inc, a partnership with Bharti Enterprise Ltd.
Before November 23, 2022, the sale and transference of the sale will be completed, and the total consideration will be about SGD2.25 billion (or about Rs. 12,900 crores).
Singtel has been streamlining its portfolio to be the result of its focus on 5G operations and search for new growth engines. It is apparently examining options for getting rid of an ad platform, like selling a share in some fiber assets or possibly the cyber security firm Trustwave Holdings Inc.
Some of Vodafone Group Plc's operations are reportedly being sold off, and NTT Ltd. of Japan is reportedly thinking about letting go of its majority stake in an IT services firm.
According to Arthur Lang, Singtel's worldwide chief financial officer, the deal will give us a strong foundation for sustainably expanding our payouts and funding 5G and development in the upcoming years.
With 50.56 percent and 49.44 percent stakes, the Mittals and Singtel are founders of Bharti Telecommunications, and the promoters' holdings limited Bharti Airtel. In addition, the Mittal family owns 6.04 percent of Airtel, and Singtel owns 14. percent, respectively.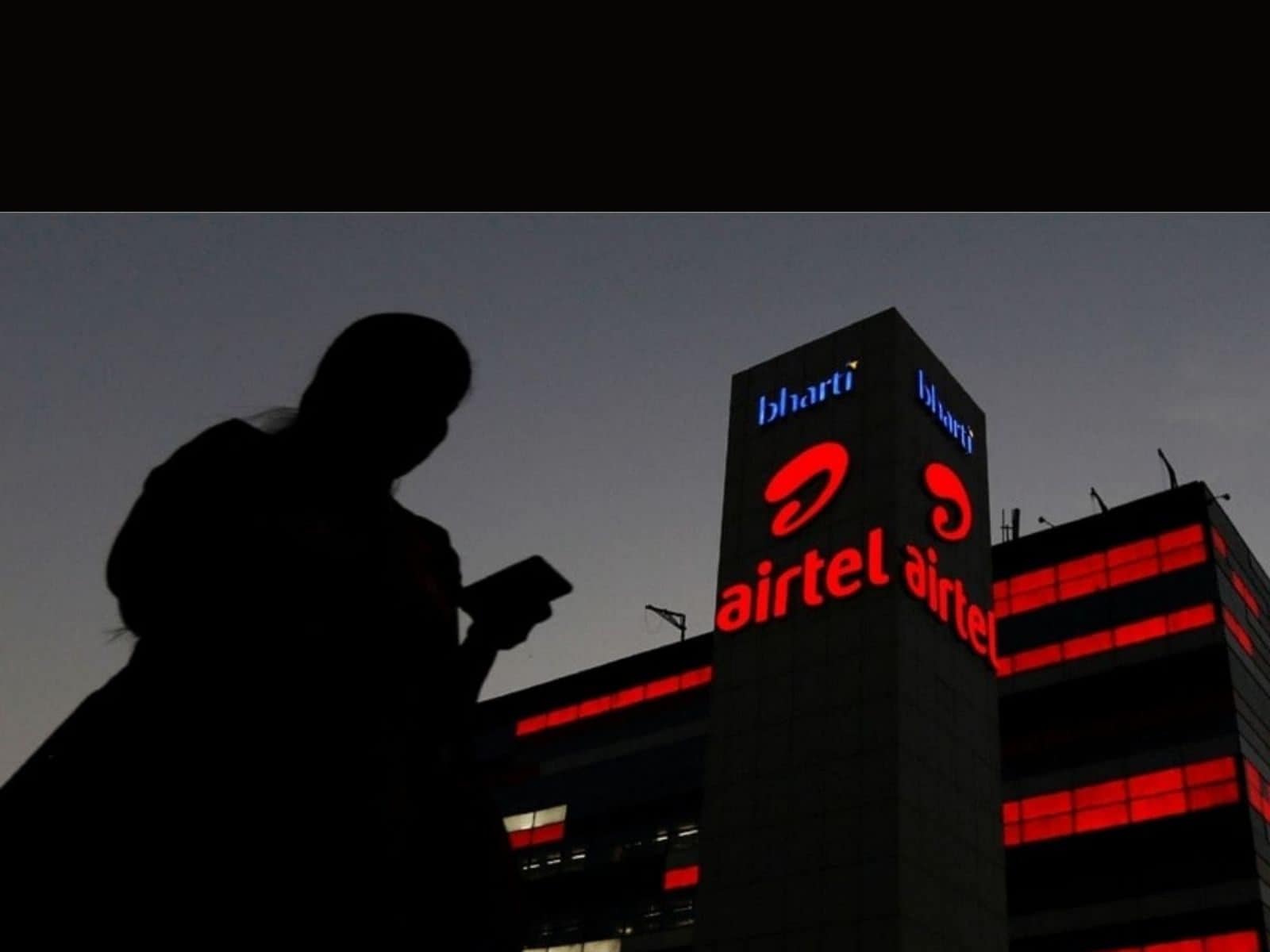 "After this acquisition, it is anticipated that the Singtel group will control an effective share of 29.7% in Airtel, with a market value of S$22 billion" (Rs 1.26 trillion). According to a statement from Singtel, this consists of a 10.5 percent indirect stake and a 19.2 percent indirect interest through Bharti Telecom.
A global leader in telecommunications is Bharti Airtel Limited. We are the most reputable ICT service provider with a worldwide network spanning the USA, Europe, Africa, the Middle East, Asia-Pacific, India, and SAARC countries. Our corporate headquarters are in New India. One of the top 3 global providers of mobile services is Airtel Telecommunications (according to the subscribers)
With a key focus on improved end-user expertise, round-the-clock infrastructure, and superior service quality, we are pushing the limits in digital service delivery through the wide range of products and strategic location submarine cables and communications satellite running all over 365,000+ RKMs in 50 countries and five continents.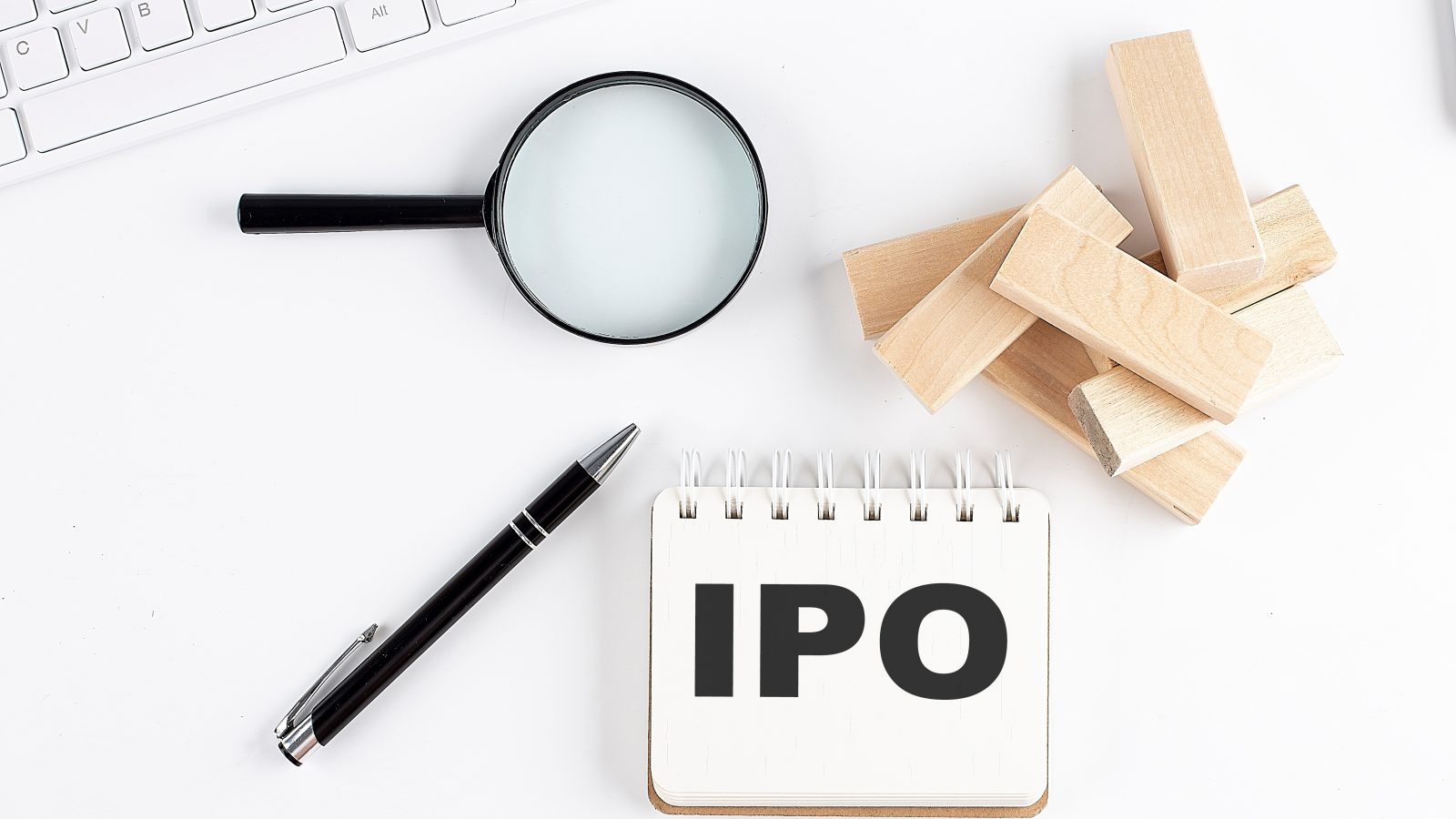 In response to the development, Mittal stated: "Bharti Telecom would continue to be the primary entity to retain controlling shares in Airtel after this inter-transaction. Bharti Ventures and Singtel have committed to equating their respective compelling stakes in Airtel.
According to the Bharti group, the share acquisition would be adjusted to maintain a manageable level of debt. The value of our shares in our regional affiliates has increased majorly over the years. Still, according to Arthur Lang, group finance director at Singtel, it has not been adequately represented in our share price.
This first-ever sale of Airtel shares aims to close that gap by demonstrating the substantial value of our interests in the company. Our capital management strategy includes taking advantage of monetization opportunities.
In 2000, Singtel made a $400 million investment in Airtel, which at the time was the single-largest money invested by a foreign investor in the telecom industry. Two years later, the company was listed on the stock exchange.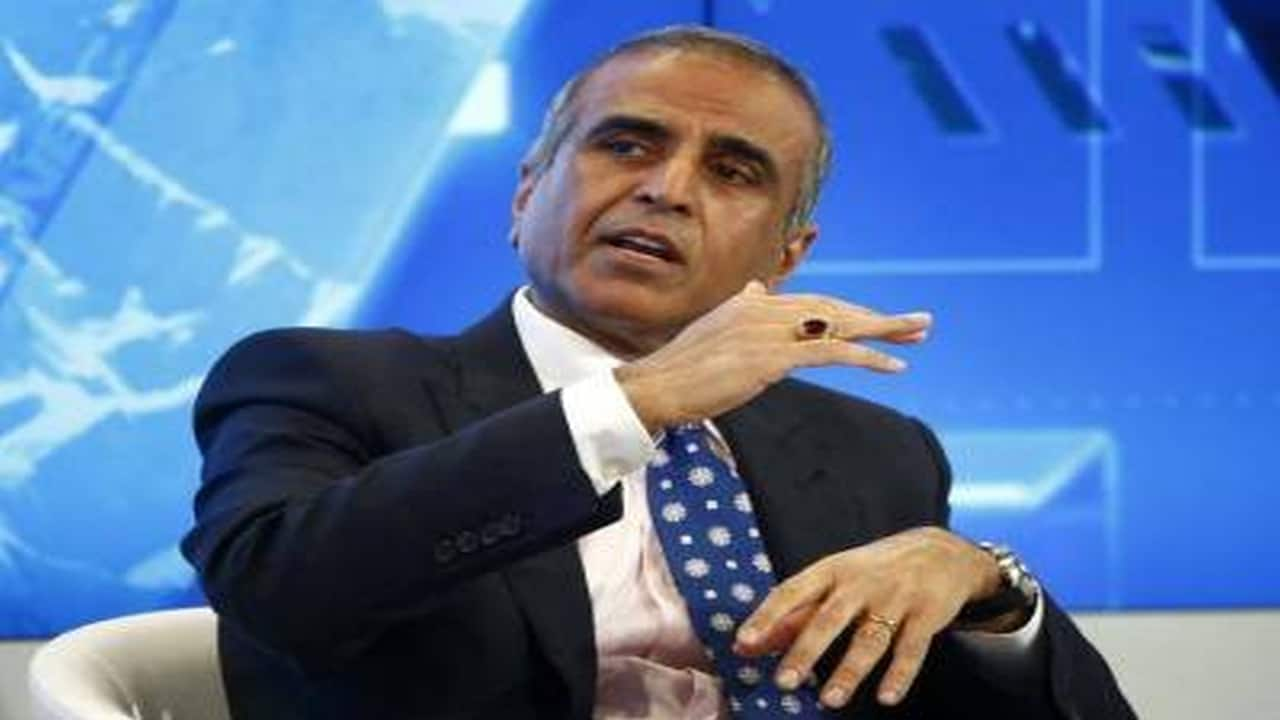 Other foreign businesses, including Maxis, Telenor, and Sistema, were less fortunate with their investment wagers and were forced to write them off. The Tata-Docomo partnership failed, and the Japanese firm eventually left India as a result of a payment disagreement.
Entrepreneur and former CEO of Airtel Sanjay Kapoor credit Singtel's success to its investing strategy. "Singtel was present in India at the time of the 2G fraud, the introduction of Reliance Jio, and the hypercompetitive brought on by the overnight admission of 12 carriers. But Singtel has been a persistent and patient investor in Airtel, growing its stake in the business over time. According to Kapoor, this is a result of the partners' relationship, which is built on mutual respect, good governance, and transparency.
Within the following three months, the share sale is anticipated to be completed.
In an effort to streamline operations and focus on developing new revenue streams, Singtel has recently sold off several assets. Last year, Singtel revealed that it would raise $1.3 billion by selling maximum ownership in the tower division of its Australian operator business, Optus. Recently, the company sold Amobee, a struggling digital marketing firm, for $239 million. Last week, there were rumors that Singtel's cybersecurity division Trustwave would shortly follow.
However, the business is still investing majorly in the newest telecom technology. Earlier this month, it added another $100 million to Innov8, its digital start-up investment arm, which has already created four "unicorns" over the past ten years.
edited and proofread by nikit sharma