Trends
Russia and India may soon accept each other's RuPay, Mir payment systems
As the two countries continue to explore how to create a financial system that would not be impacted by Western sanctions on Russia, cards based on the Mir payment system from Russia may soon be accepted at ATMs and point-of-sale terminals in India. Additionally,Russia is also likely to clear the way for acceptance of India's RuPay payment system.
It will be simpler for tourists from Russia to India and vice versa to make payments using their cards using the mutual acceptance of RuPay and Mir cards inside the national payment infrastructures of the two nations. After the United States and other Western nations imposed sanctions against Russia in response to its military offensive against Ukraine, Visa and MasterCard left the Russian market in March of this year. Due to this, it was challenging for Russian and Indian tourists to use ATMs to withdraw cash or make payments in each other's countries.
A source in New Delhi said that one of the topics discussed during recent interactions between the two countries, including during the visit of India's National Security Advisor Ajit Doval to Moscow on August 17 and 18, was the mutual acceptance of Mir and RuPay cards for hassle-free use of the cards by Russian and Indian visitors in each other's countries. During his visit, Doval spoke with them and Nikolai Patrushev, the secretary of the Russian Security Council, during his visit. Additionally, he met separately with Denis Manturov, Deputy Prime Minister and Minister of Industry and Trade, as well as other representatives of the Russian government.
The source informed us that the two parties are attempting to integrate the Faster Payments System (FPS) of the Bank of Russia with the Unified Payments Interface (UPI) of the National Payments Corporation of India. Russia's Mir cards are already being accepted in Turkey. Ten other countries, including Armenia, Belarus, Vietnam, Kazakhstan, Kyrgyzstan, Tajikistan, Uzbekistan, and Venezuela, also allow its usage. Aside from India, Russia is negotiating the approval of the card with China, Egypt, Myanmar, Thailand, Bahrain, Azerbaijan, and Cuba.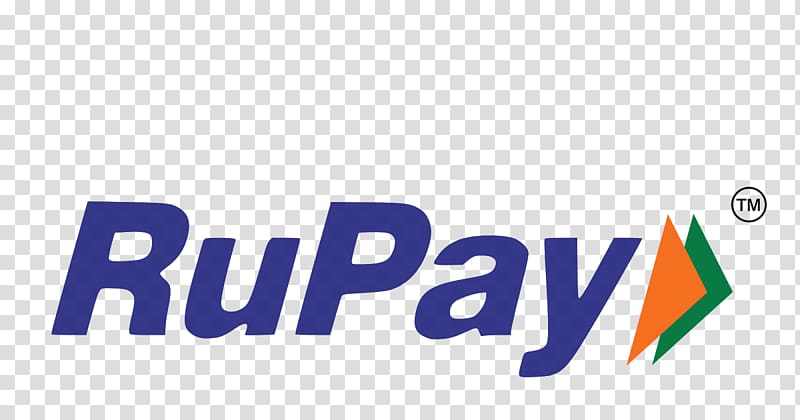 In July 2014, following the imposition of sanctions by the US as a result of Russia's invasion of Crimea, the country launched its National Payment Card System. The Mir card was launched in December 2015. This year, its use increased significantly as the US and other western countries tightened sanctions on Russia after President Vladimir Putin gave the order for his army to commence a military attack in Ukraine on February 24.
The US and other Western countries have criticized India for both continuing to trade with Russia in defiance of sanctions as well as for hesitating to forcefully denounce Russia for its aggression against Ukraine. India also bought more Russian coal and oil.
To avoid US sanctions, India is reportedly paying for its purchases from Russia using Indian rupees, UAE dirhams, and Chinese yuan. According to insiders, India and Russia are talking about using more national currencies in their bilateral commerce. The idea of establishing a global reserve currency based on the currencies of the five BRICS countries—Brazil, Russia, India, China, and South Africa is also being discussed inside the group.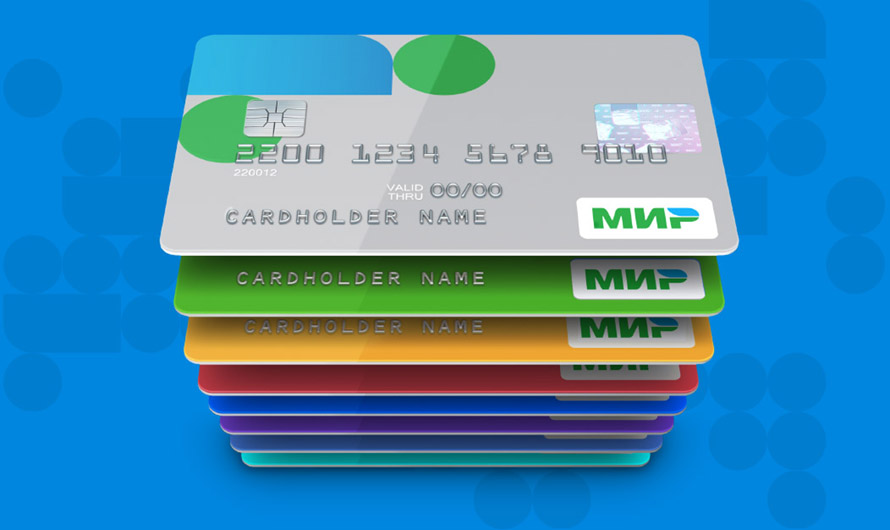 What is MIR?
The Russian payment system is called Mir. It first debuted in 2015. The Russian National Card Payment System is the organization in charge of running this payment option, which was founded by the Central Bank of Russia. The first choice for internal applications was Mir. But these days, it's also being used by foreign businesses with Russian operations.
Sberbank was the first Russian bank to start issuing credit cards under the Mir name. Recently, 64+ banks have backed the brand. The system itself is currently operational in Turkey, South Ossetia, and potentially Venezuela. The widespread use of the payment method throughout the Russian Federation is a result of the assistance provided by the government at all levels.
What are Mir's benefits?
Naturally, Mir has advantages for Russian businesses. The government provides a lot of support for the system. Additionally, Mir may be purchased with a debit or credit card. Mir has established itself as a significant competitor to Visa, Mastercard, and other credit card networks with 73+ million issued cards.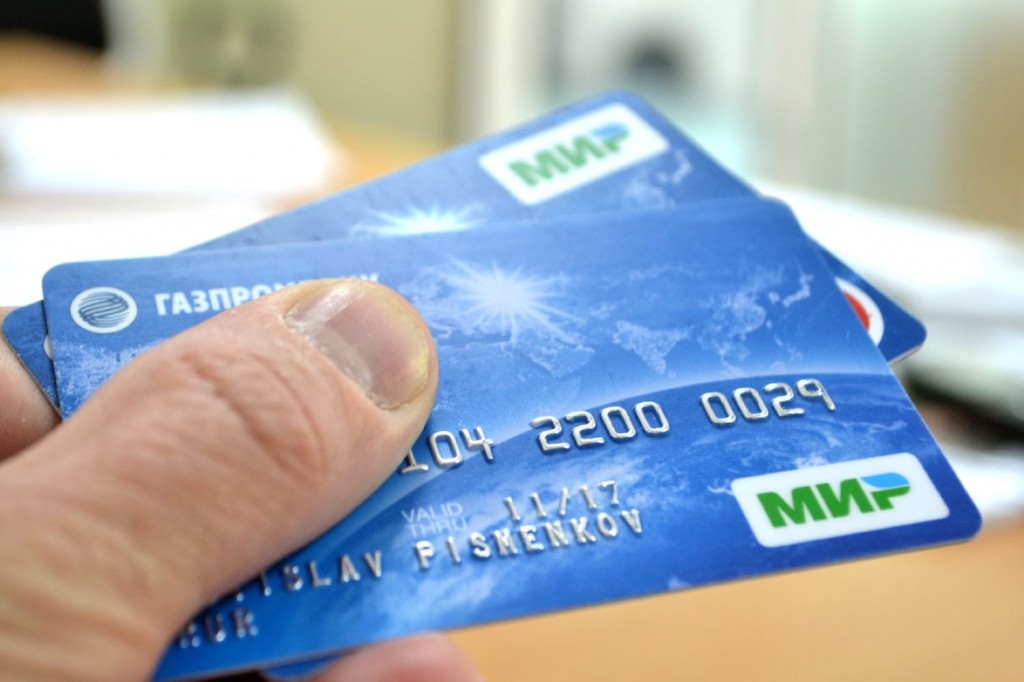 The provision of secure money transactions is one of Mir's objectives. Additionally, it aims to maintain the national payments' stability and independence from internal economic downturns or prevailing political circumstances.
Due to the numerous unique offers this company makes to its customers, businesses could desire to offer Mir on their websites. Customers can therefore benefit from incentives, cashback, and other features. Customers are more likely to choose this option at the checkout because of the popularity and unique benefits of the Mir cards. Additionally, businesses (as well as customers) can use Mir through whichever bank they choose. Mir is backed by Sberbank, Tinkoff, VTB, and other institutions.
How to use Mir
Customers use Mir just like any other credit card to make payments. The consumer determines if the Mir is available on the checkout page. Then, s/he decides to pay with the bank card at the register. The following step requires entering the card number, expiration date, name on the card, and CVV. The consumer must take additional security measures if the website uses the 3D-Secure protocol.
Thanks to its extensive network of partner banks, Mir is a preferred payment option for businesses operating in Russia. Additionally, the card is accessible to all republics. Mir is useful if you represent foreign corporations with Russian branches or have commercial partnerships with Russian firms. Naturally, as Mir broadens its influence internationally, company owners from Turkey, Vietnam, Cyprus, Kazakhstan, and other nations will join.
edited and proofread by nikita sharma