Trends
Stocks to keep a watch: TCS, Wipro, Future Ent, IDBI Bank, Adani Green, ONGC, NHPC 2022
Stocks to keep a watch: TCS, Wipro, Future Ent, IDBI Bank, Adani Green, ONGC, NHPC 2022
On the strength of bullish global indications, the markets and stocks are poised to start the day off nicely. The SGX Nifty Futures has revealed 17,687 levels because at the time of 7:20 am, up 83 points gained on the Nifty50. As investors anticipate the Jackson Hole Symposium, the U.S. markets globally recovered on Wednesday. The S&P 500 increased 0.2 percent, the NASDAQ Composite rose 0.4 percent and the Dow Jones that is given by just 0.1 percent. TCS, Wipro, ONGC, and many others have changed in their stocks.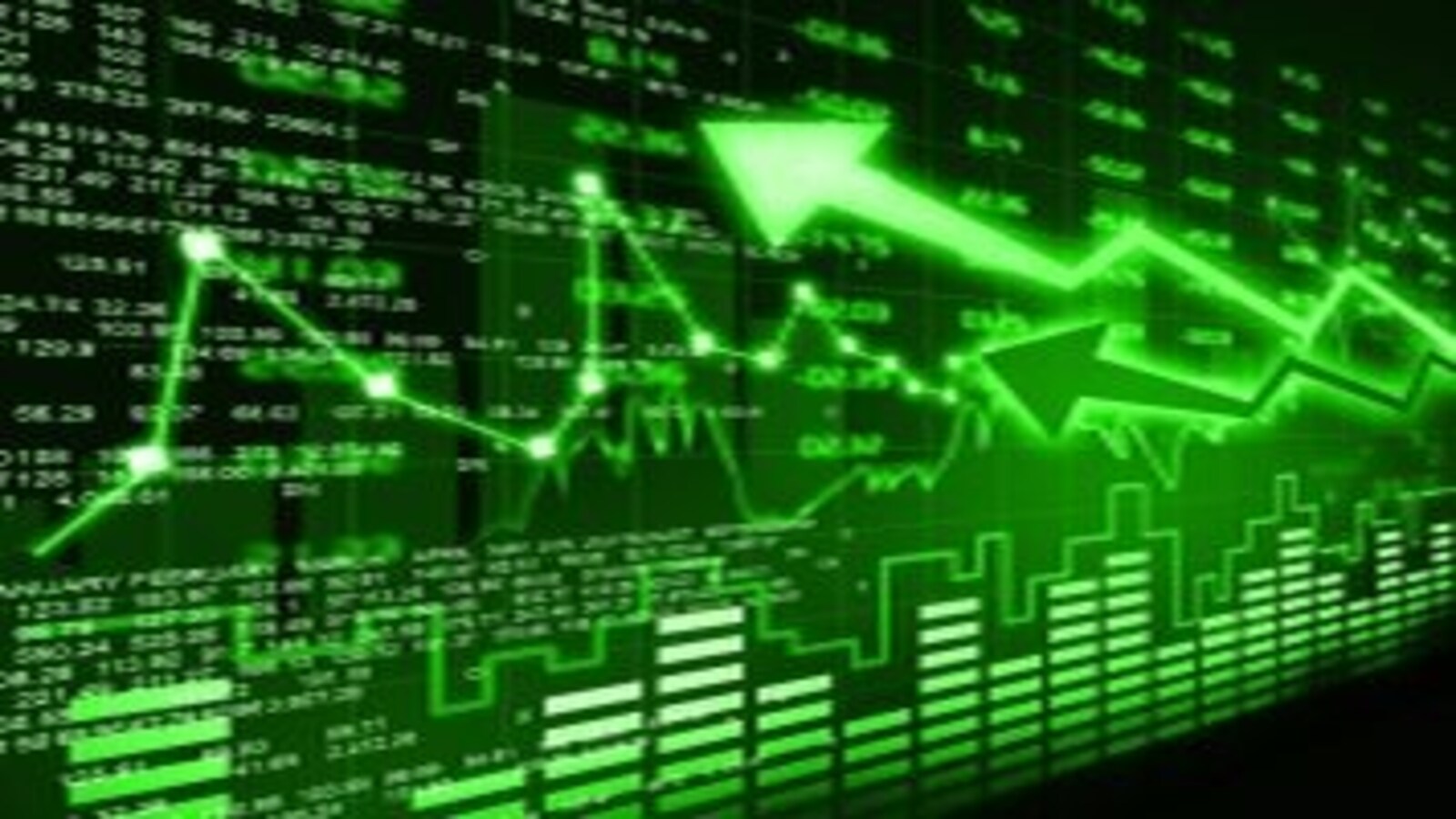 In line with world markets, the Nikkei 225, Kospi, and S&P 200 increased by up to 0.5 percent on Thursday.
Here is a selection of equities that could be traded at home on Thursday while you wait:
TCS: The I.T. major guaranteed it would repay all its six lakh+ employees' variable pay in full for the fiscal year's June quarter. The statement was made a few days following rumours that TCS had given some workers' June variable compensation payrolls and payouts a month's delay. According to management, around 90% of TCS workers have received variable levels of compensation.
Canara Bank: To meet bank capital ratio and growth needs, the public service lender intends to take up to Rs 3,500 crore in tier II bonds over time. On Thursday, August 25, the first batch of tier II bonds will begin trading with the principal authorized capital of Rs 1,000 crore.
Future Enterprises: The indebted company suffered another setback after the operating creditor filed a second petition or statement before the Mumbai court of the National Company Law Tribunal. (NCLT). Retail Details India filed the most recent statement against Future Enterprises, alleging a default of Rs. 4.02 crore before NCLT.
Media sources report that the government is thinking of selling a 51% interest in the state-run bank IDBI. Aside from that, the government intended to sell at least a part of its and LIC's holdings in IDBI Bank and hand over the administration.
ONGC: In an effort to take advantage of the rise in global energy prices, the refining company has reopened a tender for the sale of gas from its K.G. oilfield at the cost of $15 per mmBtu. By the tender, the company is looking for the sales for the sale of 0.75 standard cubic meters of gas per day for one year from the Bay of Bengal's KG-DWN-98/2 (KG-D5) fields.
Green Energy Adani: The company's debt-to-equity ratio reportedly increased to the second-highest in Asia, sparking concerns that the billionaire's aggressive expansion plans may have over-leveraged his companies. According to Bloomberg statistics, the Gujarat-based company's debt-to-equity ratio of 2,021% is slightly higher than China's Datang Huayin Electricity Supply Company's ratio of 2,452 percent.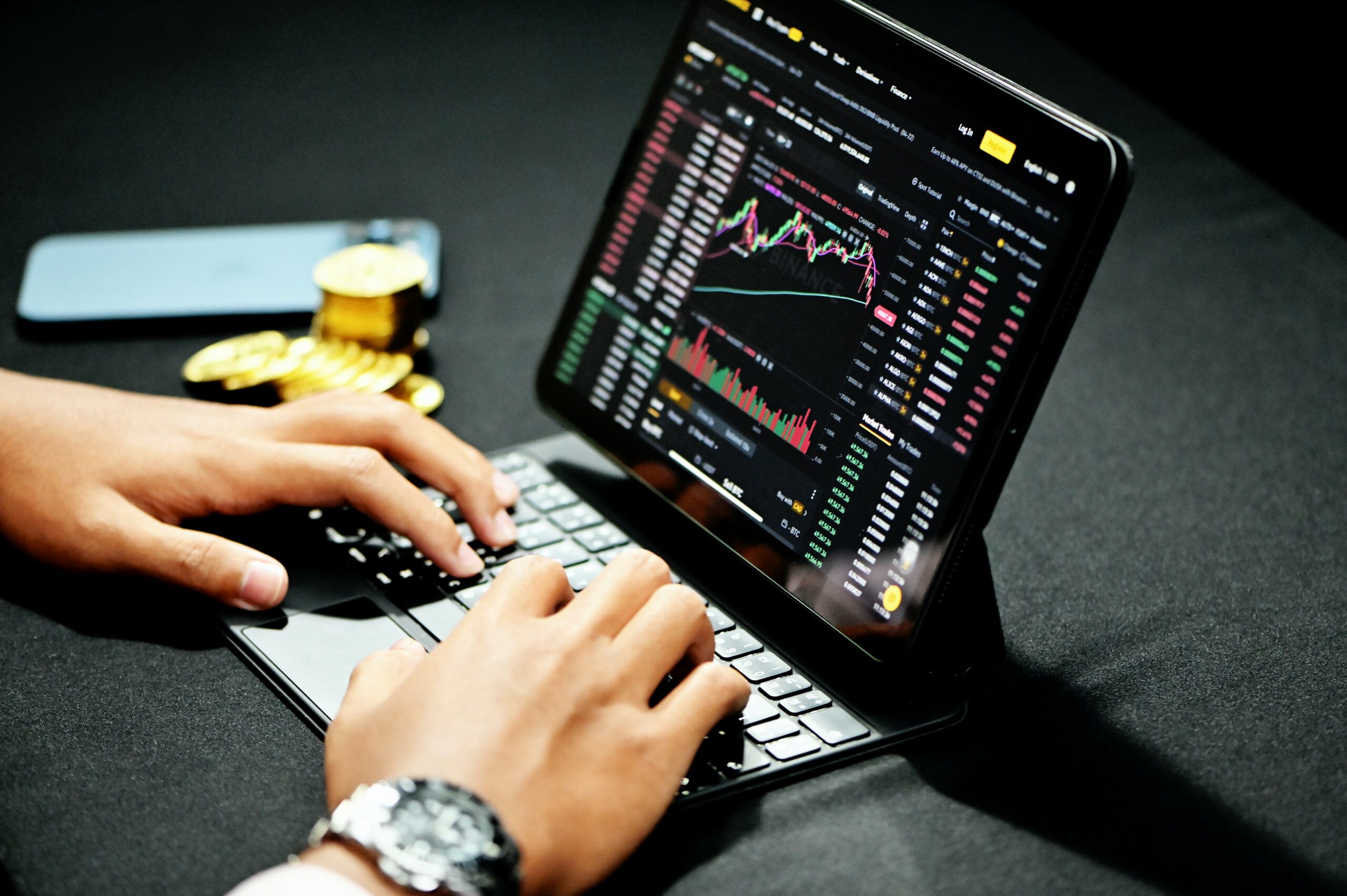 Titan: The market watchdog Sebi fined eight people a total of Rs 8 lakh for breaking the rules against insider dealing in shares of the Titan Company. Between April 2018 and March 2019, Titan has designated people or staff to complete the transactions.
Wagner Jesus has been named the Country President and Managing Partner for different activities in Brazil by Wipro, a provider of I.T. services. Three years before, Jesus joined Wipro and assumed the leadership of the non-financial commercial clusters.
Bandhan Bank: According to CEO and MD Chandra Shekhar Ghosh, the bank will add 551 new locations in the fiscal year 2022–2023 to expand its reach outside of eastern India.
The company will increase the variety of products it provides after recently including mutual funds in its list of services.
Barbeque-Nation Hospitality: The credit rating company ICRA motivated Barbeque-Nation Hospitality's credit rating for its bank facilities totaling Rs. 15.50 crore to A (Stable). In contrast, the rating for its facilities totaling Rs. 5 crores was upgraded to A2+.
Projects on PSP: The precast and government sectors awarded the company contracts for Rs 247.35 crore. This brings the total amount of orders received for the current fiscal year 2022–2023 to Rs. 1,344.24 crores.
NHPC: The state of Rajasthan and the company's subsidiary, NHPC Renewables (NHPC REL), have agreed to establish a 10 G.W. ultra giant renewable energy power plant to construct an ultra jumbo renewable power park in Rajasthan.
The USFDA has approved Formoterol Fumarate Aerosolized Solutions for treating a chronic obstructive pulmonary disorder by Lupin, a major pharmaceutical company. Ban on stocks in F&O: On August 25, during the F&O embargo period, RBL Bank was prohibited.
Future Fashion Trends for the Lifestyle: Investor P.I. Possibilities Fund I has reduced its ownership in the firm to 2.76% by selling 6.24 lakh shareholdings, or 0.31%, through open market transactions.
The U.S. indices ended the overnight session higher, breaking a three-day losing run, thanks to advancement in energy companies and expectations that inflation may have peaked and the Fed may be raising interest rates more slowly. Investors eagerly expected Fed chairman Jerome Powell's address on the prospects for inflation and increases in interest rates at Jackson Hole, Wyoming. On Wednesday, the internet Nasdaq Composite completed 0.5% higher, the S&P 500 gained 0.2%, and the Jones Industrial Average increased by 0.1%.
Asian equities advance
As investors waited patiently for the U.S. Federal Reserve's Jackson Hole symposium this week for better justification on the pace of prospective raising rates and the central bank's plan to combat inflation, shares in the Asia-Pacific region inched up in early trade on Thursday, tracking a cheerful wrap up at Wall Street overnight.
Regional powerhouses Indonesia's Jakarta Composite traded with slight increases, South Korea's Kospi gained 0.85%, and Japan's Nikkei 225 gained 0.5%.
Similar gains were made by the Taiwan Weighted index, Australia's ASX 200, and Singapore's Straits Times. The Nasdaq Composite index and the Shenzhen Component fell by 0.2% and 0.3%, respectively, because the stocks in mainland China were moving lower. The Hang Seng market in Hong Kong was closed today.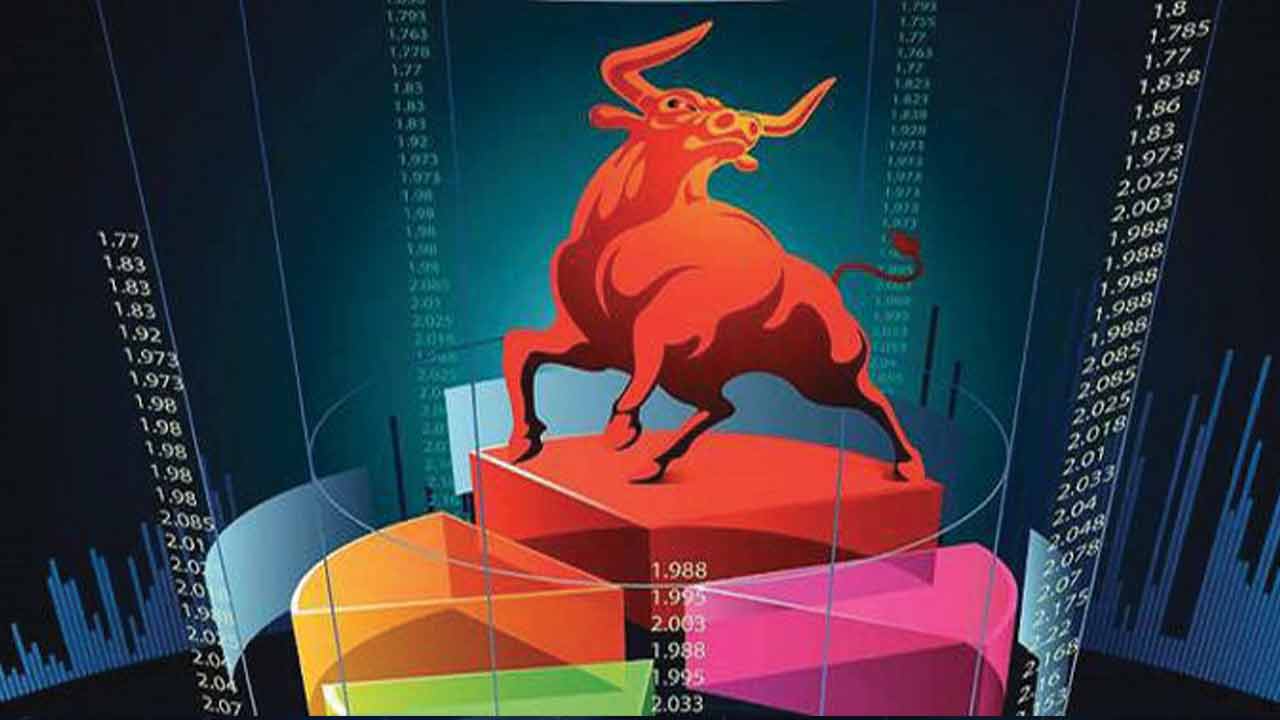 FIIs became net sellers, while DIIs became the buyers.
On August 24, domestic investment banks (DIIs) changed into net sellers on the Indian equity market, while foreign institutions (FIIs) became net buys. FIIs net bought shares worth 23.19 crore, according to market statistics, while DIIs net sold equities worth 322.34 crores.
Adjustments to the Price Band: 20% to 10%: IOL Chemicals, Ashapura Minechem, Neuland Laboratories, Suryoday Finance Companies Bank, Shree Renuka Sugar content, DCB Bank, GMR Power, and Urban Construction, Bank, Marksans Pharma, Ramco System, IOL Chemicals and Pharmaceuticals and Morepen, Laboratories Move Into Short-Term ASM Framework.
edited and proofread by nikita sharma