Trends
Most Trusted Social Media Management Apps in 2021
The best social media management tools make it simple and easy to manage your social media marketing in a symbolic way. It is especially important considering that companies spend a lot of money creating content for Facebook, Twitter, Instagram and various other content engaging platforms out there. Whatever business you're in, reaching your customers, clients and readers relies a huge amount on the ubiquity of social media sites.

Getting the most out of your chosen multimedia platforms is going to be an integral part of your content marketing, as part of your overall online marketing strategy. These social media management platforms create comprehensive strategies and manage all of it from one single place.
In this article, we see a list of the most trusted social media management apps, according to various categories.
1. Sendible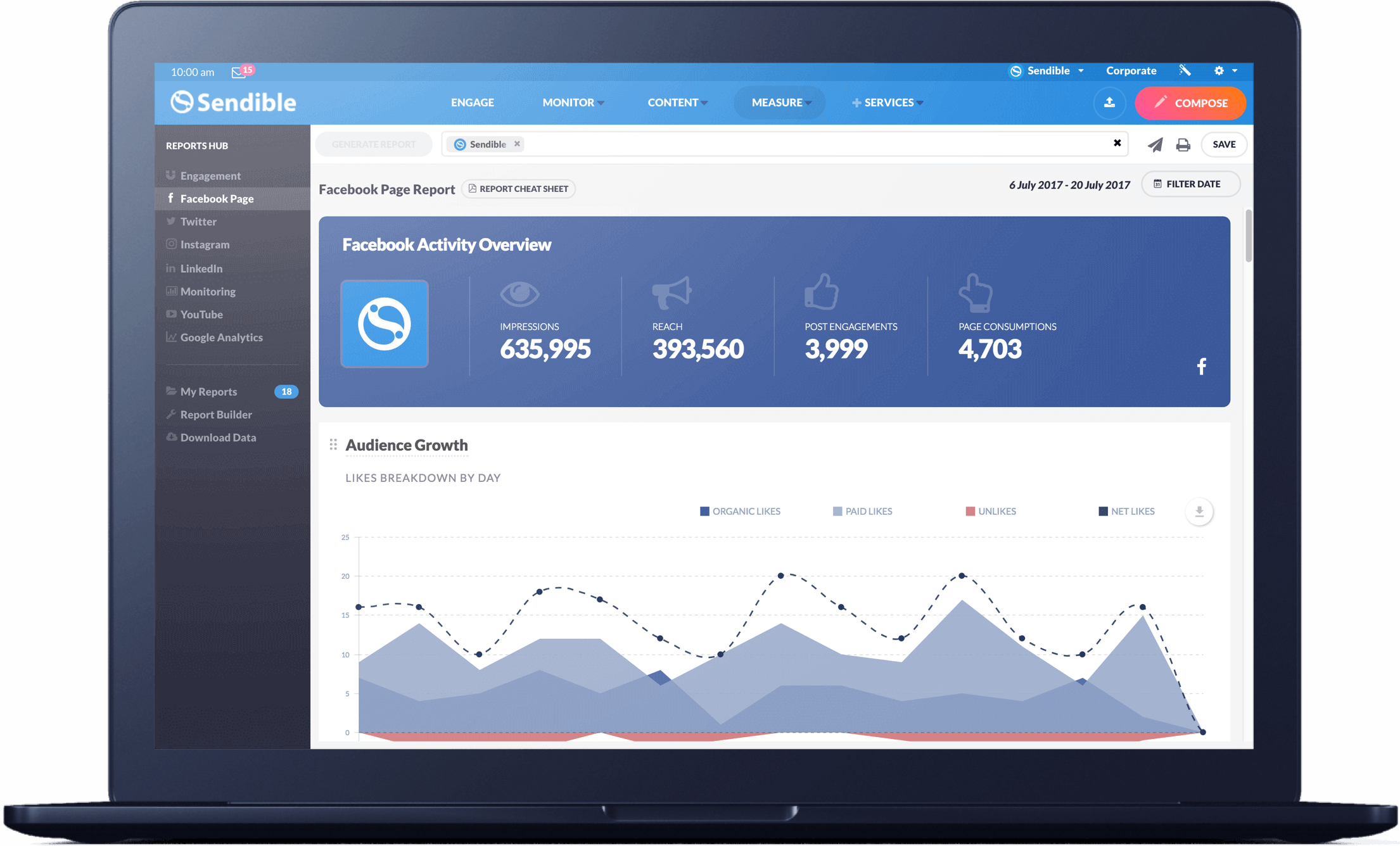 Sendible earned the top spot in terms of integration since it lets the users sync with all the top social media networks as well as popular tools like Canva, Google Analytics, and Slack. This lets the user manage almost all aspects of their social media strategy in one place, saving their time along the way. All plans from Sendible include up to 10 queues, content publishing, workflow tools, bulk scheduling, keyword tools, and an inbox for engagement and monitoring. However, more expensive plans include more queues, more users, and the ability to include a larger number of social profiles for management purposes.
2. Loomly
Loomly is a social media management tool that is used by marketers to publish social media content and respond to online conversations. The platform includes features to support team workflows and a solid analytics dashboard. It is an excellent option for large teams that want to collaborate on a social media strategy. While their base plan is only accessible for up to two users, their top-tier plan for businesses can include up to 26.
3. Sprout Social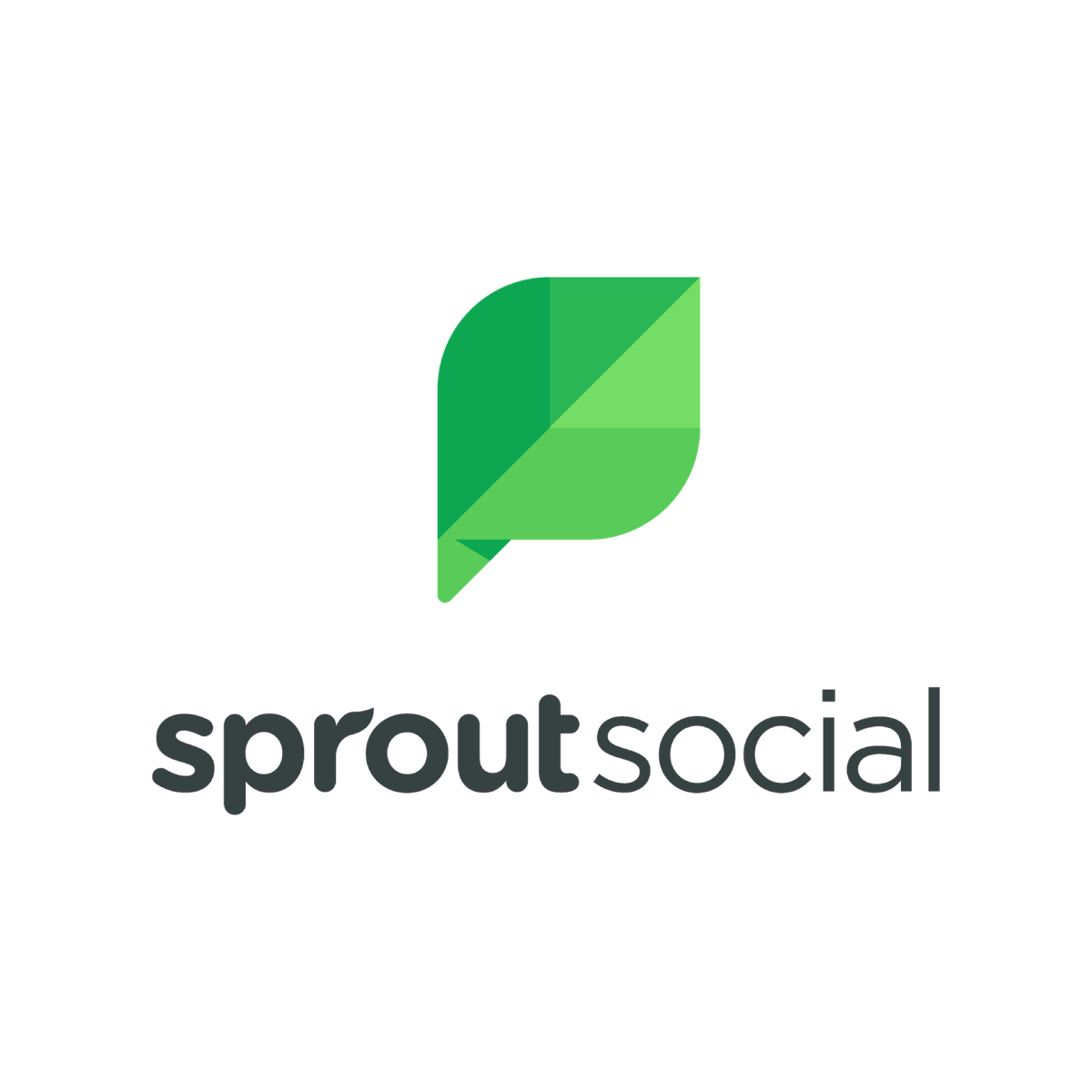 Sprout Social's suite of deep listening and analytics, social management, customer care and advocacy solutions enable organizations and brands of all sizes to be more open, real and empathetic on social and create the kind of real connection with their consumers that drives their businesses forward.

This software currently supports all the major social media platforms—Facebook, Twitter, Instagram, Google+, LinkedIn, and Pinterest—which makes it an excellent choice for all-in-one management. There are three paid plans to choose from: Standard for $99 per month, Professional for $149 per month, and Advanced for $249 per month. Sprout Social says their Professional plan is most popular since it lets you manage up to 10 social media accounts in one place.
4. Buffer 

Buffer is the best budget option for small businesses with few employees that want to manage social media without a pricey management plan. They offer a free plan that lets one user access three social channels. However, you can also pay $15 per month for a Pro plan with up to eight social channels for one user, $65 per month for a Premium plan for up to eight social channels for up to two users, or $99 per month for a Business Plan for up to 25 social channels for six users.
Buffer is a software application for the web and mobile, designed to manage accounts in social networks, by providing the means for a user to schedule posts to Twitter, Facebook, Instagram, Instagram Stories, Pinterest, and LinkedIn, as well as analyze their results and engage with their community. It is owned by remote company Buffer Inc.
5. Social Pilot
A SaaS product, SocialPilot is an easy-to-use social media marketing tool that helps professionals, teams, and businesses automate their social media management. It helps customers at every step – right from publishing posts on their profiles to analyzing their posts' performance.
SocialPilot is best for small teams since their lowest-tier Professional plan allows up to three users. By contrast, many competing software programs only allow one user on their most affordable plan.