Trends
'Stop Dividing the Country; Government Should Do more', admits Godrej Chairman
Billionaire and Godrej diligence president Nadir Godrej has said we need to "stop dividing the country" and advised the government to "do more" on it. He reflected that we are doing veritably well on the profitable front and bearing weal measures like fiscal addition and education, but sweats ought to "unify the country".
The interview was interesting to note, not because it was an interview of a renowned personality. It was because Godrej spoke against the government, which was rare for any businessman. Indian CEOs have always expressed partial opinions. Hardly do they give blunt views about government and its programs.
When they do, media houses build useless bridges. So, either they change their statements or clarify them. Of course, they do it to secure their position and avoid any abomination from the public or government side. Industrial lobbies are always watchful with speeches on what they make on government opinions.
We all know that social media platform has arisen as a community-sounding panel. We also heard gossip from business personalities about the government and its programs. Has that brought any change in the speeches of our business leaders? Can the public now assume that they would eventually be uncensored?
The president of the Mahindra group, Anand Mahindra, formerly reflected on Twitter and called it a tool for collaborative leaders to partake in their studies. But he also added that the unreservedness of any leader would purely depend on their disposition type, supervision style, and administration.
Kunal Shah, the author of Free charge, appreciated the tradition of social media platforms. He said that the youthful generation follows those who are clear about their studies. He also reflected on traditional company leaders and said these people are always spooked by counterreaction and the government's wrathfulness. The launch-ups are crystal clear because they're more dependent upon public support, not the government.
Business leaders avoid motifs related to politics because, according to their sidekicks, it can land them into unwanted chaos and contestation. Most people have an opinion that those who do not agree with us are against us. This reason is enough to explain why collaborative leaders, videlicet Tata, Birla, Ambani, etc., don't appreciate the culture of uncensored speech.
Fear of retribution from the government
We all are about Bajaj. He was not only a famed face but also one of them who was always blunt in his speeches. The fellow business people moped him for the same. But he always defended his thoughts and added that nothing wrong ever happened to him because of his foursquare personality.
He reflected that there are industrialists who need favours from the administration. This is the reason why they do not ever open up about government programs and policies. The case remained the same even if they did not support them.
Who has not heard of the joke trending currently in the request that one comment against the government can land you in the CBI office? Maybe, you end up with an income duty raid.
The president of Thermax and member of the Upper House of Parliament, Anu Aga, after losing her husband and son, said that she has no more fear of anything and would raise her voice without any resistance.
But the question is, when the society is growing and eventually standing at the right corner, is anger from the government side the only reason that is stopping the industrialist from speaking up? Are there more stones that are left unturned? Perhaps the duty pressure and loans are one of the reasons.
After being a renowned face of the nation also, the industrialists aren't willing to put the country first. A study by Chatterjji from Harvard concludes that speaking up benefits the leaders and the company. Indeed the government, while framing the policy, takes care of the interests of the industrialists.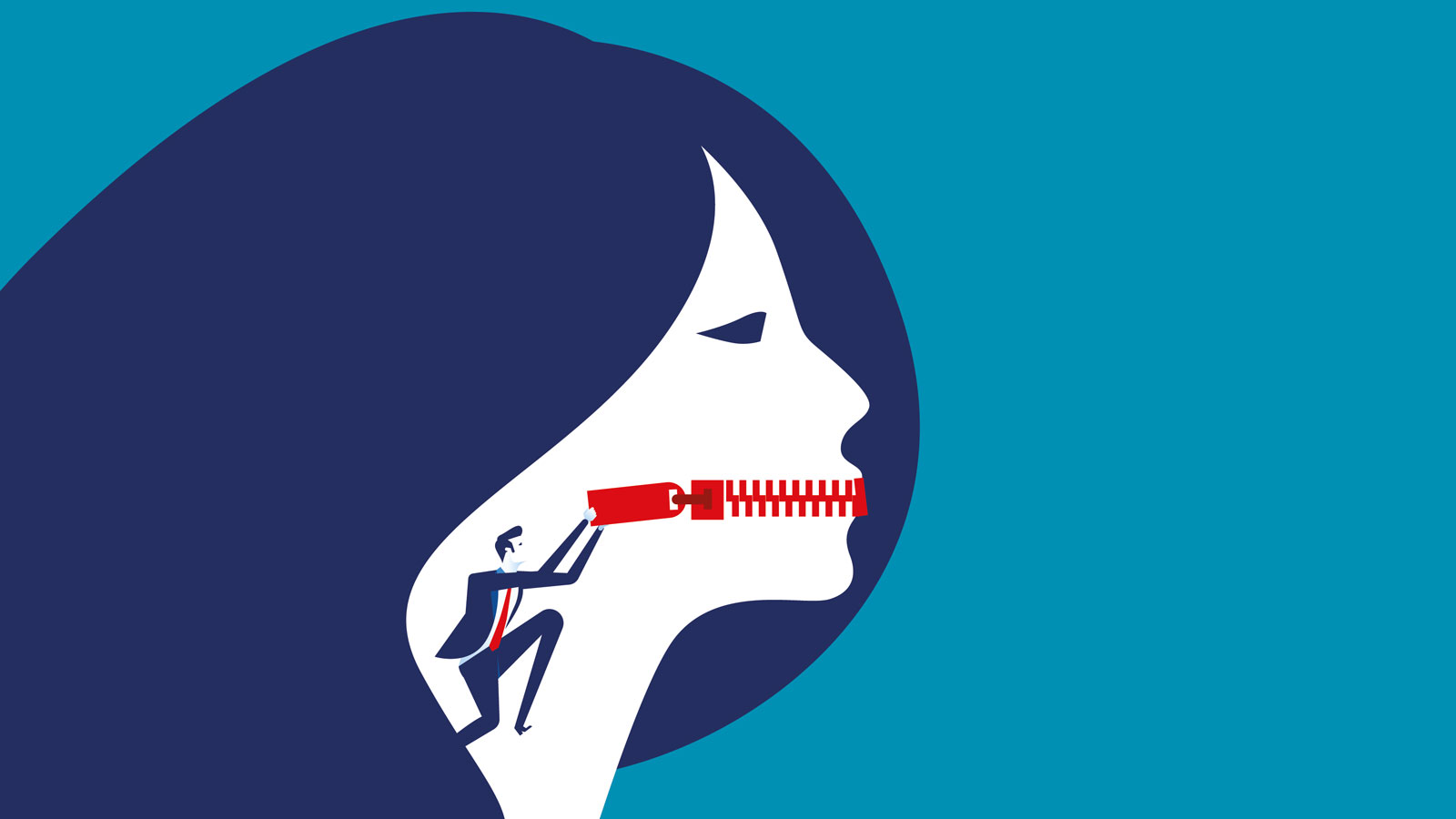 The vice-chairman of First Global, Shankar Sharma, participated in a conversation and said that tweets and other platforms give a chance to address a wide range of motifs. So, rather than running down from pixies and lapses, it is better to hold the position and avenge back.
One can be like Goenka and choose not to respond as he did when he faced hate correspondence after twittering against the ban on beef in Maharashtra.
Mahinda also had to deal with the pixies, on which he reflected that he has always tried to engage further with that person and tried to understand his point of view. One needs to understand that in a country like India, people have a variety of opinions, both probative and negative.
But, if famed faces that shape the future of the nation will stop participating in open and blunt conversations and will concentrate on flattering the government officers. Then it may clear their loan request but would never clear the public's opinion about them.
There are exceptions like Rahul Bajaj, he has always been a step ahead when it comes to saying what has to be said.
CEOs need to realize that frugality largely depends on them. They lead enterprises and make tough choices every day. So, their words will affect a lot of netzines and the government.
Edited by Prakriti Arora