Trends
Top 10 Best VPS Hosting Companies in India 2023
Top 10 Best VPS Hosting Companies in India 2023
A private server, or VPS, is a physical server controlled and maintained by a website or Web hosting company. It serves to be an enclosed, virtual environment. Using virtualization technology, many private server environments can be created on a single physical computer using VPS hosting and sharing the same resources.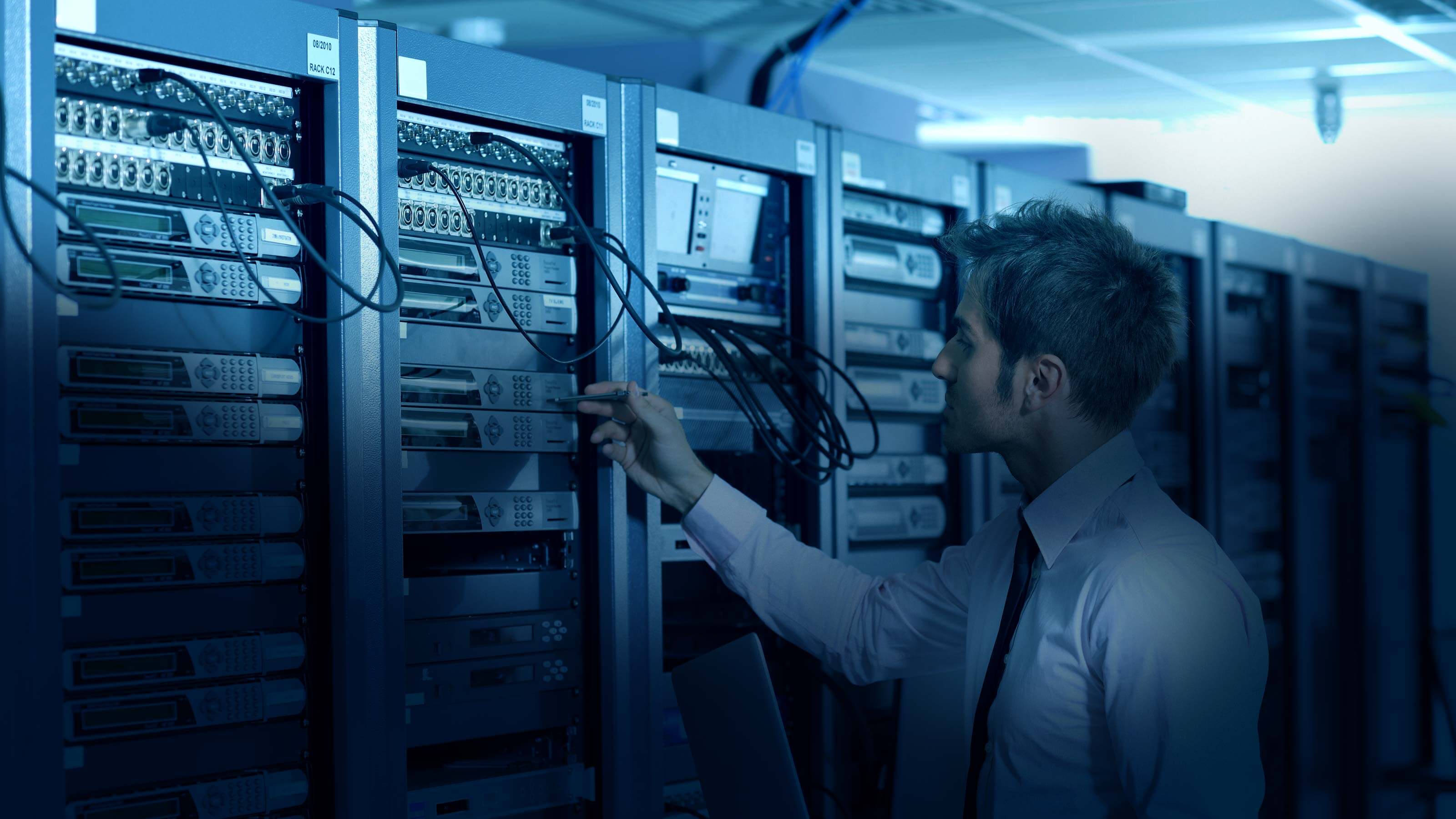 Private virtual server hosting provides a similar experience to hosting services without the high expenditure and maintenance burden of a dedicated server for businesses or people whose sites or apps have outgrown shared Hosting.
You gain amazing performance, dependability, and security with a VPS. You don't have to mix RAM, CPU, capacity, or traffic with users, and you have a set number of resources available.
Defined virtual private server
On a dedicated device that other users share, a VPS—or virtual private website service is a virtual machine that provides virtualized server resources. Compared to shared Hosting, VPS hosting gives you dedicated data with a set amount of resources and allows you flexibility and customization.
A virtual private server, or VPS, is a global operating system that runs on a parent server and employs virtualization technology to give other virtual servers specialized (personal) resources. A server (a computer or other linked device to other computers and devices via a network), the servers (referred to be the "parent server"), or a collection of servers is used to create the simulated, dedicated VPS hosting environment.
The process and functionality of a VPS are compared to those of a dedicated device, which it mimics in many ways. While it appears to be a physical server, it is a bit of software that simulates special hardware.
How is a VPS operated?
A VPS simulates a physical server hosting environment even if you share one compute node with other users. On top of the actual server's operating system (OS), your hosting company installs a virtual virtualization layer—to create virtual compartments. Each of the cases may act autonomously from one another because of this layer, which allows each to run its very own OS and software.
Resources are assured even if you're theoretically sharing them with other users. When you make a payment, a specific amount is designated for your VPS and is not transferable to another profile.
Dedicated vs virtual private servers
It's important first to understand the many kinds of website hosting solutions provided to understand the variations between a private server and a dedicated server.
Shared Hosting is when many users pool their resources on a single physical server. However, the computer power and Memory of your website can be impacted by the demands of other users because users are not allotted a fixed number of resources.
On the other hand, dedicated Hosting provides a whole physical server with all its resources set aside for your company alone. Everything is under your control, including the operating system and bespoke server software.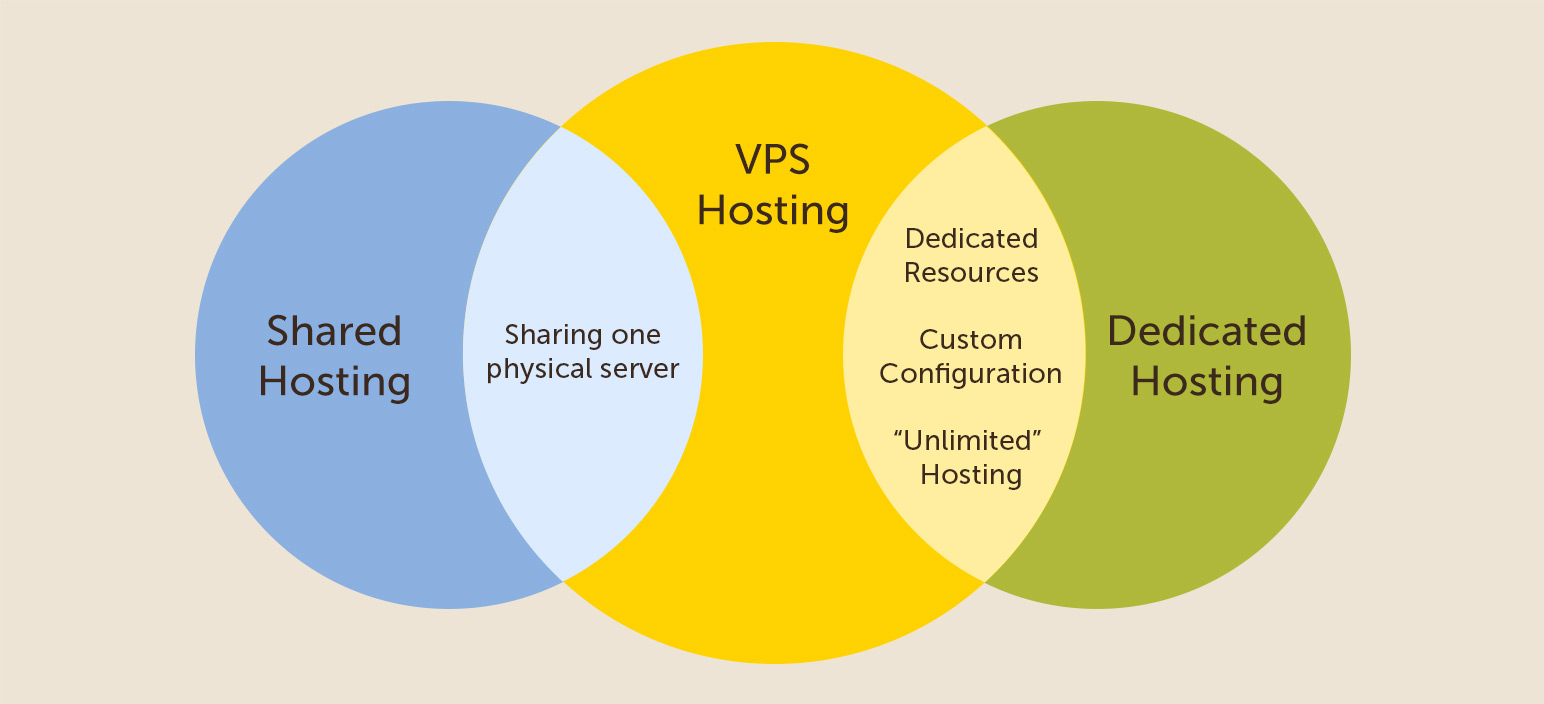 VPS hosting is located in the middle between hosting plans and dedicated hosting. In contrast to shared Hosting, your VPS is given a specific number of resources. Additionally, you can benefit from several dedicated hosting features at a lower cost, like root access control, your OS, and server applications.
Continue reading for in-depth analyses of the VPS providers listed above.
1. Best Value VPS Hosting: Hostinger
The most affordable VPS providers on our list are Hostinger's fast, dependable servers. Its cheapest plan starts at $2.99 per month, an amazing price for VPS hosting. You continue to receive 20 GB of SSD storage and 1 TB of bandwidth. Hostinger provides a 100 MB/second network guarantee to ensure fast page loads. Additionally, since your Hosting provides full root access, you have total control over it. With the help of a specialized IPv6 block infrastructure, Hostinger can maintain the connections securely and effectively. The processing capability of its servers is perfect for medium- to large-scale website projects.
Hostinger provides eight VPS packages:
As you'll see, many possibilities are available with Hostinger's VPS hosting. The VPS server provides the best return on investment with its affordable prices and big features combined.
2. Kamatera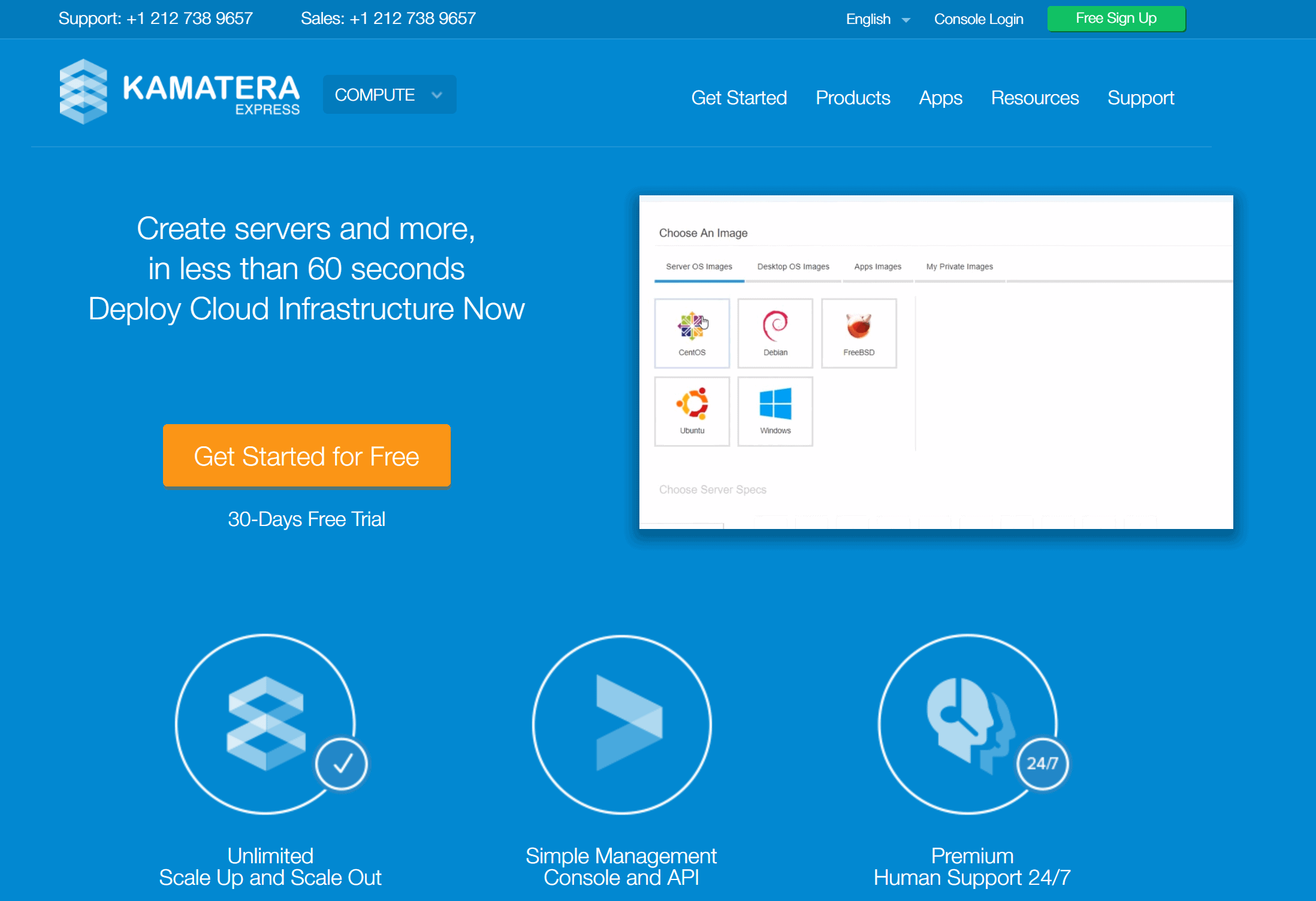 It provides limitless storage. You can begin or end servers whenever you want, add new data because the business expands, and add new computers as needed. They are in the most flexible VPS services available result. They are perfect for demand-driven scaling. Additionally, they provide a big selection of flexible cloud-based VPS options for website hosting. They automatically configure their servers to handle your needs, including VoIP, CRM, ERP, and email.
It takes very little time. Your server count can be readily increased. This is the perfect option for any company that has to raise the capability of its website as it expands. The same holds true if you often have to relinquish authority due to financial constraints. With Kamatera, you couldn't choose between plans. Instead, you can modify the resources to meet your needs.
Kamatera gives you the option to alter the control panel, operating system, and machine type for your VPS hosting. Its global technical support network works around the clock in every country and has more than 100 data centers in America, Europe, China, and the Middle East. If you do ever need help, just pick up the phone and call someone.
Since its services are made to meet your specific needs, we are unable to give accurate pricing information here. Nevertheless, we can assert that unmanaged server costs begin at just $4. Kamatera is a great choice for people who needs total control. If you want a managed plan with extra support, Kamatera's start.
3. InMotion
InMotion specializes in VPS hosting. There are two types of managed and saas plans they provide. Although its plans are amazing and give a good performance, I highly recommend its cloud hosting bundle. This plan allows programmers and website managers more control over their VPS servers. It features enterprise-level to ensure at least 99.9% uptime. InMotion provides a complete support package. You may contact them by phone, email, live chat, and call logs. A YouTube video and directors are available. Additionally, you can search through several articles to know the solution to your query.
Hosting for InMotion Managed VPS:
Because InMotion's managed plans are so great for small businesses, advertising agencies, and wholesalers, it has earned the #1 spot on this list of the greatest reseller hosting providers. Each package comes with free server governance, updates, and site migrations.
A monitoring and reporting dashboard, unlimited domains, email addresses, and MySQL databases are further perks. All plans that are intended for e-commerce have optional root access for people who want more thorough control over their settings. These rates represent the best pricing option with the longest contract commitment.
VPS for InMotion Cloud
The benefits of cloud hosting profiles from InMotion are greatest for system administrators and developers. This is because each plan comes with SSH keys and complete root access, allowing you to customize it. As a programmer, you'll have a clean canvas to make a VPS to the specs of your website. You can write in the language of your choice, like Java, Python, or the other popular choice.
3. Bluehost
Bluehost is the leading company in the internet services sector. Its VPS plans provide different hosting options to understand the needs of every website. Anyone who is new to VPS or sharing should go with Bluehost.
Compared to traditional shared Hosting, VPS hosting gives you more control over the server. However, extra control brings with it more unfinished business that many inexperienced users find intimidating. However, Bluehost does not. It was designed from the ground up with beginners in mind. You may access a sizable knowledge and get expertise about VPS hosting with Bluehost. Additionally, it has top-notch customer care experts available 24/7 by phone, email, or live chat to help with any of your questions or issues. This is proper for websites that need to scale quickly without any downtime or delays.
You can present this step on your own without help from a WordPress administrator using your cPanel. Bluehost provides several strong plans with clear pricing—no extra fees or hidden costs. You can even get a free website address just for signing up. Bluehost provides tools and costs for websites of all shapes and sizes. All VPS plans come with a 30-day money-back guarantee. You'll receive a ton of content, support, and availability for a proper cost compared to the tremendous other solutions available. Right now, give Bluehost a try.
4. Liquid Web
Liquid Web is one of the less well-known companies that provide VPS hosting. They provide a strong VPS hosting option to make up for the lack of brand recognition. All of Liquid Web's VPS offerings are completely managed. That means data about your network is being gathered for you. Additionally, their administrators start taking care of all security and upgrades and os and software maintenance.
For comparison's sake, 16 GB of RAM is double at the highest expensive Bluehost & InMotion plans (both of them still give amazing VPS plans).
In contrast to certain other hosting companies we've looked at so far, Liquid Web doesn't yet have any unique or imaginative titles for its plans. You are, in a way, purchasing your resources, starting with RAM. These tariffs are all based on yearly agreements. It will cost more if you choose to pay each month.
Liquid Web provides 2-year contracts upon all requests. You'll need to speak with their customer service division, though, to find out more information on the reduced costs for your website. When you need a lot of speed and disk space, Liquid Web is perfect. For websites with several videos, cached photos, or interactive elements, it is a crucial differential.
The Liquid Web team provides amazing customer support. They are always approachable by phone, email, and live chat. Most VPS providers don't provide a 16 GB plan. Even though I don't believe most of you will need it, if you do, I advise getting it from this store.
5. Scala Hosting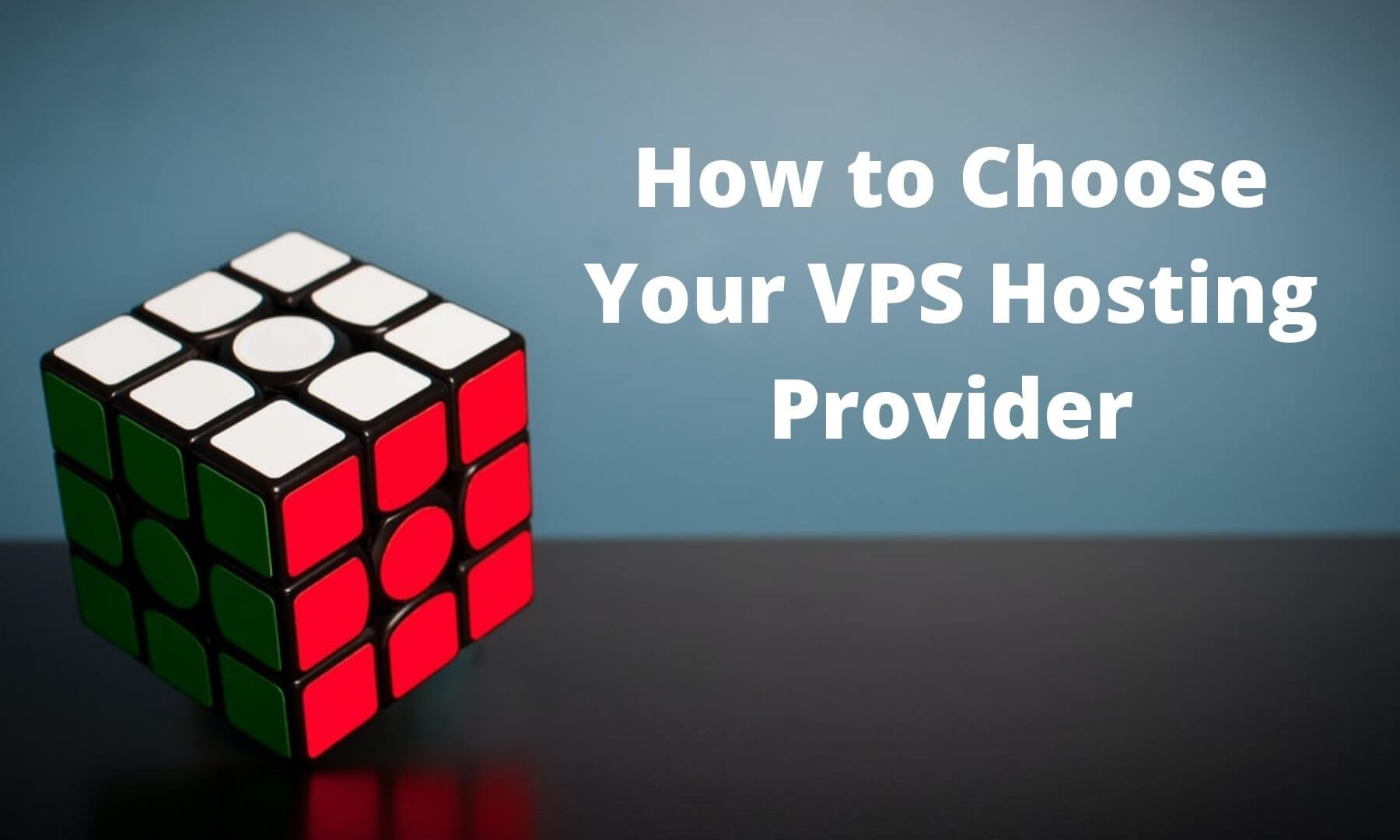 Compared to shared or cloud Hosting, VPS  provides you with substantial resources, like RAM, storage, and CPU cores. Custom VPS hosting plans do, on occasion, gives the right amount of those facilities for your specific company.
You may tailor your VPS server with Scala Hosting to the specific requirements of your websites. Using sliders, you may change the SSD storage capacity, Memory (2 GB to 128 GB), or the number of CPU cores (between one and 24). (50 GB to 2,000 GB). Depending on the combination you need for your site, the Scala tool will produce prices for billing on a bimonthly, monthly, quasi, or annual basis. Plans for managed VPSs may have two or three-year terms.
Think of a social networking platform where members can share photos and videos and submit as much knowledge as they like. Because of the steadily growing community, you have not had to fret about traffic spikes, and you need the link to work properly when hundreds of users are commenting and browsing at once. You need a storage server because of the amount of stuff they are providing.
Then you may set up a Scala VPS profile with 400 TB of storage, 10 GB of RAM, and four processor cores. If you were to pay annually, an ego VPS with Scalia would run you $69 every month. Additionally, you can choose from the New York, Dallas, or European data centers at no charge.  For self-managed plans, there are eight alternative operating systems available. You can select cPanel for your settings menu or CPanel for 5 to 1,000 profiles when getting completely managed.
Customization continues to take place. Choose from 100 separate add-ons to further tailor your plan. You can set up non-branded WHMCS, Voc, or ClientExec for client management. Additional CloudLinux licenses, cPanel licenses, and other things can be added.
6. Best VPS for Direct Customer Support: HostGator
HostGator is another well-known brand in the website services sector. It is renowned for providing affordable VPS solutions. HostGator, however, deals in delivering first-rate customer service. For a moment, it gives free data transfer if you're switching from another website server. You would be needed to spend hundreds for just that service at another hosting company.
However, HostGator transmits "website files, data, plugins, one and domain name registration" without charging you anything. Simply do the assignment within 30 days of rising. That is amazing support. When using VPS hosting, it's critical to get timely help from the right people.
Their customer support is available 24/7/365 by phone, phone, or live chat to assist you with any issues. However, HostGator's VPS services are designed for web managers who are more experienced and certified. Giving developers total control over the specifics of their hosting needs is where they shine.
HostGator stands out thanks to its dependable infrastructure and multi-layer security. HostGator ranks highly in the VPS options on our list because of its security and ease of resource scaling.
7. A2 Hosting VPS
Some of the quickest hosting are provided by A2 Hosting. It differs in particular in providing both managed and uncontrolled VPS solutions. Wild VPS plans with system privileges and exclusive features are more expensive. A2 Hosting, however, does not. This entry-level plan's 20 GB of storage and 512 MB of RAM may not be enough to meet your needs.
Root access is provided in both managed and unmanaged plans. As a result, you have more freedom to configure your virtual server. A2 is a great choice for anyone looking to control their website due to this and the reasonable pricing.
The sole difference between Managed programs and Core plans, in this situation, is that the Core plan includes root access. However, you won't be able to configure your computers the same way if you select an unmanaged plan.
Ultimately, A2 is a fantastic option for developers that want economical VPS customization and total control.  A2 Hosting provides one of the top customer service departments available. So it's worth looking more closely at their intentions if that's something you prioritize. For more information on A2 Hosting, see my complete review.
8. iPage VPS – The Best VPS Hosting if You're a Newbie
iPage is a moderately priced VPS plan with a few practical features that are perfect for beginner users. You'll get top-notch customer care, which isn't always the situation with VPS hosting. You don't need to understand how to code or develop websites. Additionally, iPage will provide you with a free domain. As a result, it's a fantastic proper for someone setting up a new website on VPS hosting.
9. SiteGround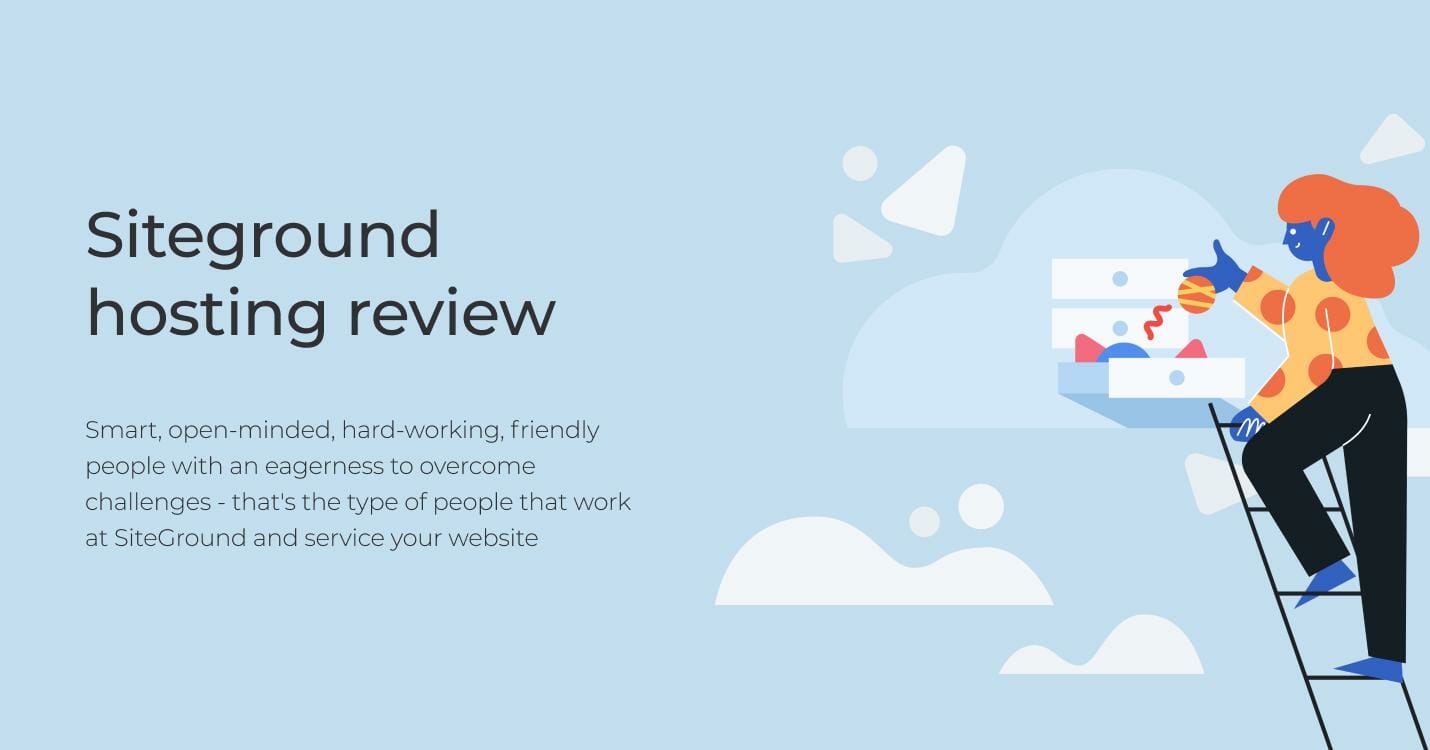 SiteGround must be at the forefront of your choice if you want resources that are assured, almost automatic scaling, and amazing support. The quality of its cloud hosting is essentially the same as that of its other hosting solutions. Staging capabilities are included, along with support for Git WP- Additionally, SiteGround gives a free content delivery network (CDN) and a dedicated IP address.
The level of help provided by SiteGround is unmatched. We have never encountered a problem with the support staff during our interactions. You may start a ticket or join a live chat session from the dashboard and begin to key or join a live chat session. Whatever the case, prompt, thorough responses are quick and complete and always result in a solution.
Less documentation and knowledge base are available. Due to the amazing level of help provided by the other channels, this isn't a concern. For its VPS hosting, SiteGround provides a sequence of pricing tiers. Each one has a great of power, probably more than most people require. Although this decreases if you want to pay for a year in advance, you will spend $100 to $400 per month here.
10. Media Temple
During the early years of the hosting sector, in 1998, Media Temple was first known as Intergress Technologies. The design experience of the founder, Demian Sellers, had A mutually beneficial acquisition of Media Temple by tech giant GoDaddy in 2013. While MT received a much-needed revenue flow, GD contributed more knowledge on services geared toward developers and designers.
So, with the transition to GoDaddy, did Media Temple maintain its amazing reputation?
Let's look more closely at their VPS packages.
Media Temple Features & Hardware

Versatility is one thing Media Temple most definitely doesn't lack. There are six different VPS plans available. 

Even for a low-demand project, the plans are pretty strong, but there isn't much that you can do to increase your resources. Suppose you select the Level 1 plan.
Let's discuss the benefits and drawbacks of VPS hosting. You should be aware of important pointers before purchasing.
Advantages
1. Cost: When it comes to business, price is always a factor, and virtual private players are less expensive than their dedicated hosting cousins. Virtualization is less expensive because it is merely a part of a larger server, whereas a single server is a central server that is totally at your disposal.
2. Customization: Using shared Hosting, there are restrictions on the server changes you can make. You have to abide by these restrictions. Many of these restrictions are not present with VPS. You may customize the OS to your preferences and decide which services and programs to use. Consequently, you will have the best way to gain a competitive advantage.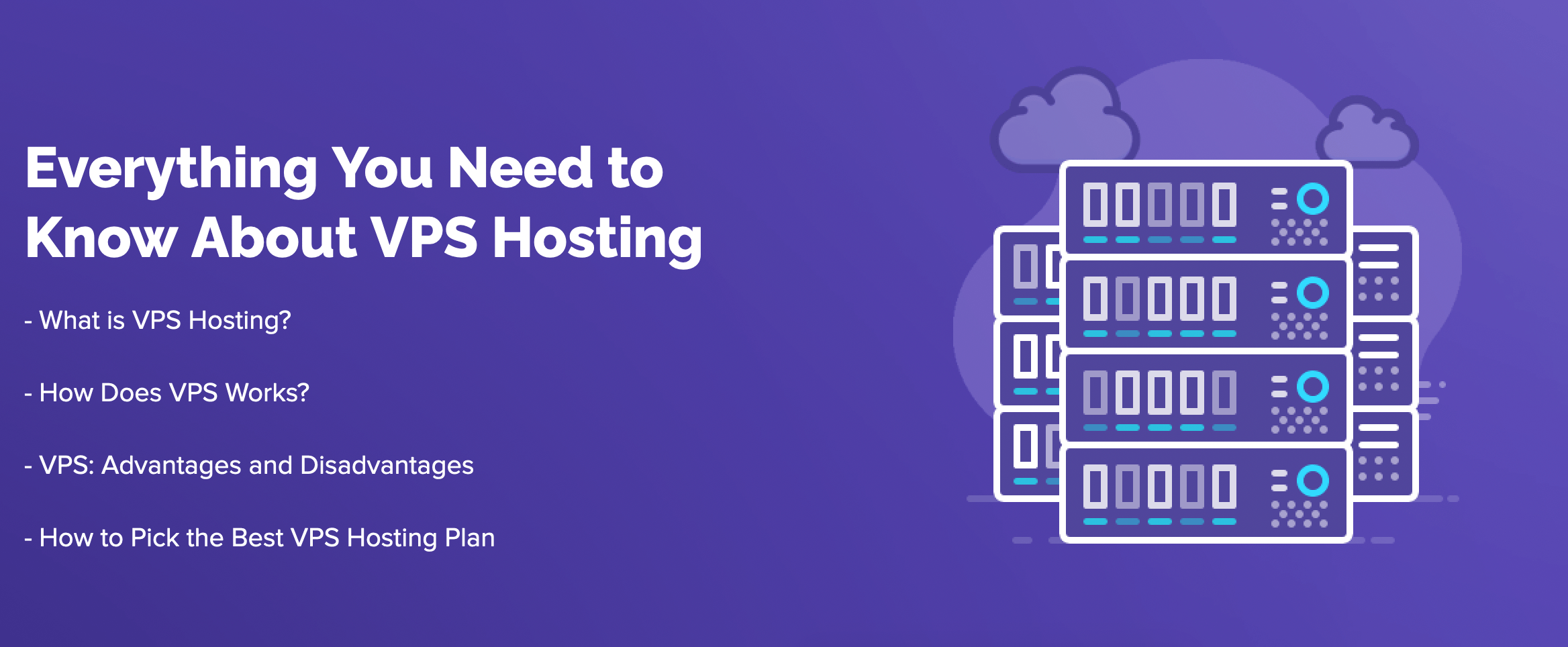 3. Control: Customization goes in hand with this. Whatever happens to your "server" is entirely under your control. You can use that if you have a requirement to use a particular OS. You can restart the host server if necessary without affecting other customers.
4. Assist and Resources: A shared hosting plan provides dedicated support services, but a dedicated server's resources are assured. Your servers may be maintained, updated, and backed up with that no one else will use them in a time of need.
Edited by Prakriti Arora