Stories
Google and Oracle cloud servers fail in the UK heatwave and take down websites.
Google and Oracle cloud servers fail in the UK heatwave and take down websites.
As the UK reached 40°C, clouds exploded. Due to cooling problems, Google and Oracle's cloud services and servers in the UK went offline as soon as the country underwent a record-breaking heatwave.
Datacenters couldn't handle the heat when the temperature in eastern England reached 40.3C (104.5F), the hottest temperature that has ever been recorded by a nation not accustomed to these temperatures. Various machines were turned off in order to prevent long-term harm, which rendered some resources, services, and virtual machines unusable and forced the closure of tragic websites and similar services.
Networking, storage, compute, and other Oracle Cloud Infrastructure resources are not available on its servers in the south of the UK. The equipment was shut down by specialists to prevent hardware overheating because cooling systems were to fault, according to a status update from Team Oracle.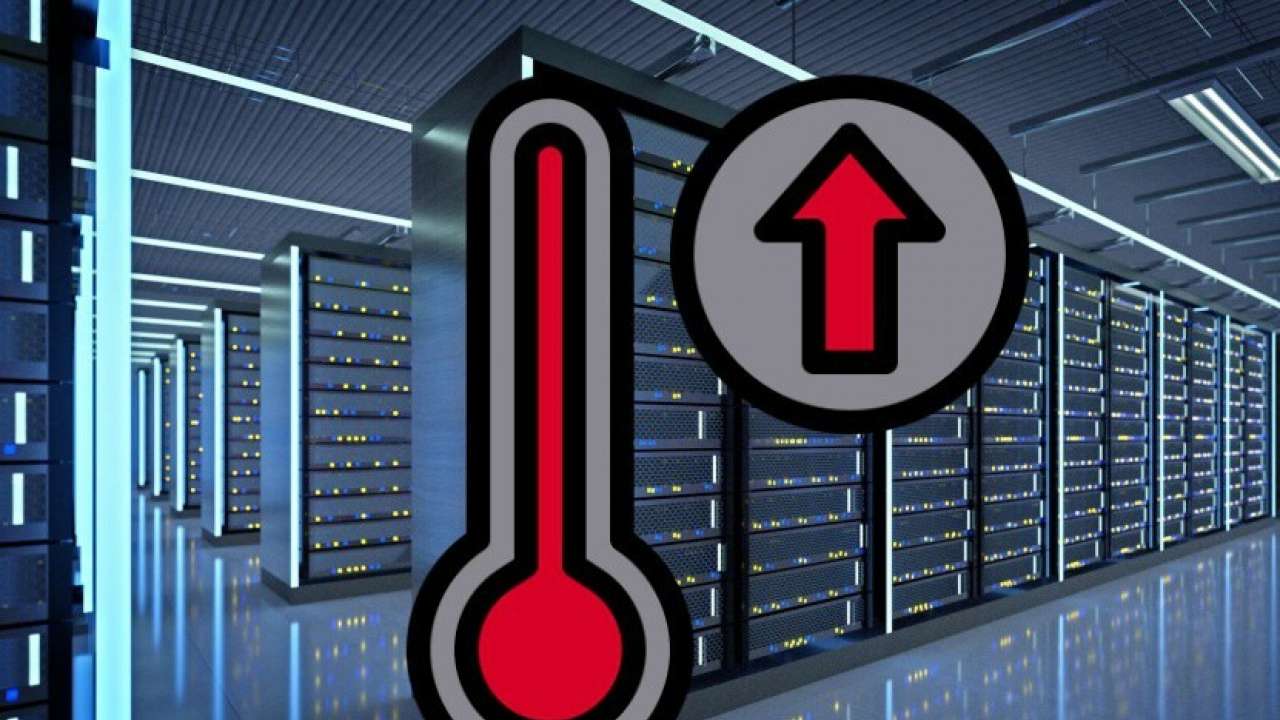 The UK South (London) Data Center's cooling infrastructure "has experienced a difficulty as a result of unseasonal temperatures in the region," Oracle stated on Tuesday at 1638 UTC. As a result, some customers might not be able to use or access resources hosted by Oracle Cloud Infrastructure in the region.
In order to stop more hardware failures, we are identifying service infrastructure that may be safely scaled back. The necessary service teams have been notified and are attempting to repair the damaged infrastructure. This measure is being taken to reduce the risk of any long-term effects on our clients.
According to reports, Oracle's cooling system malfunctioned at least in part at noon, UK time.
Not just the IT behemoth Oracle has reported disruptions caused by temperature. One of Google Cloud's London facilities, Europe-west2-a, has systems that are "experiencing high error rates, latencies, or service unavailability," according to the company.
BigQuery, SQL, and Kubernetes are just a few of the storage and compute services impacted by these problems. At 1615 UTC, Google acknowledged the outage. One effect of this outage has been the destruction of WordPress websites hosted by WP Engine in the UK and supported by Google Cloud.
There has been a cooling-related issue in one of our facilities that hosts zone europe-west2-a for region europe-west2, according to another Google advisory.
Because it caused a partial breakdown of capacity in that zone, a limited number of our clients experienced VM terminations and machine losses as a result. We are working very hard to increase capacity and restore cooling in that zone. There shouldn't be any further affects on Zone Europe-West2-A, and the same goes for any virtual machines that are now running.
"We have shut down a portion of the zone and are restricting GCE preemptible launches to prevent damage to equipment and a prolonged outage. A limited percentage of recently launched persistent disc volumes are experiencing regional effects, and we're working to restore redundancy for the affected replicated serial disc devices.
The Register has reached out to Oracle and Google for further information.
In addition to causing fires, the extreme heat in parts of England has disrupted train, power, and road services. A melting runway at Luton Airport has forced the airport to close temporarily. If other internet services are impacted, we'll let you know.
Restoring Google and Oracle cloud cooling systems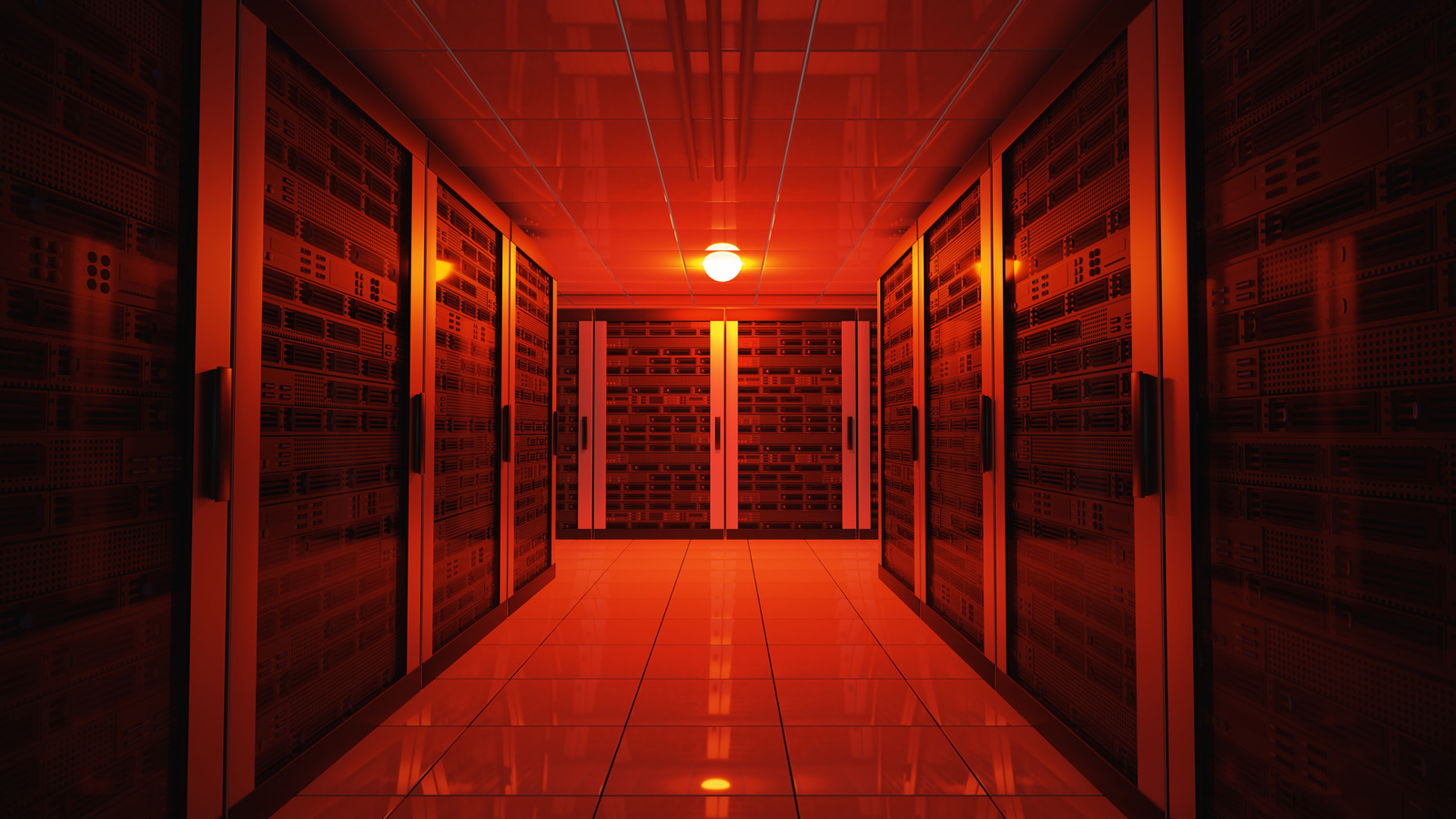 The cooling problems in its data centres have been fixed by both Google and Oracle, with Google's service being restored on Tuesday and Oracle's on Wednesday.
At 11:45 p.m. Eastern Time on Tuesday, Google's services were again available.
A cooling-related problem was resolved in one of our structures, which houses a portion of zone Europe-capacity. west2's There has been discussion on the effects of GCE, Persistent Disk, and Autoscaling. Virtual machines (VMs) can be launched by customers in any zone within Europe-West2. Some Persistent Disk volumes with HDD backups will still experience the effects and show IO faults. If you continue to experience issues with these services, get in touch with Google Cloud Product Support and mention this message.
Oracle's cooling was finally restored on Wednesday at 7:00 a.m. EST after taking a little longer.
Two more astonishing units in the data centre failed after they were forced to work above their design limitations due to unusually high temperatures in the UK South (London) region. As a result, a portion of the computing infrastructure went into protective shutdown as data centre temperatures rose.
Edited by Prakriti Arora