Trends
Top 10 Most Promising BPO Companies In India 2022
Delegating one's back-end processes to another organization is referred to as BPO (business process outsourcing) (vendor). To reduce overhead costs and increase productivity, major organizations and enterprises outsource back-office work to BPO firms.
In India, the BPO industry is rapidly expanding. Several Indian BPO firms serve clients all over the world. Check out this list of India's Top 10 Best BPO Companies based on their market cap value:
Genpact

TCS

ACCENTURE

WIPRO

Infosys

FIRSTSOURCE SOLUTIONS

INTELENET

TELEPERFORMANCE

WNS GLOBAL
Let's learn about them briefly.
Genpact
General Electric, which began operations in 1997 as General Electric, initially managed a variety of financial and manufacturing processes around the world.
"Genpact" as a business name relates to the impact it creates on its customers.
 In addition to the globalization of Technology and Services, it is also one of the leading companies involved in solving the business processes of the companies extensively.
 It has far-reaching services which extend from procurement of goods, finance and accounting, supply chain and BPO Services. It manages over 3,000 + processes and 1000+ companies worldwide.
In recent additions, the company has acquired Hoodoo Digital to enhance its Adobe capabilities with its CEO, Katie Stein, marking the move, "Today's companies need agile, experience-centered operations that can quickly mine data to drive actionable insights to compete in a digital world of constantly evolving business models."
The combination of Rightpoint's tremendous experience expertise with Hoodoo Digital's deep knowledge of Adobe solutions will allow our clients to speed their customer experience transformations to drive growth."
The company grew 14-17 percent annually since 2009 and aims to double or triple its size in the next five years.
Honored with the "Most Consistent Business Impact", Service Provider Excellence Award in 2011, It has shown tremendous growth in all the sectors and set a benchmark by being the top-most company in the BPO sector in 2022. 
TCS-  Tata Consultancy Services
Tata Consultancy Services is an IT and consulting company based in Mumbai, India.
TCS has proven to be the second-largest company in the field of market capitalization and is ranked 64th in Forbes' list of the World's Most Innovative Companies.
Established in 1968, it was originally known as Tata Computer Systems. It was one of the first companies to enter the bioinformatics market and entered the small and medium enterprise market in 2011.
In 2002, it became the world's most valuable It company preceding Accenture with a market cap of $170 billion. 
It didn't stop here, its tremendous growth in all the sectors have given shocking results.  It became one of the largest Indian job provider companies hiring 43,000 individuals in H1 FY22 in 2021.
TCS has 50 subsidiary companies and is operating in 46 countries as reviewed in the year 2021.
When it comes to Business Process Services, it is the third-largest Indian It outsourcing company with the human resource involved are more than 45000 serving more than 250 million clients globally.
TCS' order book at $9.2 billion in Q4FY21 was the highest-ever total contract value (TCV) in a quarter, taking the total yearly order book at $31.6 billion, a 17.1 percent growth compared to the previous financial year.
ACCENTURE
Accenture, based in Ireland, is a multinational company that offers information technology services and consulting. With its current record of  91 of the Fortune Global 100 and more than three-quarters of the Fortune Global 500 clients. It announced $50.53 billion in revenue in the year 2021.
It set new records in 2021 by acquiring  Imagenia technologies, Infinity Works, Cygni and Trivadis AG.
Accenture provides strategies, digital marketing services, software and web development services and business process outsourcing under four primary categories: Accenture Strategy, Accenture Interactive, Accenture Technology, and Accenture Operations.
According to data provided in the year 2021, it recorded annual revenue of $50.533 billion with a market cap of $270.28 per share and 624000 plus employees which makes it World's most admired IT services company by Fortune magazine in the accounting year 2021.  Not only this, the organization ranked 2 in the Top 50 Companies for Diversity by DiversityInc.
Over 200,000 of Accenture's employees are based in India, an important base for offshore service delivery. The company expects to grow its revenue by 12-15% in the fiscal year 2022, on top of the $50.5 billion it generated in the current year.
WIPRO- Western India Product Limited
Western India Product Limited -WIPRO, was incorporated on 29 December 1945. It is an Indian multinational company that deals in IT Consultations and system integration services, having its headquarters in Bangalore, India.
Originally started as a manufacturer of vegetables and refined oils, it disclosed the information on 1,54297 employees working for over 900 large companies in the year 2014.
The company generated $7.1 billion in revenue for the year ended 31 March 2015, with a 95 percent repeat business rate  
It is ranked 29th largest Indian company for generating revenues and 9th largest employment provider with more than 221000 employees in the year 2021 working in 110 countries and acquired Capco, Ampion, Boeing supplier and Leanswift.
Its market cap pointed at $51.63 Billion for the year 2021 with a change of 72.46% and $43.87 Billion so far for the year 2022.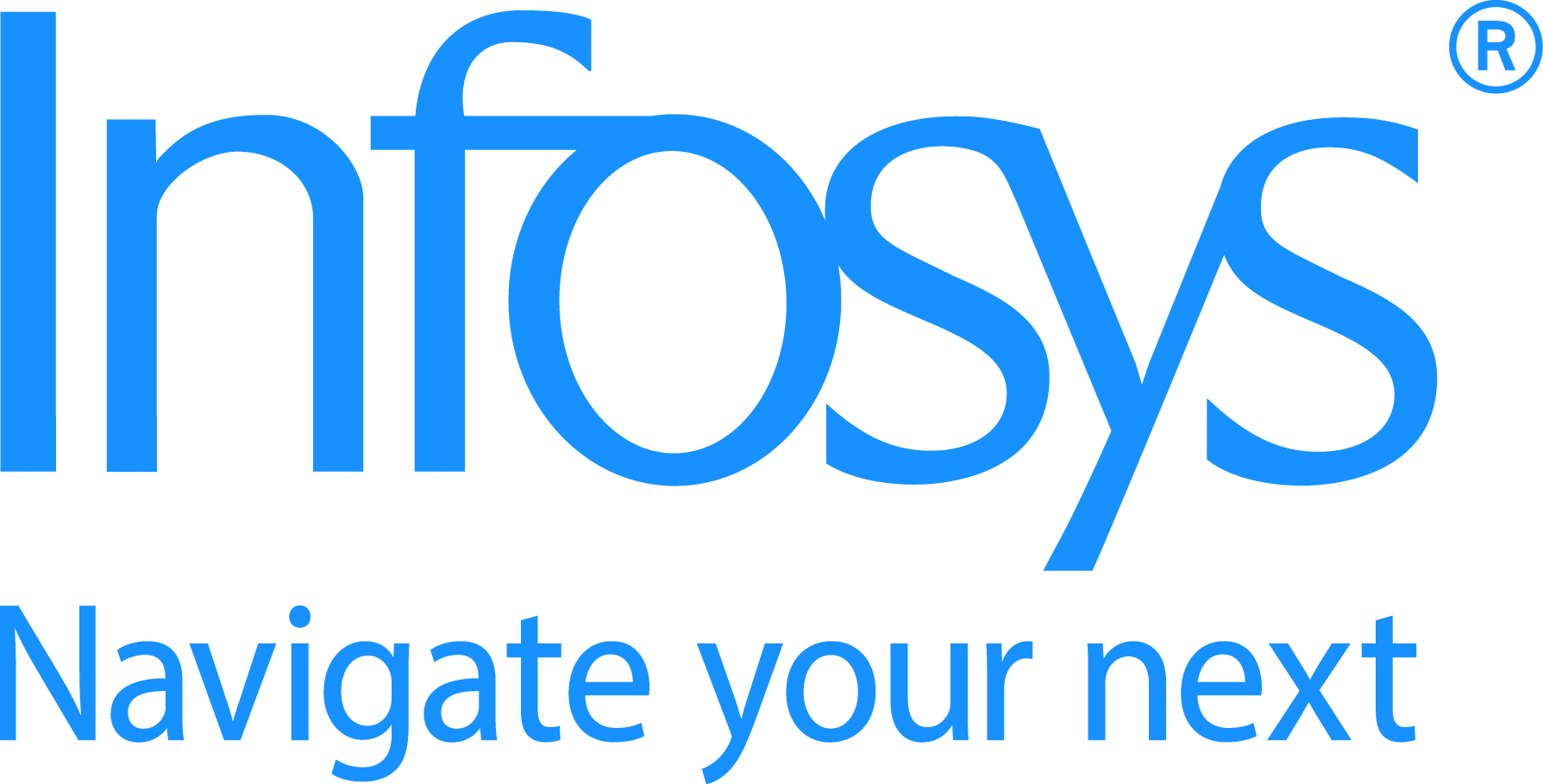 INFOSYS
Founded in 1982, Infosys Limited is an Indian multinational IT company providing business consulting, information technology, and outsourcing services. In addition to having its headquarters in Pune, India, Infosys ranks 602nd on Forbes Global 2000's list of the world's largest companies by 2020 revenue. The company has a CRISIL AAA / Stable / CRISIL A1+ credit rating by CRISIL.
Infosys became the fourth Indian company to surpass $100 billion in market capitalization on 24 August 2021.
As of 2021, Infosys had 246,619 employees (generally called Infoscions), with 38.6 percent of them being women. A total of 229,658 employees work for its software division, while an additional 13,796 work in sales and support. A majority of the company's employees are based in India.  
According to Infosys' Q3FY22 results in January, employee attrition has risen from 20.1% in September to 25.5%. The company announced a profit of Rs. 5,809 crore for the third quarter and said it plans to hire 55,000 freshers for FY22 as part of its global graduate hiring program.
It was ranked as a leader in the Forrester Wave Application Modernization & Migration Services and Gartner Magic Quadrant for Data and Analytics Services.
As of now in the year 2022, its market cap is $101.49 billion with a change of -2.06%  Analysts expect Infosys to post 4% revenue growth in constant currency terms in the October-December quarter of FY22.
FIRSTSOURCE SOLUTIONS
India's Firstsource Solutions Limited is a business process management company based in Mumbai. Firstsource is a business process management company owned by the RP-Sanjiv Goenka Group. Its clients include banks and financial services, customer services, telecom and media companies, and hospitals.
The company has clients in the financial services, telecommunications, and healthcare industries. The company operates in India, the US, the UK, and the Philippines.
The company acquired Customer Asset.com in 2002, FirstRing India Pvt Ltd in 2003, RevIT in 2005,  Business Process Management Inc (BPM) in 2006 and   US mortgage services provider The StoneHill Group in 2021.
 As far as 2021, the data recorded the Revenues of Rs. 14,286 million; Year-of-Year growth of 20.3%, Operating Margin of Rs. 1,791 million; 12.5% of Revenues,PAT of Rs. 1,350 million; 9.5% of Revenues.
In 2022-01-23, the Firstsource Solutions Ltd. quote equals 163.850 INR. According to our forecasts, a long-term increase is expected, so the "Firstsource Solutions Ltd" stock price forecast for 2027-01-15 is 394.493 INR. A five-year investment will result in revenue growth of 140.76%.
In 2022-01-23, the Firstsource Solutions Ltd. quote equals 163.850 INR. According to our forecasts, a long-term increase is expected, so the "Firstsource Solutions Ltd" stock price forecast for 2027-01-15 is 394.493 INR. A five-year investment will result in revenue growth of 140.76%.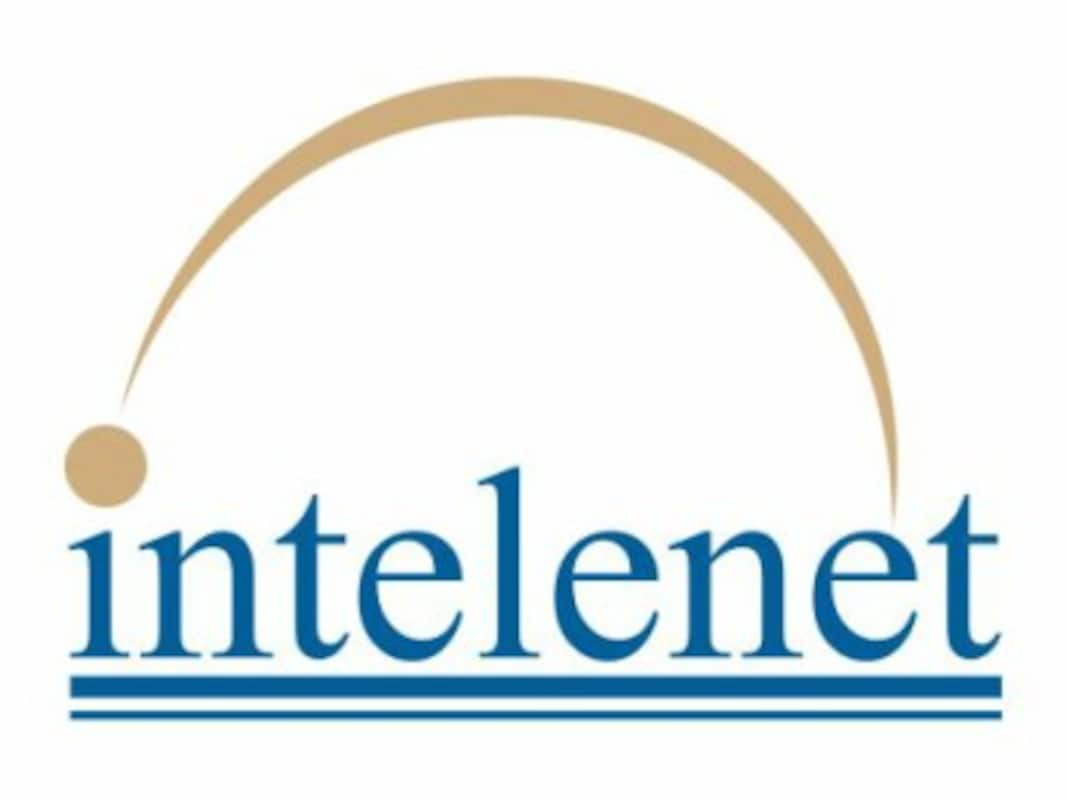 INTELENET GLOBAL SERVICES
Intelenet global services were founded in 2002 as a joint venture between Tata Consultancy Services and Housing Development Finance Corporation Ltd. (HDFC).The company is a subsidiary of Teleperformance D.I.B.S.
 Providing companies in the UK, US, Australia, and India with multichannel contact centers, digital transformation, robotic process automation, AI, data analytics, financial & accounting, human resources, and IT. The Internet entered the Indian BPO industry after it acquired Sparsh BPO Services from Spanco Telesystems and now it's one of the largest occupiers in the BPO Market with around 18000 employees serving in 10+ locations worldwide.
The areas of services covered are vast, a few of which includes  Services include customer relationship management, outbound sales, and analytics in the Banking, Financial Services, Telecom, Travel, Insurance, Retail, and Government sectors.  
With revenue up nearly 36% like-for-like in the first quarter of 2021, Teleperformance set a new record for growth. Despite the uncertainties associated with the global health crisis, the performance of this quarter showed an excellent trend in the second half of 2020.
Government vaccination campaigns in continental Europe and the UK are becoming more supported by intelenet. The Group's digitally integrated solution for managing the customer experience remotely, TP Cloud Campus was quickly deployed by more than 250,000 employees working from home.
Teleperformance plans to achieve revenue of €6 billion+ and EBITA of €850 million by 2022 after the transaction. This will be achieved through an increased contribution from the Specialized Services business.   
TP-TELEPERFORMANCE
A French omnichannel company, Teleperformance SE (TP) is headquartered in Paris. In addition to providing customer acquisition, customer care, technical support, debt collection, and social media services, the company also provides other services around the globe. Over 170 markets are served by Teleperformance's 450 contact centres in 83 countries and 383,000 employees. In order to allow employees to work from home, Teleperformance has introduced new security technology. As a result, the use of video security applications has been a subject of debate.
In June 1978, Daniel Julien founded Teleperformance in Paris. Two international subsidiaries were established by Teleperformance in Belgium and Italy in 1986. Teleperformance launched subsidiaries in other European markets two years later, including Spain, Germany, Sweden, and the United Kingdom. Daniel Julien and Jacques Berrebi joined Rochefortaise Communication in 1989, the parent company of Teleperformance International listed on the Paris Stock Exchange. Rochefortaise Communication and Teleperformance International merged ten years later, creating SR. Telecommunications. Teleperformance was born from this merger in 2006.     
 2021 records stated Revenue growth of 26.6% as reported, and 35.9% like-for-like and 
Strong sales momentum is driven by faster digitalization and the development of high-value solutions. The objectives set for the year 2022 is to
Increase the percentage of employees working in a subsidiary that is recognized as a "best employer": 90% in 2021 (87% in 2020),
By 2023, there should be 30% of women on the executive committee (25% in 2020) and
To reach 25% of the Group's total electricity consumption from renewable sources by 2023 (17% in 2020). 
WNS GLOBAL SERVICES- WORLD NETWORK SERVICES.
Business process management company WNS (Holdings) Limited (NYSE: WNS) is based in Mumbai, India. It has 60 locations worldwide.
British Airways founded World Network Services in Mumbai in 1996 as Speedwing World Network Services.  70% shareholding was sold to Warburg Pincus in May 2002.
It is an industry dealing in business process management, outsourcing and IT Consulting worldwide .Headquartered in Mumbai, the public company has grown tremendously acquiring major sectors and organizations since its origin.  
As per records, the revenue generated in the year 2021-2022 so far is US $253.2 million with more than 46,918 employees on 30 June 2021.
WNS Won two 2021 ISG Digital Case study Awards for Digital Transformation as well as it's named for the Best Workplace for Women in Economic Times.
WNS updates its fiscal year ending March 31, 2022 guidance as follows: In fiscal 2021, revenues fewer repair payments* will be between $984 million and $1,016 million, up from $868.7 million. During the remaining fiscal year of 2022, the guidance assumes an average GBP-USD exchange rate of 1.36.
An estimated $163 million to $171 million will be spent on ANI* in fiscal 2021 versus $141.7 million in fiscal 2020. For the rest of fiscal 2022, the guidance assumes an average USD to INR exchange rate of 75. With 51.2 million shares outstanding, the company anticipates adjusted diluted earnings* per ADS in fiscal 2022 to range from $3.18 to $3.34 versus $2.72 in fiscal 2021. 
TECH MAHINDRA
IT services and consulting company Tech Mahindra is an Indian multinational company. It is part of the Mahindra Group and has its headquarters in Pune. Tech Mahindra employs 125,236 people across 90 countries and has revenues of US$5.2 billion. Forbes India 500 list for 2019 ranked Tech Mahindra #5 among Indian IT firms and #47 overall. Technology Mahindra announced on 25 June 2013 that it had merged with Mahindra Satyam. As of April 2020, Tech Mahindra has 973 active clients.  
Mahindra & Mahindra founded a technology outsourcing firm in 1986 in partnership with British Telecom. 
In the year 2021, information by the company states the revenue generated for the year is ₹38,642 crore (US$5.1 billion) with more than 260,236 employees serving in over 100 countries.
Revenues at Tech Mahindra rose 14.6% in Q1'22 and Profit after tax increased 42.2% so far.
Conclusion:
According to various industry estimates, the BPO industry is growing three-fold then are the opportunities within the sector. There has been an inflow of high-end work across the prevailing and new sectors that have placed an enormous demand on domain specialists, increasing the gamut of job roles.
edited and proofread by nikita sharma