Trends
Upcoming 2023 layoffs might surpass 2022 layoffs for tech companies.
In 2022, we saw massive layoffs all around the world. A huge amount of the employment of several tech companies was cut down because of the weakening global economy. Everyone is curious about the tenuous nature of their job security in such companies and has requested explanations.
Many people thought maybe 2023 would be the end of these layoffs. But they were highly mistaken, as 2022 seems like just the start of job cuts for tech companies. Job losses are projected to continue in 2023 as well due to the impending recession.
The year 2023 will be one of survival as businesses that are going through a particularly rough time will try to reduce bench strength. According to economists, the upcoming year will be marked by a little recession and sluggish growth. As a result, businesses can delay hiring new employees.
High-flying firms with record values, enormous employment targets, and aspirational expansion plans also announced hiring freezes, slowdowns, and in some cases, widespread layoffs.
The likelihood of layoffs to higher for startups that raised financing at inflation-adjusted valuations in 2021.
This is because those businesses that cannot expand into their inflated new values and who cannot raise further money without running the danger of a down round may need to reduce wages, which is frequently by far the largest expense, to lengthen the runway.
Companies are wary of the prospect of an impending recession following a year of growing prices and several significant interest rate hikes. In 2023, one in three businesses anticipates laying off 30% or more of their workforce, according to a Resume Builder survey of 1,000 business executives in December last year.
Why are tech companies doing mass layoffs?
Tech firms have been firing thousands of employees in recent months. More than 150,000 employees are expected to have lost their jobs in 2022 alone at some of the largest names in technology, including Meta, Amazon, Netflix, and eventually, Google, as well as at smaller businesses and start-ups. Cut announcements continue to be made.
Layoffs in the tech sector are essentially an example of social contagion, in which businesses replicate what others are doing. The most common justification given by businesses for layoffs is that it's what everyone else is doing. Layoffs are not highly supported by evidence and are the result of imitation.
Poor performance and economic instability (external factors) are given as the main reasons for laying off so many employees (internal factors).
According to Goldman Sachs Research, higher interest rates and tighter financial conditions "disproportionately affect the sector because of tech company revenue According to Goldman Sachs Research, higher interest rates, and tighter financial conditions risk."
The decision to reduce headcounts may have been driven by declining advertising budgets as well as the collapse of the bitcoin industry. Twitter and Snapchat belong in the first category, but Coinbase and Kraken do not.
For instance, Meta, the parent company of Facebook, announced its first-ever revenue decline in 2022. At the end of 2022, its market cap had drastically decreased from over $1 trillion in June 2021 to about $300 billion.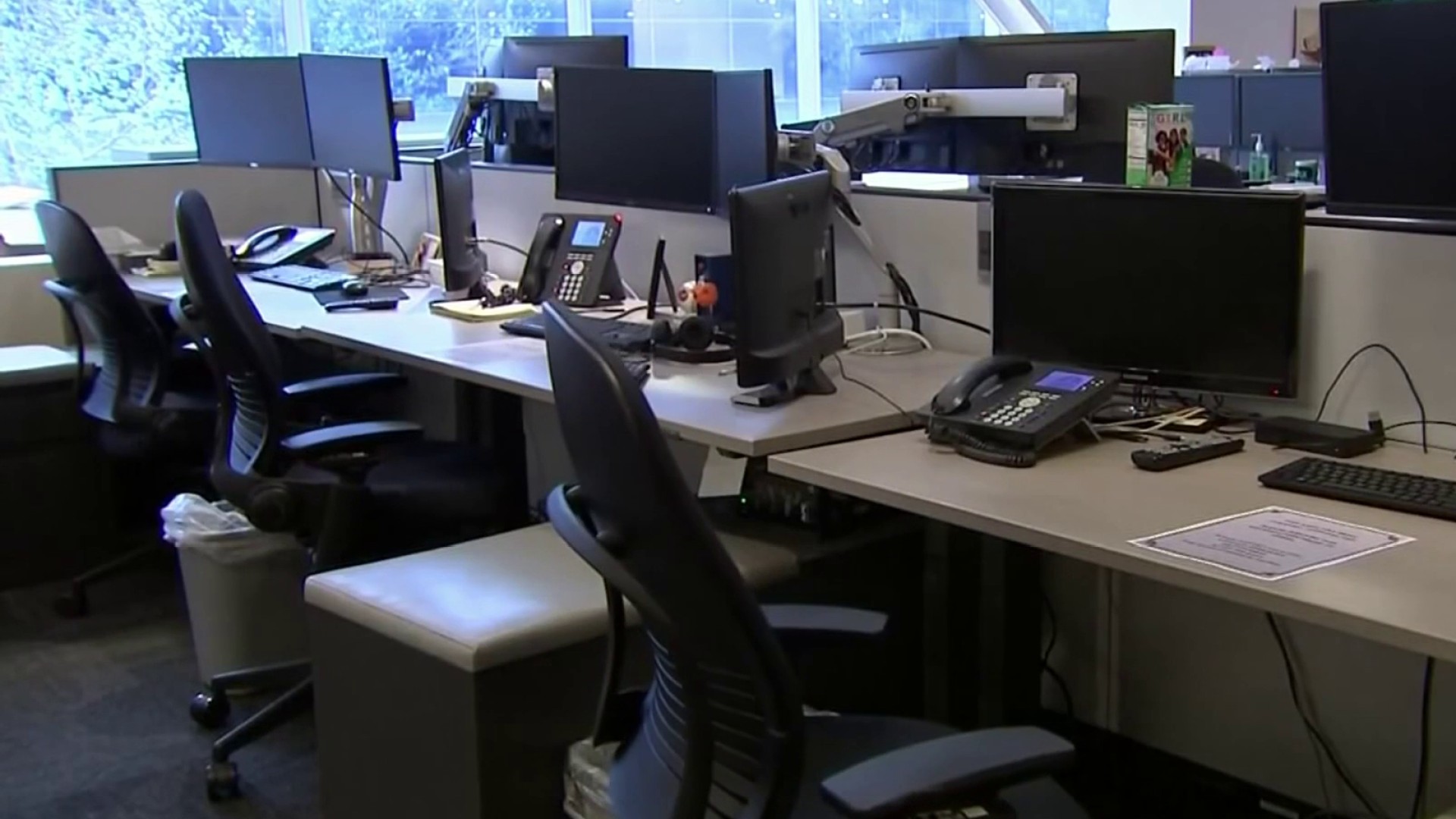 Many other tech giants, like Amazon, Microsoft, and Intel, have given pink slips to a sizable section of their staff.
While large tech businesses were responsible for the majority of layoffs internationally, this was not the case in India.
"In a variety of sectors, including e-gaming, fin-tech, and education, India has seen a proliferation of start-ups. However, due to unfavorable macroeconomic factors, the tech sector underwent some of the biggest shifts in its history, and managing cash flow to keep the business operating has resulted in significant layoffs "said Ketan Godkhindi, chief strategy officer at Witzeal Technologies, a gaming technology company with its headquarters in Gurugram.
In 2020, following the COVID-19 pandemic-induced economic turmoil, certain industries experienced layoffs as companies started to reduce expenses as a result of the crisis' unpredictability.
Following the initial COVID uncertainties, businesses carried on as usual, modifying their work habits to include procedures like remote work, work from home, virtual meetings, etc.
For instance, IT corporations hired excessively to hedge against the possibility that the pandemic may alter customer behavior. Employers like Meta increased recruiting across all divisions because they thought e-commerce would keep expanding.
Later, the epidemic also helped pave the way for employee movements like "The Great Resignation" and "silent resigning."
The major worldwide economic collapse was caused by the Russia-Ukraine conflict. Supply chains were broken, interest rates and gasoline prices increased, inflationary pressures accelerated, and a global crisis was visible.
Due to declining sales and revenues after the year's first half, balance sheets started to become strained. Companies first froze hiring as a way to combat economic shocks. But ultimately, they had to use layoffs.
Recent mass layoffs of big tech companies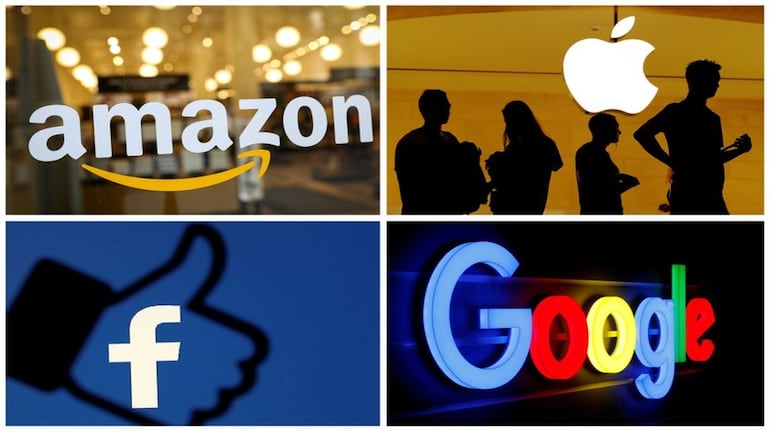 Amazon: The plan to remove 18,000 corporate and technology roles worldwide was announced by Amazon CEO Andy Jassy on January 4, 2023, via an internal memo. These initial layoffs are simply the start of Amazon's bigger plan to merge specific teams.
Amazon started letting employees go on November 16th, 2022, after revealing plans for widespread layoffs in mid-November 2022. These layoffs will affect about 3% of its corporate employees or about 1% of its global workforce.
Amazon is giving some employees who leave on their own a voluntary severance buy-out package as part of its cost-cutting strategy.
Meta (Facebook): On November 9, 2022, following weeks of speculation, Meta announced the mass termination of 11,000 of its employees. These layoffs will affect 13% of the personnel of Meta and come after the company's shares have lost two-thirds of their value.
Although Zuckerberg acknowledged responsibility for Meta's "poor" decisions, it is unclear whether additional layoffs are imminent.
In the 18-year existence of Meta, this mass layoff is the first.
Twitter: On 4 November 2022 3,700 employees, or about half of the global workforce of Twitter, were let go.
Twitter's major layoffs impacted the content moderation teams, sales, and advertising divisions, engineering & development divisions, and other areas.
The largest mass layoff by a digital business in 2022 involved Twitter, which let go of close to 50% of its workers.
Byju's: Layoffs are not only a problem in the US. Cuts are also happening in India's big tech industry. Byju's, a leader in Edtech, let go of 2,500 workers in October, or around 5% of its workforce.
Google: Google CEO Sundar Pichai suggested layoffs at a recent all-hands meeting but did not provide any details. The tech giant is assessing employees' performance across divisions, and based on reports, those who perform poorly might be asked to leave. Concerns about the future are already present among Google employees.
Edited by Prakriti Arora