Trends
Another giant tech company making cuts: Amazon reviewing unprofitable units to begin its cost-cutting review.
Another giant tech company making cuts: Amazon reviewing unprofitable units to begin its cost-cutting review.
Amazon.com Inc. has asked staff to look for new positions within the company as it reviews its unprofitable areas, including the devices section that houses Alexa the voice assistant.
As the teams on which they were currently onboarded were being shut down or suspended, citing the sources who are familiar with the situation, Amazon had asked employees working in some of the unproductive departments to find jobs elsewhere inside the company.
Amazon is carefully examining its Alexa business as part of a months-long cost-cutting investigation. According to some of the sources, the company employs more than 10,000 people and receives a significant amount of investment capital. According to internal records obtained by The Wall Street Journal, Amazon's devices division, which includes Alexa, has experienced operating losses of more than $5 billion annually in recent years.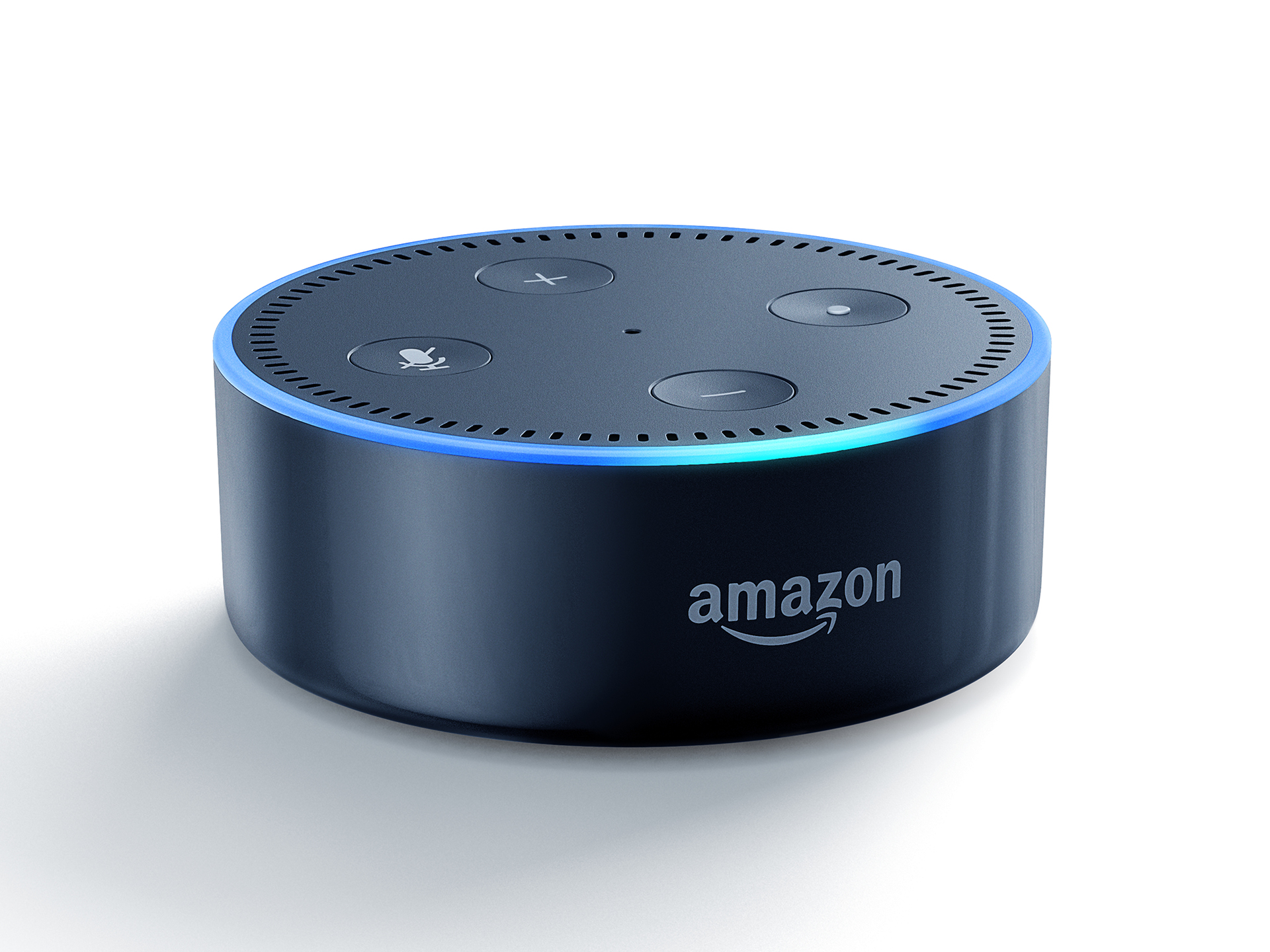 Alexa, a voice assistant available on a range of Amazon devices, is presently being thought about by Amazon in terms of whether it should concentrate on attempting to add new capabilities. Some of the people noted that because many consumers only use Alexa for a small number of tasks, adding capabilities would entail a bigger investment.
Amazon's shares increased by more than 4% right away after The Wall Street Journal reported on the cost-cutting probe. After data revealed that inflation fell in October, the market surged, and the stock was up by more than 13% by midday.
Amazon has a market-share edge in such sectors like cloud computing and voice-activated assistants, but its business model depends entirely on consumer spending. If consumer spending declines as a result of a recession, this might have a negative impact on the company's strategy.
Companies like Amazon can freeze hiring and consider reducing the number of underperforming units, but in the end, they still want highly qualified computer specialists to keep things running smoothly. If Amazon wants to keep ahead of its rivals in other markets, it will eventually need to start employing again.
Amazon recently decided to freeze new hires until 2023. On Nov. 2, a note stating "Andy and S-team decided to pause on new incremental increases in our corporate workforce" was posted on Amazon's official blog.
"Given the state of the economy and how many workers we have hired over the past few years." According to Andy Jassy, CEO of Amazon, "We anticipate maintaining this stay in place for the upcoming months and will continue to analyze what we're seeing in the economy and the company to change as we think makes sense."
Of course, Amazon is not the only tech company making cuts. Just among the big players, Meta, the parent company of Facebook, is letting go of 11,000 employees, and Google has halted the hiring process. Businesses attempt to lower risk as they prepare for a prolonged economic downturn.
The e-commerce corporation is following other internet behemoths in tightening the financial belt, but it's unclear how this will ultimately affect their technologists. Numerous well-known software businesses, like Salesforce and Meta, have started laying off employees in recent weeks.
The strategy employed by Amazon contrasts with the business's phenomenal expansion during the pandemic. In an effort to keep up with an increase in online orders, Amazon hired more than 800,000 people between the end of 2019 and the end of 2021, primarily at its several warehouses. Additionally, it made transactions worth more than $10 billion to acquire a primary-care healthcare company, a movie and television studio, and a manufacturer of robot devices during that time. The retailer is still investing in areas of the business where it sees room for growth, like healthcare.
According to a business statement, Amazon's senior leadership team frequently assesses its financial performance and investment forecast. A quote from the evaluation for this year reads, "We are, of course, investigating ways to optimize expenses while taking into consideration the current macro-environment."
Gene Munster, a tech investing firm, declared that everything was well. But everything seems a little different this time.
According to Munster, "several of their investment areas that have kind of been central to the company over the last five years are included in this assessment." Some of those areas are being examined more closely than usual, which is different from a review.
Many Big Tech businesses have started scaling back operations and eliminating employment as a result of the United States inflation reaching a decades-high level and the imminent possibility of a worldwide recession.
On November 9, Meta Platforms, the parent company of Facebook, announced the termination of almost 11,000 people, or roughly 13% of its whole staff. The corporation also plans to prolong the ban on new hires it has imposed.
Twitter, a social networking platform, recently let go of more than 3,700 workers. Elon Musk, the company's new CEO, claims that the action is required to reduce the "loss of $4 million a day" that it is now experiencing.
Edited by Prakriti Arora