Trends
With ACC and Ambuja Cement under his control, Gautam Adani is ready to conquer the richest person in the world.
With the inclusion of two new listed firms — Ambuja Cement and ACC — under his umbrella, Gautam Adani, the man on a mission and founder of the Adani Group, is poised to outstrip all other richest people in the world.
ABOUT THE DEAL
Gautam Adani acquired controlling holdings in two of India's top cement corporations, Ambuja Limited and ACC Limited, from Swiss giant Holcim Ltd. on May 15, making him the country's second-largest cement manufacturer.
Adani Group has acquired the 63.11 percent share that Holcim Group held in Ambuja Cements, which holds a 50.05 percent holding in ACC. Also, Holcim sold the 4.48 percent share it had personally held in ACC.
According to Gautam Adani, chairman of the Adani group, Ambuja Cement and it's subsidiary ACC would transcend other cement producers in terms of profitability as margins increase due to increased demand.
A few days after completing a $6.5 billion purchase of Ambuja Cements and ACC, billionaire Gautam Adani announced plans for his business to increase cement manufacturing range and become the most profitable producer in the country.
He predicted that India's record-breaking economic growth and the government's push for infrastructure development would lead to a multifold increase in cement consumption, resulting in a large margin expansion.
He described the accretions as notable and said it was completed in a record-breaking four months, making it the largest inbound M&A agreement in India's infrastructure and materials sector.
GAUTAM ADANI IN FORBES
Adani is currently ranked second on the list of the richest people in the world, just behind Tesla's Elon Musk, thanks to the unrelenting boom in the Indian share market.
Last week, Adani, ranked third, dethroned Amazon's Jeff Bezos to claim the world's second-richest person title.
The Forbes Real-Time Billionaires List shows that Adani's net worth on Friday was $156 billion, surpassing Jeff Bezos of Amazon. However, with a net worth of $273.5 billion, Elon Musk, the CEO of Tesla, is still the richest person in the world, leaving Adani in his wake.
Adani first entered the Forbes billionaires list in 2008 with an estimated $9.3 billion in wealth; since then, his wealth has multiplied 15-fold.
On Friday, Adani Group acquired the controlling interest in Ambuja Cement and ACC from Holcim, which has its headquarters in Switzerland, for 51,200 crores ($6.4 billion). To raise its ownership position in the holding firm Ambuja Cement by 19.39%, the Group also pledged to invest an additional 20,000 crore.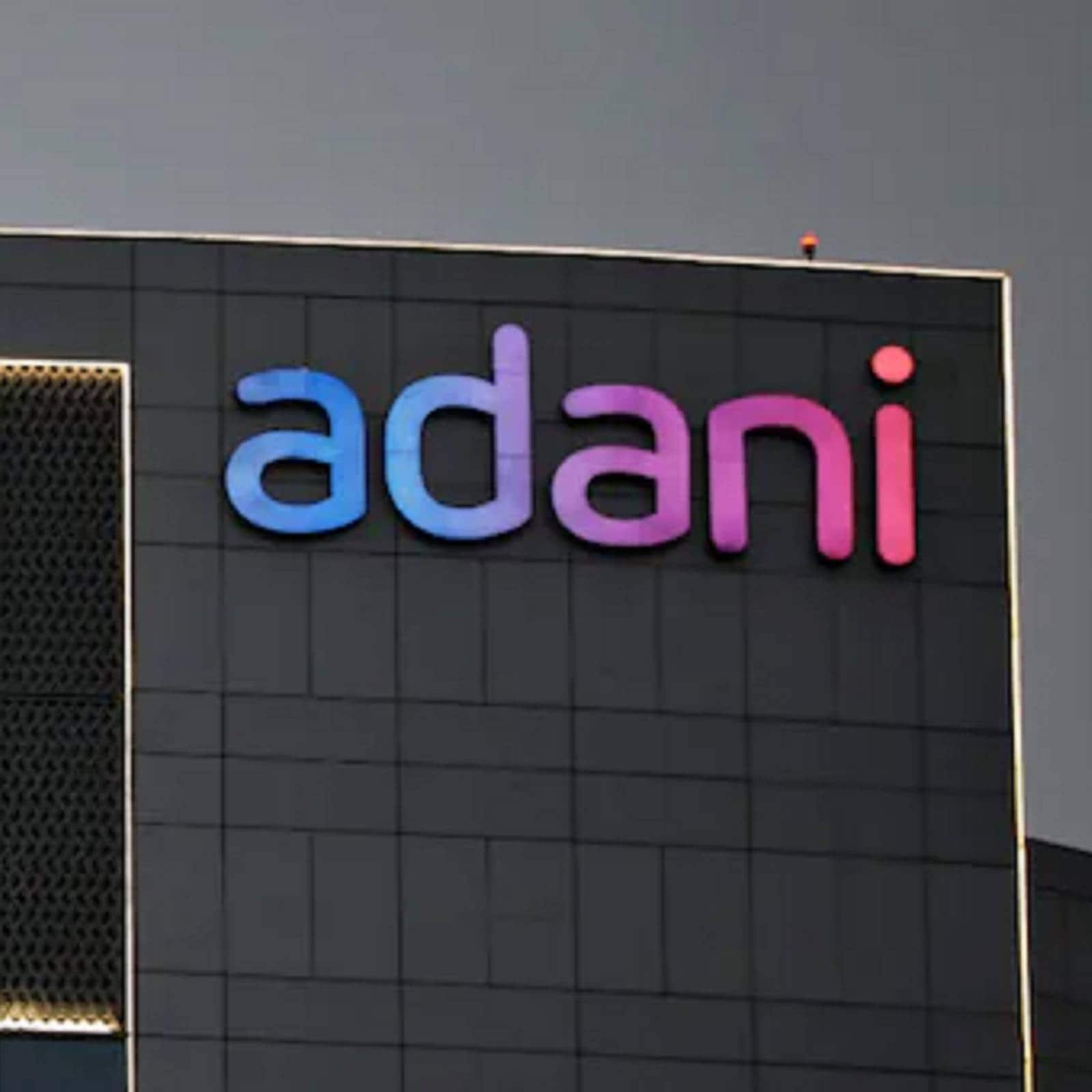 On Friday, ACC had a market cap of $6.06 billion compared to $12.85 billion for Ambuja Cement. Ambuja Cement's share price jumped 30% in the past month to 516 from 396 on August 16, while ACC's rose 15% to 2,614 from 2,269 in the same period.
This rise followed Gautam Adani's entry into the cement industry to unseat UltraTech Cement, a member of the Aditya Birla Group, as the market leader.
THE JOURNEY CONTINUES….
Despite concerns about the Adani Group's debt-fund growth, its six listed companies have been the market favorite.
Gautam Adani, 60, is the company's chairman and is supported by his wife, brother, two kids, and a few nephews who have a variety of positions.
Gautam Adani has a history of making news by acquiring unconnected companies in the media, energy, and transportation industries. Additionally, in 2020, he bought a majority stake in Mumbai International Airport, creating his company, the country's biggest airport operator, which now runs seven airports.
Credit Sights, a financial services company owned by Fitch Group, bothered the Adani Group's debt level in its fundamental research last month.
Adani Group responded to the Credit Sights analysis by stating that the Group's debt levels are well within industry standards and are routinely checked for deleveraging. In addition, the portfolio has raised $32.3 billion in capital over the last three years, broken down into $16 billion in equity capital program, the highest program by any firm in India, and $8.3 billion in debt capital market issuances.
Gautam Adani began by taking baby steps with a small commodity trading company in 1988, but as he has added to his expanding portfolio of companies, he has developed into an unmatched shark. As Adani announces his entry into the healthcare industry, a brand-new tale of wealth in Forbes will be written by him.