Trends
Zoho's revenue surpasses $1 billion, and Sridhar Vembu warns.
Zoho's revenue surpasses $1 billion, and Sridhar Vembu warns.
The multinational technology business with its Chennai headquarters, Zoho Corp, declared that its yearly sales had surpassed $1 billion. The announcement was announced on November 8 during a press conference presided over by Praval Singh, vice president of marketing and customer satisfaction at Zoho Corp., and Sridhar Vembu, CEO & co-founder of Zoho Corp. Although the corporation stated its aim to expand R&D spending, it was also admitted that growth had slowed in 2022 compared to 2021 as a result of the global economic environment.
Sridhar Vembu, the company's founder and CEO, emphasized the value of maintaining humility as Zoho passed the $700 million revenue milestone, with the IT firm's business expanding 77% on an annual basis.
"While reaching our billion-dollar goal is significant, recent industry developments should remind all of us in tech to be more humble. Technology is crucial, but we can neither code nor produce more food or energy. We shall appreciate this time with humility and thanks, Sridhar Vembu wrote in a tweet on Wednesday.
Vembu's remarks are made against the backdrop of Twitter's acquisition by billionaire Elon Musk and its widespread layoffs. Over 150 countries do business with the Chennai-based company, which has grown its user base to 80 million throughout its 25-year existence.
Zoho, which currently employs 11,000 people, could add more than 1,000 workers over the course of the upcoming year, although many major digital businesses around the globe, like Stripe, Google, Lyft, and others, are either cutting personnel or putting a stop to hiring. Vembu continued, "Keeping all the jobs is our top goal.
According to Vembu, the company's success is fueled by research and development, and many businesses are switching to Zoho applications as a result. "The pace of growth has slowed. You can view everything. Although we have the most cost-effective solution and a diverse product line, our economy is in a central earthquake zone, and vibrations are already evident.
Fundamentals are more important than ever, and our sector must learn to reduce technology's friction to make it more accessible and less expensive. Our annual revenue has also surpassed the significant threshold of $1 billion. Our comprehensive product line and the reality that we conserve money for consumers have helped us, even though growth has slowed considerably in 2022 compared to 2021. By providing the best products at the most competitive pricing, we want to continue serving our consumers, added Vembu.
Vembu stated that the corporation would emphasize research and innovation more than marketing. Zoho, which invests three times as much in R&D as it does in marketing and has been awarded 25 patents over the last three years, characteristics its success to its strong R&D capabilities across markets and categories, its diversified portfolio, and the fact that companies prefer integrated offerings to standalone products.
In addition to product development, Zoho seeks to invest in the advancement of fundamental R&D skills. Vembu claims that these capabilities include data, databases, and data centers.
Although the business credits its expansion to its exceptional customer service and competitive price, Vembu stated that the company was aware of the economic slowdown, which impacts all industries. "Our product portfolio is diverse, and we are among the most economic players. However, the world economy is experiencing a central earthquake zone right now.
Now, tremors can be felt. No matter how sturdy your building may be, a big earthquake may nevertheless cause significant damage. As a result, we must go forward every month and every quarter because it is impossible to predict how the environment will develop, according to Vembu.
Vembu also stated that keeping all of their employees and ensuring the protection of their jobs was their top concern. He added that they'd proceed cautiously and slowly regarding hiring. According to Vembu, to compete with other competitors and get through these troubled times, they want to make themselves the best option for their consumers regarding pricing, operations, and offerings.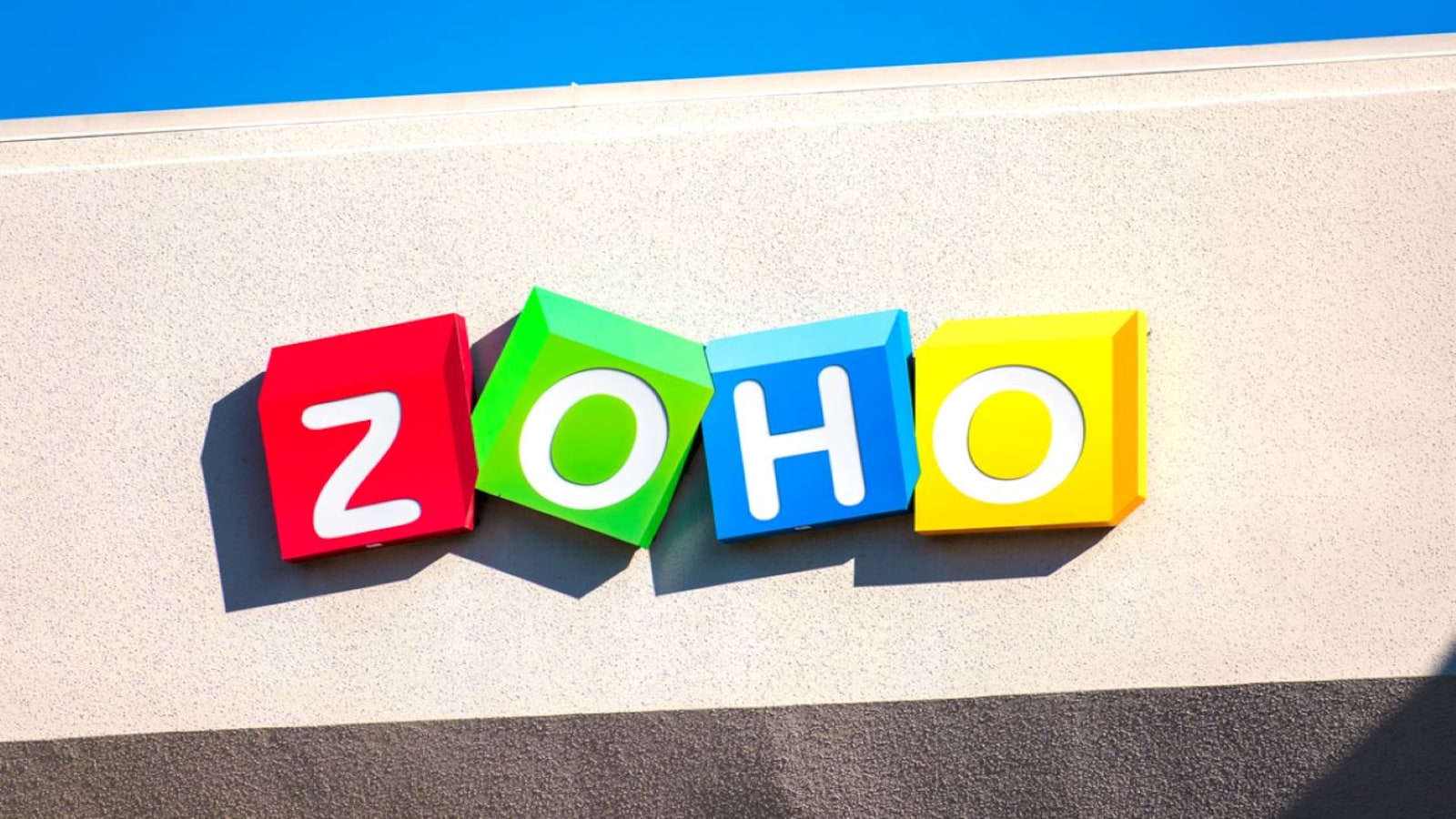 The business operating system Zoho One, the customer experience platform CRM Plus, the EX offers did lead by Zoho Folks (human resource management framework) and Zoho Place of work (enterprise database platform). Zoho Books guide the finance office are the top five offerings in India, according to the company (GST-compliant accounting software).
In the upcoming years, our R&D efforts will be concentrated on further integrating our technological stack to improve the user experience, remarked Sridhar Vembu. "Over the next five years, we will install 100 more networking PoPs to improve network access. We are also striving to integrate support for the Indian language into our blockchain and AI systems for global certification. Our emphasis will be on secure business technology that organizations of all sizes and locations can use.
Sridhar Vembu has a reputation for pushing limits. In response to questions regarding his opinions on moonlighting, he advises people to "exercise common sense." And he is eager to provide independent solutions. Consistent investments in new technology have made innovation possible.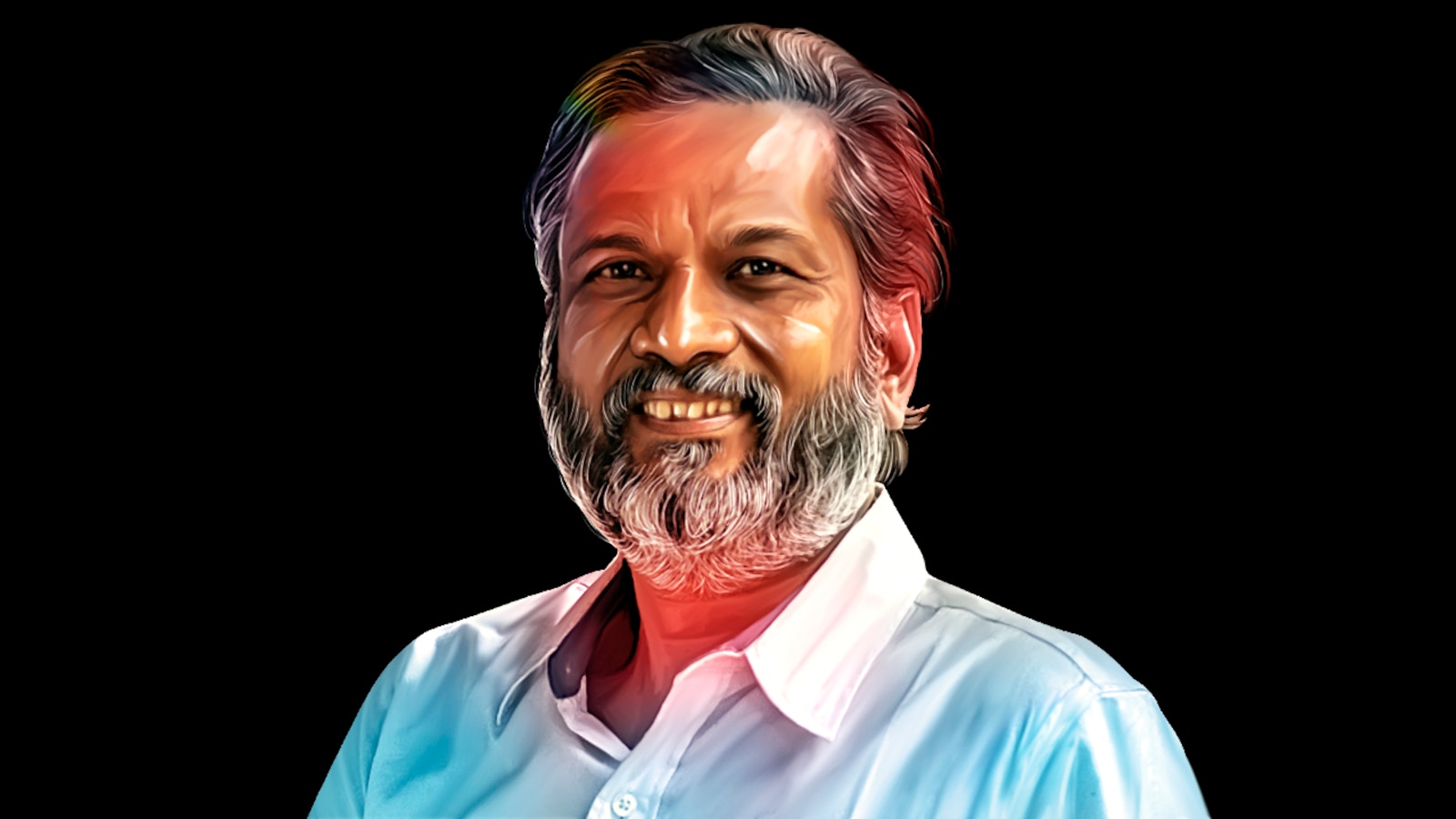 The R&D to sales ratio for the corporation is 3:1. For instance, to combat manual scavenging, Genrobotics, a Zoho-backed business, has placed 200 robotic devices throughout 17 states. Zoho is trying to integrate support for the Indian language into its AI and blockchain platforms for universal validation. This time, he discussed an intriguing computer translation technique that translates between Indian languages using Sanskrit.
In Tenkasi, a full-fledged team is focusing on this unique opportunity. Additionally, he stated that the Amy2 would be created with privacy at its core to produce outcomes with less input and without personal information (PII). In eastern UP, Vembu is preparing to open a rural skill center. He claimed that the corporation is considering opening an R&D center in the north after being impressed by the facilities and the wealth of talent here.
edited and proofread by nikita sharma