Traders using the highly rated broker easyMarkets can now utilize the popular charting tool TradingView, as it has been integrated with easyMarkets. This news was conveyed in an announcement by easyMarkets CMO, Ohad Golan, confirming that his company has established a partnership with TradingView.
In his own words, Golan expressed optimism that the cooperation with TradingView will be the continuation of a series of unending partnerships that seek to provide new products and services to existing and new users of the trading platform.
The goal of easyMarkets has always been to be competitive in the financial markets by offering the best services to its clients, and this new partnership is a great milestone towards the achievement of this goal.
About TradingView
TradingView is one of the most amazing trading platforms that add value to the trading experience. It is a social network where traders can freely share and exchange their ideas. The platform is also known for its insightful charts that give traders a deep insight into the trading market.
Therefore, the partnership between easyMarkets and TradingView comes as a relief to traders who have been looking for reliable trading aids that can help improve their trading values.
Benefits of Using TradingView
There are numerous benefits of using TradingView. One of the top ones is the access to the social network. TradingView is a social platform that brings together traders from all over the world.
In the platform, users can share trading ideas and strategies freely. This means that you can access some of the working trading tips without paying for them. You can also share your trading strategies and be counted as one of the top providers of trading solutions.
The platform also provides advanced charts that have valuable information that can lead to successful trades. The charts are informed by current events and market analysis, thus, they are bound to help make an informed trading decision.
The platform can also customize charts to fit your trading needs based on the overlays and indicators provided.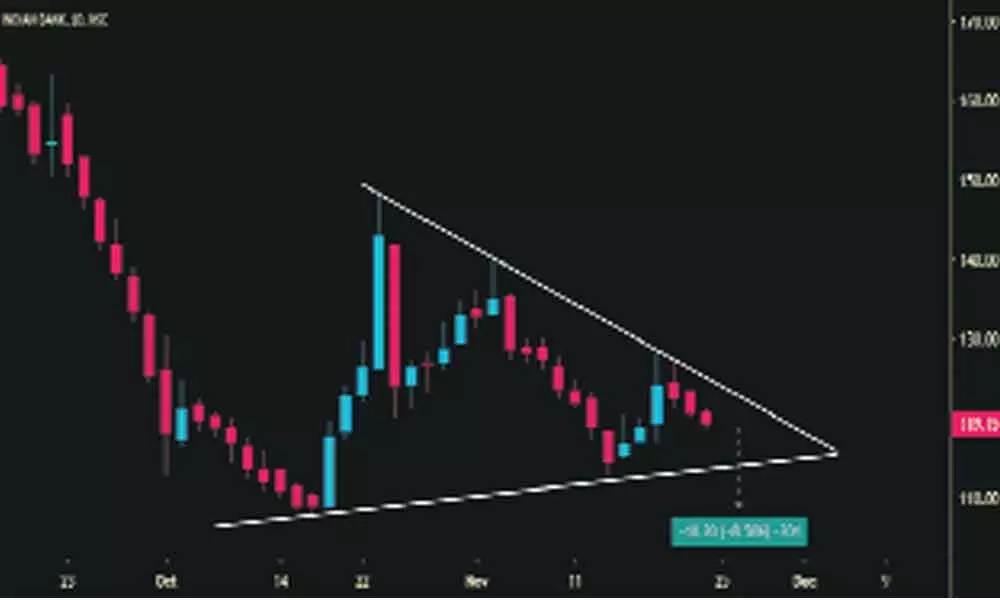 Impact of TradingView on easyMarkets Clients
Traders on the easyMarkets trading platform have an added benefit when trading in the forex market. Advanced customized charts, social networks, and real-time data analysis are not the only benefits that you get as a trader.
easyMarkets ensures that traders enjoy a wide range of benefits. One outstanding benefit is the seamless integration between its trading platform and the TradingView platform. Both new and experienced traders can use the two platforms easily without experiencing any delays or setbacks that may hamper their trades. The integrated system makes trading fast, easy, and reliable.
Other benefits of using easyMarkets include tight fixed spreads, no slippage on limit orders, negative balance protection, no hidden charges, and the ability to trade multiple local base currencies.
easyMarkets has consistently proven to be one of the most reliable brokers around since 2001, having grown to become one of the leading brokerage companies in the world that enjoys great reviews from customers.