11 Highlights of Budget 2022: All you need to know, is it good or bad?
Following the introduction of the budget, the most commonly asked question is if it is a budget for the average man.
After the conclusion of entire budget the outcome was that this is the new India, addressing and resolving the root problems.
Major influence was given to discussions on block-chain, up-scaling, Virtual currency in other things by the finance minister which was stimulating. The use of these modern terms by the finance minister symbolizes the image of a new India.
With all that said, this was the country's Budget that addresses India's current problems and gives its farmers the platform and necessary opportunities to grow their own food, with no middlemen in sight.
We've tried to simplify and analyse this budget to make it easier to understand. Lets give it a look :
1.Taxation  
a) Virtual Digital Assets
Cryptocurrency is the most well-known application of VDA (Virtual Digital Assets). The government has imposed a 30 percent flat tax on earnings generated by virtual digital assets. Acquisition expenditures will be allowed as a deduction. In the case of losses, no set-off is permitted  with other types of capital gains or  incomes from other head.
b) Gains on capital are subject to a surcharge.
Capital Gains are now subject to a 15% tax imposed by the government.Tax incentives for startups and job creation
c) GST collection was addressed, with a value of over Rs. 1.4 lakh crore for January, the highest since the implementation of GST.
The government is planning to launch its own digital money.
2.Inclusion in Education
 Currently, under the PM e-vidya scheme, they want to increase the existing 12 channels to 200 channels in order to deliver educational content not only in English and Hindi, but also in other religious languages, which will serve as a good supplement to education for students in grades 1 to 12. Also announced was the creation of a digital university with a hub and spoke format aimed at providing high-quality education across the country.
3.Economic Inclusion
A core banking system will be implemented in every one of the 1.5 million post office
Going to the post office and waiting in lines used to be a tedious affair, especially because there was no access to online or digital transactions. The digitization was a disaster. It will help not only farmers and senior citizens, but also India's youth.
4.Infrastructure
Railways
400 new Vande Bharat trains will be built over the next three years.
Kavach (Automatic Train Protection), an indigenous world-class technology for safety and expanding the capacity, will span 2,000 kilometres of the network in 2022-23.
To assist local companies and supply chains, the notion of one station, one product will be emphasized.
Roadways
In 2022-23, the National Highways network will be enlarged by 25000 kilometres.
Rope-ways
National Rope-way Development Program in Parvatmala In 2022-23, contracts for eight 60-kilo-meter rope-way projects will be issued. Improve commuter connection and convenience, and encourage tourism.
Housing
By 2022-23, 80 lakh homes in rural and urban regions would be completed under the PM Awas Yojana. For this aim, a total of Rs. 48000 crore has been set aside. The housing sector is critical because it stimulates nearby businesses like steel, cement, and paints, resulting in a GDP multiplier.
Water
Har Ghar, Nal se Jal has been allocated Rs 60000 crore with the goal of covering 3.8 crore families by 2022-23.
Logistics
During the following three years, Gati shakti Cargo terminals will be built.The ULIP (Unified Logistics Interface Platform) will be intended to facilitate data sharing among all modes of transportation.
This will increase synergy, decrease logistical costs and time, and aid JIT inventory management by removing time-consuming paperwork.
Health
Ayushman Bharat Digital Mission is creating a national digital health ecosystem. This will include digital health provider and facility registries, a unique health identifier, a consent framework, and universal access to health care.
Data centers
The standardized list of infrastructures will include data centers and energy storage systems. Credit will be easier to come by for digital infrastructure and clean energy storage as a result of this.
Infrastructure reduces transportation costs and time, allowing for more geographically inclusive growth.

5.Agriculture and Farming
MSP (Minimum Selling Price)  Minimum selling price to farmers. Farmers are given assurance in terms of payment. Farmers will receive 2.37 lakh crores in MSP selling their produce to the government. This MSP will be deposited straight into the bank accounts of 163 million farmers.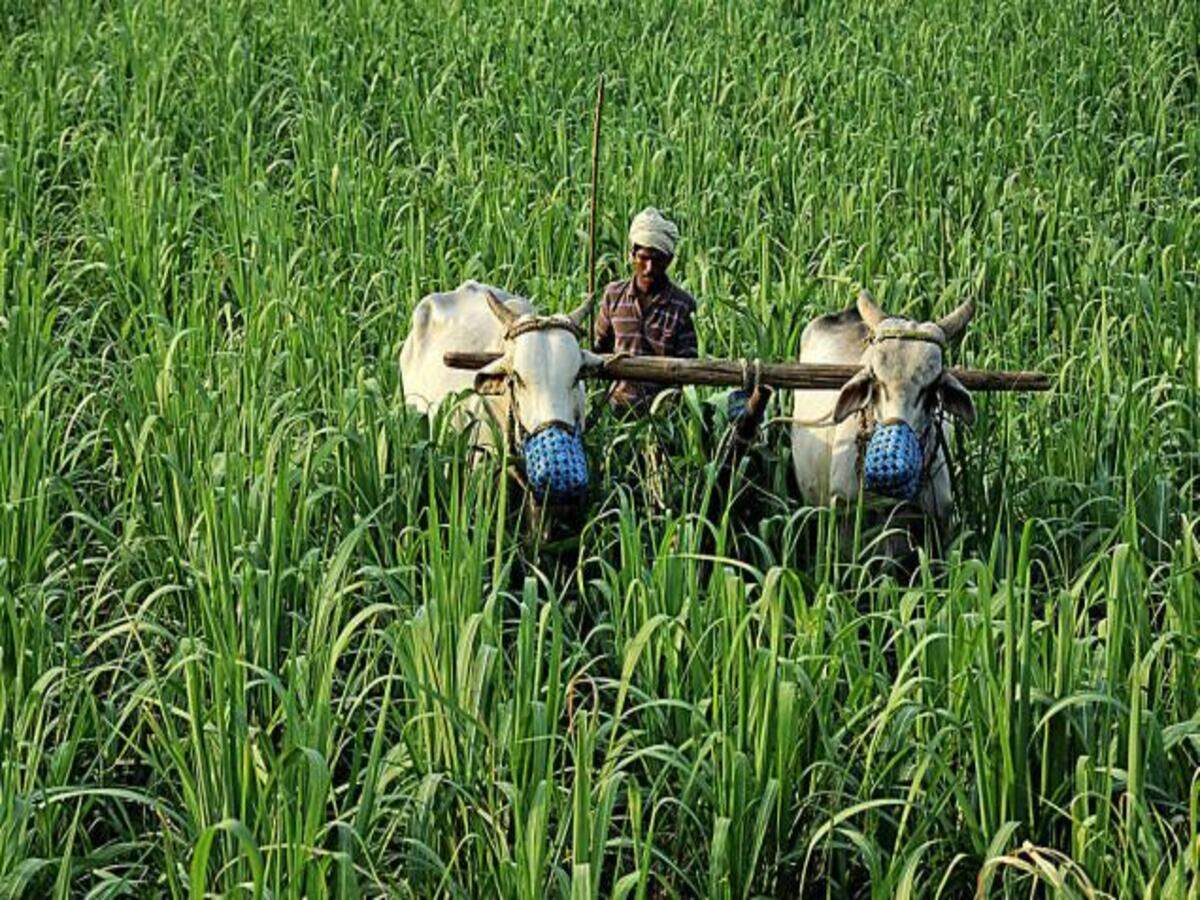 b) Oil Seeds: The Import of crude oil is quite expensive. Oil seed imports, on the other hand, are heavily reliant on outside sources. The government has created incentives to increase domestic oil seed production in order to reduce this reliance.
c) Drones (Daas): Drone as a service, in which a Kisan drone will be used to assess crop quality, spray pesticides, insecticides, and fertilisers, and digitise land documents and records.
They are putting up a fund to raise money through a blended co-investment mechanism, which will be facilitated by NABARD and used to assist AGRI start-ups.
6.Energy Transition
Solar and electric vehicles: An investment of 19,500 crore has been announced for the Production Linked Incentive to help attain the goal of 280 GW of installed solar power by 2030.
In addition, the government has an ambitious EV@30 initiative. This is a critical requirement, the expected $7 trillion in crude imports.
The government has increased general market borrowings to help accelerate adoption, and sovereign Green Bonds will be issued in 2022-23 to fund green infrastructure. The earnings will toward public-sector projects aimed at lowering the economy's carbon intensity.
Aside from the PLI programs, the government has committed to major EV infrastructure initiatives such as battery swapping, BaaS, and other initiatives.

The above Green Bond will also provide support in the transition to solar and renewable energy, allowing for more efficient and sustainable electricity generation.
7.Economy
Capex (Capital expenditures): Our capital expenditures target for FY23 has been set at roughly 7.5 trillion rupees, up from 5.4 trillion rupees in FY22. This represents a 35.4 percent increase in capital expenditures for a developing country like ours.
Considering a variety of sources of transportation and indirect capex, capex will be approximately 10 lakh crores (around 3 percent of FY23 GDP)
We've received a lot of nice comments thus far on our capex push for local production (PLI program) in 14 areas.
Focus on the following areas. This is a pro-growth budget that emphasizes PM Gati Shakti, inclusive development, Production capacity enhancement, solar opportunities, energy transition, climate action, and investment funding are all things that need to be considered.
• Fiscal management: Our revenue receipts and expenditure for the FY22 and FY23 are as follows:
• 37.7 tnr for FY22 (expenditure) and 24 tnr total receipts other than borrowings (Our fiscal deficit target revised at 6.9% of GDP for FY22)
• 39.45 tnr for FY23 (budgeted expenditure) and total receipts other than borrowings are estimated at 22.84 tnr. (6.4% for FY23 which has targeted to be below 4.5% by FY25-FY26. Fiscal deficit)
8.Telecom
In addition, the Finance Minister stated that 5G spectrum will be auctioned in 2022.With the formulation of IT schemes, the telecom sector has been given more and more revenue-generating options, and PLI has been introduced to 5G equipment manufacturers. They also announced the installation of optical fibre cabels in all rural areas by 2025.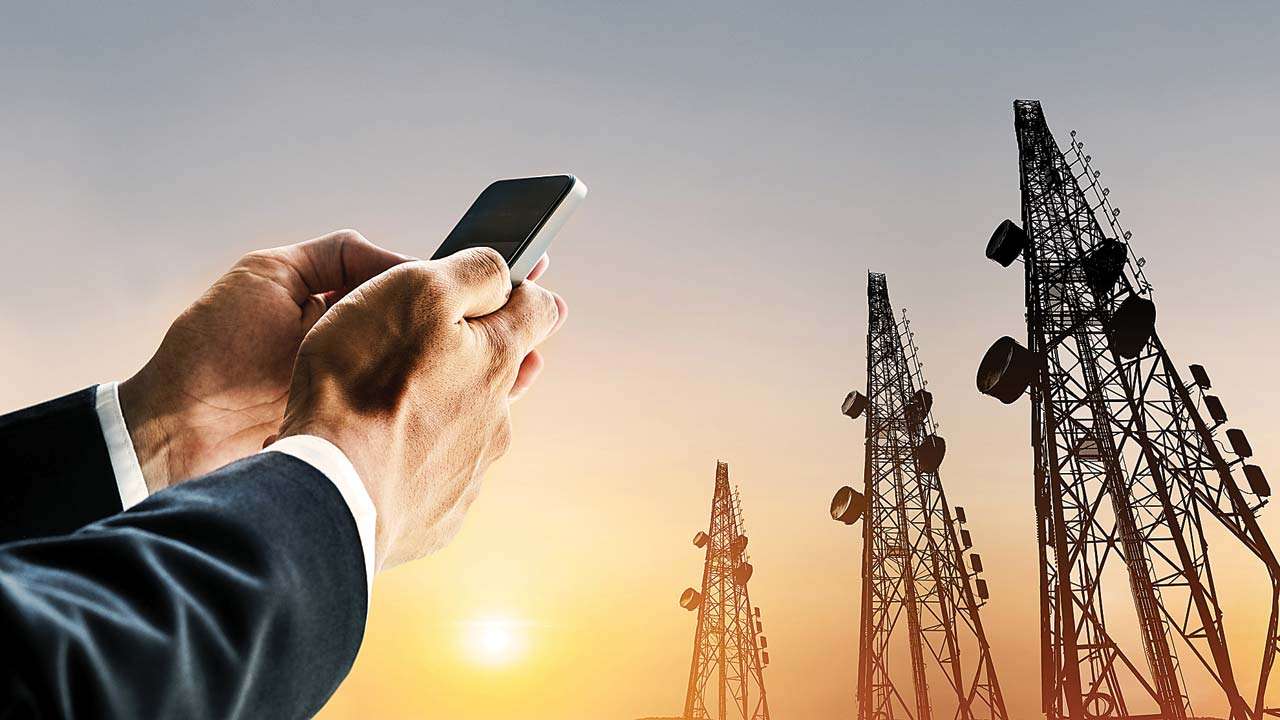 9.Defense
Defense Industries, start-ups, universities, and others will be able to collaborate with the DRDO(Defence Research and Development Organisation) on research and development.
Furthermore, it is said that in 2022-23, 68 percent of capital procurement budget will be dedicated for domestic enterprises, which will help to promote the domestic sector and contribute to the ATMA NIRBHAR BHARAT and make in India goal to realise . Through the SPV model, non public sectors will also be encouraged to design and produce military platforms and equipment in conjunction with DRDO and other organisations.
10.Animation
Further opportunities of JOB creation in Animation, visual effects, gaming, and comic book jobs have all been introduced. The finance minister used the phrase AVGC. To encourage youth to pursue contemporary methods of employment development and revenue generation.
11.MSME
The main problem faced by MSME is how to obtain finances; for MSME, mobilization of funds is challenging. They are allowed to obtain funding from NBFCs, and the government will act as a guarantor up to a specific level, making it easier for MSME to aquire loans.
MSME has been given the light to grow futher , with three different strategies proposed:
a)  ECLGS emergency credit line guarantee scheme
b) CGTMSE credit guarantee trust for micro and small businesses
c) RAM for improving and speeding up MSME performance
The government is focused on MSMEs, job development, and financial access. and also chances for up-scaling and re-scaling,
are provided in order to prepare MSMES to scale up and become large in the near future. MSMEs are being equipped with the requisite skill-sets. With the MSMEs being geared up with necessary skill-sets the business will inflow in India.
Business will flood into India because MSMEs are equipped with the efficient skill-sets.
Edited and published by Ashlyn Joy