State Bank of Mauritius' Excellent Business strategy; Customer base keeps getting stronger and performing better than Indian banks
Excellent Business strategy has been opted by State Bank of Mauritius.Their customer base keeps getting stronger and performing better than Indian banks – to know details about its stocks in international markets read below.
The State Bank of Mauritius (SBM) is a commercial bank in Mauritius that has been licenced by the Bank of Mauritius, the country's banking regulator.
The First universal bank in India to get a banking licence from the Reserve Bank of India (RBI) through the Wholly Owned Subsidiary (WOS) route began operations on December 1, 2018.SBM has grown to eight sites (Mumbai, New Delhi, Bengaluru, Chennai, Hyderabad, Ahmedabad, Ramachandrapuram, and Palghar) and started developing a multichannel digital product suite to meet the demands of our customers.
SBM Bank is relying on partnerships to expand its India operations rather than opening new branches.
According to a top executive, SBM Bank India, a wholly-owned subsidiary of the Mauritian government's SBM, is focusing on partnerships with fin-techs and non-bank organisations to build its business in India, rather than expanding its branch network through acquisitions like DBS Bank India did. SBM Bank India's managing director and chief executive, Sidharth Rath, stated that the bank seeks to expand its business by granular liabilities collection and booking fees by assisting in different financial processes.
Above all, the Bank is counting on omni-channel expansion.
SBM's main strategy is that partnerships are at the heart of the company's path to get a larger market share .This is a nice compliment to the investments made in both the real and digital worlds with a strong emphasis on technology, asset quality, and asset management and Capabilities for sensible risk management.
In the last three years, SBM has established a recognised and prominent brand with the support of its parent company, SBM Group. The Bank's executive team, led by MD & CEO Sidharth Rath, is made up of seasoned experts from the banking, retail, and technology sectors. To create a new-age banking experience, this talent pool is striving to bring together the best of innovation, compliance, and procedures.
The bank has three business divisions: corporate, retail, and treasury, through which it serves clients across India, including retail consumers, small and medium-sized businesses, non-resident Indians, and big corporations and organisations. As part of a worldwide company, the Bank also provides integrated products and solutions that take advantage of its parent's market presence and knowledge throughout Asia and Africa.
Deposits, loans, trade finance, cards, leasing, treasury, stockbroking, custody, asset management, insurance, and investment products, as well as a comprehensive range of payment services, are all available via the SBM Group. It also offers multi-channel services through its branches, ATMs, point-of-sale terminals, Internet Banking, mobile banking, and contact centre.
As a new-age agile bank, SBM is always looking for ways to incorporate innovation into everything . While technology has enabled branch less banking, the notion of branch-banking remains vital in relationship-driven banking outreach, particularly for specific client demographics and areas.
In addition, The Banker Magazine, a product of the Financial Times, constantly ranks SBM Group among the Top 1,000 World Bank.
Key Financial Highlights of SBM this year against figures of previous financial year (FY2020-21 vs. FY2019-20)
1.Net Interest Income Increased up by 62.25% from Rs.48.18 crore to Rs.78.17 crore.
2.Profit After Tax Increased up by 881.05% from Rs.1.90 crore to Rs.18.64 crore.
3.Net worth Increased by 3.35% ,Rs. 557.13 crore as on 31.03.2020 to Rs. 575.78 crore on 31.03.2021.
4.Total assets owned by management was Increased by 91.54 % Rs.2,474.26 crore as on 31.03.2020 to `Rs.4,739.30 crore as on 31.03.2021.
We chose to take a collaborative approach – by building a strategic ecosystem of aligned fin-techs & NBFCs, based on tenets of trust, speed, problem-solving and empowering stakeholders said Sidharth Rath MD & CEO, SBM Bank India.
SBM Holdings Ltd is the third-largest publicly traded company on the Stock Exchange.
Mauritius' stock exchange has a market capitalisation of MUR 13.5 billion.
As of the end of June 2021, the company has a market capitalization of $1 billion.
In Mauritius, SBM presently has forty-four branches.
Rodrigues, as well as eight others in India, forty-seven in Kenya, and one in the United States
Madagascar has six. In addition to its operations in these diverse areas, the company.
The group's goal is to make cross-border financing easier,Trade and investment possibilities along the route Corridor connecting Asia and Africa.
In Mauritius, SBM has a strong franchise, with a market share of over 20% in domestic advances and deposits.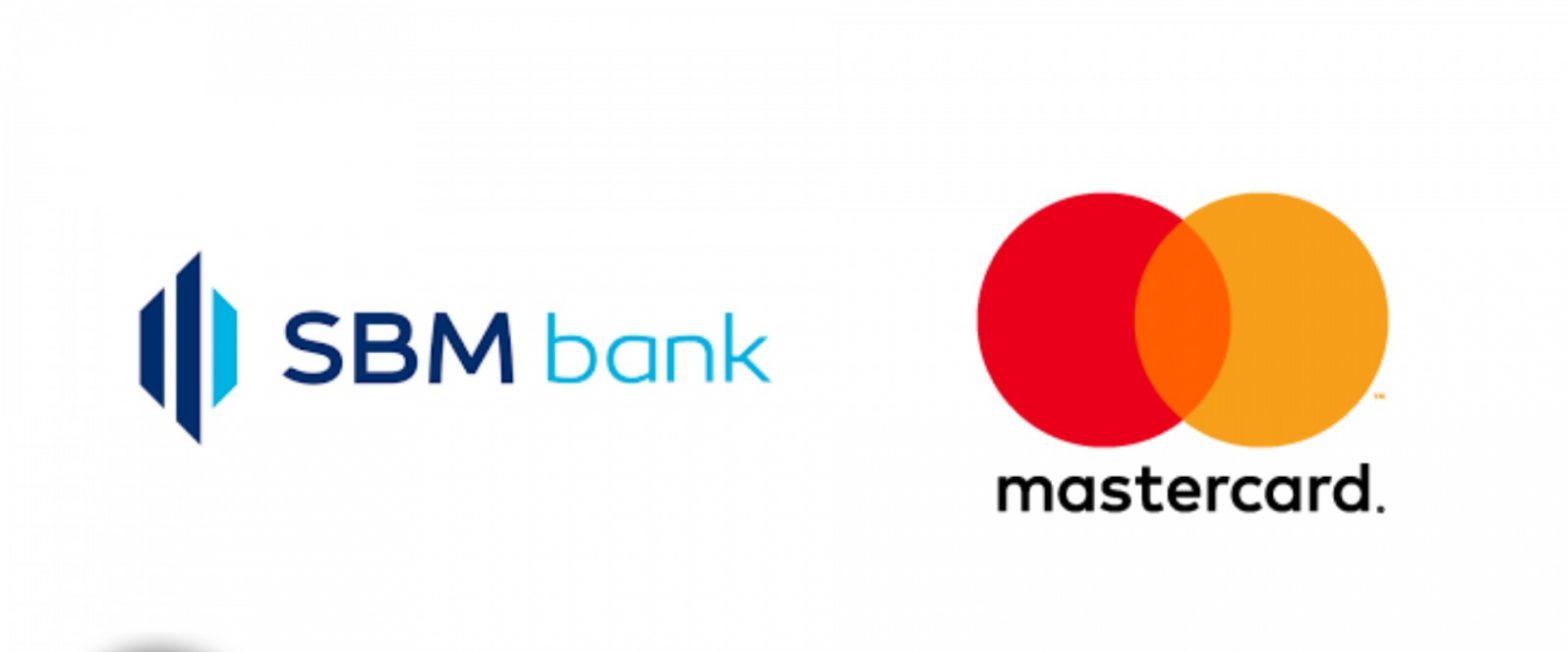 It serves a diverse spectrum of customers, including individuals, small businesses, corporations, cross-border businesses, and financial institutions.
SBM Group comprises SBM and its subsidiary operations in Kenya, Mauritius, Madagascar, and India. The group's stock is traded on the Mauritius Stock Exchange and is held by almost 17,000 domestic and international shareholders
Smart Inventors always need to invest to keep pace with the changing market scenario of stock market as well as with the changing market scenario of economy. But for that, we need to invest, and we need to invest in stocks. As the price of SBM's share keeps skyrocketing today, it is said that people need to invest to get the profits. Now SBM need to have stock with the profit margin so that it can pay off the debt easily and enjoy the ease and comfort that comes with it. But before you invest make sure your know exactly what  and how you need to invest.
As SBM stocks are the most sought after investment option among the financial markets. Hence, all the investors want to buy or rather invest in stocks of SBM Bank. In our view, this is where we have an opportunity to provide you an exclusive and superior advice about how to invest in SBM shares, but let us first explore why this stocks is on the top of the list of stock market investors.
A bank has to be strong and steady. The bank should not be like other private banks which got too big and not able to maintain. Following through on its commitments to stakeholders.
During the first and second waves of the epidemic, our frontline soldiers continued to provide continuous and prompt customer service at branches despite lockdowns and constraints imposed across critical cities. Colleagues from faraway areas provided equal assistance to each unit working on the front lines.
SBM has put the needs of the customer ahead of their their during extremely trying circumstances.
The epidemic has produced long-term disruptions and impacts to everyday life and business as we know it, making the last year one of the most difficult time period. Technology played a key role in the pandemic's existence, allowing SBM to take job and study everywhere, efficiently generate value to the economy, and trade and transport important services to every corner of the country.
Corporate consumers, notably MSMEs, are increasingly searching for cost-effective lending options, which is driving demand for organised banking players rather than the conventional NBFCs. Parallel to this, real private spending is stabilising, and economic activity is projected to resume in the next months, putting the Indian economy back on pace for double-digit growth in FY2022.
As a result, the stage has been set for agile banks to marry the needs of the consumer across the landscape, from urban to rural, from stay-at-home mother to suave businessman, with technological capabilities around bill payments, settlements, credit and remittances, and, most importantly, convenient digital customer onboarding and servicing.
The pandemic's travel and business restrictions instilled a sense of urgency in the Indian banking sector to find smart, efficient, digitally-driven, and real-time solutions that would allow banks to stay connected with their customers and provide them with uninterrupted services and high-quality products.
With clients unable to visit banks, digital technologies guaranteed that banking remained a smooth experience regardless of location. Despite a clear preference among clients for digital methods of banking, branch banking remained to serve last-mile crises. This open dependence on technology also exposed the dangers of old banking systems.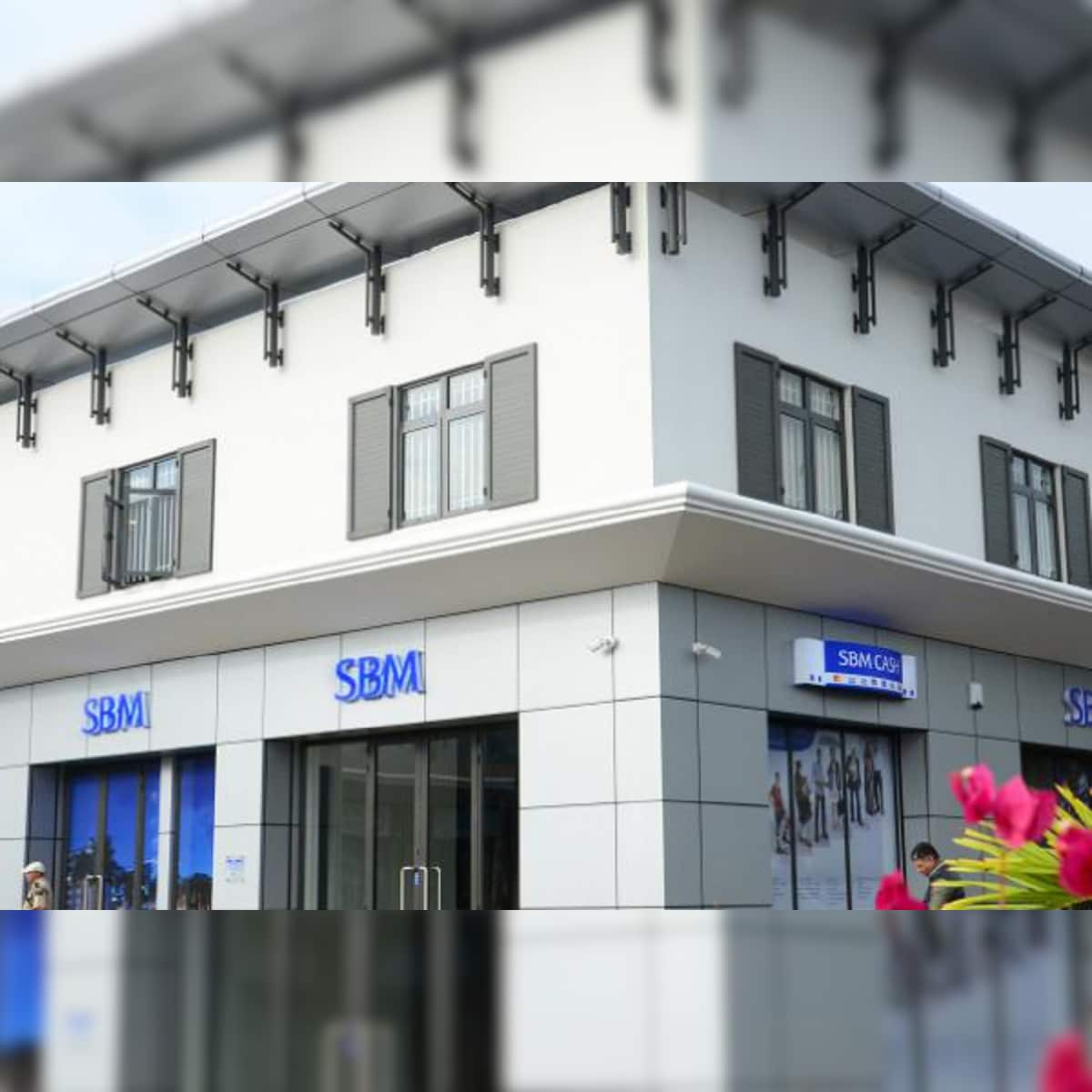 Simultaneously, the distinction between n-techs, differentiated banks, and mainline banking participants is blurring – particularly when it comes to serving the underbanked and young clients.
Since the beginning, SBM goal has been to provide a differentiated offering in an otherwise crowded Indian banking business. They made this possible by investing in scalable technology and adaptable multi-channel delivery systems. This was in keeping with its objective to provide "banking" rather than just "banking," with an emphasis on accessibility (safe and dependable), affordability (competitive rates and solutions), and round-the-clock availability to serve the underbanked, overbanked, and entrepreneurial consumers.
SBM chooses to adopt a collaborative approach to this by establishing a strategic ecosystem of aligned n-techs and NBFCs based on the concepts of trust, speed, problem-solving, and stakeholder empowerment. SBM teamed with these colleagues to not only enhance our value proposition, but also to help them expand theirs. but, more significantly, to make these possible partners to better serve the target customer groups by integrating main banking services with the proposition ;tech-driven new client acquisition tactics and servicing capabilities of the partners, allowing SBM to better serve the target customer segments.
Niche and specialised product offerings can be co-created and customised.
Recognition and awards of SBM
SBM's excellent fundamentals and long-term potential have gained it local and international acclaim.
SBM's long-term foreign currency deposit is rated Baa1 by Moody's Investors Service. As of 2007, SBM is the first and only Mauritian bank to have a Bank Financial Strength Rating of C-.
The Banker magazine named SBM one of the Top 1,000 World Banks. In terms of qualitative measures like as return on capital, return on assets, and capital to assets ratio, SBM is among the top 150 worldwide banks and the first in Mauritius.
SBM has won several honours, including The Banker's Bank of the Year – Mauritius award in 2001, 2002, 2004, and 2013; the Euromoney Awards for Excellence's Best Bank – Mauritius award in 2004, 2005, 2006, and 2013; and the emeafinance's Best Bank – Mauritius award in 2009.
Capital Finance International (CFI.co) named it Best Bank Mauritius for the second year in a row, in 2012 and 2013. Three major international financial publications named SBM the Best Bank in Mauritius in 2013, and African Banker magazine named SBM the Best Retail Bank in Africa in 2014.
PwC Mauritius awarded SBM the Best Financial Reporting and Corporate Governance awards (Overall Winner – 1999, 2000; Banks/Insurance Companies – 2002; Finance – 2005; Online Reporting – 2011; Risk Management Disclosures – 2012; Corporate Governance Disclosures – 2013), as well as other regional and domestic organisations and institutions.
Edited and published by Ashlyn Joy