Money
Top Crypto Currencies To Invest In Today
In today's digital period, crypto trading is a popular investment alternative. Still, it is very volatile, making it quite hazardous. However, due to the enormous growth prospective, many other cryptocurrencies are also garnering the interest of the investors. Here is a list of the most lucrative cryptocurrencies with higher returns in 2022.
1.     Bitcoin (BTC)
This shouldn't be a surprise to even the most novice dabblers in crypto. Bitcoin is the big daddy of all the crypto currencies. Surprisingly, Bitcoin was designed as a digital payment system to enable anonymous, quick payments using its eponymous crypto currency, Bitcoin. Today, despite presenting itself as the coin with the most volatility, Bitcoin remains one of the most popular crypto currencies, and it isn't hard to see why.
Throughout its history, Bitcoin has seen some of the giant spikes in value you could imagine. For example, Bitcoin owners had a euphoric high in 2013, when the coin's value increased from $15 in January to $1,100 at the beginning of December.
The current value of Bitcoin stands at $55,020.80 per coin.
2.     Ethereum
Ether is one of the popular cryptocurrencies that was launched in 2015. Its market value is $316 billion. Smart contracts that use the Ethereum blockchain technology are used in decentralized mechanisms. Ether is expensive and open-source, and the native cryptocurrency (ETH) of the platform. It is the second-largest crypto after Bitcoin and widely used by the Defi business. It is a huge success.
3.     XRP
Ripple was designed by its creator, Ripple Labs, as a digital payment network that would enable faster and more efficient global payments. This blockchain supports the XRP crypto currency, which reached an all-time high of just over $3.84 about four years ago. Despite mutterings that it would die out, it has become one of the most popular cryptos today. Ripple, much like Ethereum, also allows other developers to develop additional applications for XRP.
Currently, XRP is valued at $0.95, with analysts predicting a sharp rise in January 2022.
4.     Cardano
Cardano is emerging as the most popular cryptocurrencies because of its flexible network and swift transactions. It was created by Charles Hoskinson who also co-founded Ethereum). Its main selling qualities are scalability, interoperability, and sustainability. The ability to develop smart contracts on Cardano's network was finally included in the most recent release. Cardano is also known to achieve its goals in a slow and steady manner.
This price hike is due to the smart contracts. This way, it helped developers to start working on apps, many new cryptocurrencies, and the DeFi field. This currency also features minimal transaction costs and a robust development team trying to decentralize the project completely. Smart contracts have empowered developers to brainstorm and work on apps, new coins, and even the DeFi sector. Cardano (ADA) stands at a current price of $1.57 per token.
5.     Stellar
Stellar is an open network that allows users to send, receive, and trade any form of currency, whether dollars, Bitcoins, or other currencies like Rubles and Pesos. The cryptocurrency associated with Stellar is called Lumens. While it's not a very high-priced coin, it's showing a lot of promise. As we mentioned, Stellar allows you to trade any currency you want, but you will need some Lumen to make transactions. Lumen has a current price of $0.326 per coin.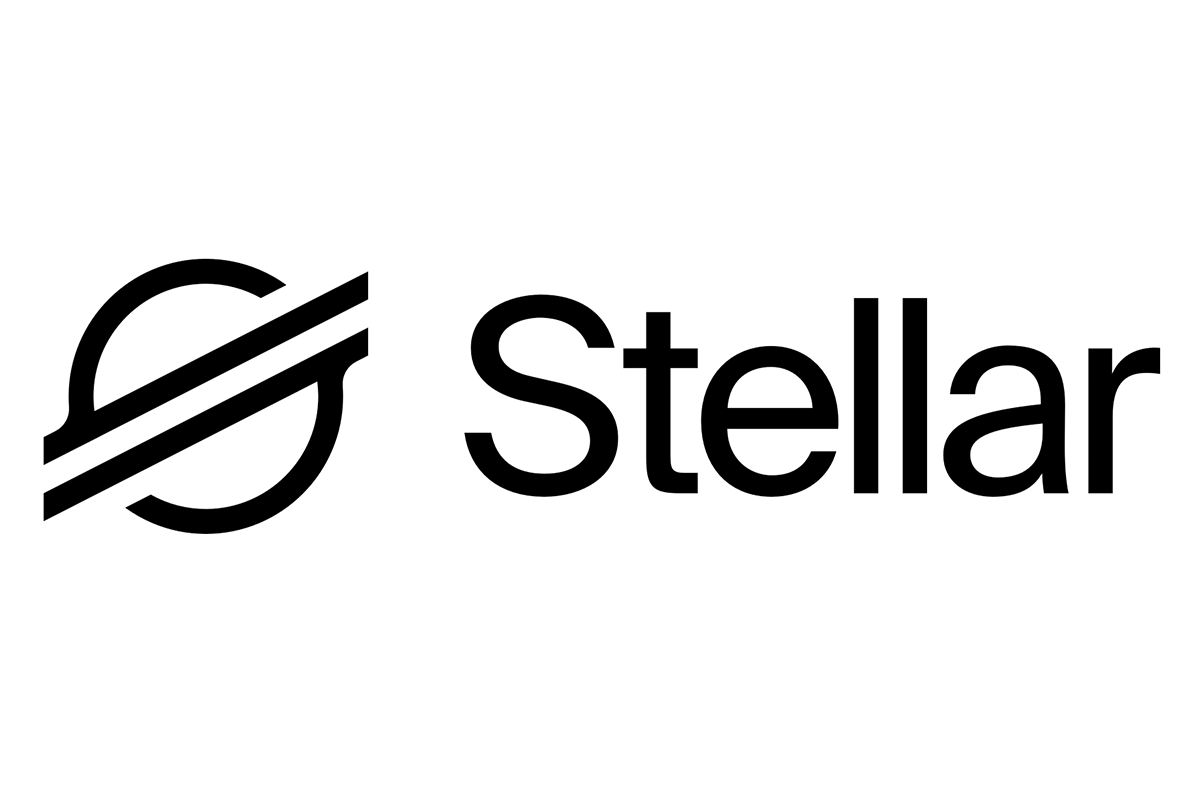 Final Words
There's always a couple of steps you should take before investing in a market as volatile as crypto, like paying off high-interest loans and securing a small but reliable emergency fund. Not only this, but you should also pay attention to using a secure and reliable exchange platform, such as the official site . This way, you can do smoother trading transactions, the right and hassle-free way.