Since the start of coronavirus pandemic in 2020, the world was under lockdown and life started online, online games, online entertainment, online food ordering, online jobs and online education. The world went digital and everything went online, not just colleges, but even the schools also went online.
Today, the EdTech industry of India is the second biggest in the world and it is only beginning. The industry is estimated to touch $3.2 billion by 2022. 
Given below are the top 5 EdTech companies in India during the current year 2021: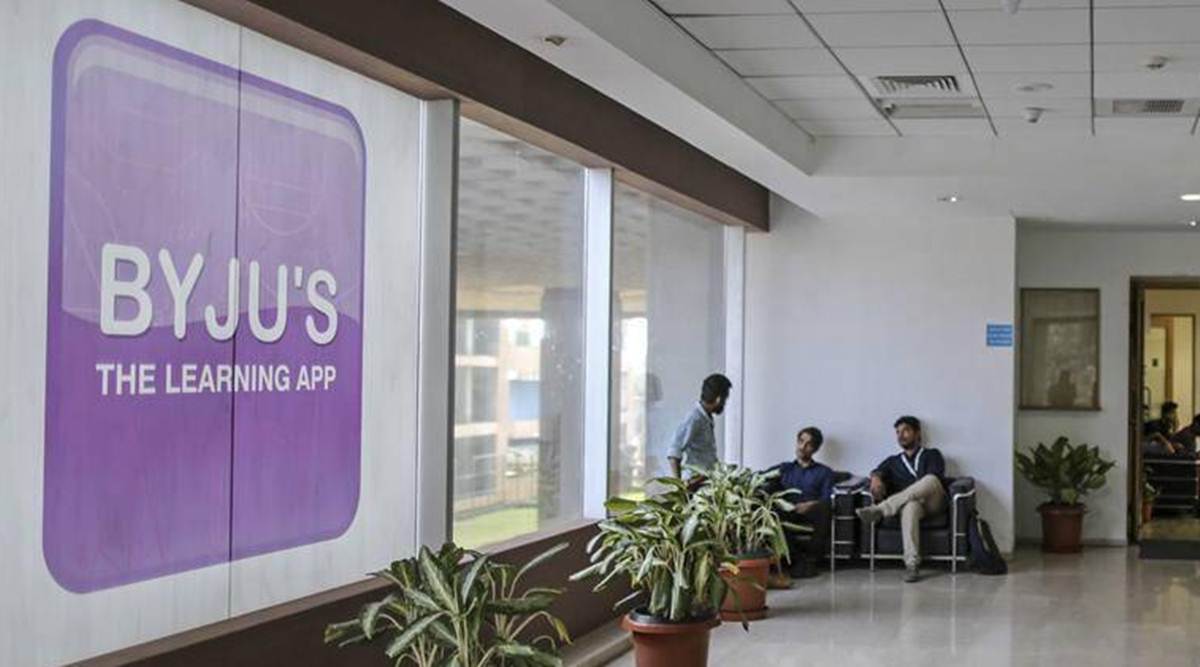 In the past few years, Byju's has become the household name for providing good quality education online. It started as a simple coaching class service, and now Byju's is one of the top EdTech companies in the world and one of the most successful ones. This start-up was founded by Byju Raveendran and his wife Divya Gokulnath and had its headquarters in Bangalore, India.

Many big companies foresaw the start-up's potential and invested in them- General Atlantic, Owl Ventures, Qatar Investment Authority, Bond, Tiger Global Management, etc. They have even done collaborated with Disney to make learning fun and interactive. Their main aim is to provide education different from a classroom one- a more engaging, personalized, and easy way of learning. Byju's also has various popular subsidiaries like WhiteHatJr. and SPAN Thoughtworks Private Limited. Not for forget, BYJUS is also one of the leading Unicorn Of India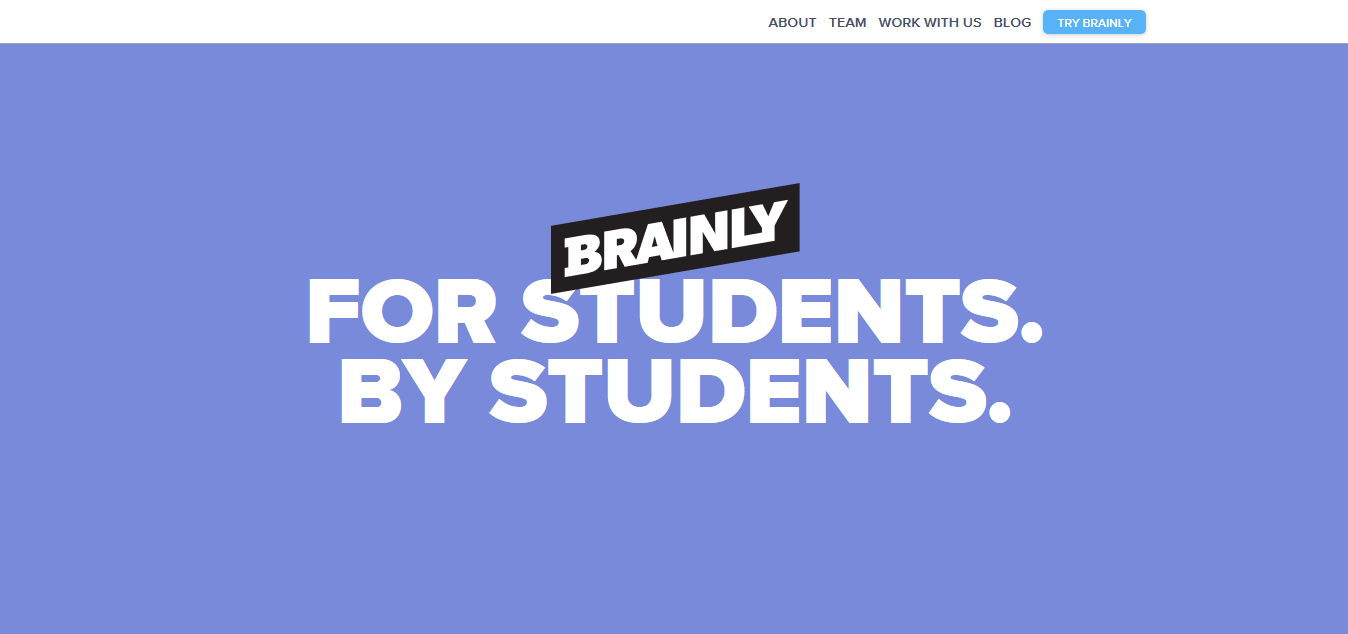 Brainly is an online community where millions of students and verified experts come together to solve questions. Michal Borkowski founded it in 2009 in Poland. Users are allowed to ask questions or doubts related to their projects or assignments, and their queries get answered by a panel of experts in the field. They have been funded by Learn Capital, Prosus Ventures, Runa Capital, General Catalyst Partners, MantaRay, etc. Owing to the sudden switch to the online mode of education, Brainly has become one of the world's largest online learning communities.
3. EdTech CollegeDunia
Founded in 2014 by Sahil Chalana, this online community provides a search engine that helps students find the right college and course for themselves by providing them results customized to their qualifications. It serves information on higher education for students in India as well as abroad. When you enter the course you want in their search engines, you will be provided a compiled online brochure of the colleges you can apply to, the procedure you have to follow, and other required information. They have had investors like Gray Matters Capital and M Chandrasekaran to provide their funding. Currently, they are invested in the growth of their mobile application amidst the surge of online modes of education.
4.
EdTech
Gradeup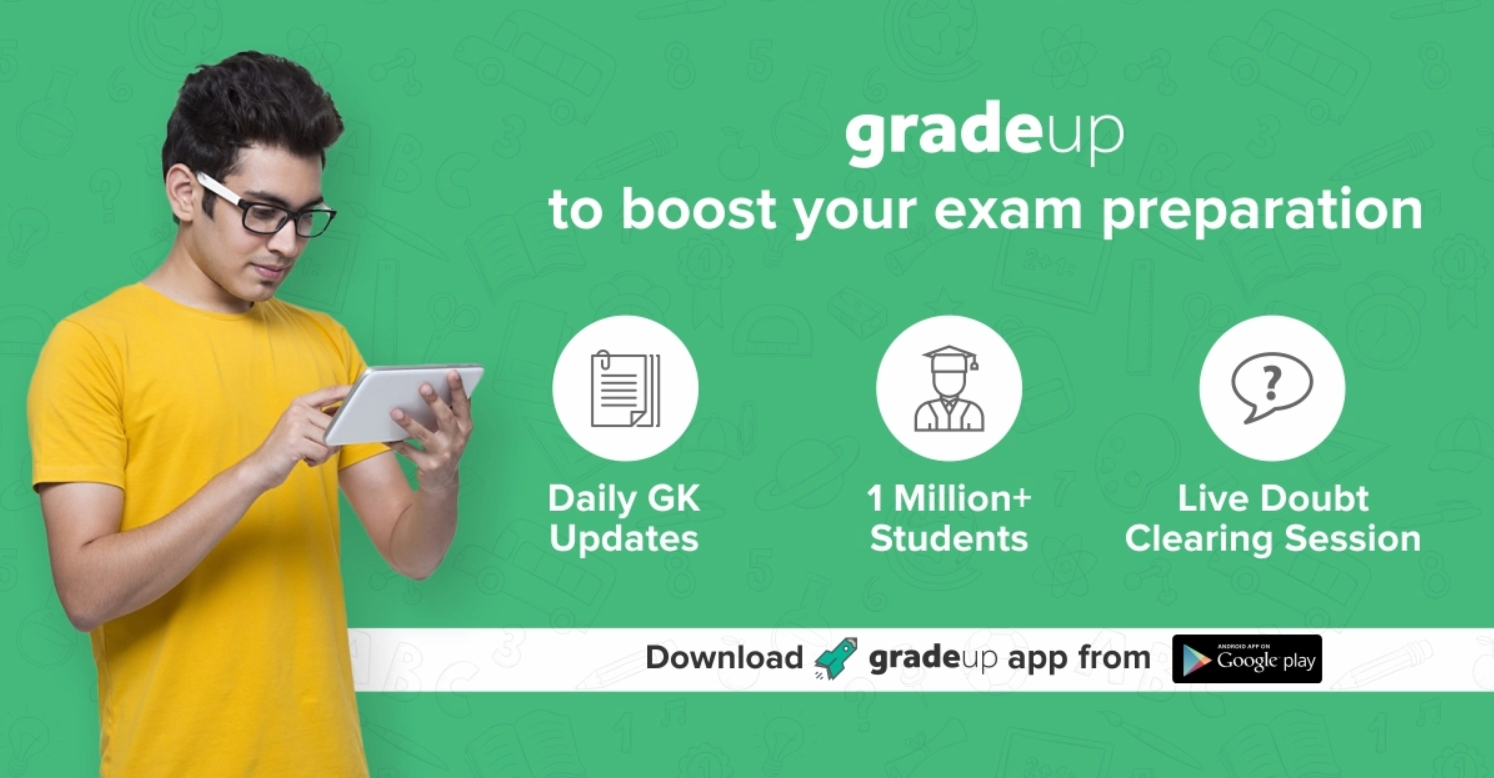 Gradeup is also one of the leading EdTech start-ups in India and specializes in curating  content for acing competitive exams like JEE and NEET. The start-up was founded by Shobhit Bhatnagar, Vibhu Bhushan, and Sanjeev Kumar under the parent company GradeStack Learning Pvt Ltd in the year 2015. They are invested in an engaging and interactive exchange of queries and solutions between aspirants and experts. The company focuses on using Data Analytics to increase its audience organically.
 5. EdTech MeritNation
MeritNation is one of the most popular online learning platforms for school children from classes 1-12. Pavan Chauhan founded the company in 2005 in New Delhi, India. It is a subsidiary of Aakash Educational Services Limited before Byju's acquired the EdTech giant. It aims to provide a unique and creative learning experience to the students using animations, question banks, notes, and an overall interactive environment.
Above is the list of Most Promising EdTech Companies in India 2021
Edited by Aishwarya Ingle