Stories
Chip Globalization Is Done, And Sanctions Work, According To TSMC Founder.
He made a point of pointing out that free trade where nations and businesses create supply chain networks with political and economic allies was mostly a one-way highway with Taiwan and the US.
Morris Chang, the founder of TSMC, and Chris Miller, the author of Chip War, discussed the state of the chip business at today's Commonwealth Semiconductor Conference at the Shangri-La hotel in Taipei.
Chang initially acknowledged during an hour-long public debate that he supports recent American actions like the Chips Act as well as efforts to halt Chinese semiconductor growth.  Almost 300 people attended the event today, and at least one-third of them were top semiconductor executives.
The introductory remarks were made by Miller, a professor of international history at the Fletcher School of Law and Diplomacy at Tufts University.remarks and provided a brief overview of how TSMC evolved to be the most significant chip manufacturer in the world.  The public discussion between Chang and Miller then started, chaired by Yinchuen Wu, chair of the Commonwealth. Lai Ching-te, the DPP Chairman and vice president of Taiwan, also addressed the gathering.
Miller predicted that as a result of the semiconductor industry's significant global branching in the next years, there will be a rift between China and the rest of the world. The transformation, he asserted, would come "extremely slowly" due to the present concentration of relevant technologies in a limited number of nations.
Chang expressed doubts about the assumption that improved semiconductor manufacture will become a worldwide phenomenon. Taiwan, Japan, and South Korea enjoy a competitive advantage in manufacturing, according to Chang. The recent TSMC experiences in the US may have been considered before making this assertion. The more important phrase he used was "It's the work cultures in those civilizations that count," which he continued.
Another underhanded criticism of the notion that semiconductor production may succeed anywhere may be present. Chang warned the audience at the session that the expansion of chip manufacturing around the globe will result in increased chip costs (with US production costs up to twice as high as Taiwan's) and a slowdown in the rate of growth.
On US-China trade ties and Taiwan's role in them, Chang stated that China is now behind Taiwan in chip manufacturing technology by five to six years, and he supports US attempts to maintain it that way. 
The TSMC emblem is undoubtedly referring to US pressure on allies and major corporations like ASML to restrict technology sharing with Chinese enterprises. Chang further endorsed the US Chips Act idea. The renowned creator of TSMC has never before expressed support for these US regulations, which is an important development.
Last but not least, Chang's remarks included some criticism of the US. He made a point of pointing out that free trade where nations and businesses create supply chain networks with political and economic allies was mostly a one-way highway with Taiwan and the US.  In other words, Chang has observed that no friendly gestures are being made toward Washington, which excludes Taiwan from its future semiconductor vision.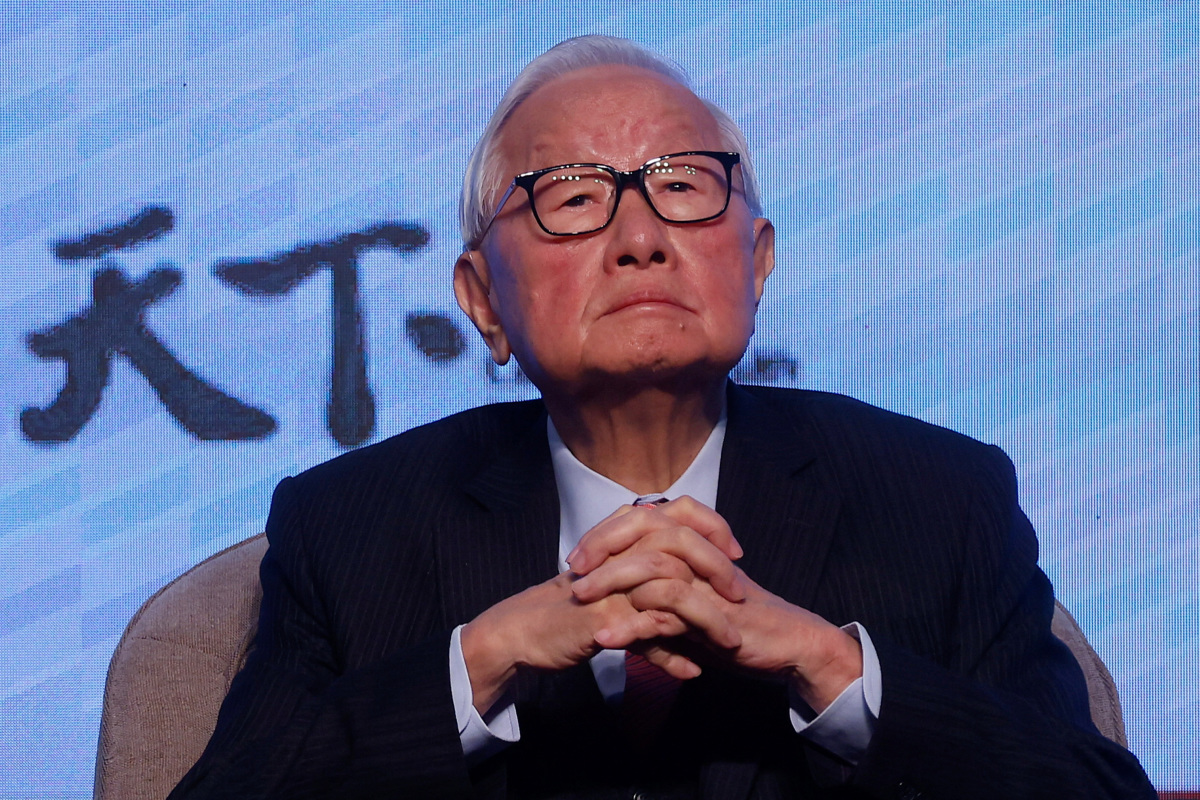 When U.S. sanctions bite, China's largest chipmaker experiences delays and a drop in imports.
According to data from China's General Administration of Customs, US sanctions on China intended to stifle the growth of the Chinese semiconductor sector are beginning to pay off as equipment imports by the Asian nation fell sharply in 2022. 
At the same time, they have restricted the Semiconductor Manufacturing International Company (SMIC), China's largest chip maker, from constructing a new manufacturing facility in Beijing, potentially delaying mass production by six months, the company claims.
In light of US chip sanctions, China's SMIC Struggles to Increase Output
The General Administration of Customs in China is in charge of taxing and overseeing domestic imports and exports. Its figures for 2022, which were made public earlier this month, showed that the nation's overall imports of semiconductor equipment were $35 billion, a 15% yearly decline.  Chip manufacturing equipment accounted for the majority of the $41.7 billion in imports made by Chinese businesses and linked organizations in 2021. According to the data, out of the $35 billion in imports, $19 billion, or more than half, was for equipment imports.
The information was released following Chinese import restrictions imposed by the United States and a prohibition on sophisticated extreme ultraviolet (EUV) machines by ASML, a Dutch maker of semiconductor production equipment.  In another report from JW Insights, the company's management was quoted as saying that a new factory was being planned for Beijing. These constraints have also prevented SMIC from increasing its production capacity.
SMIC is constructing three new factories in Shenzhen, Shanghai, and Tianjin with the intention of producing chips using the 7-nanometer chip manufacturing technology. A new Beijing fab is also getting chip production equipment installed at the same time, and the business claims that American sanctions have caused a delay with this plant.
The statements made on the sixth of this month follow up on earlier remarks made in January in which SMIC's management stated that equipment "bottlenecks" would delay February progress by as much as six months. According to the details, delays in equipment deliveries have pushed back the February timelines.
SMIC recently experienced the worst of all worlds as it had to deal with both U.S. sanctions and a downturn in the global semiconductor business. As consumers continue to consume excess shipments made in the wake of the coronavirus pandemic, this slowdown is expected to negatively impact the Taiwan Semiconductor Manufacturing Company's (TSMC) revenues as well. Companies like Advanced Micro Devices, Inc., and NVIDIA Corporation reported drastic revenue declines.
While Chinese imports of chip manufacturing equipment predominated commerce in the semiconductor industry, the nation also exported to nations like Taiwan and India. Yet, estimations indicate that in addition to a lack of equipment, the local semiconductor sector is also thought to be experiencing a talent shortage. According to estimates, the semiconductor industry needs 40,000 certified people in addition to up to 700,000 trained personnel.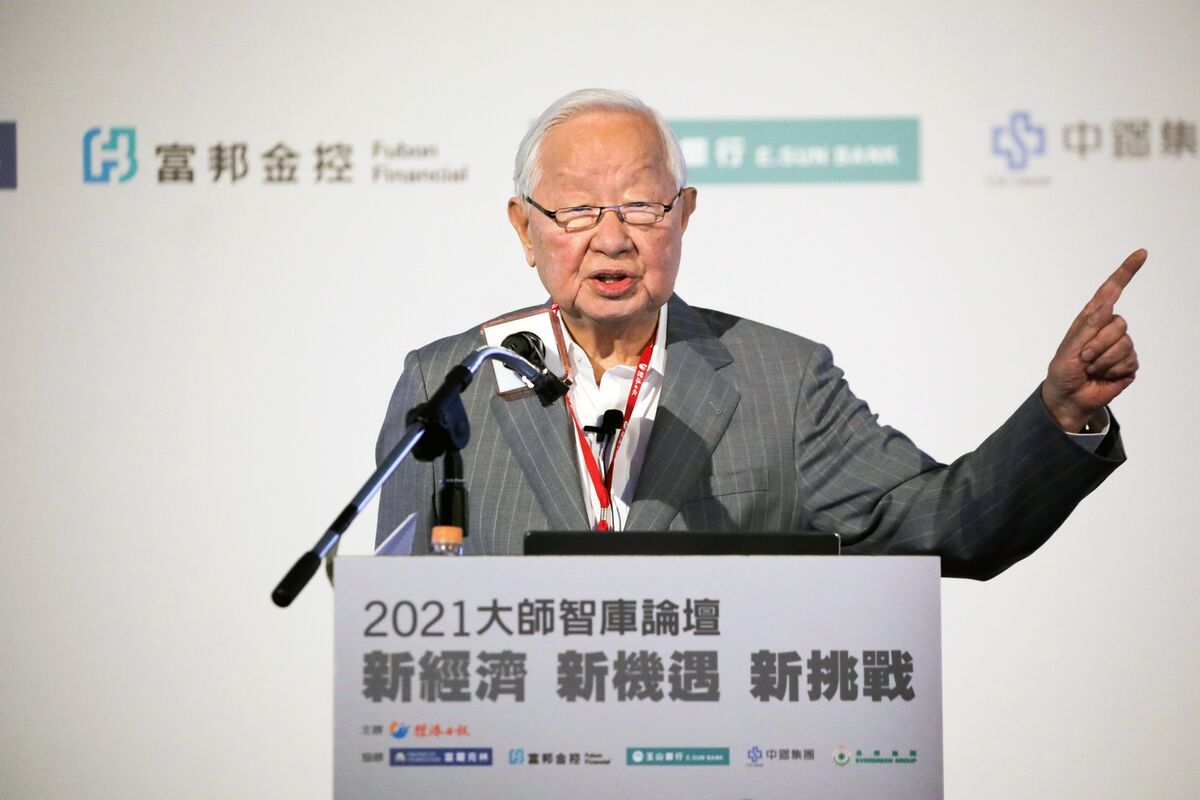 Although officials promise to promote domestic chip production in collaboration with multinational companies like TSMC, Intel, and Samsung, this shortfall has delayed attempts to design and build chips. China was the most impacted area, with sales falling by 32% yearly, according to recent statistics from the Semiconductor Industry Association (SIA) on worldwide chip sales for January.
edited and proofread by nikita sharma