Kim Jong-un's sister, is North Korea's new 'number two'. South Korea claims Kim Yo-jong has become the second most powerful person in the regime.
North Korean leader Kim Jong-un has delegated part of his authority to his younger sister, the South Korean intelligence agency reported on Thursday. Kim Yo-jong officially becomes the second most powerful person in the regime and from now on will direct relations with South Korea and the United States, the two most important fronts in foreign policy, as well as other areas. The 32-year-old is thus continuing her rise through the ranks of the apparatus after playing a central role during the historic, albeit unsuccessful, nuclear negotiations launched in Singapore in June 2018.
"Currently, Kim Yo-jong, the first deputy director of the department of the Central Committee of the Workers' Party, oversees general state affairs as a result of the decision," explained Park Jie-won, director of the National Intelligence Service (SNI), during a closed-door appearance before the South Korean National Assembly. His words were leaked to the press and picked up by the country's official news agency, Yonhap. "Leader Kim Jong-un still maintains his absolute authority, but part of it has been given up little by little", Park explained.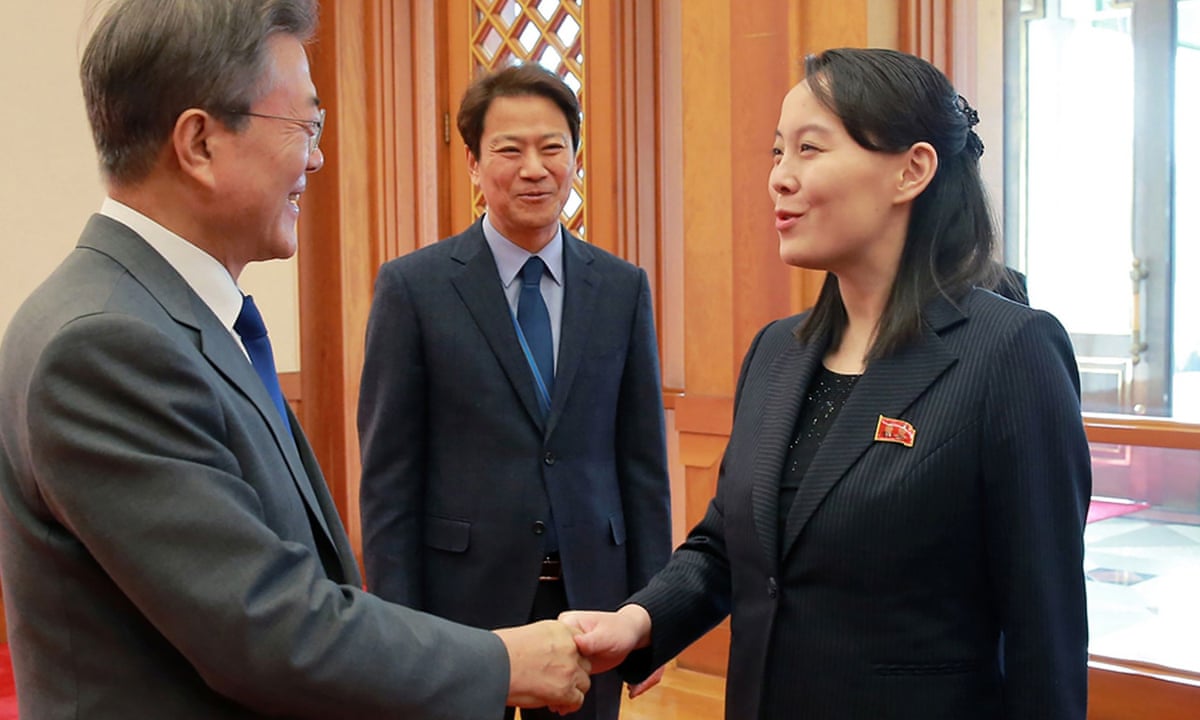 This manoeuvre does not imply, however, that Yo-jong is being prepared to hold leadership in the future or that Kim Jong-un has health problems, as clarified by the head of the SNI. When in April of this year it was rumoured that the leader could have died, many experts pointed to her as a possible heir to the Head of State, although others ruled out such a possibility given the patriarchal nature of the regime.
Kim Jong-un has yet to officially designate a successor. It is believed that he has a son, but still too young to take over the country. Furthermore, the leader's only living male brother, Kim Jong-Chul, was removed from leadership by his late father, Kim Jong-il, for being too "effeminate."
Kim Yo Jong won fame ahead of her brother's 2019 summit with US President Donald Trump in Vietnam, when her efforts to ensure everything went well included holding an ashtray for the North Korean leader at a railway station on his journey. Her prominence in the campaign against South Korea this year highlighted a substantive policy role that goes beyond being merely Kim's assistant, analysts say. She issued her first public statements to spray criticism at the neighbouring nation, and the North's state media portrayed her as playing a decision-making role.
In July, she offered personal views on diplomacy with the US in an unusual statement in state media, saying her brother had given her special permission to watch recordings of that country's Independence Day celebrations.
It is impossible to verify the statements made by the South Korean intelligence agency, which in the past has combined mistakes and successes when it comes to capturing the reality of the hermetic regime. This Thursday, some specialised media highlighted Yo-Jong's second consecutive absence from a high-level meeting in less than a week, which raised the hypothesis that the young woman had fallen from grace.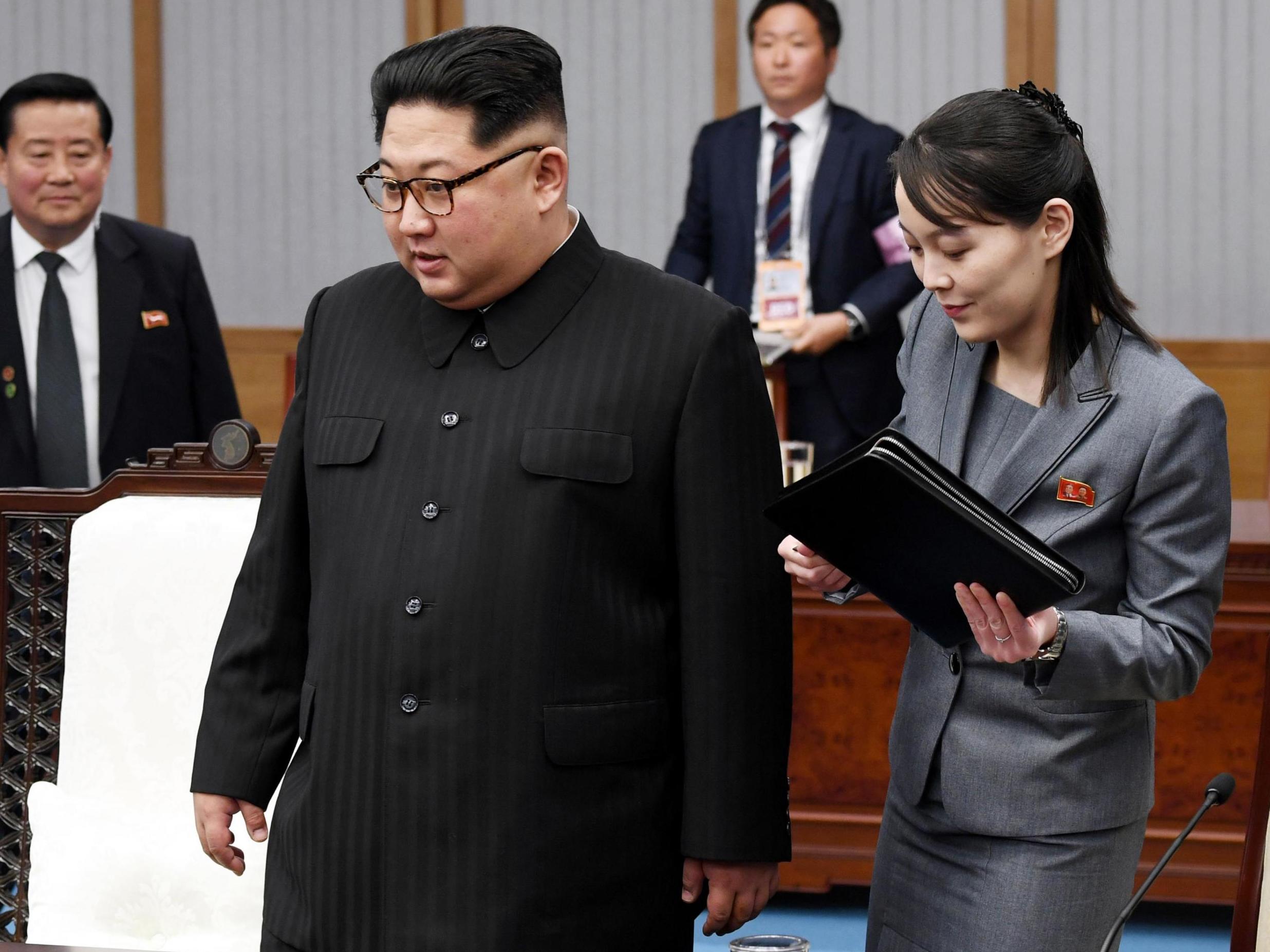 His upward trajectory within the dynastic regime, however, is already evident. In March this year, he made his first public statement, calling South Korea a "scared barking dog" in response to his protests over military drills with live fire. He also praised Donald Trump for sending a letter expressing his wishes to maintain good bilateral relations and offering his help in the face of the pandemic.
According to the SNI, Yo-jong would not have been the only person who had recently seen his powers expanded. Pak Pong-Ju, vice chairman of the State Affairs Commission, and newly appointed Prime Minister Kim Tok-hun have been tasked with leading North Korea's economic march, which is at a difficult time. At a meeting of the Party's Central Committee this week, Kim admitted that the country faced "unexpected and unavoidable challenges in various respects," which has been interpreted as a reference to international sanctions, the pandemic, and the torrential rains ravaging the country.