Stories
OYO's IPO Papers gives a foretaste of the Salaries of its Top Notch; Founder Ritesh Agarwal's salary climbed 8th fold in FY21 despite the massive jolt to the Hospitality Sector
Oyo Hotels and Homes have been creating quite a splash with its announcement to float an initial public offer (IPO) aiming to raise over Rs. 8430 crores; incidentally, it is the first hospitality company in India that has been seeking a market listing since 2019.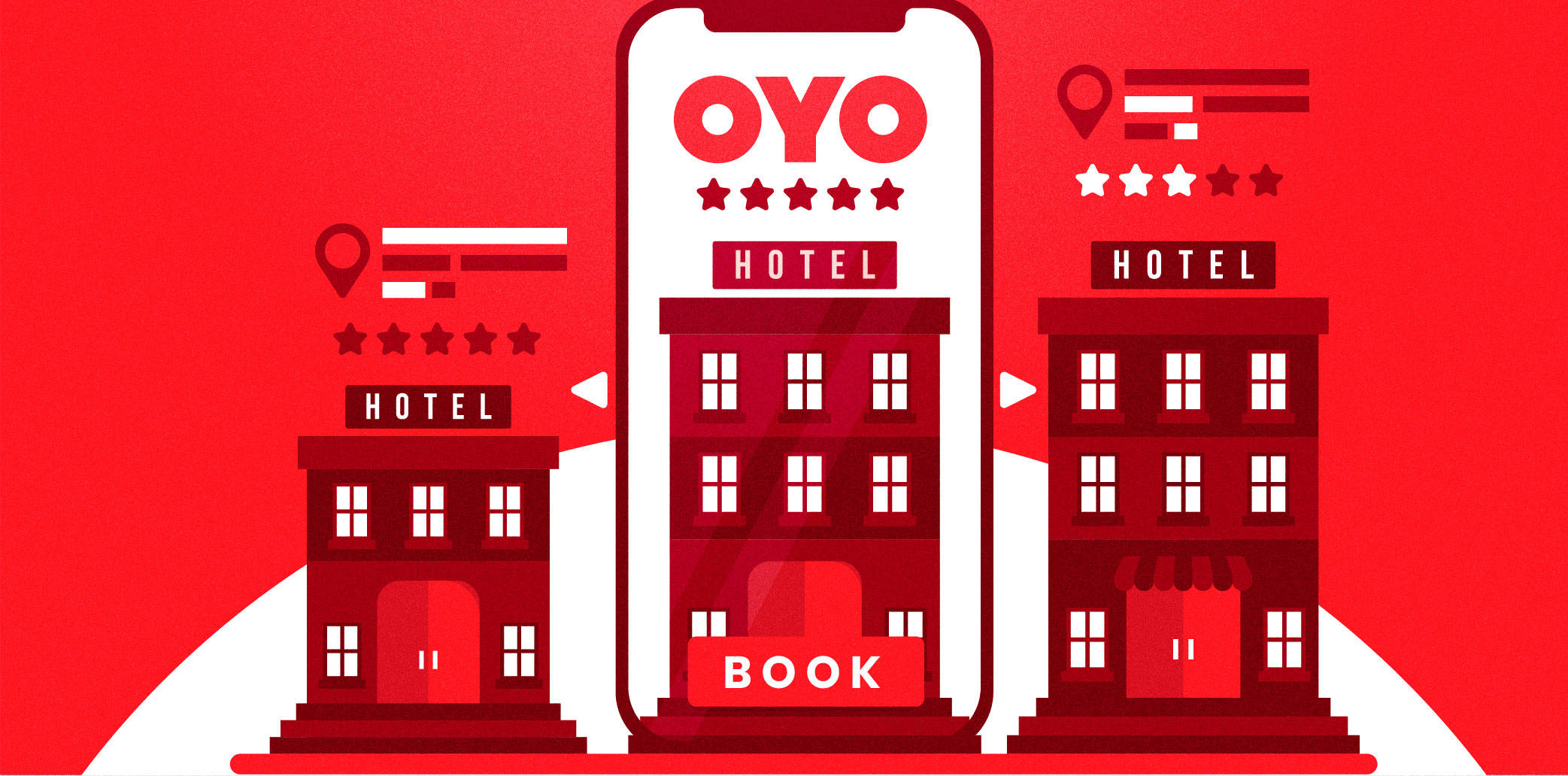 On Thursday, the Hotel – booking startup filed its draft papers with market regulator SEBI for $1,1 billion (Rs. 8,430 crores); the initial share sale comprises a fresh issue of equity shares aggregating up to Rs. 7000 crore and offer for sale to the tune of Rs. 1430 crore.
The year 2021 has turned out to be outstanding for OYO founder Ritesh Agarwal and other company top brass; this came to light as the Draft Redding Herring Prospectus filed by OYO on Friday revealed the salaries of the top executives of the company.
Ritesh Agarwal, the founder's salary, climbed an impressive 8th fold to Rs. 1.62 crore in the financial year 20 -21; his salary was Rs 21.5 lakh the previous year.
The above is an outstanding feat considering the Covid -19 had hit the service industry the hardest. In fact, the service industry has still not fully become operational even now, even though things seem to be getting better as markets slowly open up and travel is an option again.
The draft papers also mentioned its other top paid key managerial personnel; here is an introduction to the top brass of Oyo and a brief synopsis of how much they earned in one of the most brutal years – 2021.
Incidentally, as the pandemic began gaining momentum from 2020 and began taking a toll on the hospitality sector, in April 2020, the top management of the company announced that the entire executive team would be looking at voluntary pay cut starting at 25% and going up to 50%.
Founder and Chairperson – OYO, Ritesh Agarwal
As mentioned above his salary in 21 rose 8th fold from the previous year
FY 2021 – 1.6 crore
FY 2020 – 21 Lakh
FY 2019 – 69 Lakh
OYO was founded in 2012 by Ritesh Agarwal; he was appointed as the global chief executive officer (CEO) of OYO Singapore in 2019. This appointment entitled him to a gross remuneration of Rs. 1.06 crore.
However, from January 1, 2021, his annual salary was raised by an additional sum of Rs. 4.45 crores by OYO Singapore.
The above is in addition to other perks such as accommodation, domestic help, provision for a vehicle and others.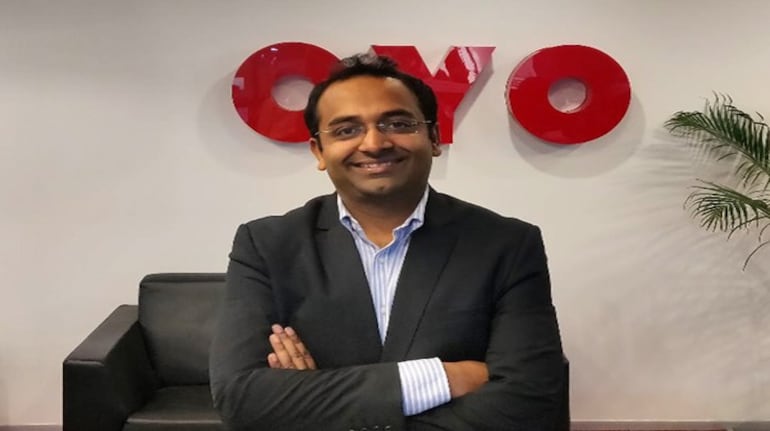 Chief Financial Officer – CFO, Abhishek Gupta
FY 2021 – 7.1 crore
FY 2020- 8.7 crore
FY 2019 – 2 crore
Abhishek Gupta had joined OYO in 2015, held with the responsibility of leading the long term financial strategy of the company while also steering the operational and short term financial execution. Before joining OYO, he was also the CFO for over two years at Philips India.
Besides being a CA and an MBA from the Indian School of Business, his educational credentials also include an Executive Management Program at Harvard University.
Chief Technology Officer – CTO, Ankit Mathuria
FY 2021 – 1.2 crore
Appointed in January this year, to efficiently diversify, expand and strengthen the global business platform of the company, Mathuria comes with in-depth technical knowledge in this field. His previous appointment spanning over seven years with Amazon in multiple businesses and one year term as CTO for SOUQ – an Amazon subsidiary in the Middle East and North Africa.
Global Chief Operating Officer and Chief Product Officer – Abhinav Sinha
FY – 2021 – 4.5 crore
Associated with OYO since 2014, his previous appointments include Boston Consulting Group and ITC Limited.
He oversees the company's business operations globally and ensures the company is focused on sustainable growth, buoyed by solid business economics.

General Counsel at OYO – Rakesh Kumar Prusti
FY – 2021 – 1.4 crore
He has been associated with OYO since 2018; his previous since was with Max Health Care as Director – Legal, Compliance and Regulatory Affairs.
HerHis career spans 22 years working in diverse sectors, which includes French retail Giant Carrefour.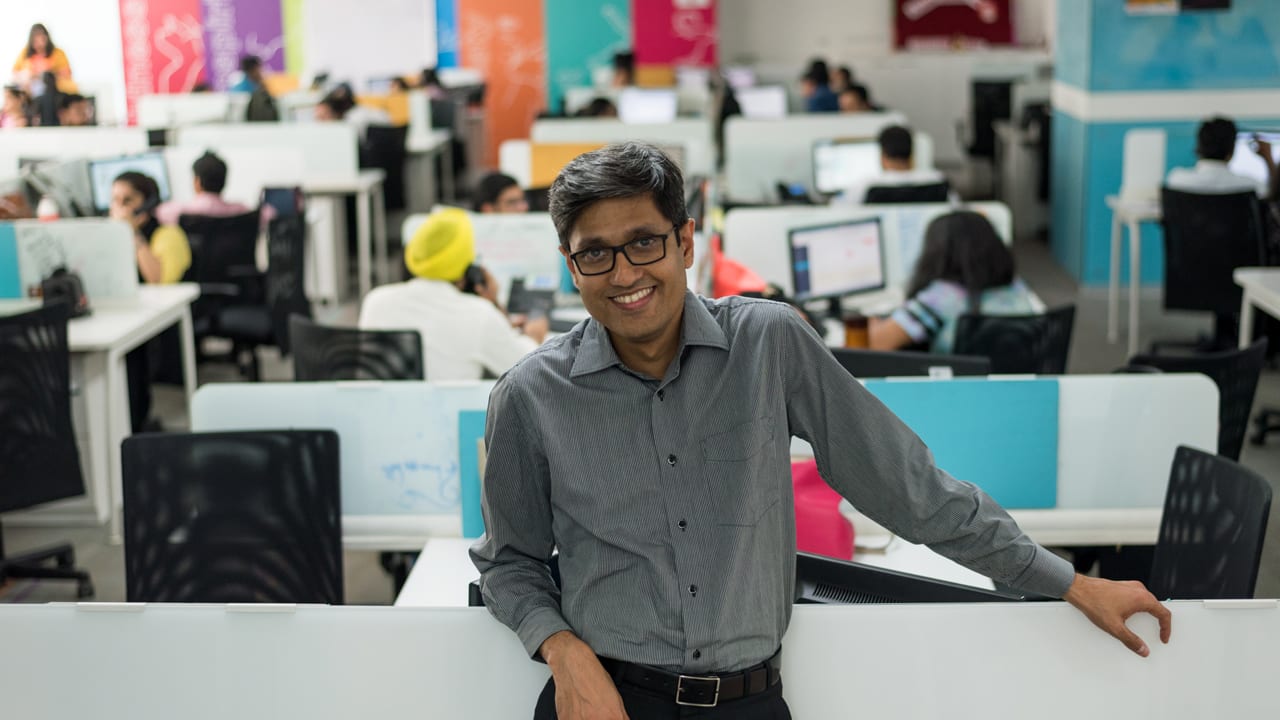 Chief Human Resource Officer – Dinesh Ramamurthi
FY 21 – 1.08 crore
Associated with the company since 2016, his previous terms have been with ITC Limited, Hewitt Associates, Bharti Airtel and Coca – Cola Limited.
While it has been challenging for the hospitality industry world over to stay afloat and thus incurred massive losses due to the Covid -19 pandemic, OYO did not have a different story either.
In the backdrop of the challenging times, Oyo employees were also asked to take pay cuts, as did the top management, and several of its lodgings in foreign destinations also went through the process of shutting.