2020 was an unpredictable year. Nobody knew what was happening and nothing could be judged as to what will happen. The borders of all the countries were closed, there was no movement, the economy became stagnant, schools and colleges were shut down, there was no customer for the businesses and the businesses began to close.
The same happened with India even, with many SMBs closing as they operated only on an offline basis. This period of uncertainty taught everyone a lesson that there is a need now for every business to have an online presence because it has been learned from the COVID 19 and the lockdown that online will be the new world. Only online businesses could work during such harsh times and are in the race for success. 
The year 2020 saw many Indian startups becoming a unicorn after getting huge funding from big investors who found these businesses worthy of being giving their funds to.
The first Indian startup to enter a unicorn club in the year 2020 was Pine Labs. it became a unicorn in January 2020, in a corporate round which was led by Mastercard, a New York-based with majors in financial services. The startup entered the unicorn club after it had a deal with Mastercard, and the details of the deal are not shared.  The amount funded here was undisclosed and after this round of funding, the value of the company was increased to USD 1.6 billion. 
The past funding of the company is as follows- 
March 2009- Seed Round where it raised USD 1 million
July 2017- Corporate Round where it raised USD 96.3 million
March 2018- Private Equity Round where it raised USD 22 million
May 2018-  Secondary Market Round where it raised USD 125 million
January 2020- Corporate Round where it raised an undisclosed amount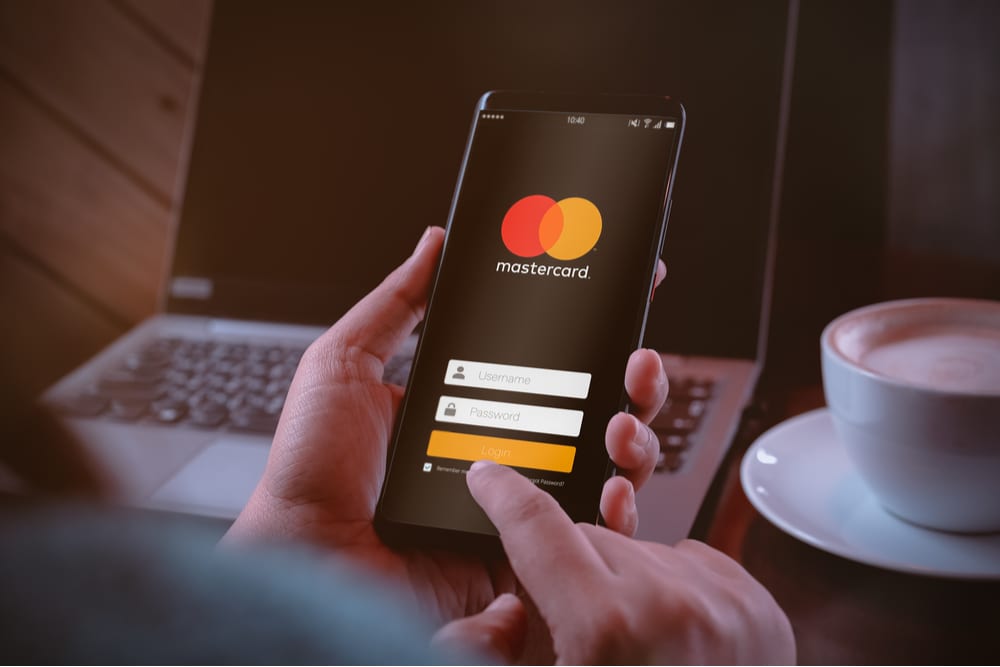 The other investors of the company include Sequoia India, Actics Capital, Temasek, PayPal, and Sofina.
About the company 
Founded in 1998 by Lokvir Kapoor, Pine Labs is an Indian merchant platform company that helps in providing financing and last-mile retail transaction technology. It also assists in making software for the point-of-sale machines. The subsidiaries of the company are Qwikcilver Solutions Pvt Ltd and Fave Asia Technologies Sdn.Bhd. 
With its headquarters in Noida, the startup helps in processing online and offline retail transactions. The deal with Mastercards is expected to provide a wide range of cards and real-time payment-based installment financing while checking out at stores and on the online medium. The startup is going to be benefitted from the global presence Mastercard has, and the American company is aiming to use Pine Labs to reach more local clients.
According to Pine Labs founder and chairman, Lokvir Kapoor, the deal with the Mastercard is going to benefit both companies for a very long time. The startup is planning to make the utilization of the global area Mastercard covers and use its world-class technological infrastructure to improve its growth and meet the needs of both Indian and global customers. 
The co-president for Asia- Pacific at Mastercard, Ari Sarker said that with technology development the manner of shopping is changing. And he hopes that while working with Pine Labs they can fulfill their aim of providing a solution to people to pay at their fingertips. The New York-based company is hoping to cover the South Asian market and then the rest of the world. 
Since 2019, the startup is working with over 100K merchants in 3700 cities and towns across India. Even GooglePay also partnered with Pine Labs to allow customers to make offline transactions on GooglePay using Pine Labs Unified Payments Interface (UPI) based digital payment product. 
The startup which is incorporated in Singapore claims to process USD 30 billion payments per year.  Pine Labs is an example for Indian startups on how to move ahead and make the best use of opportunities available.