In the quarter ended on March 31, 2021, PVR-Multiplex operator had been reported to have experienced a net loss of Rs 289.12 crore on Wednesday, as an impact of the pandemic.
In the last fiscal quarter, the company had reported having experienced a net loss of Rs 74.49. In a regulatory filing, PVR mentioned that their total income in the corresponding quarter last year was Rs 661.78 crore, however, now it has come down to Rs 236.26 crore.
PVR also said that the results for the quarter ending on March 31, 2020, and March 31, 2021, are not to be compared since the operations were majorly impacted by the lockdowns, social distancing requirements, content flow in a limited amount, staggered re-openings, and lower consumer confidence.
Even though the fiscal year 2020-21 was one of the toughest years for the industry, it was still able to manage through the challenges thrown by the covid-19 pandemic by focusing mainly on continuing to keep enough liquidity on the balance sheet, and reducing fixed costs.
PVR also said that the southern movie industry showed a strong recovery through new releases even though we saw that not a lot of Hollywood or Bollywood movies were released in the fourth quarter of the fiscal year 2021. Adding to this, PVR has also mentioned that with the shutdown of cinemas induced by the second wave of the coronavirus pandemic since April 2021, they have started taking appropriate measures to preserve liquidity and manage costs.
The chairman of PVR says that he believes the business will come back stronger this time as and when things start to normalize in India considering the mass vaccinations being rolled out.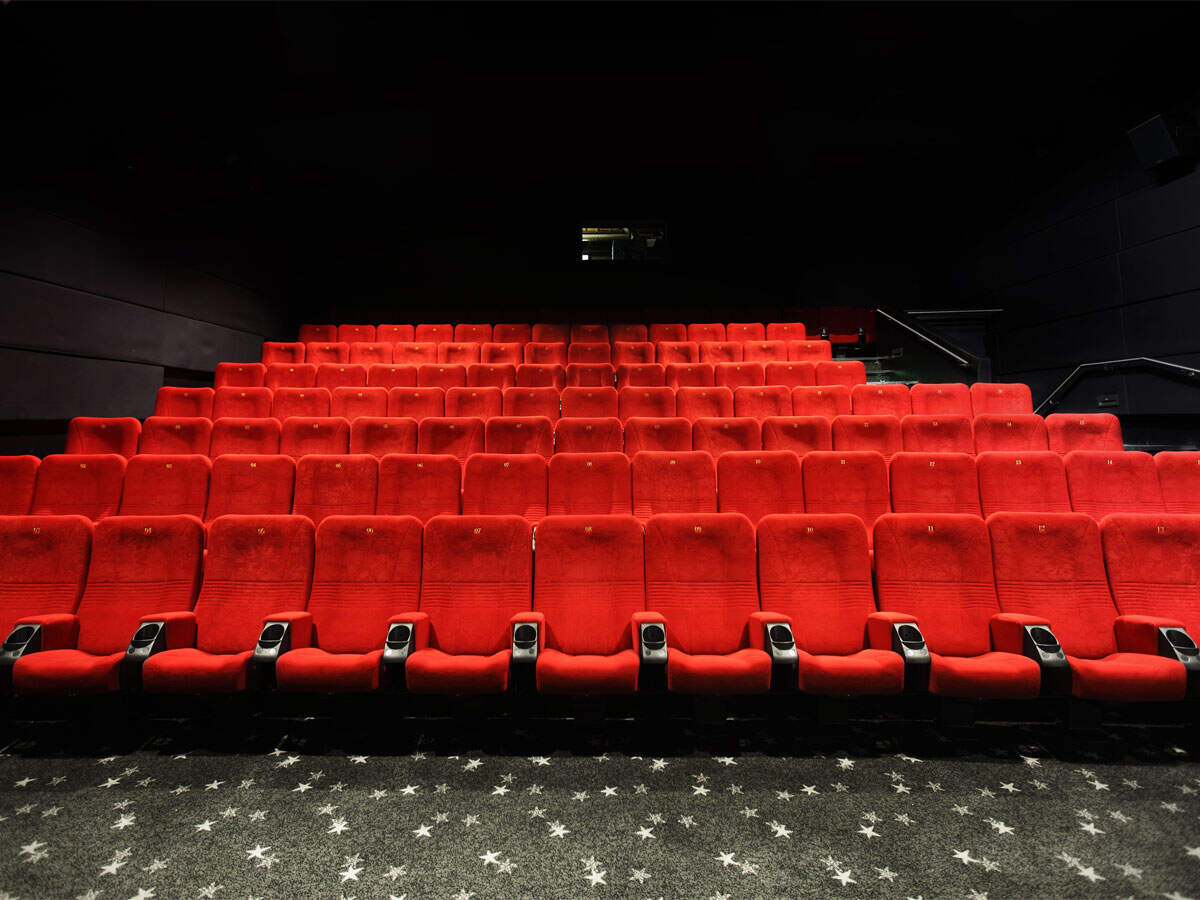 Impact of the pandemic on theatres
Covid-19 has had a huge impact on many industries and businesses and movie halls is one of the hardest hit which also includes India's largest multiplex chain that is PVR.
A CEO of a multiplex franchise said that it has been reported that multiplex chains have already lost about Rs 1,000 crore to Rs 1,500 crore. He says that they are unsure of what procedures or steps to take in the future. Even though OTT platforms are on the rise and the most chosen option for consumers, the CEO does not seem to agree on this. He says that going for a movie in a theatre is nowhere comparable to OTT platforms because going for a movie in theatres is like an outing, it is an experience.
When it comes to talking about employees, hundreds of employees have been severely impacted due to the pandemic in terms of unemployed as India faces another face of the coronavirus pandemic. It is reported that regular employees are do getting paid however, contractual employees like canteen workers, ushers and security guards have been majorly impacted.
When we talk about the year 2020, it was a year of challenges for the theatre owners and the industry as a whole, to an extent that some of the theatres were also converted into Amazon godowns. Hyderabad alone had five single-screen theatres including Amba and Sree Mayuri, Galaxy, Shanti, and Sri Rama shut permanently in November 2020, out of which four are being used as godowns by the e-commerce platform Amazon, as pointed out by Komal Nahta, who is a film trade analyst.
The same was the case with cinemas in other states as well, specifically single-screens were also finding it difficult to thrive. As of December 2020, only two films had been reported having been released in theatres that include a film called Suraj Pe Mangal Bhari starring Diljit Dosanjh and Indoo Ki Jawaani starring Kiara Advani.
As of December 2020, more than 2000 single screens were seen to have remained shut and about 25 to 30 percent of single screens were expected to shut down permanently, as said by the Vice President of Elara Capital, Karan Taurani.
With 1000 to 1500 screens being shut down permanently last year, the overall screen count of India had come down to about 8,000. Now if we look at the EY report of the year 2020, we had about 6,327 single-screens and 3,200 multiplexes in the country.
Taurani points out that this drop in the screen numbers is the sharpest and concerning since the number has always ranged from 200-250 in the past five to seven years, he says that this matter becomes concerning because shutting down a screen is comparatively easier than opening up a screen considering the licensing challenges we face regularly.
He also says that multiplexes usually add 250 to 300 screens every year and that the number of screens shutting down is about 200, so the net addition becomes 100 each year. However, last year things were different since the expansion of PVR multiplexes had taken a back seat.