Stories
Tinder's first female CEO steps down after less than a year
Tinder's first female CEO steps down after less than a year
The company's newest CEO was in the job for less than a year before she stepped down, marking the second high-profile departure of women in recent months.
According to his letter to shareholders on Tuesday, Match Group's newly appointed CEO Bernard Kim outlined his "observations" from 62 days as CEO.
Tinder has failed to attract new users and get people to spend money in recent quarters despite adding a variety of features to its app. Kim wrote, "We want to inspire our brands to optimize everything they do, build the best teams internally and deliver the finest services externally.". Some of the new features include integration with Spotify and "Blind Date," which pairs users according to their interests before revealing their faces.
On Wednesday, Match Group's stock fell 20% as a result of the letter accompanying its quarterly earnings report. It hasn't seen the same kind of surge in engagement since Covid vaccines became widely available in the second half of 2021, according to Match Group, which owns Tinder, Hinge, OkCupid, and Match.com.
Despite reporting revenue of $795 million, Match Group fell short of its forecast of between $800 million and $810 million, although revenue was up 12% from last quarter. Our company margins were negatively impacted by Tinder's lower-than-expected revenue contribution, Match Group's chief financial officer said on a conference call Wednesday.
As the company's most active user portfolio, Tinder attracts some of the company's youngest users, making up a significant portion of the portfolio's active users. As Match Group noted last quarter, Tinder has consistently shown growth in its user base, thanks to its constant search for new and innovative ways to grow.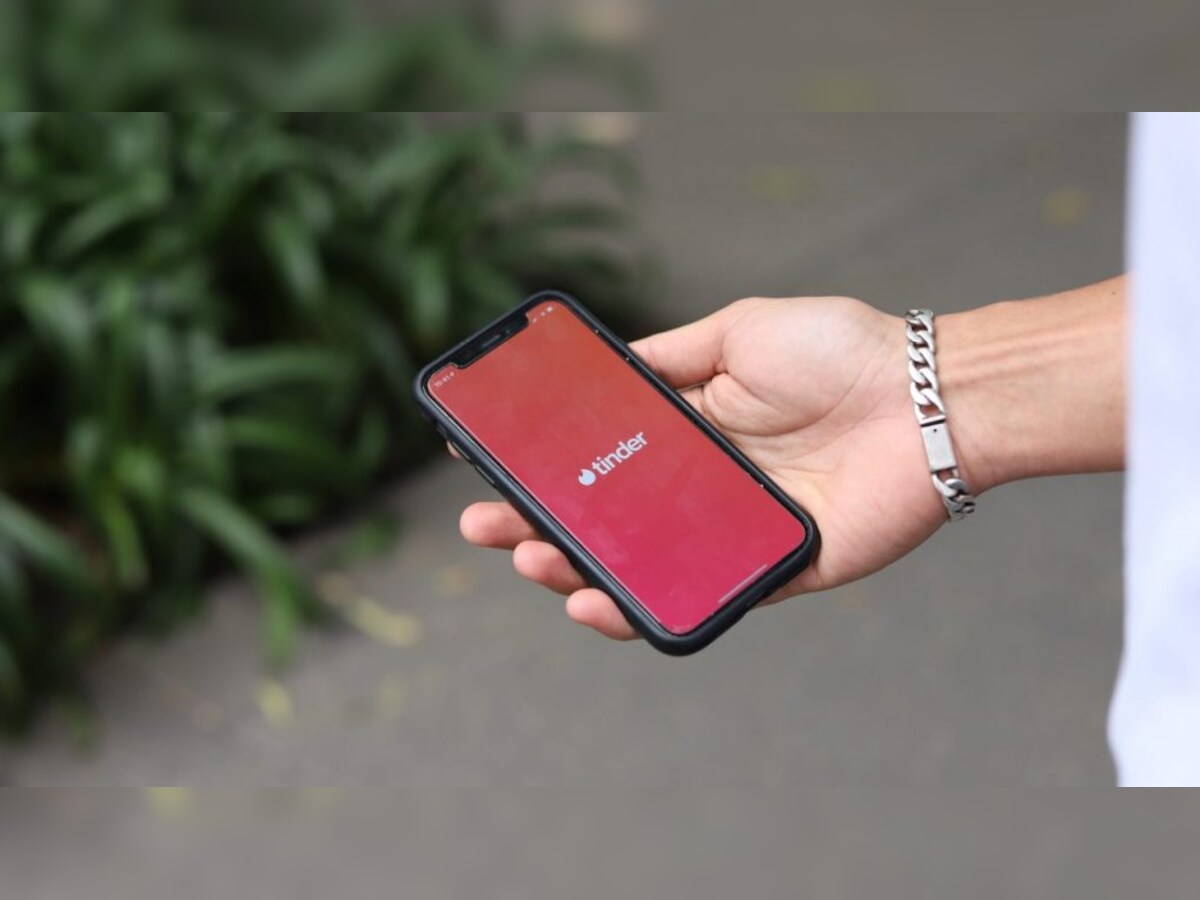 However, not all have been practical. In addition to changing CEOs twice since the pandemic began, the company has also unleashed many new products and features. Kim hopes that his ship will be righted now. Tinder Coins, the virtual currency announced last year, had "mixed results" in testing, he noted in the letter. To improve Tinder's revenue, we have reexamined that initiative," he wrote.
After roughly one year on the job, Nyborg took over as CEO from Jim Lanzone, who had been on the job for roughly a year. It was Nyborg's first time as CEO of the world's top dating app in Match Group's 10 years of operations.
"Relentlessly focused on accelerating growth and developing experiences that meet women's needs," was what Match Group's then-CEO Shar Dubey praised Nyborg for in a press release at the time. Nyborg had been working with Tinder's European business since 2020.
Following Dubey's departure in May, Kim took over as president of Zynga, a video game developer. Meanwhile, Kim announced that the search for a new Tinder CEO is in full swing. He also announced the hiring of a team of executives whom he will oversee daily operations ("all people I know from Match Group or have been extremely successful within it"). As part of its commitment to providing better service to women, the company remains focused on previously announced initiatives.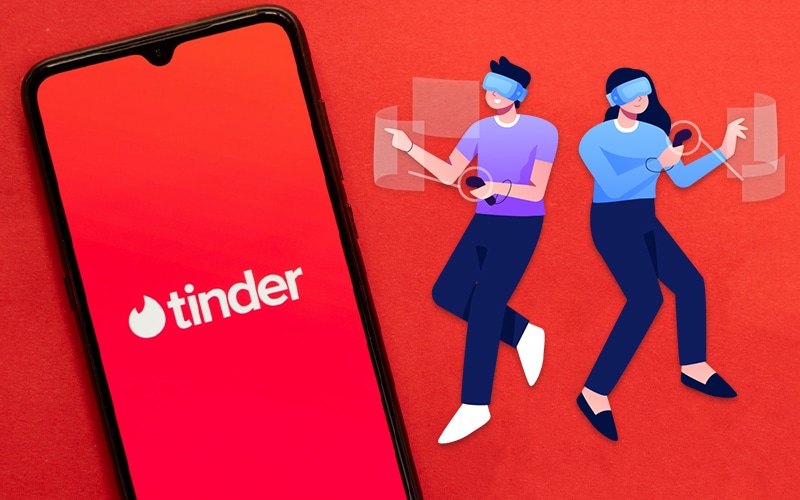 After Tinder posted disappointing results in its second quarter, CEO Renate Nyborg resigned.
Similarly, Tinder's parent company, Match Group, announced it would no longer fund virtual currencies or metaverse-based dating.
Match Group CEO Bernard Kim requested that the Hyperconnect team iterate but not invest heavily in metaverse at this time given the uncertainty about its final contours and what will or will not work.
Despite its typical monetization success, Kim admitted the dating app has not achieved its typical success in the past few quarters in a shareholder letter.
A new management team and structure were announced along with Nyborg's departure.
The Tinder organization will be managed by a new team of executives while we search for a permanent CEO. They will ensure that the organization is well coordinated, delivering great new features at a higher pace, and delivering on Tinder's promise.
To identify growth drivers and product roadmaps for Tinder, Kim has asked Amarnath Thombre, CEO of Match Group Americas, for guidance.
According to the Match Group CEO, Thombre brings more than 15 years of experience to Match Group. His key contributions have included Tinder's significant monetization successes, such as the Gold subscription and Boost features, and more recently overseeing the phenomenal success of Hinge.