Stories
Vaccine Shortage In Karnataka, Health Minister Urges People Between 18-44 Years To Avoid Going To The Vaccination Centers
The vaccine crisis
The vaccination shortage in the country has caused a lot of inconvenience for many people. As people are dying due to the lack of medical supplies, vaccines remain the only choice for them to prevent the attack of the deadly virus.
But the crunch of vaccines across various states for 18-44 age groups has left many people confused and frustrated. Delhi, Bihar, Jharkhand, Mumbai, Karnataka are some of the states that are facing vaccine shortages. On one the one hand, people are dying due to the shortage of oxygen, on the other hand, people will become more susceptible due to lack of vaccination. The registration process for vaccination of the 18–44-year age group started on April 28, but the state governments announced the shortage of vaccines just a day before the vaccination drive.
No vaccination for people between 18-44 year from May 1, avoid going to vaccination center: Karnataka CM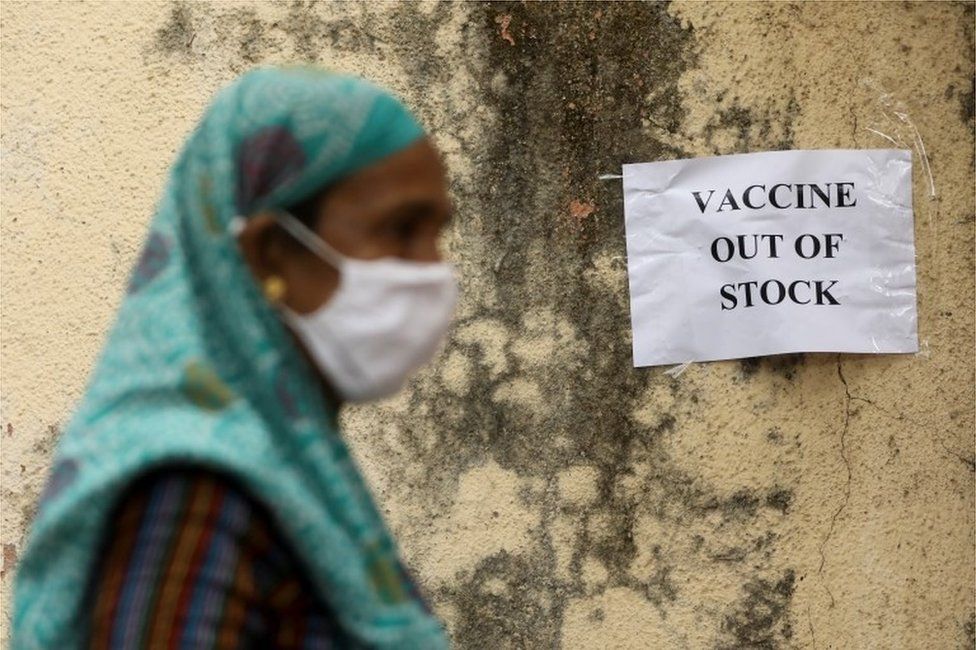 Dr. K Sudhakar, Health minister of Karnataka has urged the people between 18-44 years old to not go to vaccination centers due to the ongoing vaccination shortage across the state. He further assured the citizens that nearly 1 crore vaccine orders have already been placed and they will be delivered as soon as possible. Since the Serum Institute of India has not prepared 1 crore vaccine dosages until now, they have assured that soon its delivery will be done.
"We urge people, especially those between the ages of 18-44, to stop going to hospitals thinking that you will be vaccinated tomorrow," he announced. He also assured the government that it would bring people closer after confirmation that it had received the vaccine from the Serum Institute. The announcement came a day after the opposition claimed that the Karnataka government had failed to achieve its goal of vaccinating people over the age of 45.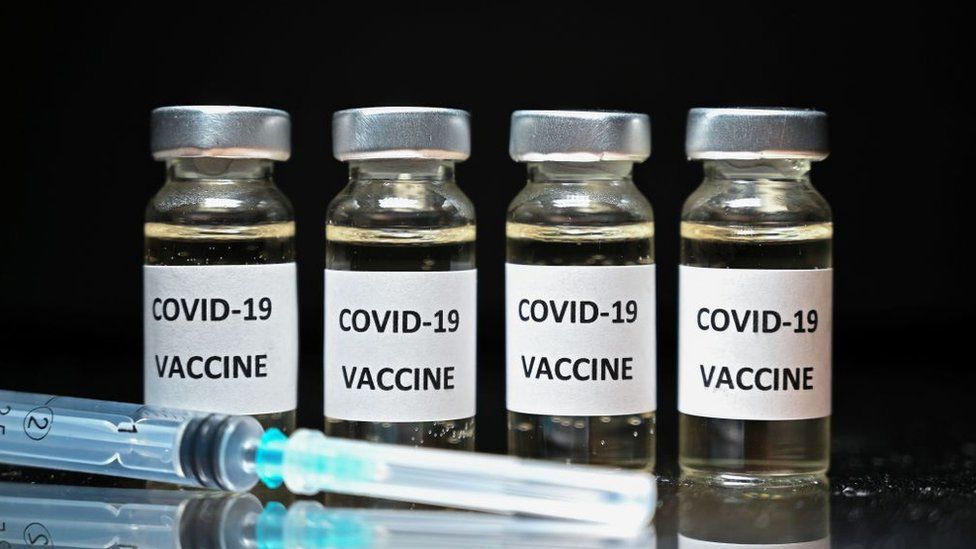 People above 45 years not fully vaccinated yet, former Chief Minister and Congress leader Siddaramaiah
Former CM of Karnataka Siddaramaiah informed yesterday that Karnataka's goal of vaccinating people above the age of 45 years has not been completed yet. The crunch for vaccines has become more intense since the previous age group has not been fully vaccinated yet, and the introduction of a new age group in the vaccination drive will burden the health care system. He further informed that the Karnataka government has to spend nearly Rs. 2,000 crores to buy the vaccines from the private firm.
"The government is making plans to ensure speedy and well-organized vaccination drive for the people above the age of 18 from May 1. He informed the citizens to stop panicking and the vaccination drive might set off by the third or fourth week of May.