Trends
Adani's Acquisition Can Push the Food Industry?
Adani's Acquisition Can Push the Food Industry?
Shortly after Reliance Industries Ltd. announced its plans to start a consumer goods company, Asia's richest man, Gautam Adani, is going to increase his efforts to expand the food activities within his empire. His kitchenware business, Adani Wilmar Ltd., is looking for acquisition possibilities both domestically and abroad.
As the Indian food industry has great potential for growth shortly, Adani is taking a wise step in acquisition as it can expand the food industry surely. Besides, The Adani Group has been on a run recently, buying 32 companies for approximately $17 billion, several outsides of its core coal and infrastructure-related businesses.
According to Angshu Mallick, CEO and Managing Director of Adani Wilmar, "We are looking at buying manufacturers in staple food and distribution corporations to improve our shopper products offering and attainment." "We anticipate completing a few purchases by March."
According to Mallick, the company set aside 5 billion rupees ($62.9 million) from its initial public offering for purchases. Additional financing will come from internal accruals and the planned 30-billion-rupee capital expenditure for the following year beginning in April, he said. Since its $486 million launch in February, the shares of the food company have more than tripled in value.
Since the company's $486 million launch in February, the share price of the food company has more than tripled. Since February, Adani Wilmar has reached two significant milestones. Chart According to the UN's Food and Agriculture Organization, the food production business in India is estimated to be worth $400 billion. Conglomerates like the Adani Group and Reliance Industries, owned by billionaire Mukesh Ambani, are competing for a piece of this market.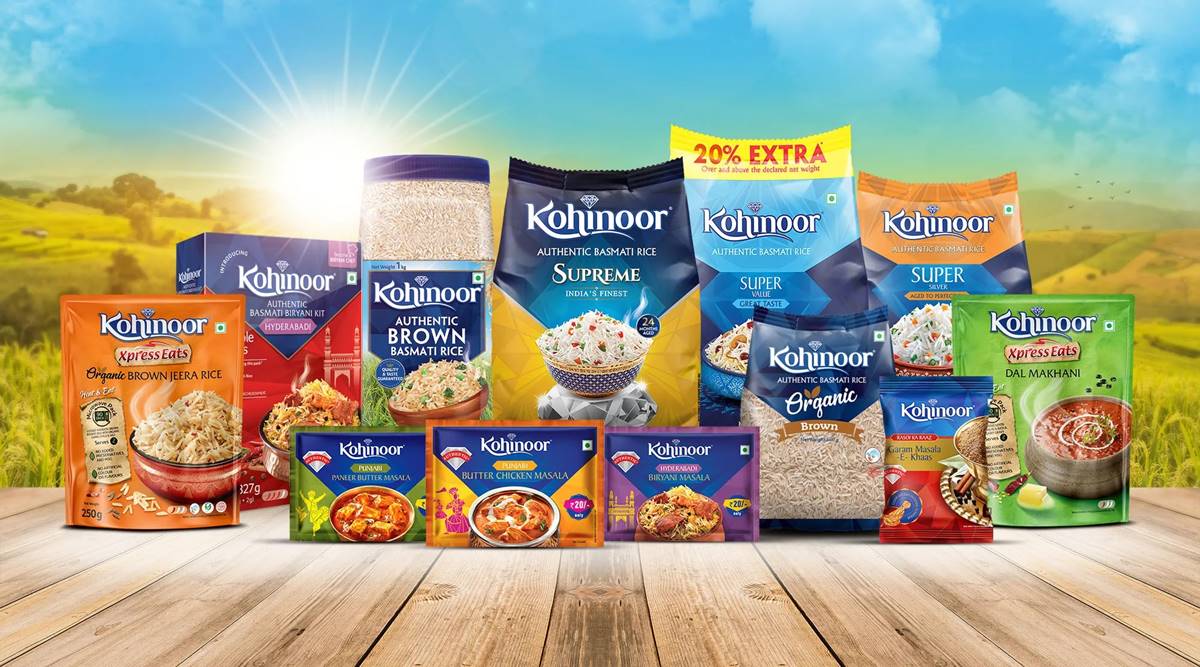 Recently, Adani Wilmar purchased several brands, including the Kohinoor culinary line from McCormick Switzerland for an unknown sum. Adani Wilmar now has exclusive rights to Kohinoor's basmati rice as well as its ready-to-cook, ready-to-eat curries and dinners in India as a result of the acquisition.
In August, Reliance Retail Ltd., a Reliance Industries company, announced its entry into the fast-moving consumer goods, or FMCG, an industry to create and supplies high-quality items at competitive costs. Mallick said, adding that his company is experiencing a 50% increase in e-commerce distribution through Amazon and Flipkart, "Companies have to give quality of products, value for money, and robust distribution networks going forward."
In addition, one of the biggest edible oil and food product firms in India, Adani Wilmar Limited, a joint venture with Wilmar International Ltd (Singapore) and Adani Enterprises Ltd, contributes to a healthy society. The company's portfolio includes its leading cooking oil brand, "Fortune," which provides the widest range of oils, including soy, rice bran, groundnut, mustard, cottonseed, and useful oils.
Numerous notable honors, including the Reader's Digest Trusted Brand Award, the Superbrands Award, and the Frost & Sullivan India F&B Innovative Product of the Year Award has been given to Fortune Oil. Other items include ready-to-eat superfood khichdi, basmati rice, lentils, soy chunks, besan, wheat flour, and sugar.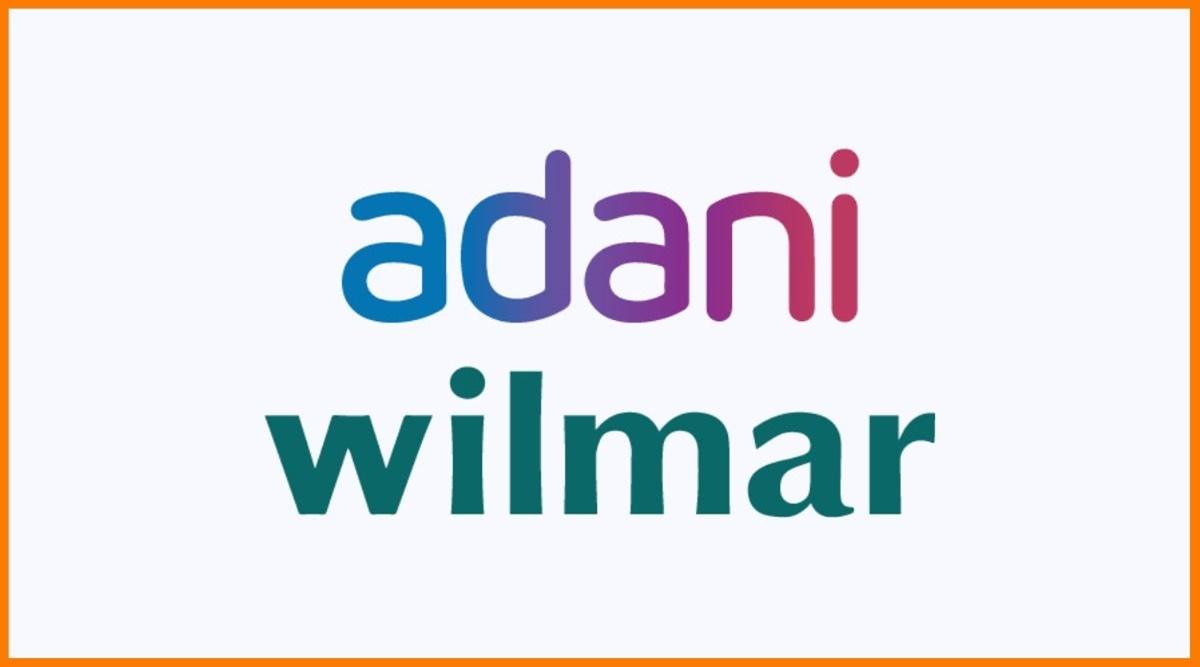 Adani Wilmar promises to work "for a healthy expanding India" and to bring more healthy goods to market.
Having received 6.9 out of 10 ratings, Adani Wilmar is ranked second in the Product Profile. According to estimates, the company's healthy products—those with a Health Star Rating (HSR) of 3.5 or higher—made about 50% of its 2018 sales. This outcome is based on the evaluation of 12 Edible Oils items, which account for the great majority of the company's sales in India.
The company voluntarily added vitamins A and D to several of its edible oil products in compliance with the Food Safety and Standards (Fortification of Foods) Regulation of the Food Safety and Standards Authority of India (FSSAI). To aid in the management of cholesterol and blood sugar levels, the business has also created edible oil products targeted at particular target markets.
Adani Wilmar pledges to fight hunger and anemia in India through its corporate social responsibility project, SuPoshan, by strengthening the nutritional status and nutrition literacy of children, teenage girls, and women of reproductive age in various parts of the nation.
There is a lot of room for Adani Wilmar to expand public disclosure of business commitments, policies, and practices in India regarding nutrition to give a more clear idea to the people.
The potential of the food industry in India
The Indian food sector is expected to expand quickly and increase its annual contribution to the global food trade. The food business in India has developed into a high-growth and high-profit industry as a result of its huge potential for value addition, notably within the food processing industry.
With the development of online meal delivery services like Zomato, Swiggy, etc., the Indian food ordering industry has undergone a significant upheaval. Because of its high potential and extensive client base, the food processing business is more appealing to investors. Demands will always be high because food is a basic necessity. The government is actively pushing the food processing industry, in which several large corporations are already actively engaged. Such sectors are expanding as a result of numerous factors.
India is the biggest nation in the world in terms of food supply, demand, production, and processing. India's food market is ranked fifth in production, consumption, and export while accounting for 70% of global sales and placing sixth overall. India exports 6% of its industrial investment and 13% of its total manufacturing output.
India's Gross Value Addition is accounted for by manufacturing and agriculture, respectively, at 8.80% and 8.39%. The Indian food sector is expected to produce $535 billion in US dollars by 2025, with a CAGR of 11%. The growth of health-conscious customers and retail demand will be the driving forces behind the food processing industry.
edited and proofread by nikita sharma