Trends
AirAsia India and Vistara may be consolidated under Air India by Tatas
AirAsia India and Vistara may be consolidated under Air India by Tatas
According to reports, the Tata group is considering alternatives to combine AirAsia India and Vistara under Air India to create operational synergies between the three airlines.
According to reports, R.S. Sandhu, Air India's director of operations, has assembled a team.
The panel, which would examine the synergy between Air India Express and AirAsia India as well as between Air India and Vistara and how to effectuate the merger, was established by Campbell Wilson, CEO and MD of Air India. The team has been asked to report their approach within a year, the insider added.
It is thought that the goal of the plan is to merge AirAsia India into Air India Express over a year, with the ultimate goal of uniting all of the group's airline operations under the Air India brand by 2024.
Tata Sons did not respond to a request for remarks sent through email.
In January of this year, the government gave the Tata Group back control of Air India and its low-cost foreign division, Air India Express.
AirAsia India, a local low-cost airline that began operations in June 2014, is owned by the group with a majority interest of 83.67%, with AirAsia Malaysia holding a balance of 16.33%. The company is aiming to acquire the AirAsia Group's remaining stock in AirAsia India.
Low-cost carrier SpiceJet was told by the DGCA to keep operating at 50% capacity till October 29. It stated that the limitations had been increased out of "abundant care."
Due to several mishaps involving SpiceJet's flights, the Directorate General of Civil Aviation (DGCA) had on July 27 ordered the airline to run no more than 50% of its flights that were authorized in the summer schedule for eight weeks.
According to the evaluation, there has been a noticeable decrease in the number of safety occurrences. The DGCA stated in its ruling that the limits outlined in the order dated July 27 will remain in effect until the conclusion of the summer schedule (which ends October 29) because of an abundance of caution. Before a capacity increase of more than 50% was allowed, the airline had to "show that it has the technical help and financial means to safely execute such extra capacity," according to the instruction.
Here's how to take advantage of AirAsia's 50 lakh FREE tickets offered till September 25 to celebrate its return.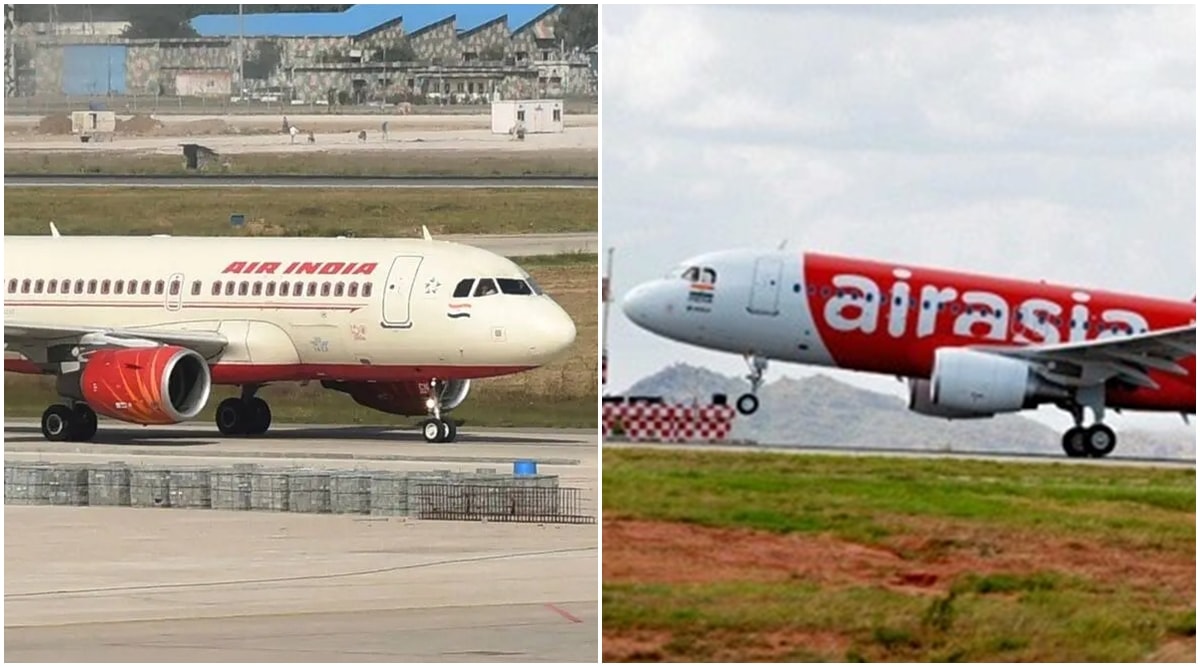 AirAsia is now offering a sale of 5 million free seats on well-travelled local and international routes. Here's how to take advantage of AirAsia's 50 lakh FREE tickets offered till September 25 to celebrate its return.
To commemorate its return, AirAsia is giving out 5 million free seats, which went on sale yesterday. Customers have till September 25 to purchase tickets with discounts. The incentives, according to the article, are good for travel between January 1 and October 28, 2023.
"We would like to express our gratitude to our devoted customers who have supported us through thick and thin with the largest-ever FREE Seats* campaign. In addition to resuming several of our well-liked routes, we're also launching fresh and intriguing ones for more variety and value "According to Karen Chan, AirAsia's group chief commercial officer, as stated by Mint.
Added Chan, "With all of that, we encourage everyone to take advantage of our Big sale and promise to always make air travel accessible to everyone. This extra special deal was also put together to honour our 21st birthday and the progressive reopening of borders globally. As always, we urge value seekers to book right away because we predict that the best offers will sell out rapidly.
Thailand, Cambodia, and Vietnam are just a few of the ASEAN countries where travellers are welcome to take advantage of the promotion. Two months ago, consumers could fly for free with AirAsia.
To Create a World-Class Global Airline, Air India and Vistara Will Merge. What We Know, So Far
In India, Air India and AirAsia collectively own a 13% market share. AirAsia India and Air India Express will be combined, as the group has long intended.
There is talk in the aviation sector about a possible merger between Air India, controlled by Tata, and Vistara, a joint venture between Tata Sons and Singapore Airlines, as part of Air India's ambitious ambition to increase its market share significantly to at least 30% in the domestic market.
On September 15, Air India unveiled its comprehensive transformation plan to reclaim its position as a premier global airline. It declared that over the next five years, it will aim to increase its market share in the local market to at least 30% while striving to significantly increase its international routes from its existing market share. The strategy aims to place Air India on a road to consistent development, financial success, and market dominance.
In August, Air India carried 8.61 lakh passengers while recording an 8.5% market share. On the other hand, during the most recent two months of July (10.4%) and August, Vistara kept its second-place market share position (9.7 per cent). In addition, Air India announced the introduction of 25 narrowbodies and five widebody aircraft as part of its fleet growth strategy. The airline has also expressed interest in bringing its grounded aircraft back into operation.
On the other hand, Vistara now operates 55 aircraft, and 60 will be added in the following months. Due to increased capacity at Frankfurt and Paris, Vistara will increase its European flight capacity beginning at the end of October.
When questioned about the likelihood of a merger, an insider in the business stated that there had been rumours about the merger, especially following Air India's announcement of the transformation plan. Only in the upcoming months will this be made clear. The rumours of a merger with Vistara are sufficiently supported by Air India's aspirations, which are to have a 30% market share from its present market share of 8.5%, he added.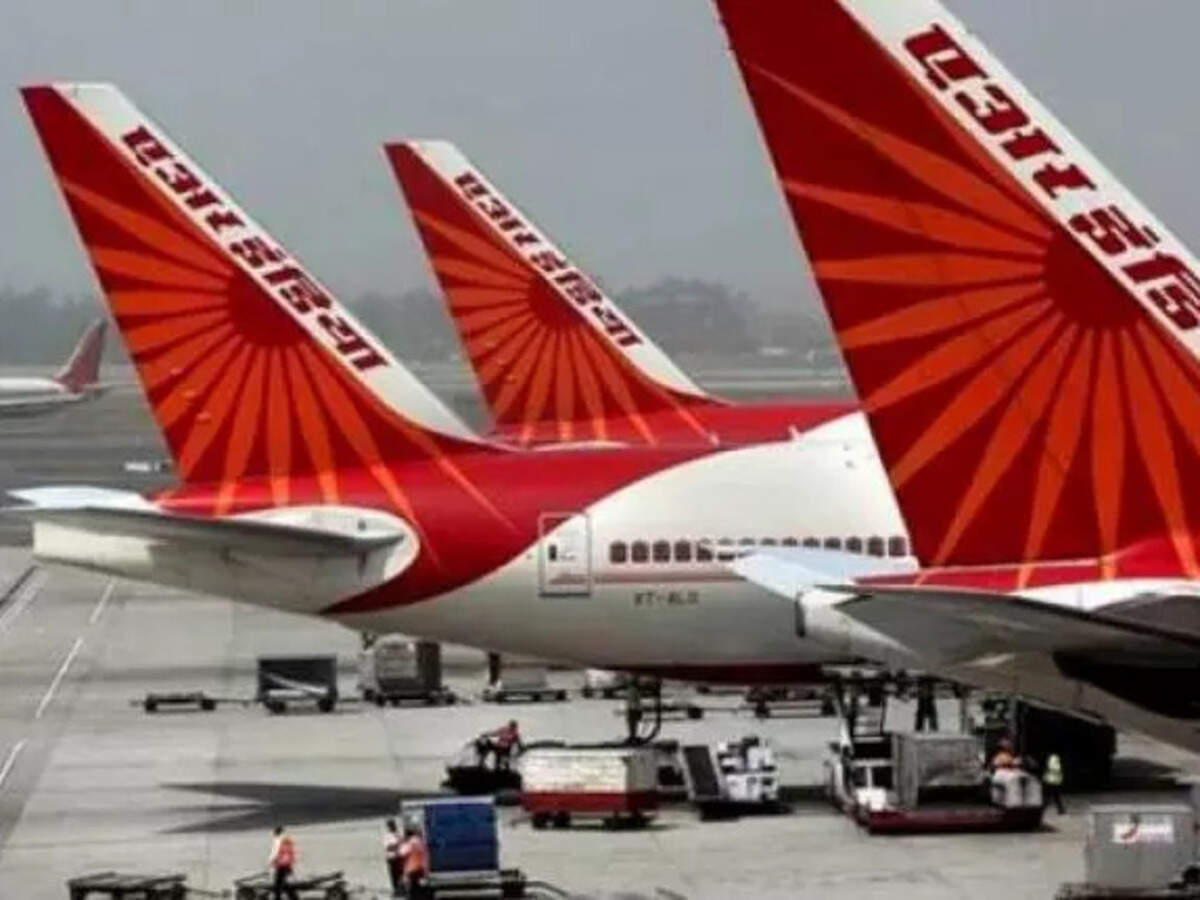 Both airlines declined to comment on the likelihood of a merger when approached.
In addition, the Competition Commission of India authorized Air India's proposal to buy the full 83.67% ownership in Air Asia India owned by the Tata group. The group's aspirations to combine the two airlines are strengthened by the clearance. Four airlines are now run by the Tata Group: Air India, Air India Express, AirAsia India, and Vistara. Both Air India and Vistara fly domestically and internationally. The Air India Express only flies on international routes, whereas AirAsia only travels on local lines.
In India, Air India and AirAsia together account for 13% of the market. The merger of AirAsia India and Air India Express was originally planned by the group.
Air India has grown to become an important worldwide airline, with a network that now includes the United States, Canada, the United Kingdom, Europe, the Far East, South East Asia, Australia, and the Gulf. Ladakh, the Andaman and Nicobar Islands, and inhospitable regions of India's North-East are just a few of the locations the airline serves.
To address the need for economical services on short and medium-range routes — linking smaller towns directly to the Gulf and South East Asia areas — Air India Express, India's first international low-cost airline, was established in 2005. Air India and Air India Express were once again purchased by the Tata group in January 2022 after 69 years as a government-owned companies. After the acquisition, time-bound transformation goals have been established, and many steps have been made to help Air India restore its position as a premier airline.