Trends
Ashneer Grover is all set to launch his new startup in the B2C space with the plan of collecting talented staff, already 7 employees are hired.
Ashneer Grover is all set to launch his new startup in the B2C space with the plan of collecting talented staff, already 7 employees are hired.
Ashneer Grover moved on after an ugly exit from BharatPe, the finance business he co-founded with Shashvat Nakrani. Together with his wife Madhuri Jain, the Shark Tank India season 1 judge established Third Unicorn as a new startup.
Aseem Ghavri, who has partnered with the Grovers for the initiative and will serve as its CEO, informed FE that Third Unicorn, which will be launched by former BharatPe co-founder Ashneer Grover and his wife Madhuri Jain, will operate in the B2C market.
According to Ghavri, the enterprise will officially begin at the end of February or in the first part of March.
Grover, who launched the firm on his 40th birthday in June of last year, provided a sneak preview of the new business in a LinkedIn post.
He stated that his new business is just "Desi," a capital for self-learning, and it is accepting new hires. Additionally, he is advising potential investors to get in touch with him directly if they are interested in funding his new business.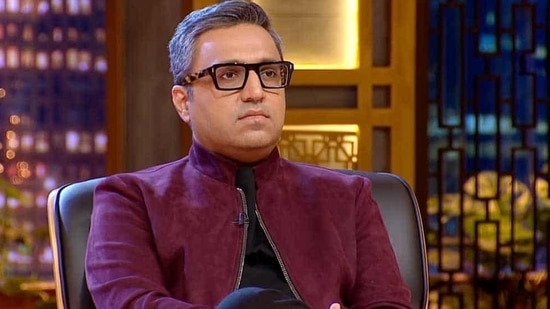 In addition, the former Shark Tank judge urged investors to contribute money if they were interested in the fresh company concept. He emphasized further that the business is solely interested in Indian-based investors, and he urged venture capitalists to keep their distance. "VCs-SheCs, kindly keep out of here. We only invest in Desi/Earned Money " he added.
The founder stated that Third Unicorn will not have a "BOARD-SHOARD" and urged venture capitalists (VCs) to refrain from investing in the firm. The business, he claimed, is for individuals who wish to construct "BIG-SHIG."
Ghavri stated, I can tell you it's going to be a B2C startup, even if we're not currently revealing the sector, we're going to be active in this sector. Seven people have already been hired, but Third Unicorn will have a flat hierarchy with no designations or titles. Like WhatsApp had in its early years, he continued.
He added that each employee will be required to wear multiple hats and exhibit proficiency in a variety of areas rather than just one. At Third Unicorn, we want everyone to have a voice. A techie may go out and conduct marketing if necessary, and vice versa. People ought to be open to difficulties, he remarked.
To encourage employees to work longer, the organization intends to hire a maximum of 50 people overall.
The 40-year-old businessman, Ashneer Grover has promised to give each employee a Mercedes if they stay with the company for five years.
Besides, he himself has a craze for cars. From a green Porsche to a Mercedes Maybach, Grover has a beautiful automotive collection in his garage.
Grover recently made headlines after he claimed to have purchased cricketer MS Dhoni's Mercedes-Benz GLS vehicle. Grover trusted the used car dealer's claim that the vehicle belonged to Dhoni because of the VIP registration number from Jharkhand. According to Grover, the cricketer is the sole celebrity in Jharkhand. Grover justifies choosing a used car at half the original cost over a new one because he believes that premium vehicles lose value quickly.
Ashneer is using his unique strategies to hire top talents in Third Unicorn.
The fintech startup, Third Unicorn seeks to completely alter how small businesses obtain credit and loans. The business is headquartered in India and has already assembled a potent team of seasoned experts from the banking and financial services industries.
Grover, who is renowned for his creative thinking and capacity to draw in top talent, is enticing potential employees to join Third Unicorn using a variety of original ways.
Offering a special equity program that allows employees to participate in the company's success is one of the important strategies. The offer he gave to gift a Mercedes to any employee who has worked for his new business for 5 years is a huge deal.
This is a very smart and bold move to attract talented human resources who are willing to work for the company.
Offering a flexible work environment is another strategy Grover is applying to entice top personnel. With the help of Third Unicorn, staff members may balance their personal and professional lives by working from home.
Ashneer Grover thinks many people are not comfortable working in a traditional office style so the flexible work environment can get the best out of the human resource that can be beneficial for both the employees and the company.
Grover's strategy appears to be effective because Third Unicorn has already recruited seasoned experts from the banking and financial services industries. Potential investors are showing interest in the company because they want to be a part of something groundbreaking.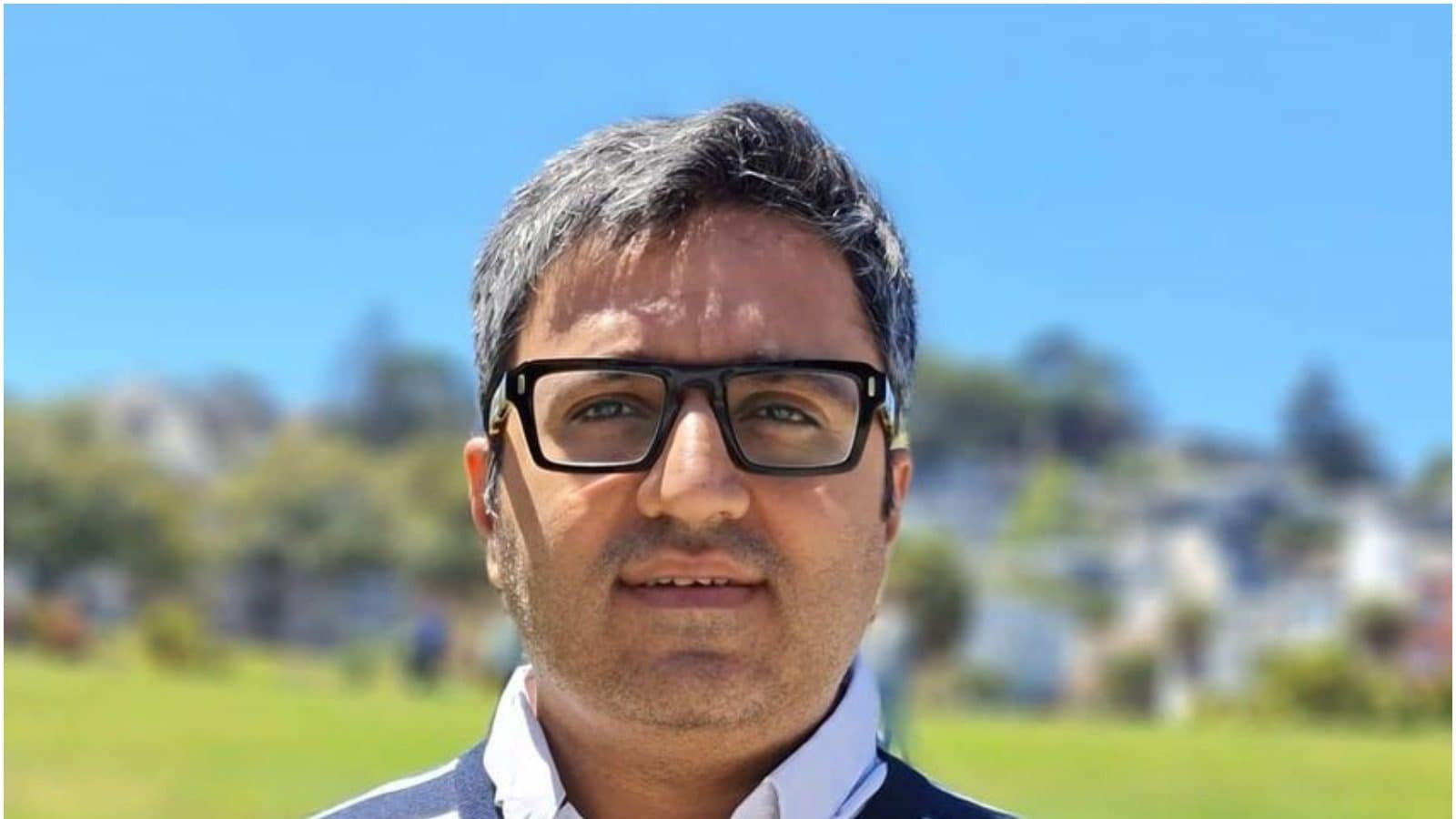 Ashneer Grover, one of the investors in the first season of the corporate reality series Shark Tank India, decided not to return for the second season due to his legal altercation with BharatPe investors and top authorities.
The co-founder and CEO of Sequoia and Ribbit-backed BharatPe, and his wife Madhuri Jain Grover, who served as the company's former director of controls, were asked to resign from their positions last year due to failures and misconduct in corporate governance.
He recently came under fire from the BharatPe business for allegedly pursuing multiple lawsuits that were "vicious and nasty." He, his wife, Madhuri Jain Grover's brother-in-law, her father, and her brother were all defendants in the lawsuit.
Grover and his family are defending themselves in court against the allegations made by BharatPe. In addition, the Delhi High Court had urged Grover to "keep decorum" online in response to the derogatory comments about the BharatPe board.
The warnings, however, don't seem to be affecting Grover, as he poked fun at Suhail Sameer in a triggering poem after Sameer resigned as CEO of BharatPe.
Grover left his position as the managing director of BharatPe in March 2022. His "autobiography," a book named "Doglapan," was published in December. He has been quite active on social media in recent months.
Edited by Prakriti Arora