Trends
China calls semiconductor companies for immediate discussions in response to US curbs.
China's top technology  called a number of urgent meetings with prominent semiconductor firms over the last week in an effort to analyze the harm caused by the Biden administration's broad chip restrictions and to pledge assistance for the crucial industry.
Since Washington announced measures to restrain China's technology aspirations, the Ministry of Industry and Information Technology has called executives from companies including Yangtze Memory Technologies Co. and supercomputer expert Dawning Information Industry Co. into closed-door meetings.
The $280 billion CHIPS and Science Act includes $52 billion for the American semiconductor sector and invests $200 billion in scientific research into technologies like artificial intelligence, quantum computing, and other pertinent fields. Companies developing factories or production facilities in the United States receive subsidies from the $52 billion CHIPS program. Additionally, it allots enormous sums of money for creating a semiconductor ecosystem with sophisticated facilities for research and development and a vibrant labor market. Tax credits will also be available to businesses that are constructing fabs.
According to sources acquainted with the conversations, MIIT executives were hesitant about the path forward and occasionally seemed to have more questions than answers for the chipmakers. Officials emphasized that the local IT market would offer enough demand for impacted enterprises to continue operating, but they refrained from speculating on countermeasures, according to the persons, who asked to remain anonymous because the matter was so delicate.
Many of the attendees contended that both China's desire to decouple its economy from American technology and aggregate US restraints meant disaster for their industry. According to one of the persons, Yangtze Memory, one of China's finest chances to enter the high-tech chip manufacturing industry, told the MIIT that its future may be in peril.
Chinese semiconductor companies increased their gains on Thursday following a report by Bloomberg News on the prospective government assistance. Naura Technology Group Co. and ACM Research Shanghai Inc., both gear manufacturers, increased by roughly 10%, while Piotech Inc. increased by 15%.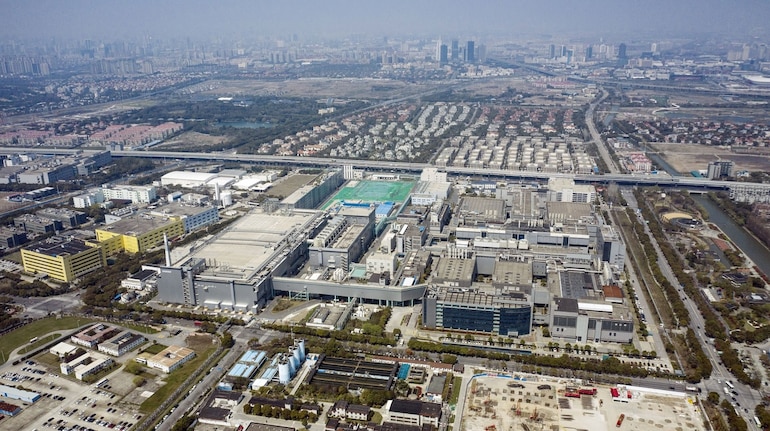 A remarkable illustration of how Chinese semiconductor firms moved from popularity to disaster in a couple of days is AI chipmaker Biren. The chip inventor said in August that it had created the first general-purpose graphics processing unit, "breaking a new record in global computing power," with an eye toward a $2.7 billion value. However, Taiwan Semiconductor Manufacturing Co. has a deal with Biren to manufacture its chips using cutting-edge 7-nanometer technology. Biden's rules may force TSMC to discontinue cooperating with the firm, and no Chinese business has the capacity to take its place.
Biren declined to comment on the negotiations but stated in a statement that business was going as usual and that after consulting with attorneys the limits would not have an effect on their operations. An inquiry for comment that was faxed to the ministry was ignored. Representatives from Dawning Information and Yangtze Memory did not reply to requests for comment.
Employers from the US have left promising companies, such as leading memory manufacturer Yangtze, while non-American suppliers like ASML Holding NV have stopped supporting local clients. Leading Chinese supercomputer manufacturer Dawning Information and its subsidiary Hygon are frantically searching for alternatives to the American silicon they require to survive.
Emails for comment from Hygon spokesmen didn't receive an instant response. However, the corporation stated in a statement last week that it was assessing the penalties' long-term impact. According to Jordan Schneider, an analyst at Rhodium Group, "Biden's new chip export limitations constitute a severe blow to the CCP's scientific and technology goals." Schneider was referring to the Communist Party. Beijing's response to the new limitations, which represent the most strident efforts yet by the Biden administration to prevent China from acquiring capabilities that Beijing views as dangerous, is unknown.
Xi Jinping declared tech independence in a historic speech over the weekend, which many saw as a hint Beijing will increase regulatory and financial support for industries like AI and semiconductors in order to win the race with the US for technological dominance. However, the Chinese leader refrained from criticizing Washington's most recent actions or outlining fresh help. Officials haven't said if they were thinking about taking action in retaliation.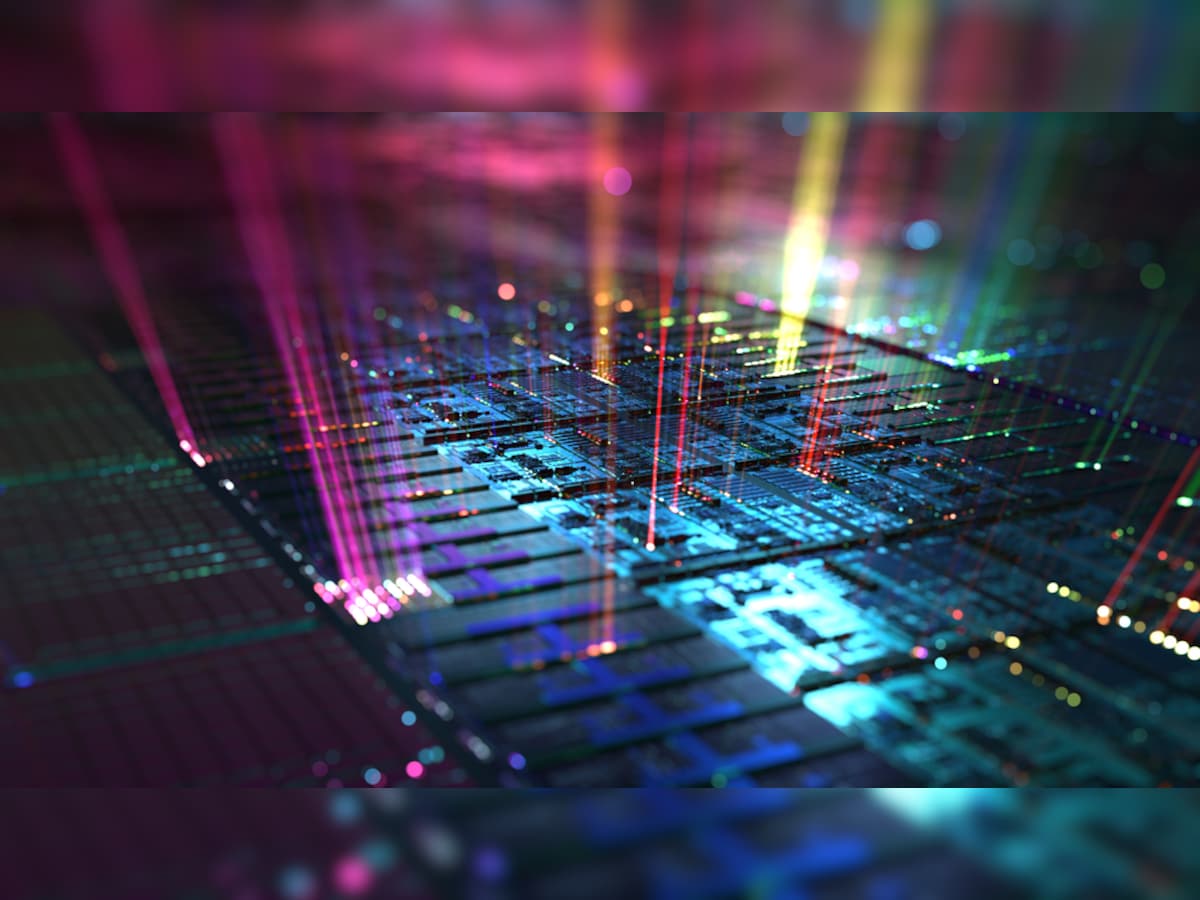 The US Commerce Department published broad rules earlier this month that restrict the sale of semiconductors and equipment for fabricating chips to Chinese consumers, undermining the nation's aspirations to establish its own chip sector. Yangtze Memory and Naura were two of the 31 entities that the US put on its unverified list, significantly restricting their ability to purchase technology from abroad.
The newly announced limits, according to Bernstein analysts lead by Mark Li, "we find well thought-out and close several gaps that the former restrictions failed to cover." China won't be able to develop semiconductor technology as quickly as before and likely won't have an option but to concentrate on the more developed area.
The global chip industry, which depends on China as the largest single purchaser of semiconductors in the world, has been preparing for Beijing to respond in some way. A 30% market in China, according to US Company Lam Research Corp., might see a halving of its income. However, ASML said that the impact of the export limitations would be "very modest."
China is home to a number of digital giants that rely on government-funded initiatives for expansion. For Huawei Technologies Co. and ZTE Corp., the extensive wireless network building in the nation produced considerable revenues. A variety of server manufacturers, including Sugon and Inspur Group, stand to gain from the building of data centers in the less developed western region of the nation. According to Bloomberg News, Beijing ordered state-owned companies and government agencies to replace their foreign PCs this year, which may have increased demand for 50 million Chinese-branded laptops.
However, the impact might go well beyond semiconductors and into sectors that depend on high-end computing, such as electric cars, airplanes, and cellphones, depending on how aggressively Washington enforces the limitations. Leaders in the chip industry, like Intel Corp. and TSMC, have seen their shares drop recently as a result of mounting unease at a time when everyone is prepared for a possible recession. According to a note from Fathom China, Beijing's initial response is always tardy when it is taken off guard. "Ministers must wait for the top bosses to make decisions; they are not allowed to do so. Additionally, the Party Congress is keeping the major bosses very busy right now.