Trends
Elon Musk: Why this was a bad year for him and Tesla?
Why Elon Musk and Tesla had a bad year? The market value of Tesla was destroyed to the tune of $680 billion. And Musk, once also hailed as a genius who transformed the auto industry, seems distracted more and more by his purchase of Twitter.
In a year when stocks have declined, Tesla's share price decline of 70% stands out due to the amount of money lost and Elon Musk's unconventional behaviour as the company's CEO.
The market value of Tesla was destroyed to the tune of $680 billion. Additionally, Musk, who was once hailed as a genius who transformed the auto industry, now appears distracted by his purchase of Twitter and is using the social media platform to express his frustrations. This week, he insulted one of his detractors by calling him "tiny testicles."
Both analysts and investors were in awe of the spectacle. What will happen to the stock, the business, and Musk in 2023 is another common question. The board of directors for Tesla and Musk will have a big say in the solution.
Will he turn back to Tesla and its numerous problems? Or will he continue to be present on Twitter? Despite promising not to, will Musk sell more Tesla shares to keep Twitter running after spending $44 billion to purchase that company? Will Tesla's first brand-new passenger car in three years, the Cybertruck, eventually be for sale? The most crucial question is whether Tesla's board will take any action to restrain Musk.
These uncertainties have compelled investors to fundamentally reevaluate Tesla's prospects in a faltering economy. It continues to be the most valuable automaker and the only significant automaker that is viewed as a growth stock. Investors, however, are no longer persuaded that Tesla can rule the auto sector in the same way that Apple rules the smartphone market or that Amazon rules online retail.
According to Efraim Benmelech, a finance professor at Northwestern University's Kellogg School of Management, "the promise of Tesla was also that at some point, all of the cars in the current world would be electric vehicles, and also Tesla would play a major role in that."
He continued, however, that investors had since changed their minds and now appeared to believe that conventional automakers like Ford and General Motors would be able to effectively compete against Tesla.
Benmelech, who mainly uses Tesla as a case study in his classes, stated that some of those main companies had been around for 100 years. "They have competent management and engineers. Competition plays an important role that shouldn't be undervalued.
Benmelech notes that Tesla is doing well by most conventional standards. The business has some of the highest profit margins in the industry and has reduced its debt. In the very first nine months of 2022, it revealed a net profit greater than General Motors' $8.9 billion.
There were indications that the share price was stabilising this week. The shares increased from a two-year low of $109 on Wednesday to $122 on Friday.
Tesla must live up to higher expectations than more seasoned automakers because many investors compare it to technology firms. Because of this, it still has a value of about $380 billion, as opposed to about $220 billion for Toyota.
Analysts claim that it is now obvious that Tesla's $1 trillion stock market valuation at the beginning of the year was exaggerated. Investors who bought shares in the company in 2017 when it was worth $40 billion are likely to blame for some of the spectacular increase in Tesla's share price in 2020 and 2021. They were probably hoping that the company would make them as wealthy as it had other investors (and considered by some sceptics at the time to be wildly expensive).
Professor of finance at the Yale School of Management and expert on asset prices William Goetzmann said, "There were times when Tesla looked like it could make someone a millionaire in short order."
As a number of issues surfaced during 2022, maintaining that optimism became more challenging. Tesla's chances of dominating the world's largest auto and electric car market in China are in doubt due to temporary shutdowns at its Shanghai factory caused by an increase in COVID cases as well as fierce competition from BYD and other Chinese automakers. Tesla's largest factory, which produces 40% of its entire output, is in Shanghai.
In the coming days, Tesla is anticipated to announce its fourth-quarter and full-year auto sales figures. According to Wall Street analysts, the company will deliver 420,000 cars in the final three months of the year, an increase from the third quarter's 343,000 deliveries. Although impressive, that would not be sufficient for the business to achieve its objective of increasing sales by 50% for the entire year.
For all automakers, but particularly firms like Tesla, whose main vehicles typically sell for more than $50,000, rising interest rates were a problem. A lot of buyers cannot afford higher monthly payments due to higher rates.
Even if Musk had no control over rate increases by the Federal Reserve and other central banks, analysts criticised him for failing to focus enough on Tesla at a crucial time.
There are ten things Musk could do to boost Tesla's stock price, according to Wedbush Securities analyst Daniel Ives, who has long been bullish on the company's prospects. Ives' list of suggestions probably reflected the sentiments of many investors. Name a new CEO for Twitter and "focus attention back on Tesla, not on Twitter" are at the top of the list.
Investors and analysts disagree on the extent to which Musk's tweets have damaged Tesla's reputation among the left-leaning consumers most likely to purchase an electric vehicle. Even putting those worries to the side, Musk's actions have brought attention to Tesla's lack of internal checks and balances. The CEO's brother, Kimbal Musk, is a member of the company's board of directors, which has largely kept quiet.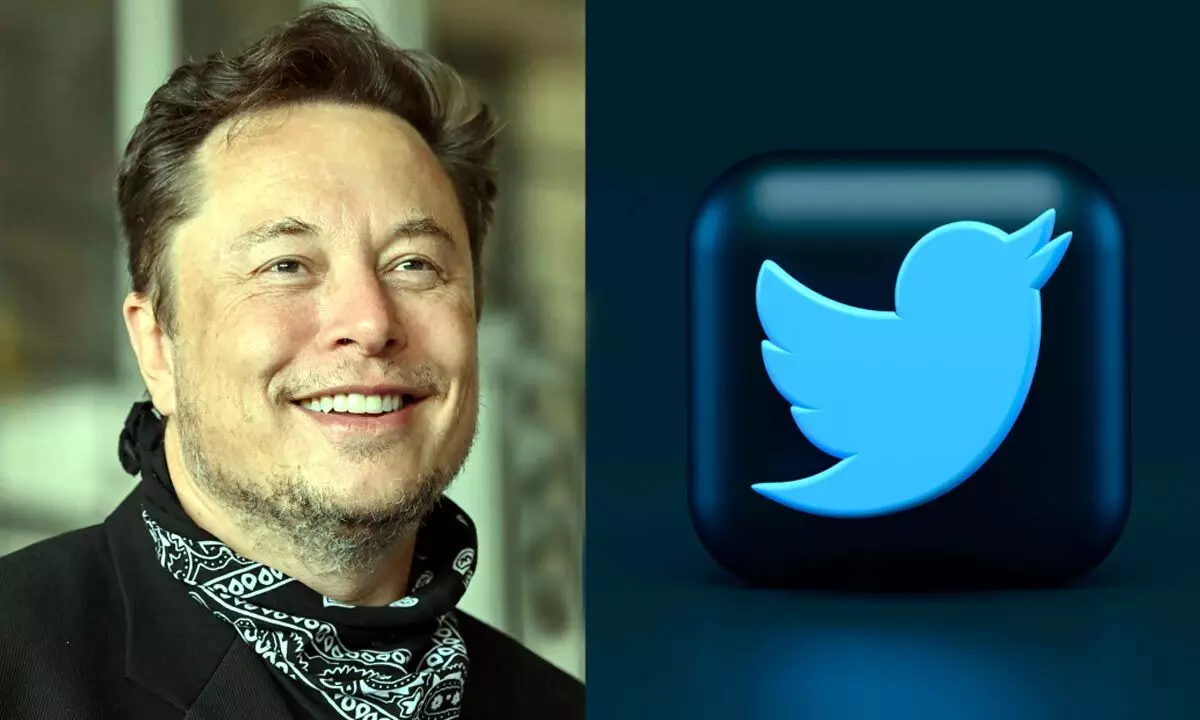 Several directors stated last month that they were unconcerned about how much time Elon Musk was spending at Twitter during their testimony in a lawsuit challenging the executive's massive compensation package in a Delaware court. Tesla's chair, Robyn Denholm, testified that Tesla would "do whatever it takes to get the results."
Musk, Kimball, Denholm, and Tesla An inquiry for comment from Musk was not answered.
Tesla's board, according to Len Sherman, an adjunct professor at Columbia Business School and former consultant to the auto sector, has been excessively submissive to Elon Musk.
Sherman remarked, "You have no effective governance to restrain his worst impulses." "No one can stop him from running his show the way he wants to," someone said.
Sherman, a Tesla owner who once owned Tesla stock, is one of those who have started to wonder if Musk is the best person to lead the business as it matures into a major automaker. He observed that there had been no recent mention of initiatives to create a $25,000 car that would draw more buyers and boost sales.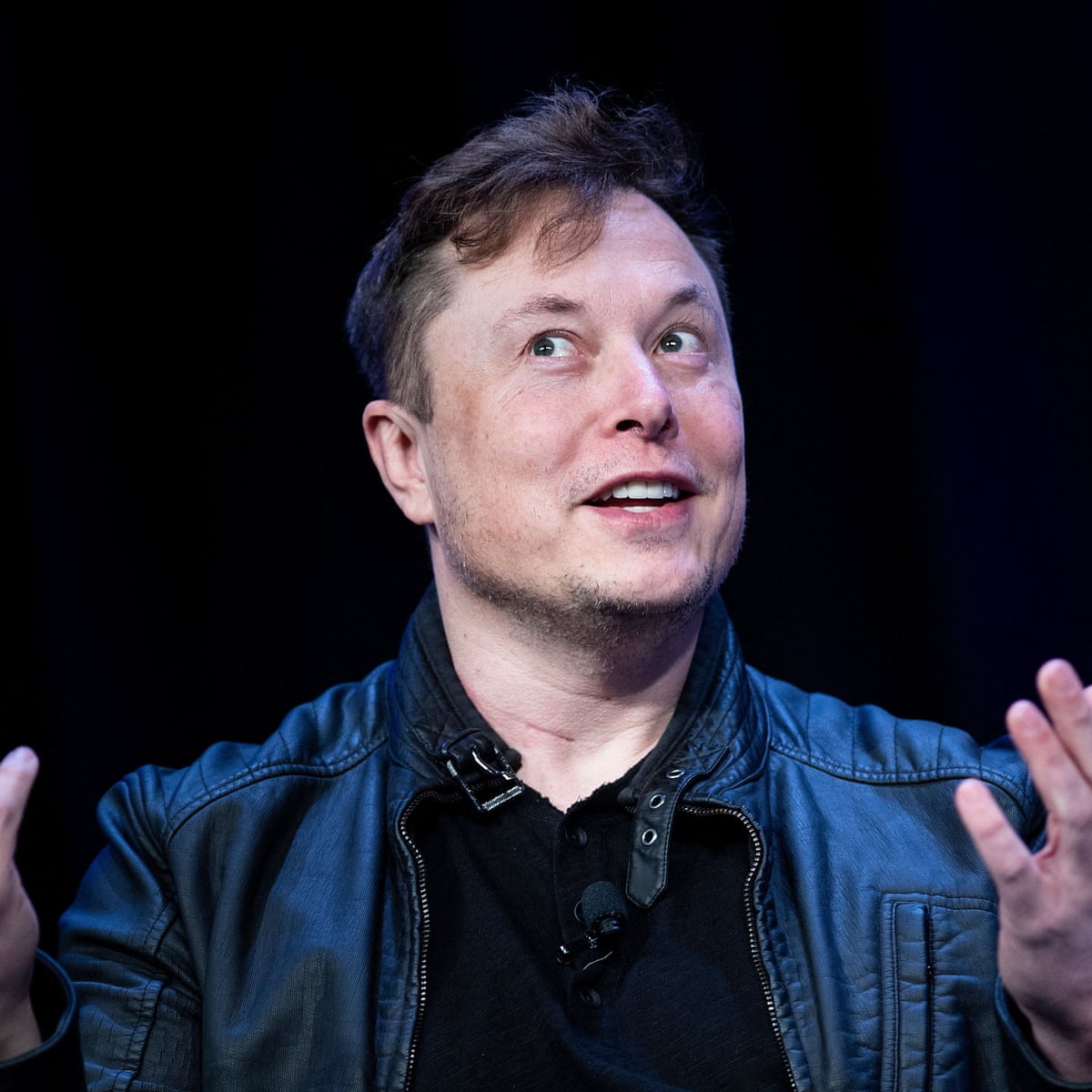 Sherman argued that this is not how Tesla will advance to become the next GM or Volkswagen. "Despite all of his admirable qualities and the fact that he was the only human on the planet to achieve what he did, he's not the right candidate to be the kind of leader Tesla needs moving forward."
Tesla is being evaluated more in accordance with more traditional standards like revenue and profits and less in accordance with dreams of global dominance as its visionary leader appears to be disengaged.
Goetzmann of Yale stated that because cars are so commonplace today, "it had to change at some point in its history from being based on long-term prospects to being based on sales figures and things like that."
Edited by Prakriti Arora